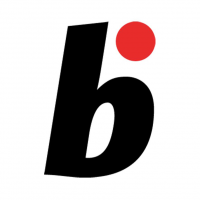 Online magazine for Bonsai lovers
Read More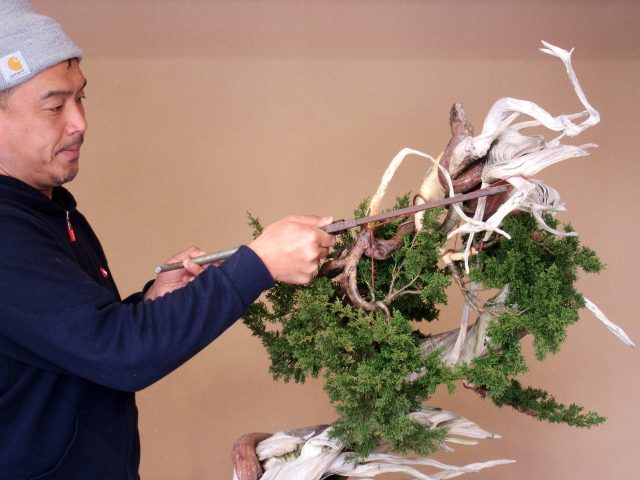 The Sanriku junipers: Father and Son Omachi work on yamadori trees
Read More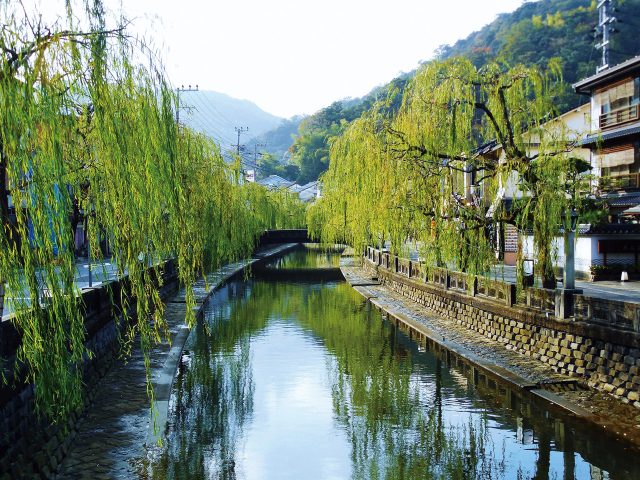 Under the guidance of Hiroki Miura, the Japanese popstar, Ayaka Yamamoto, creates the impression of a willow bonsai by using a different species.
Read More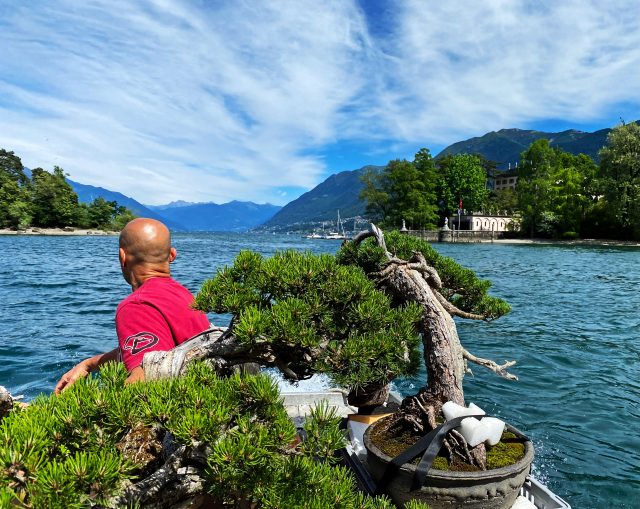 Bonsai exhibited on a very special location.
Read More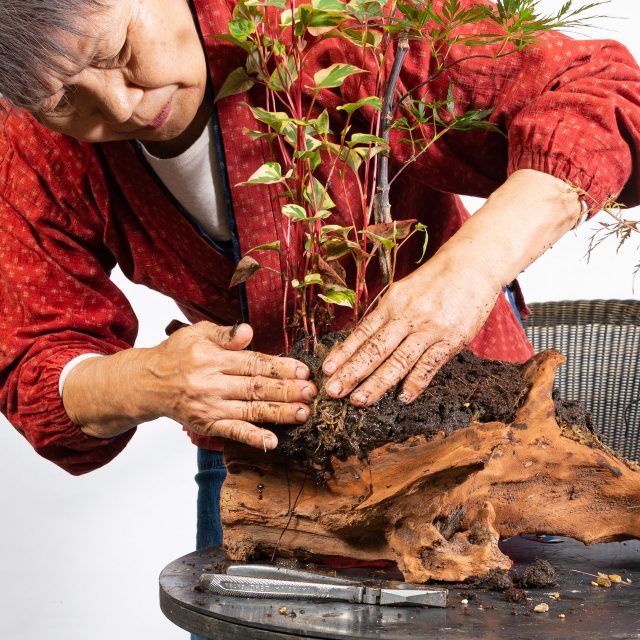 Create a kusamono on a piece of deadwood.
Read More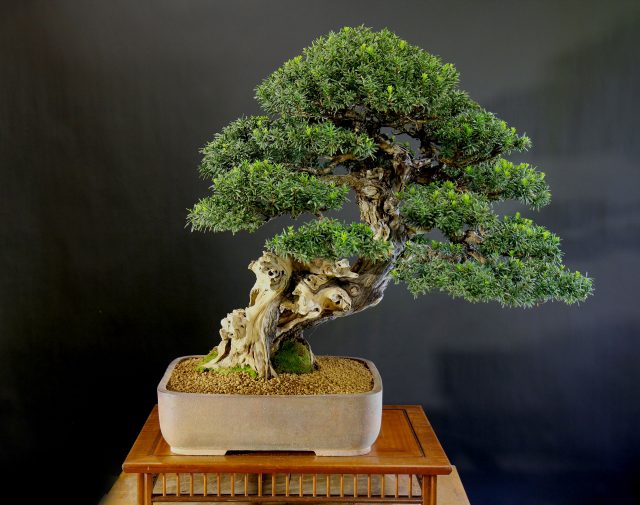 François Jeker takes a close look at Taxus.
Read More

'The tree featured here is an eastern white cedar (Thuja occidentalis), which is native to Eastern Canada and much of the north-central and north-eastern United States'
Read More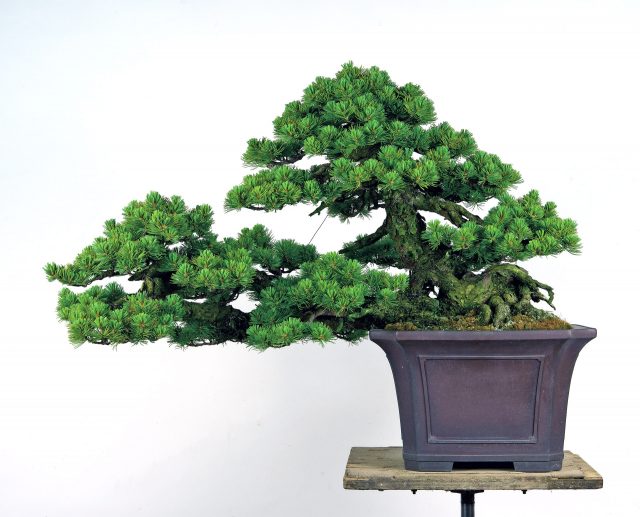 The Azuma pines are grown from the best seed...
Read More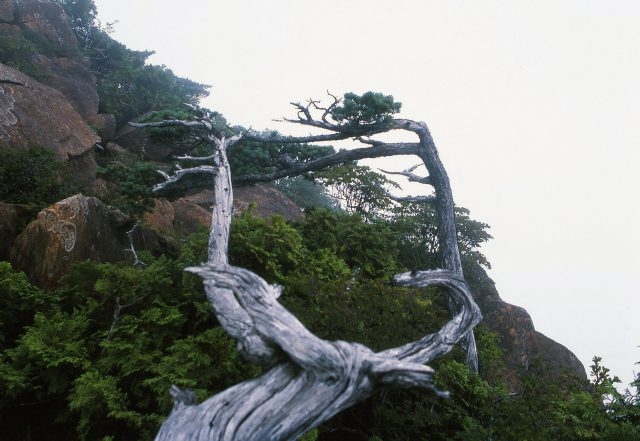 Tatsuo Fukugawa works on a white pine taken from his garden
Read More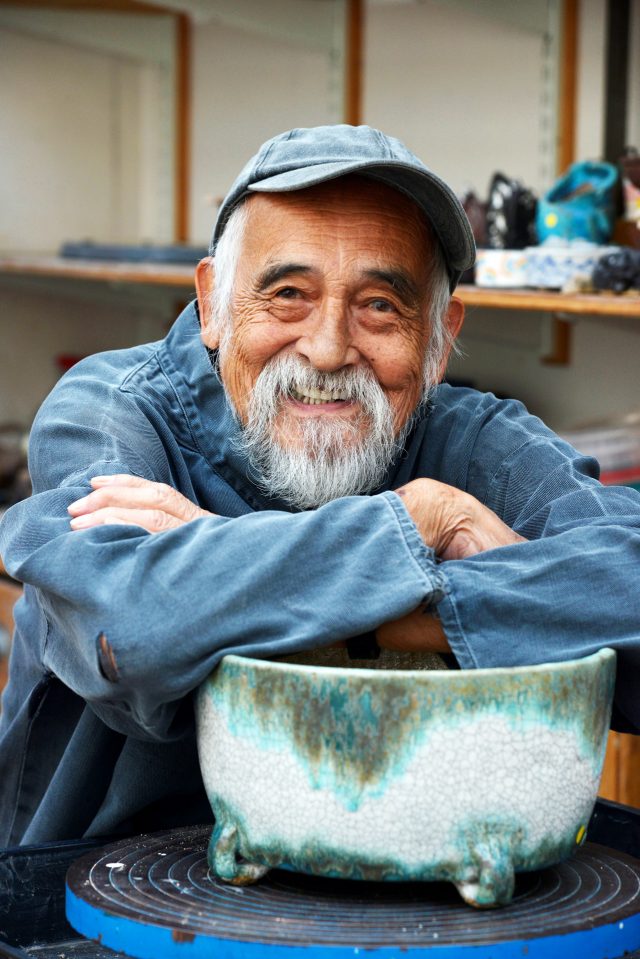 Dan Barton's passion for ceramics
Read More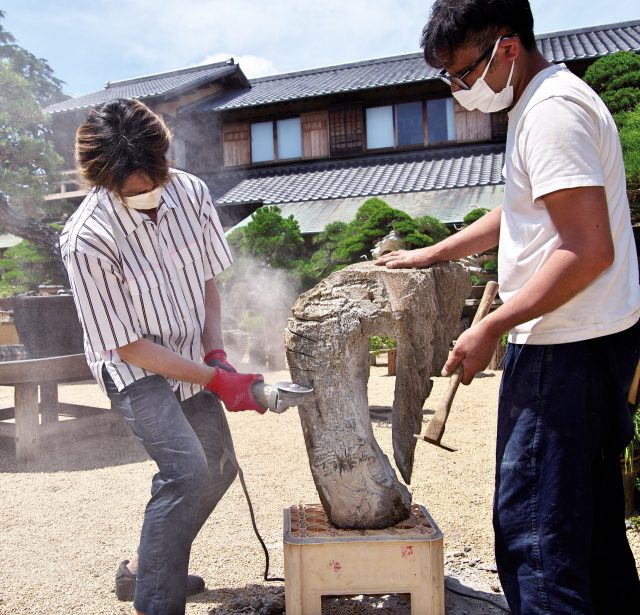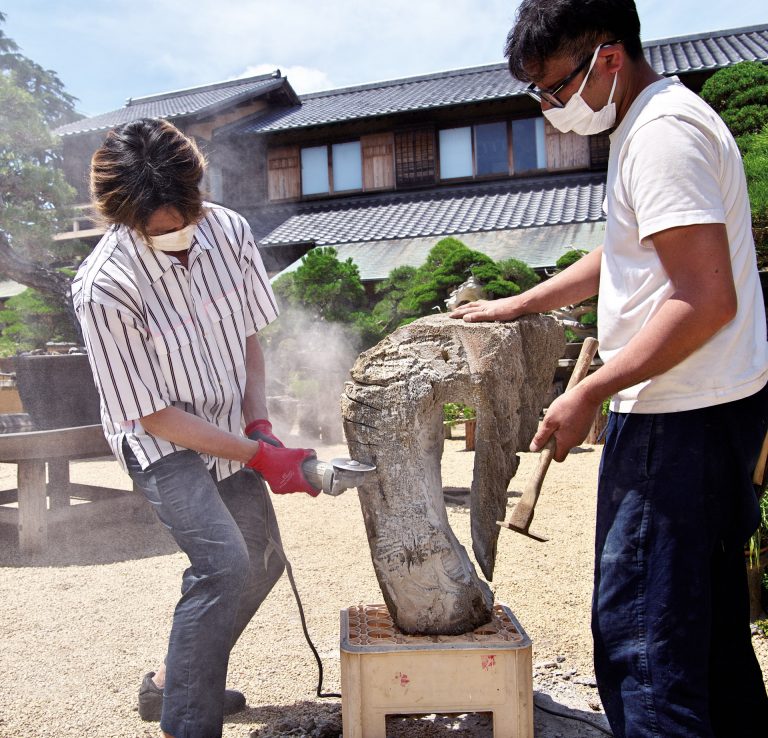 Pop star Shintaro Akiyama jumps into the deep when creating a rock planting in cooperation with Kunio Kobayashi and Osamu Fukudate of Shunkaen
Read More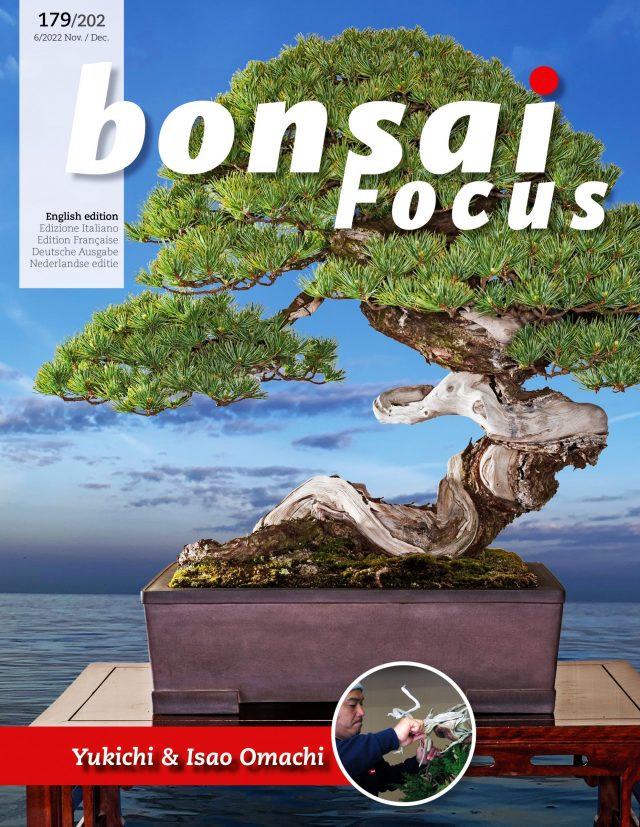 Bonsai Focus 2022-6 November/December