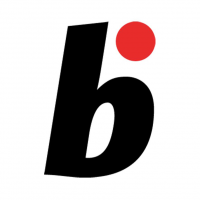 Online magazine for Bonsai lovers
Read More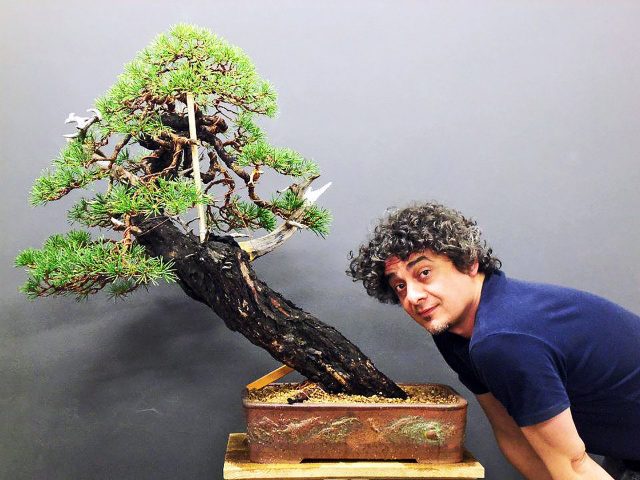 The bonsai passion of Alfredo Salaccione.
Read More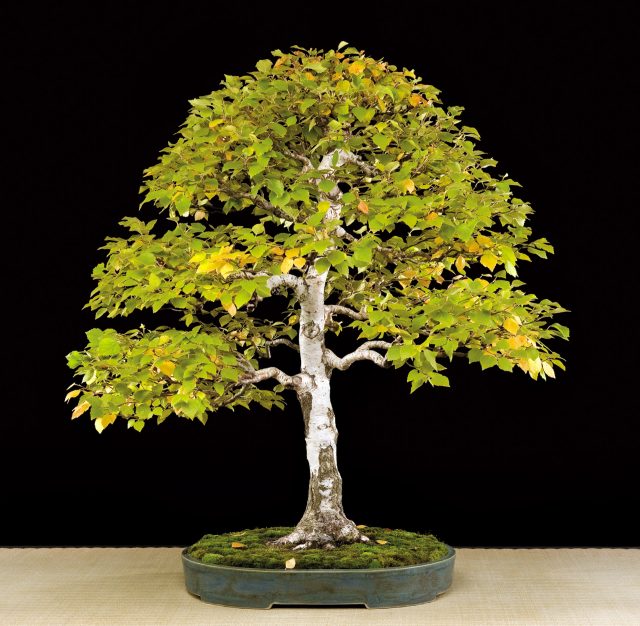 The challenge to grow bonsai from scratch: Betula
Read More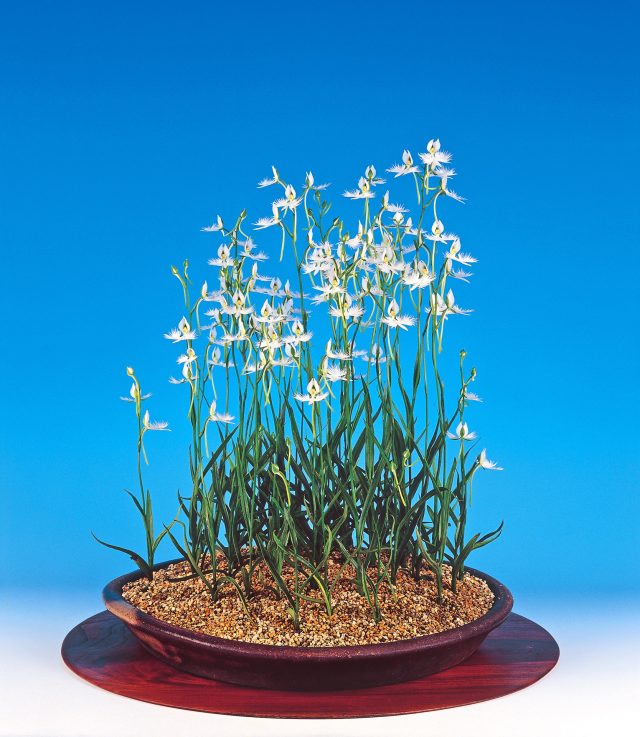 Summer accent plants that grow near water...
Read More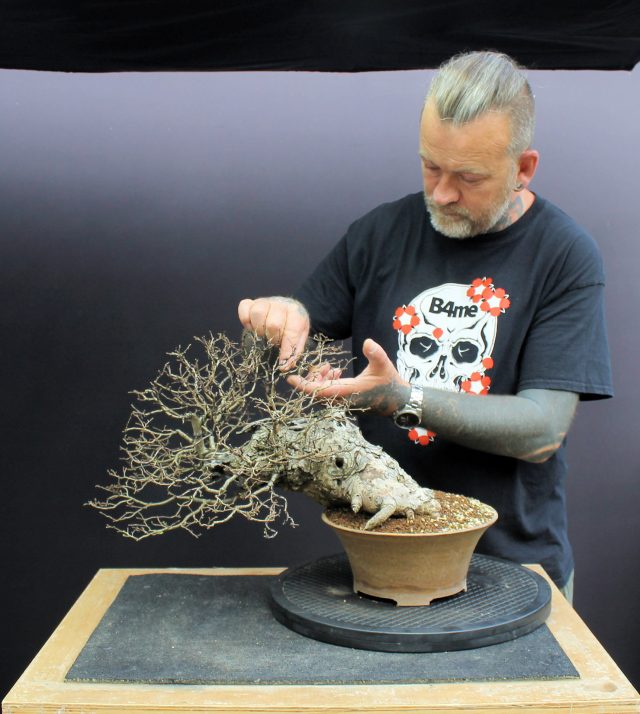 Harry Harrington rapidly develops a field elm into a bonsai...
Read More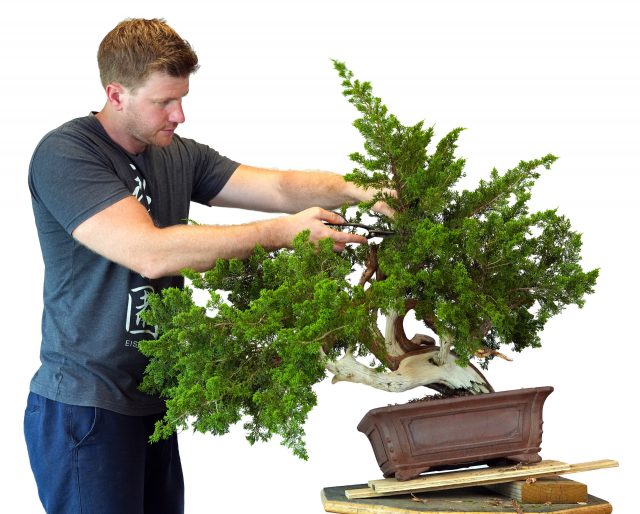 Bjorn Bjorholm works on a juniper with hidden qualities
Read More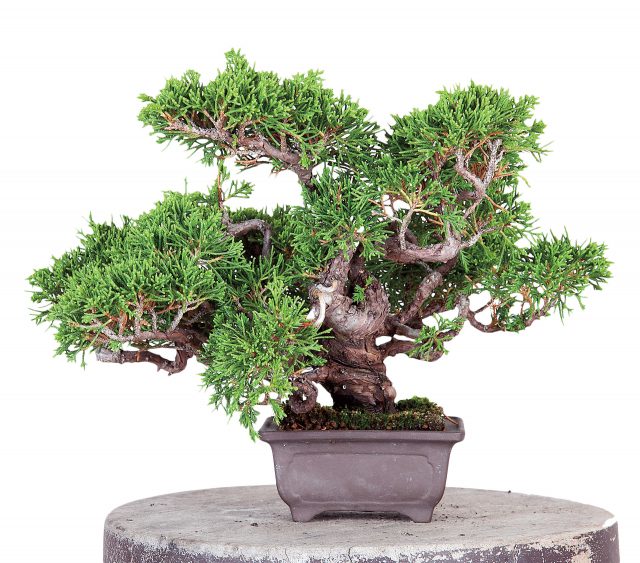 Bringing out the best from material with many faults...
Read More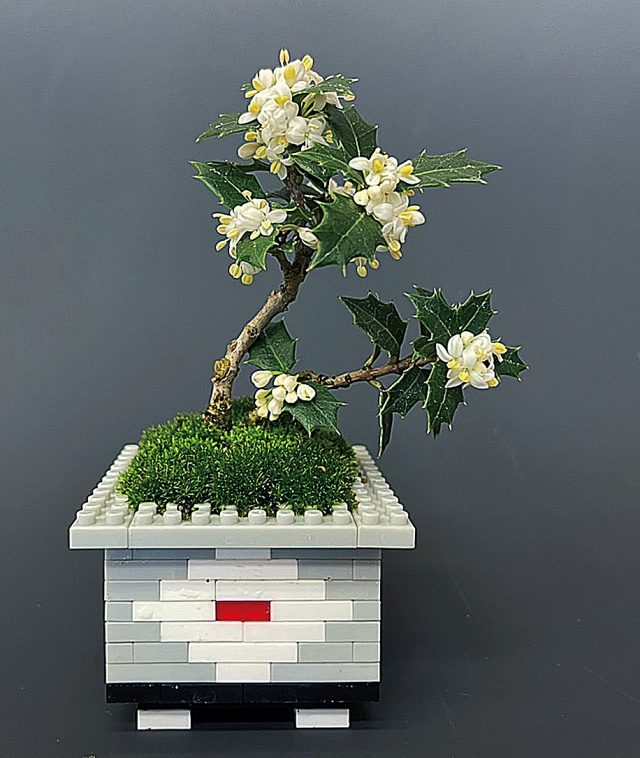 A (very) young artist creates unconventional pots that are seriously cool.
Read More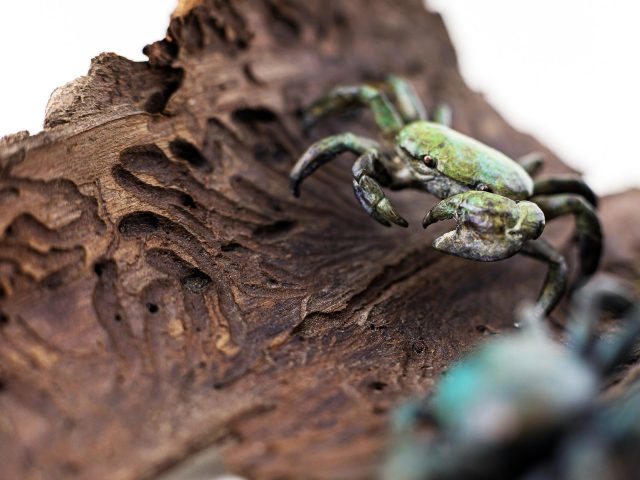 Saad Khayar's naturalistic and detailed tenpai
Read More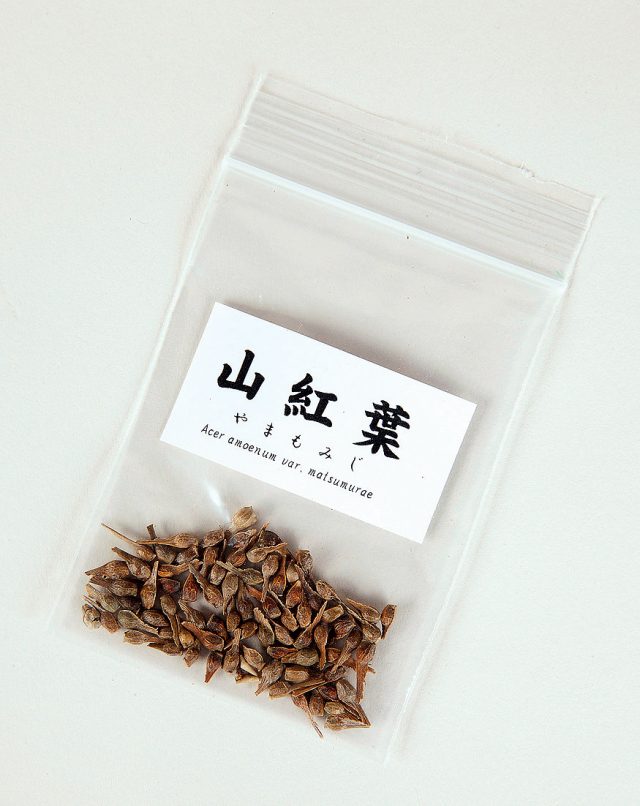 Propagate by sowing seeds, or taking cuttings to create new bonsai...
Read More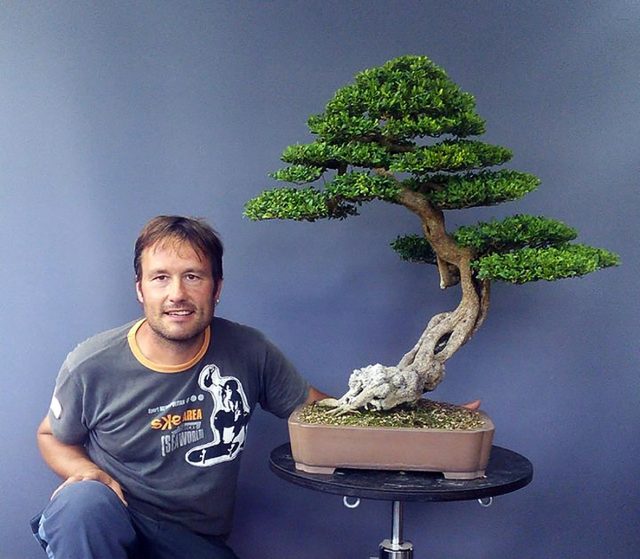 David Quintana works on a Scots pine (Pinus sylvestris)
Read More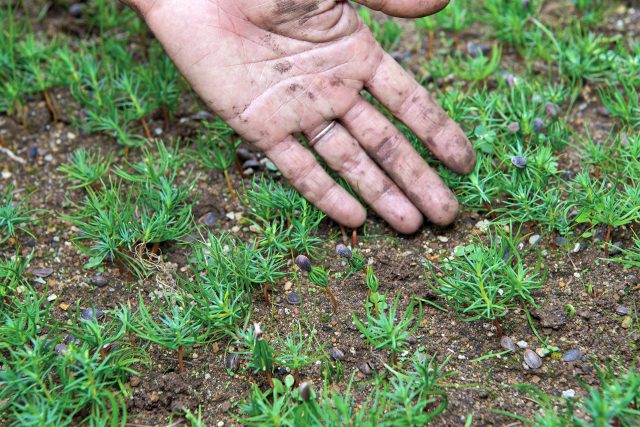 Daiki, the third generation Abe, works on seed-grown pines
Read More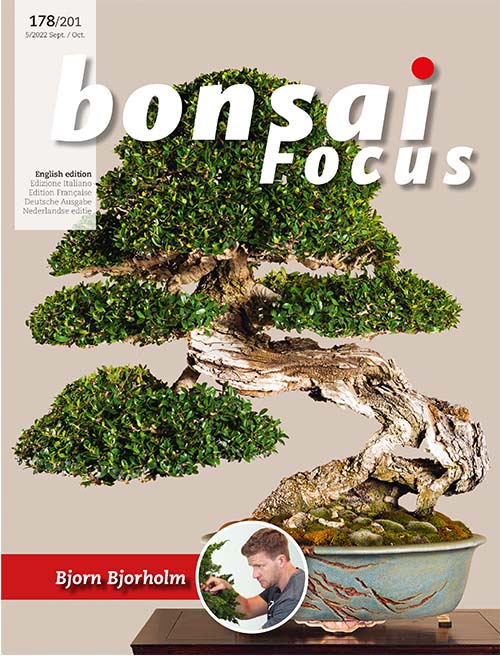 Bonsai Focus 2022-5 September/October