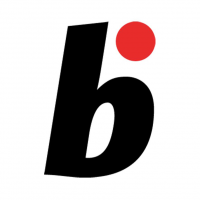 Online magazine for Bonsai lovers
Read More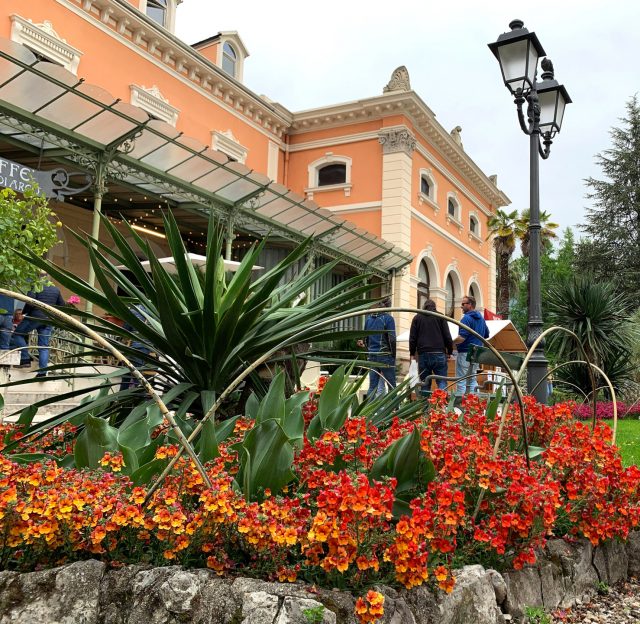 The suiseki display Tenpai and kusamono of the ArcoBonsai event '22
Read More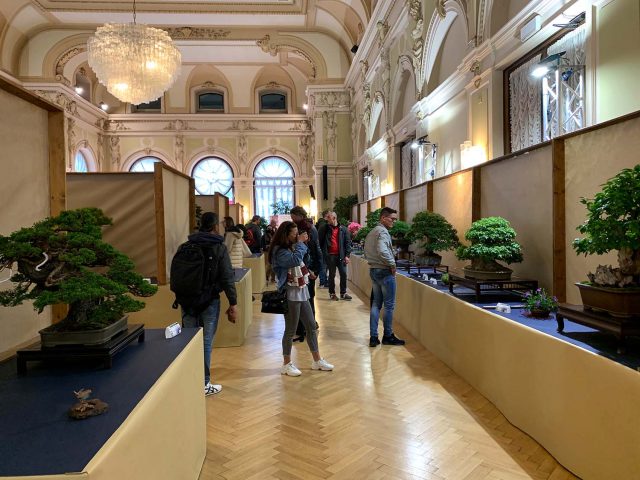 A video of The ArcoBonsai show.
Read More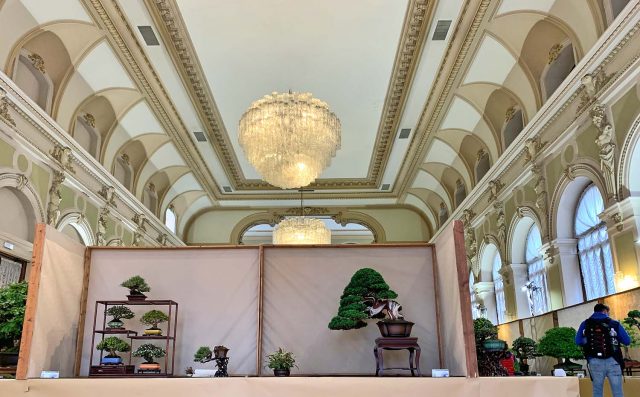 The 36th edition of the 'ArcoBonsai' event
Read More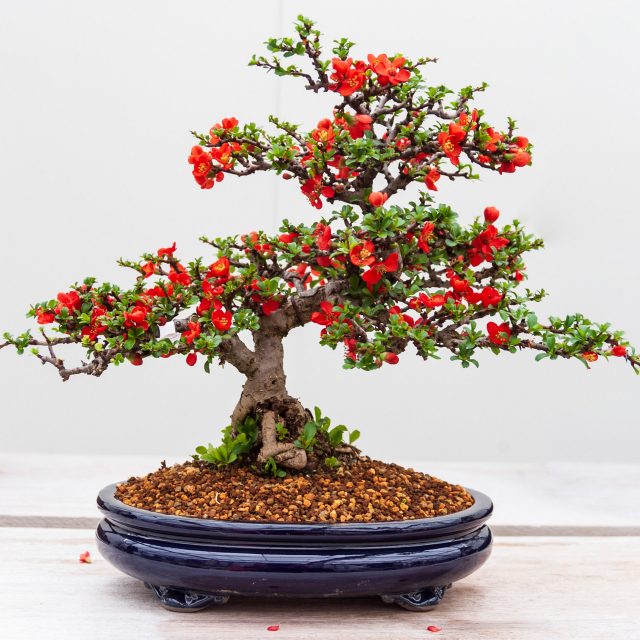 Chojubai, the dwarf variety of the Japanese quince, is cut in half.
Read More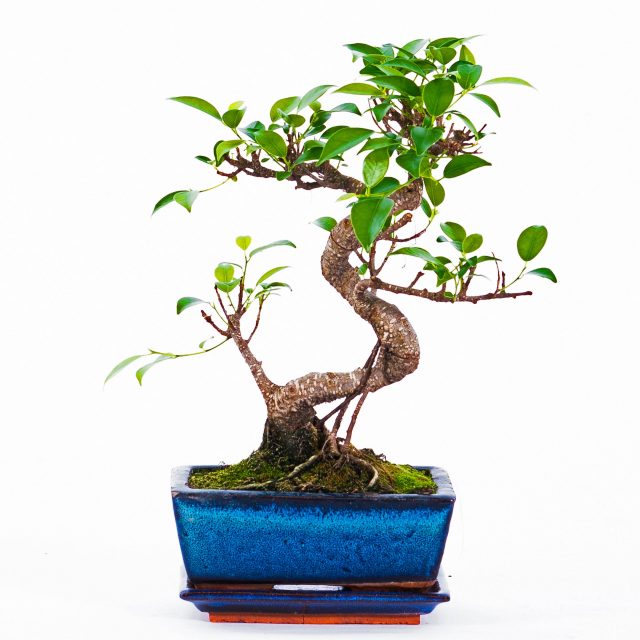 The challenge to grow bonsai from scratch: Ficus
Read More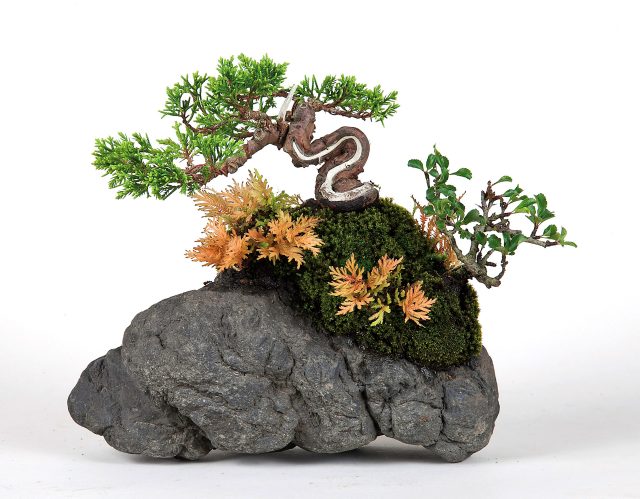 Planting a tree on a rock gives you plenty of creative freedom.
Read More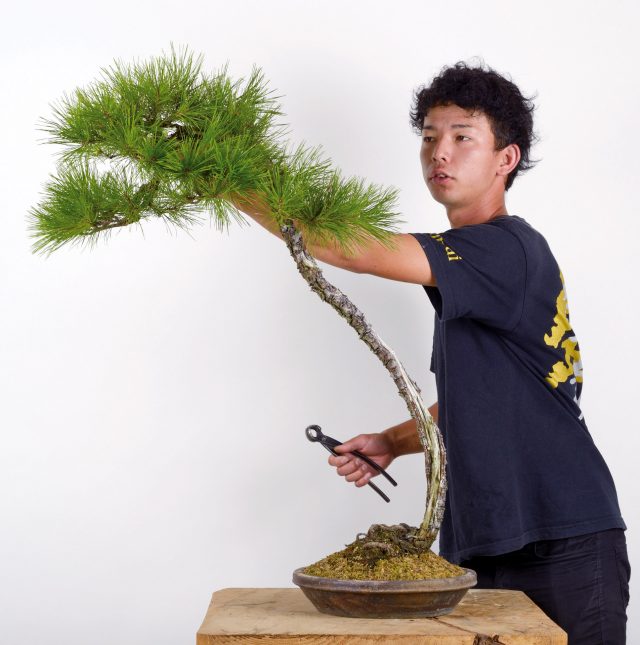 Creating a literati red pine by focusing on the dropping branch
Read More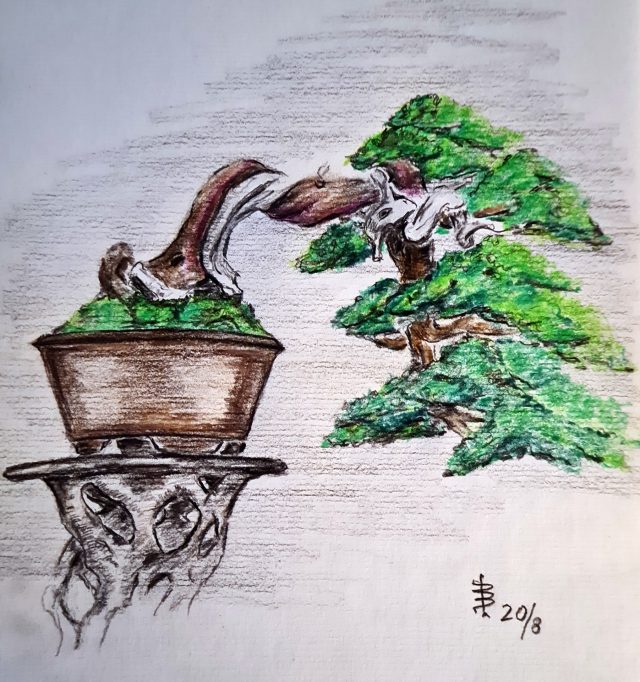 Udo Wollenhaupt is passionate about drawing and sketching bonsai.
Read More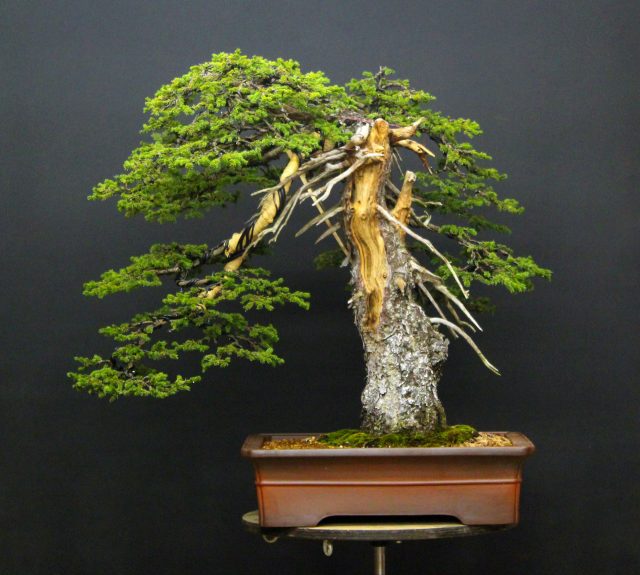 A yezo spruce styled by François Jeker and Jean-Paul Polmans.
Read More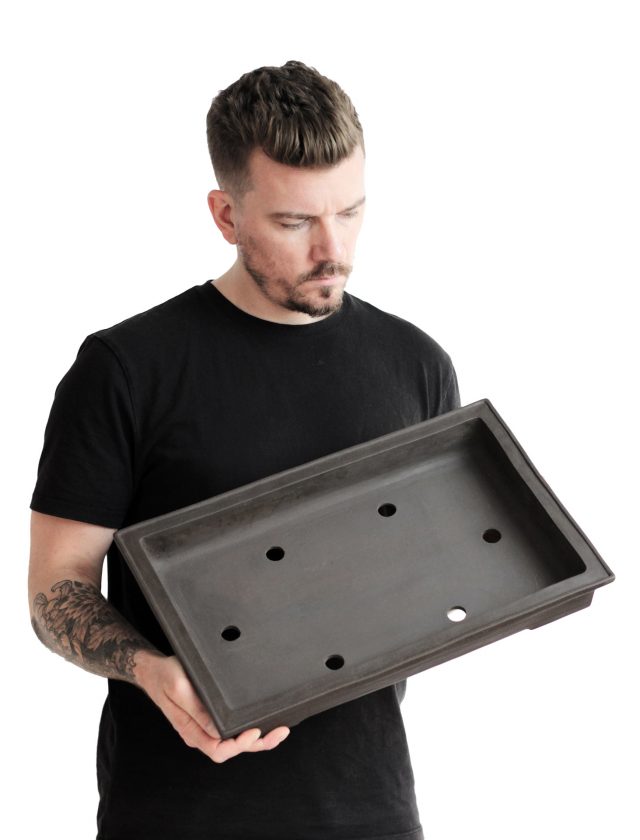 The bonsai and ceramic passion of Florent Coirier.
Read More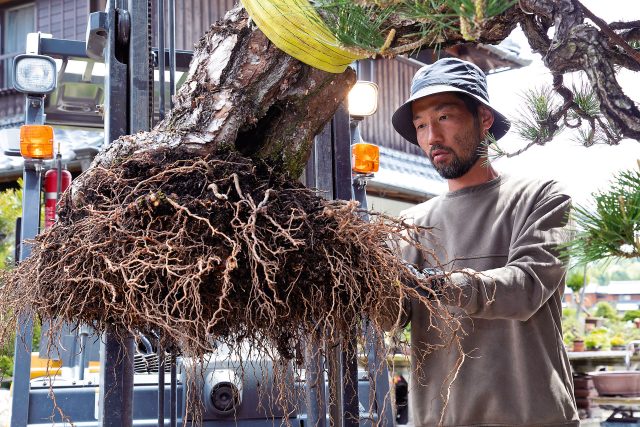 Ken Fujiwara works on a massive black pine
Read More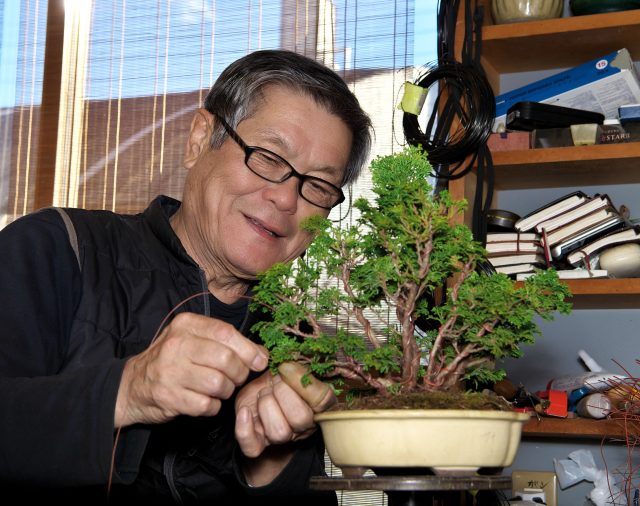 Be inspired by Yukio as he makes the most out of material. This time we focus on Yew and Hinoki.
Read More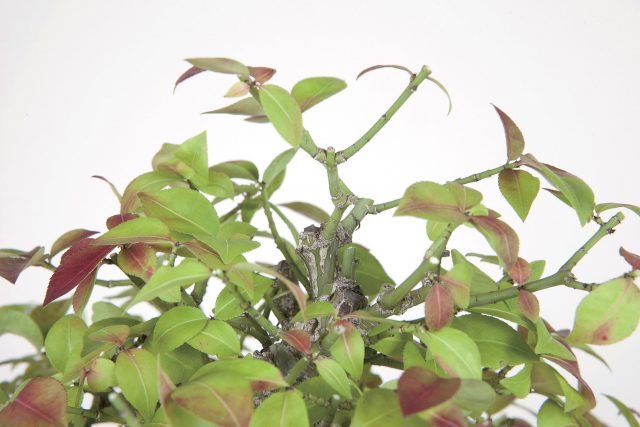 Ralf Beckers shows us there is beauty hidden in the chaos of branches
Read More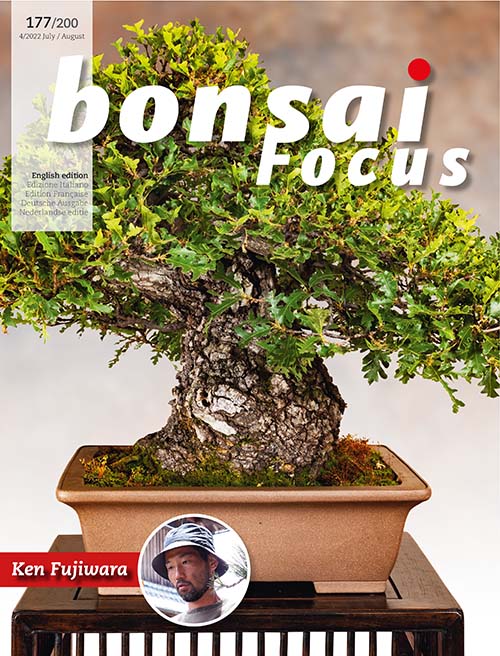 Bonsai Focus 2022-4 July/August