Online magazine for Bonsai lovers
Read More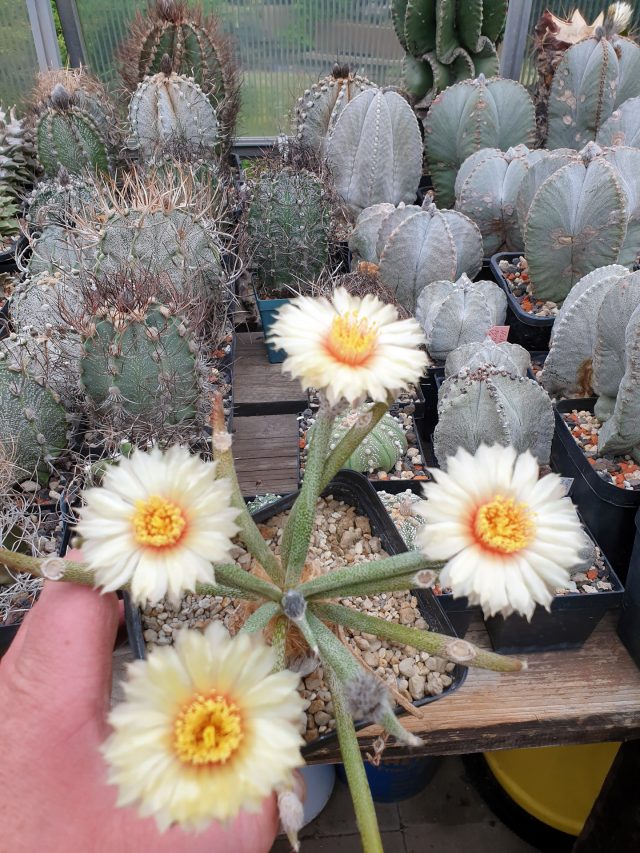 As a young boy Christian acquired his first bonsai, which unfortunately died. This, however, did not stop him.
Read More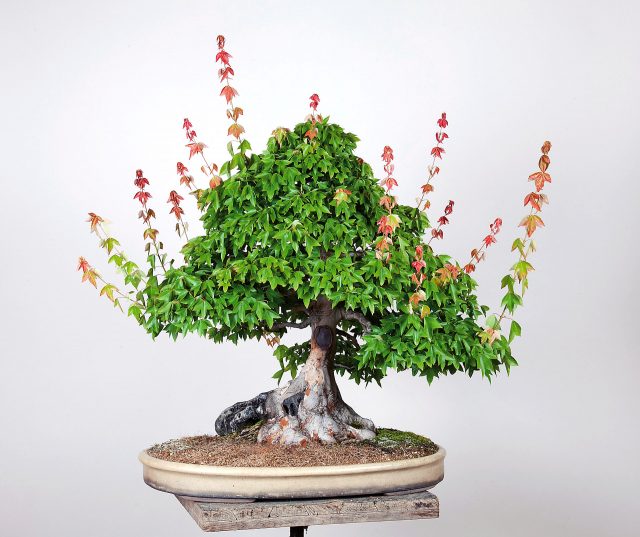 Maintaining and improving a rock-grown Japanese maple.
Read More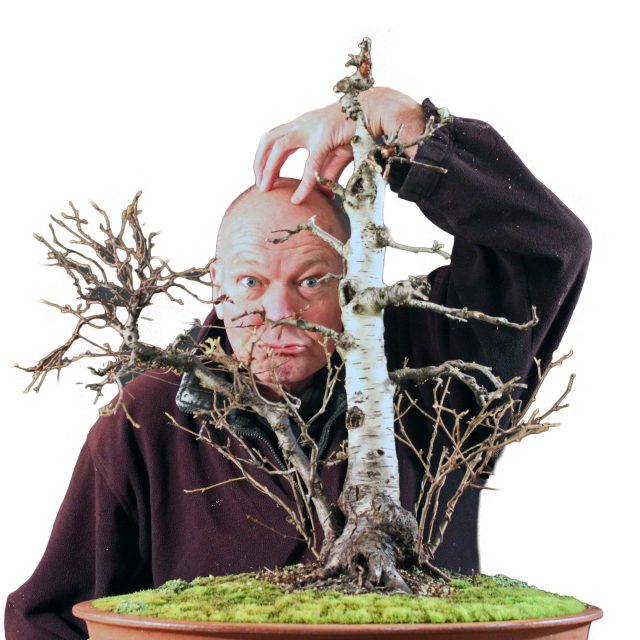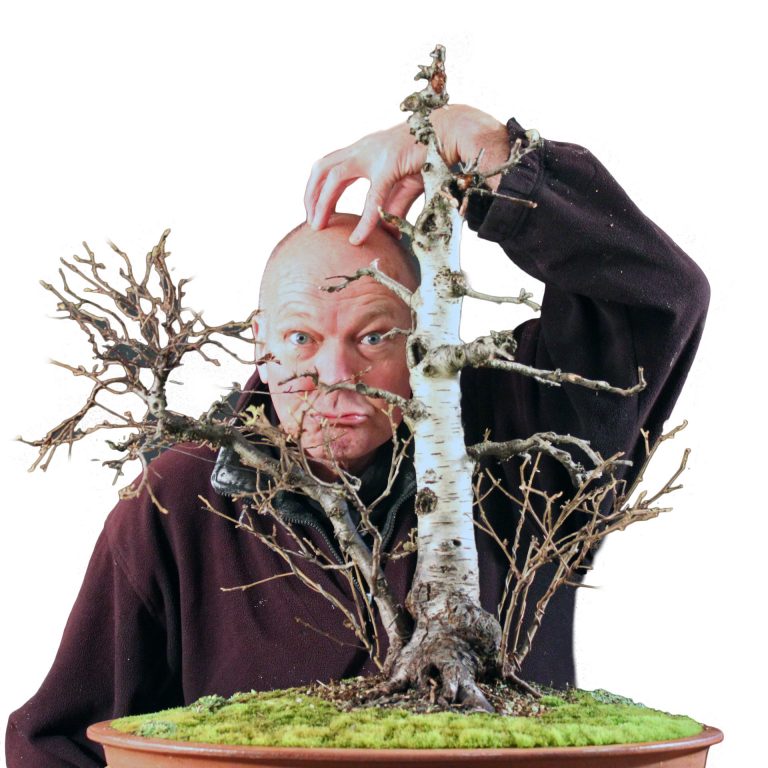 A mind boggling creation,
Read More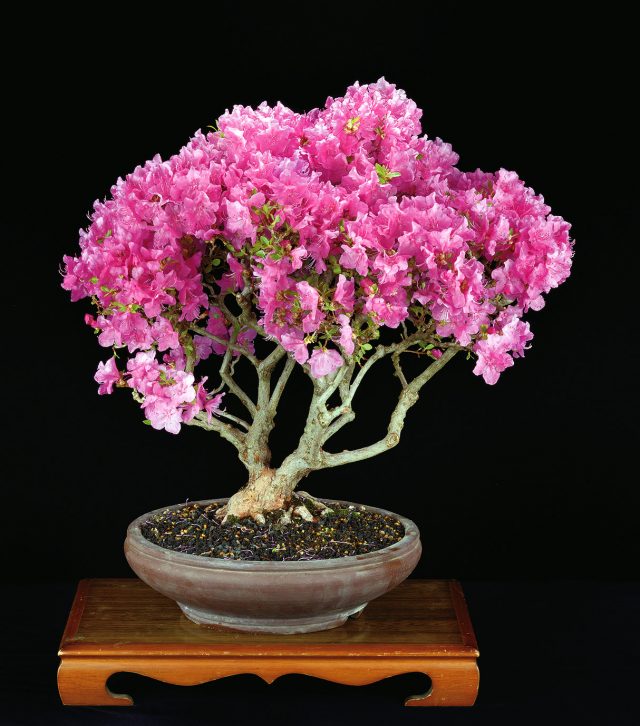 A guide to the wild flowering shrub
Read More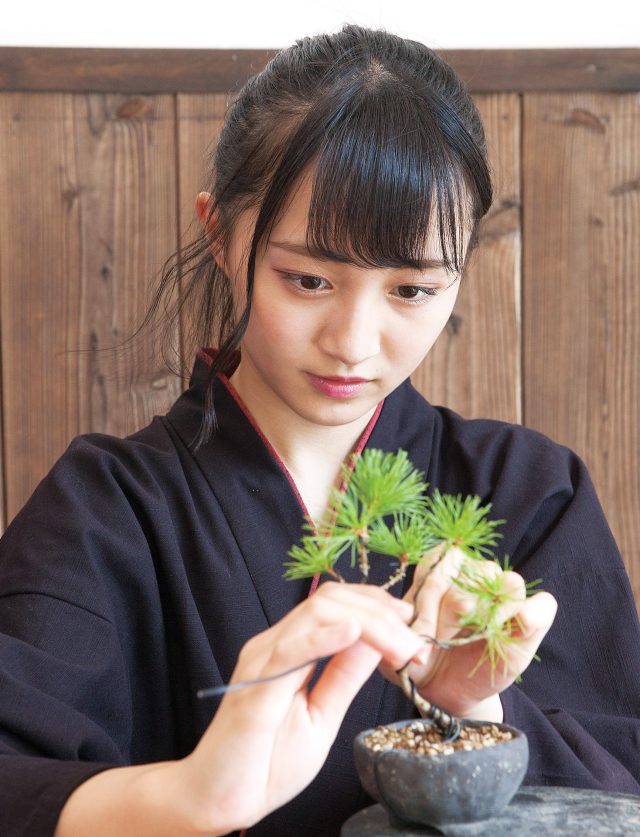 With the guidance of shohin expert, Hiroki Miura (Miura Baijyu-en, Osaka) the Japanese popstar, Ayaka Yamamoto, learns how to create moyogi style with a pine.
Read More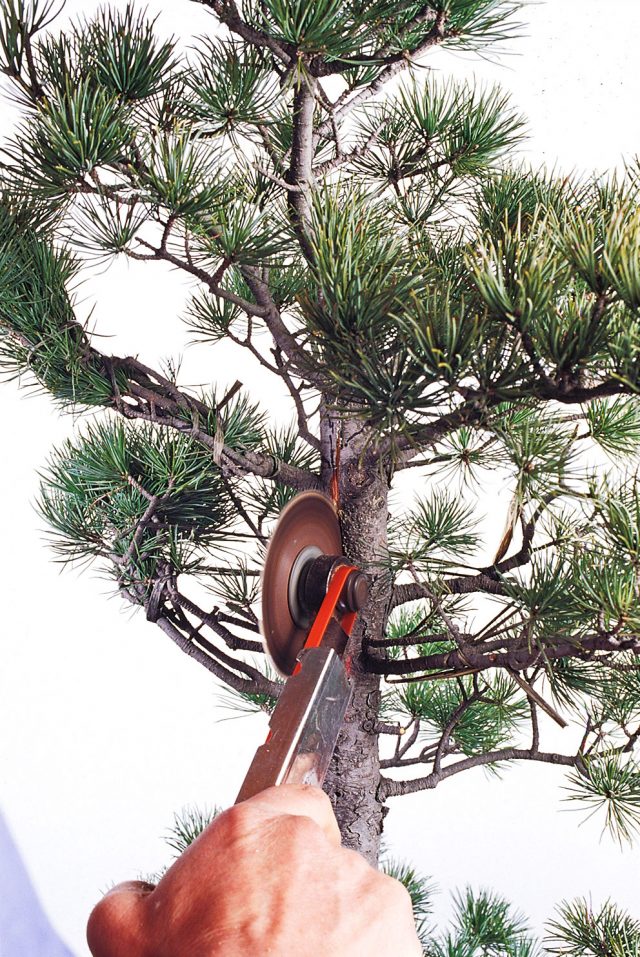 Considering the front, planting angle and every different orientation of material is part of the deep fascination of transforming a bonsai.
Read More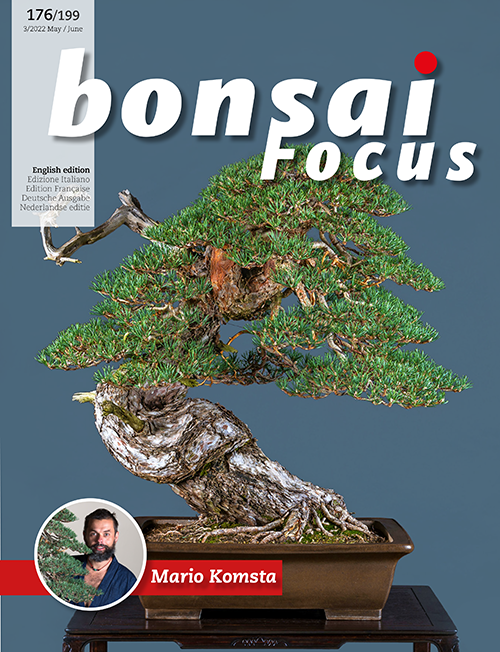 Bonsai Focus 2022-3 May/June