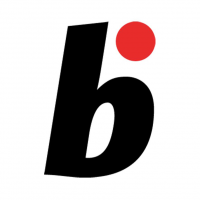 Online magazine for Bonsai lovers
Read More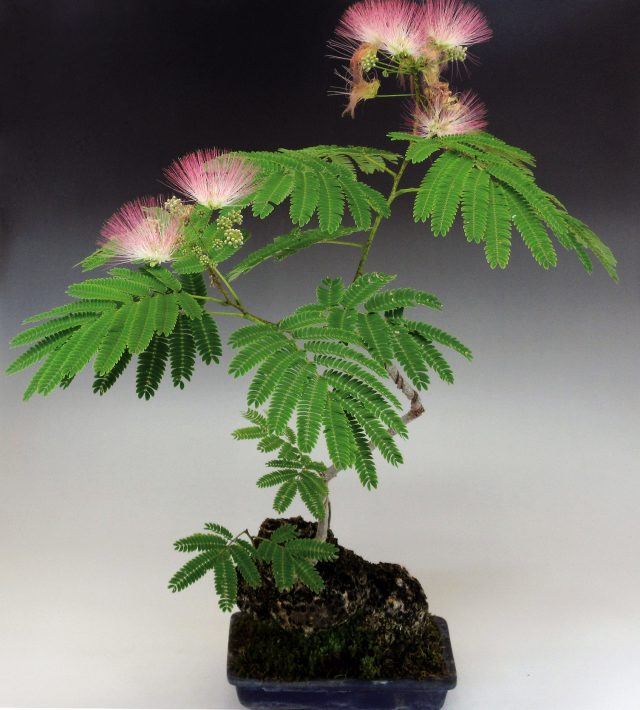 How to create bonsai from cuttings, grafting and other methods using interesting and unusual species.
Read More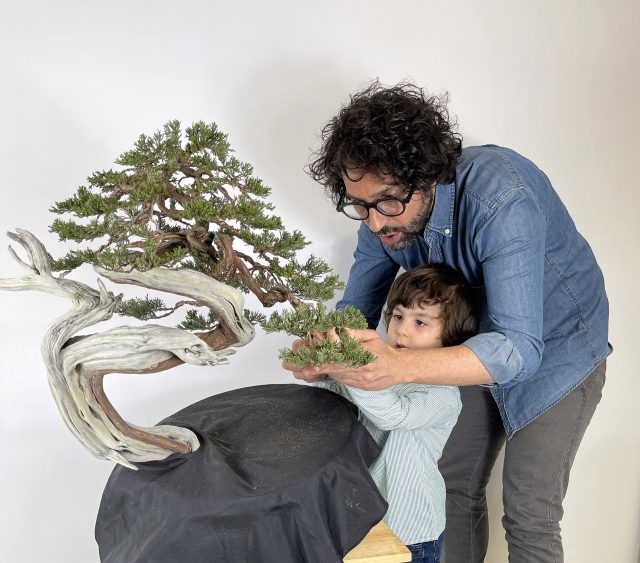 Father and son 'work' together to create a new future for a juniper.
Read More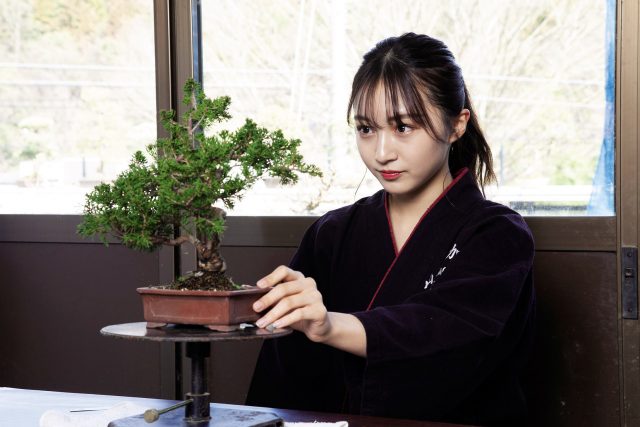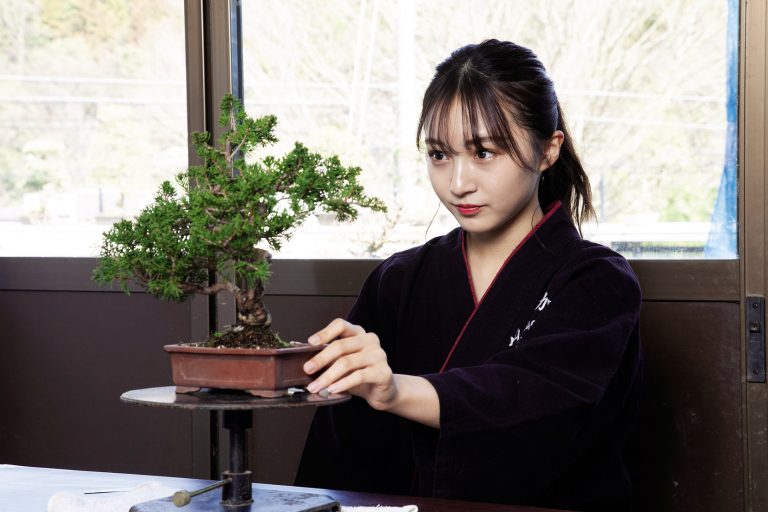 A lesson in how to cut more branches for better results
Read More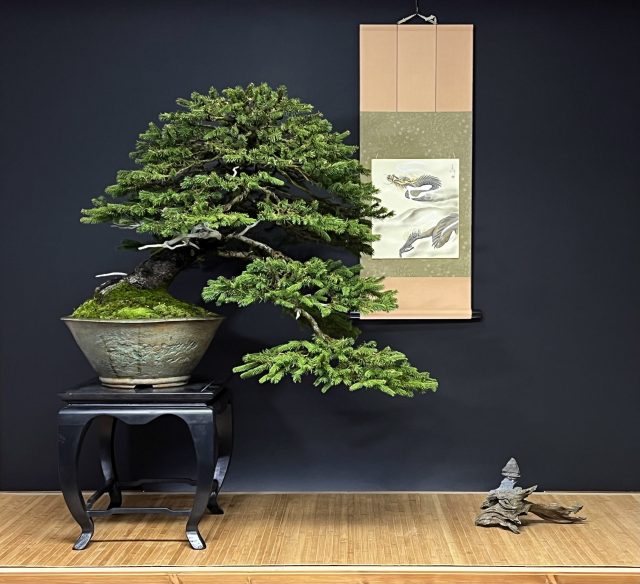 Self-taught, Pavel Slovák, started doing bonsai while still in military service. Through hard work and many misfortunes he managed to create his very own style.
Read More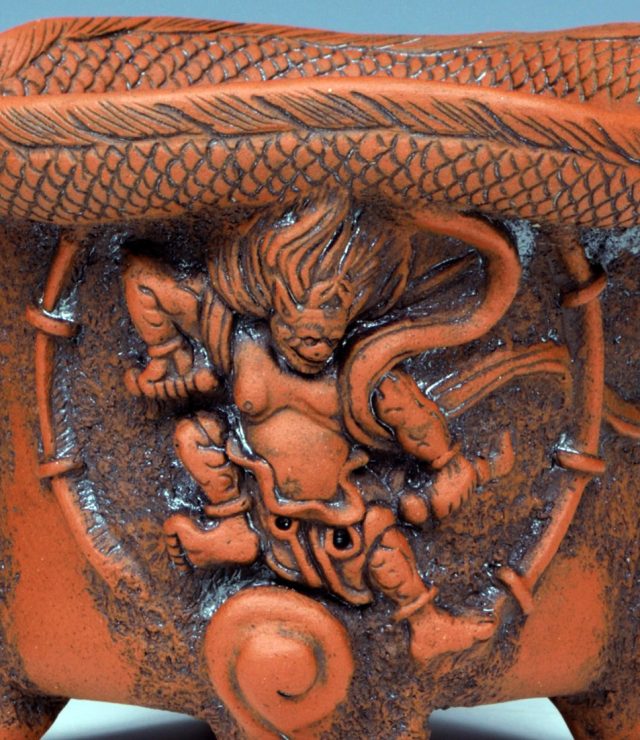 Contemporary shohin bonsai pot exhibition...
Read More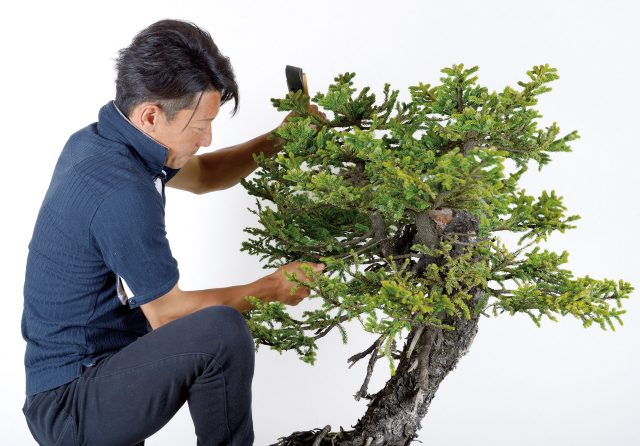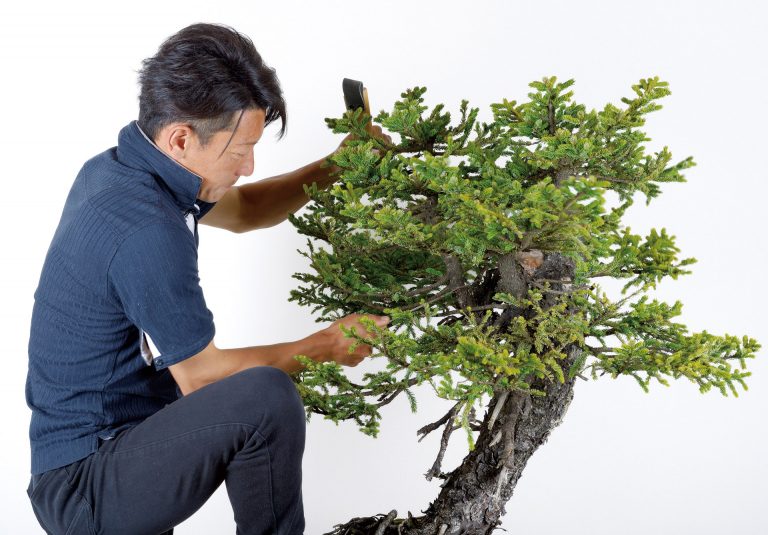 Transformation of an Ezo Spruce by Urushibata and Fujikawa
Read More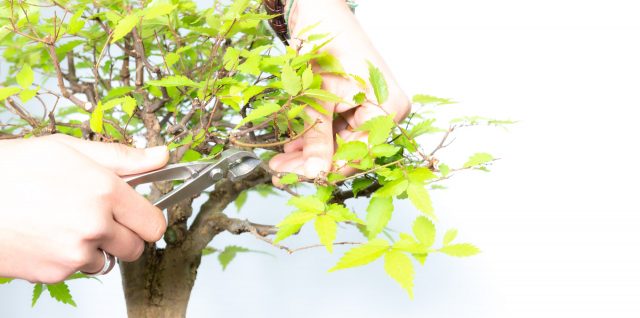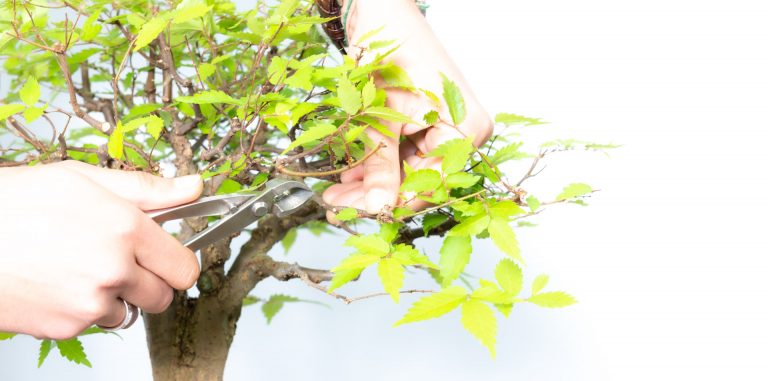 Maintaining and improving the branching of Japanese elm
Read More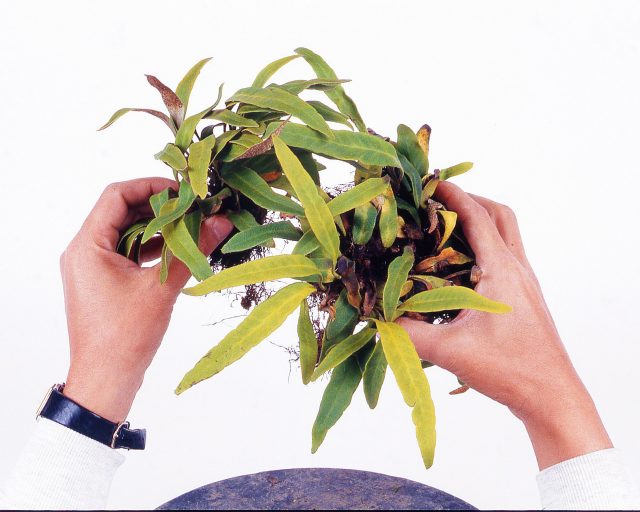 Ferns as accent plants to exhibit with bonsai
Read More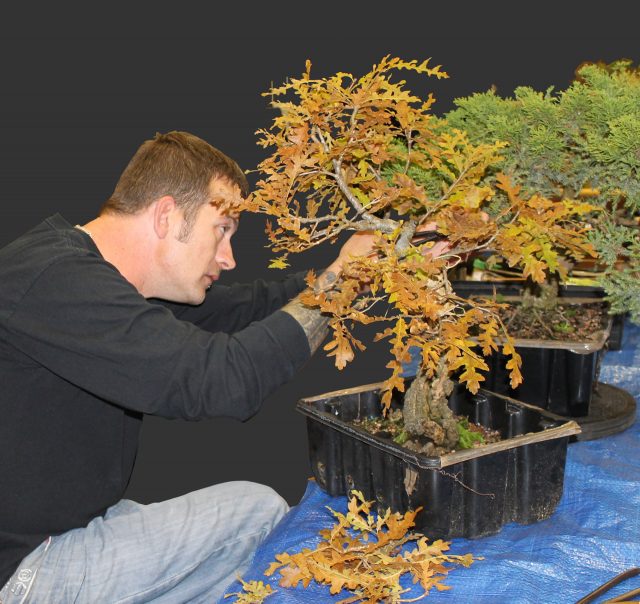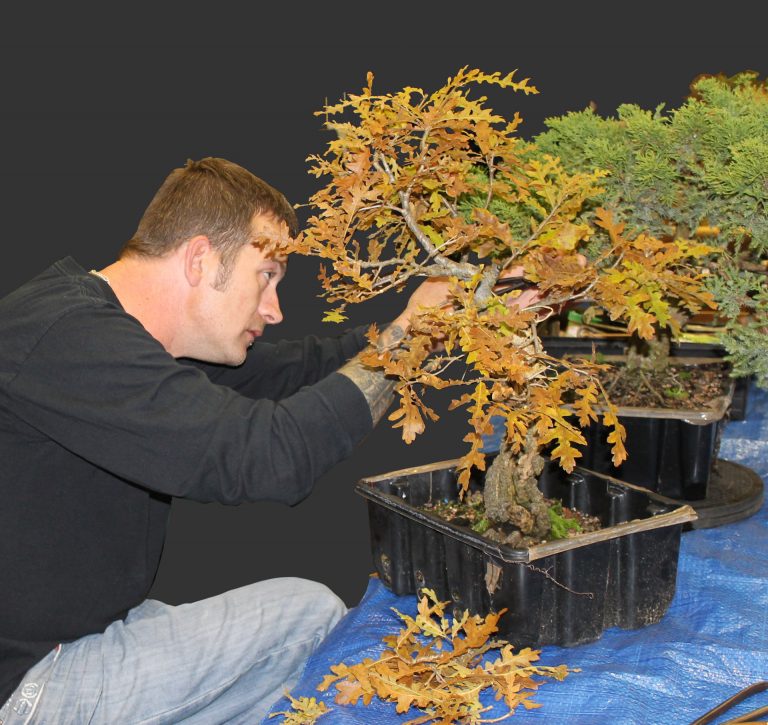 Harry Harrington's story of an oak grown from an acorn
Read More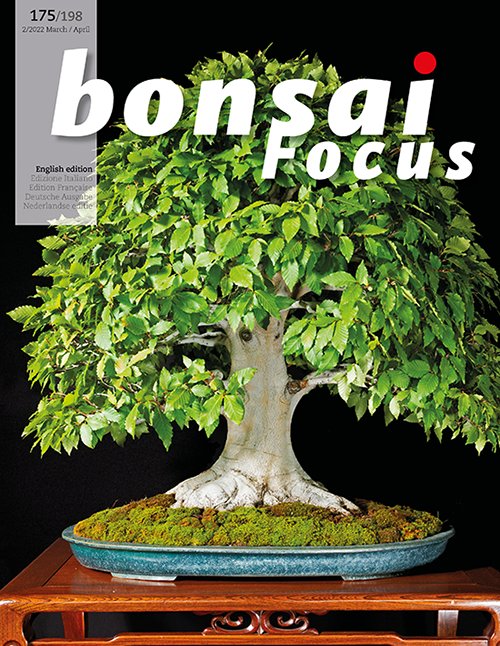 Bonsai Focus 2022-2 Mar/Apr