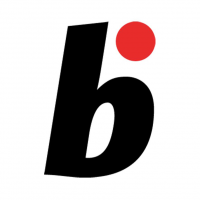 Online magazine for Bonsai lovers
Read More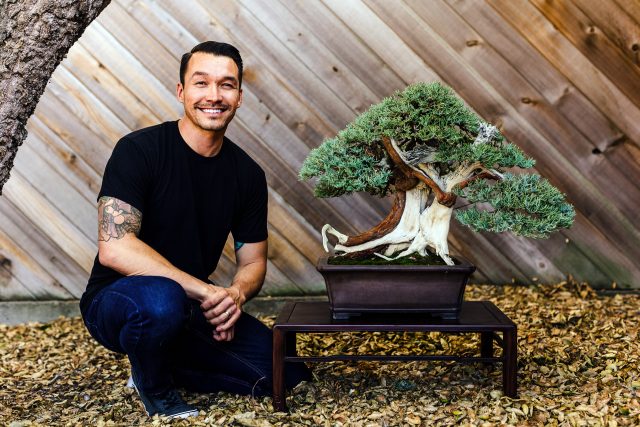 The bonsai passion of Jeremiah Lee
Read More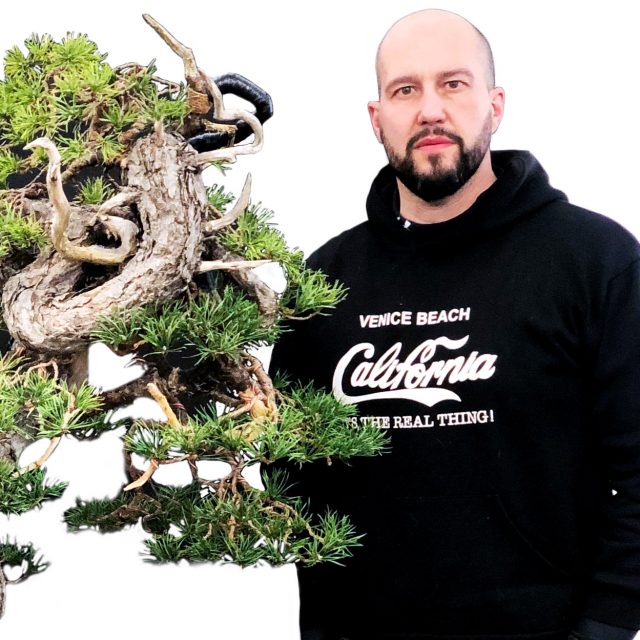 Mauro Stemberger works on a yamadori pine
Read More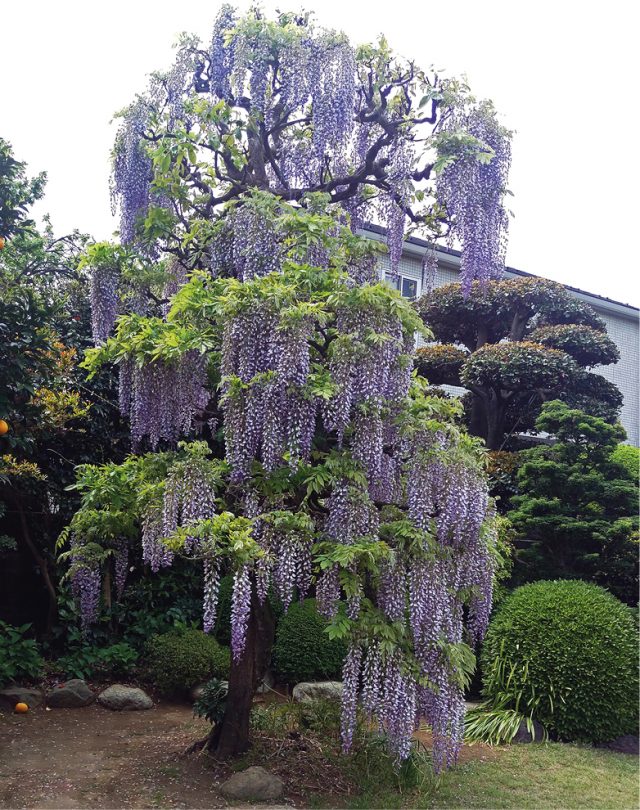 How to create bonsai from cuttings, grafting and other methods . This time we work with Wisteria
Read More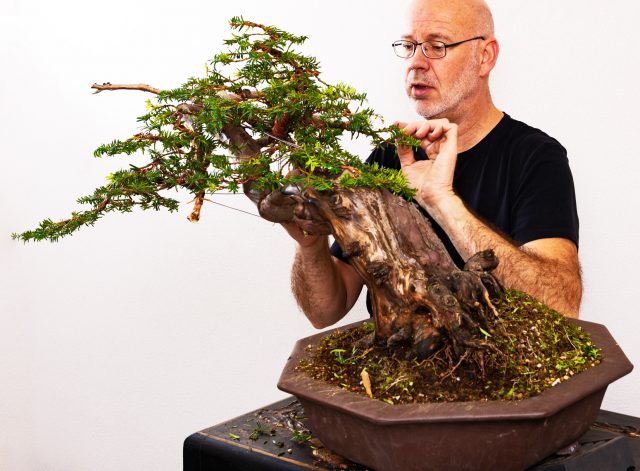 Creating stunning bonsai from garden material
Read More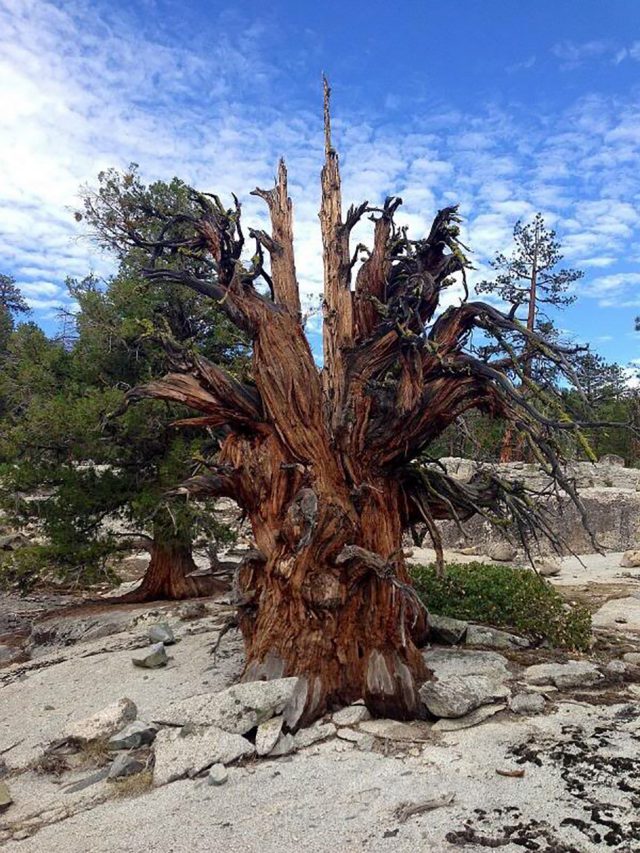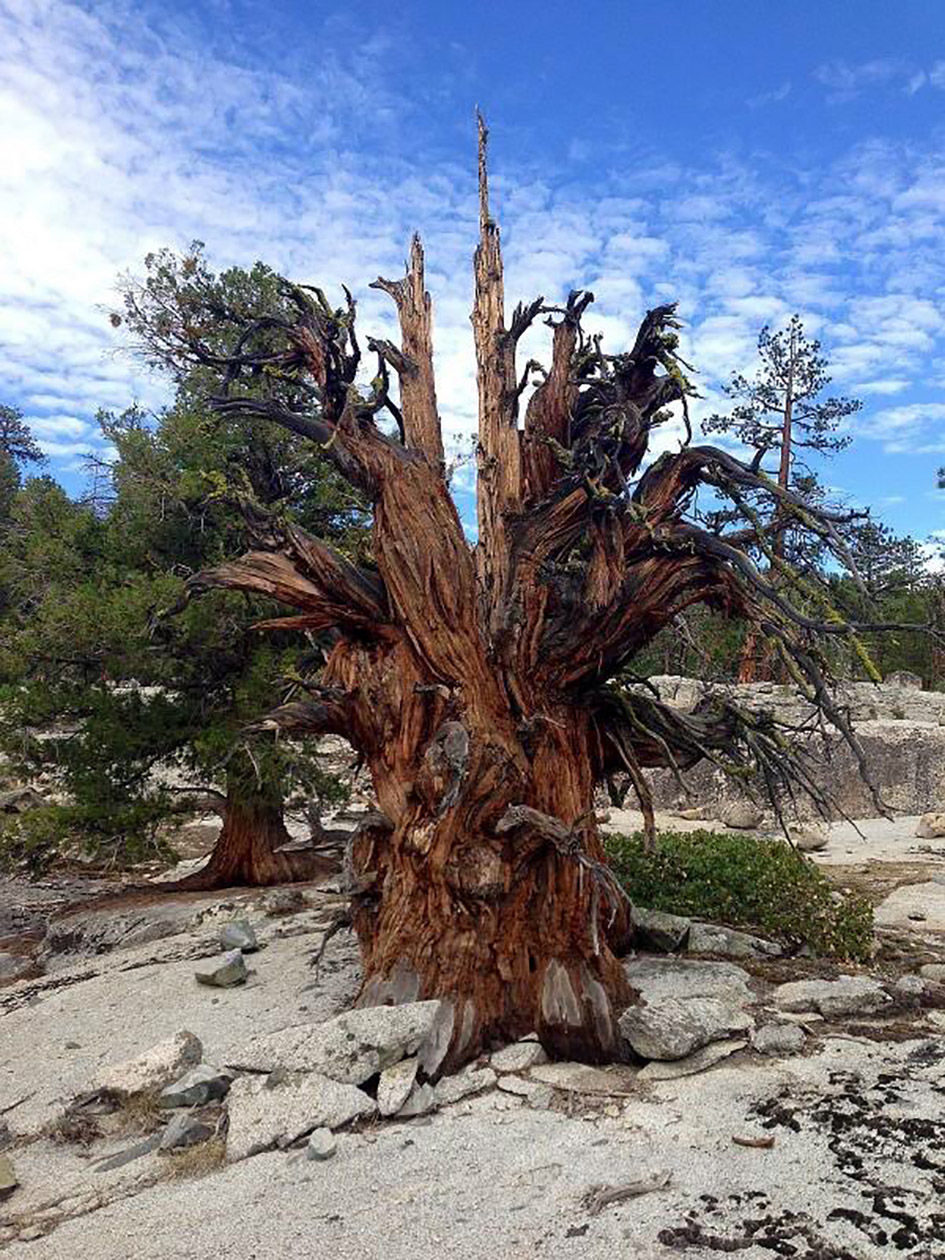 The making of Jeremiah's Sierra juniper bonsai.
Read More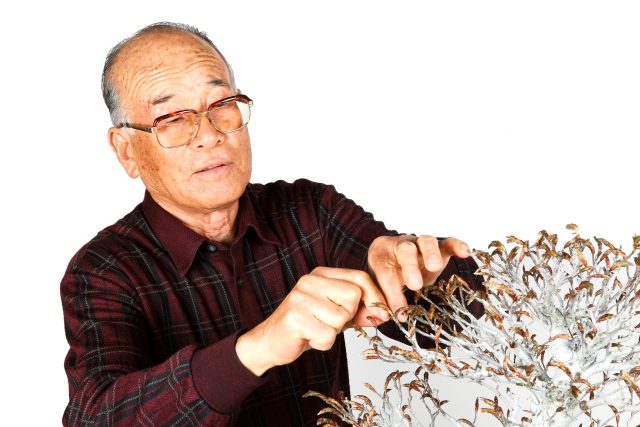 The world of beech (Fagus) by master craftsman, Iemitsu Ooishi.
Read More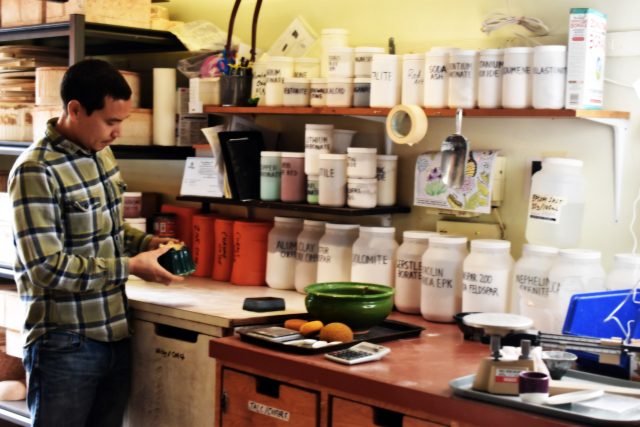 Nao Tokutake's passion for bonsai ceramics.
Read More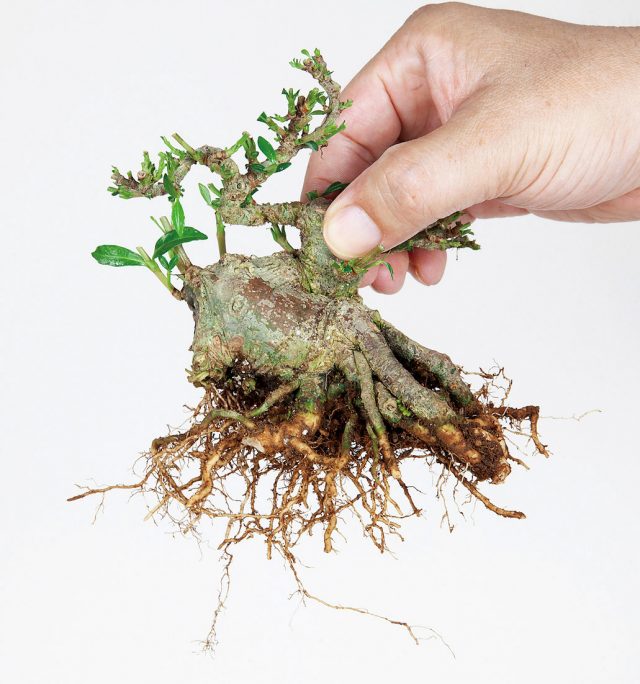 Growing new bonsai material by layering and a bold cut.
Read More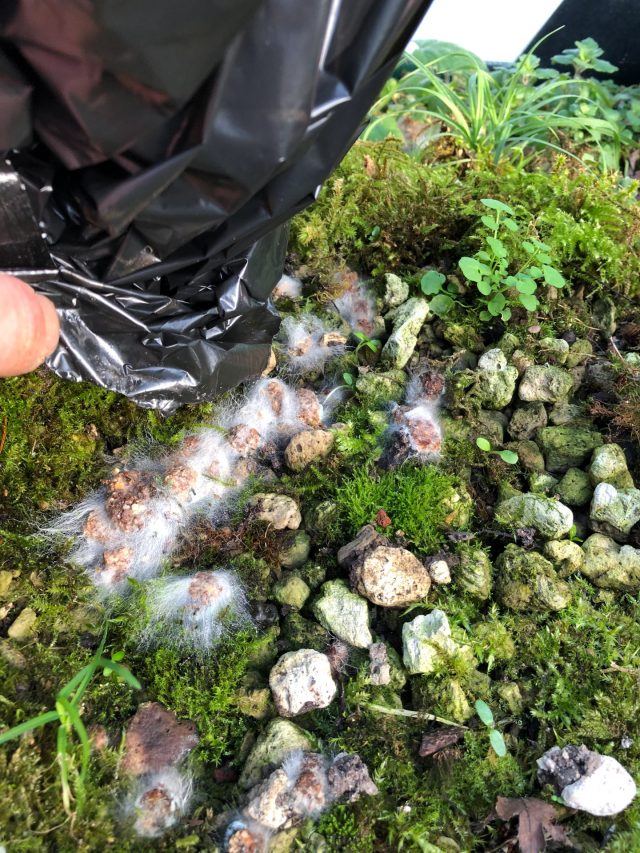 Using beneficial bacteria for stronger, better ramified and disease-free bonsai.
Read More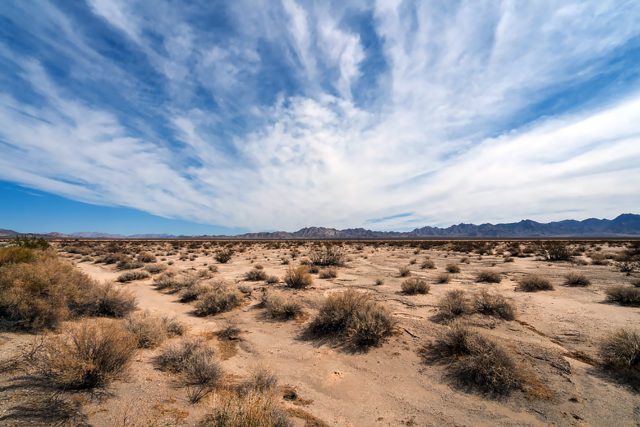 According to Todd, Douglas firs are one of the most unpredictable trees he has worked with.
Read More