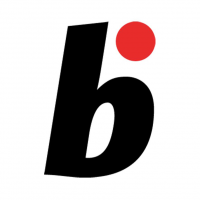 Online magazine for Bonsai lovers
Read More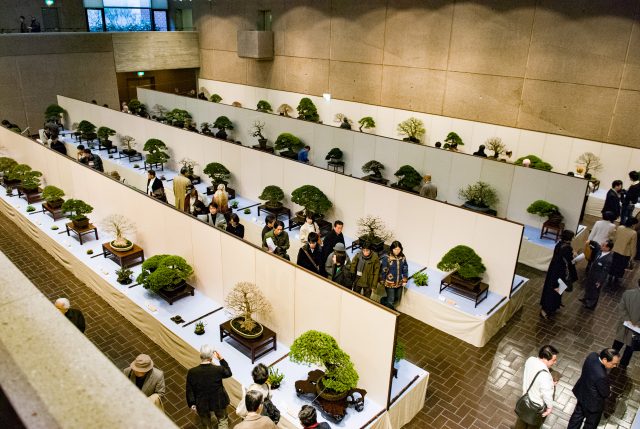 A gallery with some of the finest Japanese juniper bonsai
Read More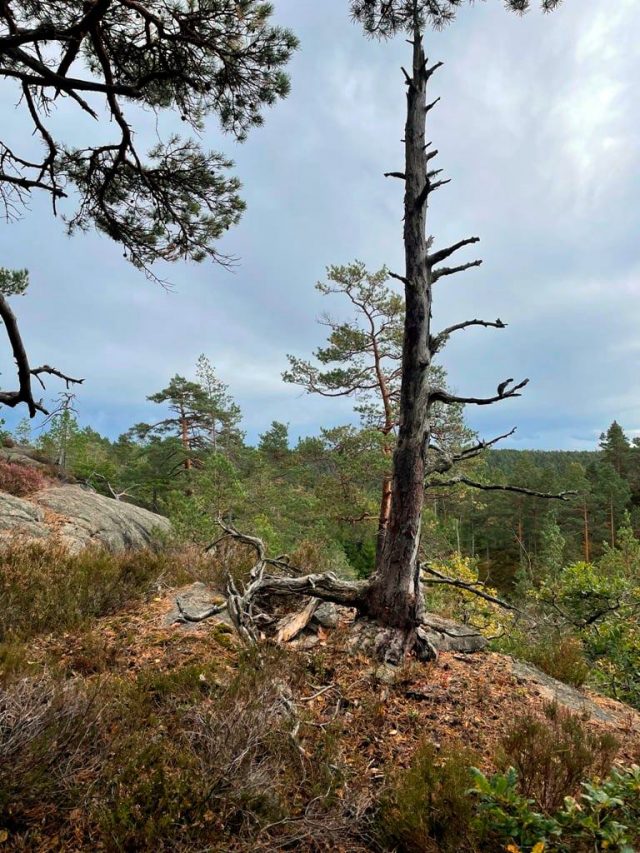 Follow Martin Nielsen as he takes a simple tree to a bonsai with character It's a quite an ordinary tree, a locally collected larch of around 70 cm in height, with a trunk thickness of…...
Read More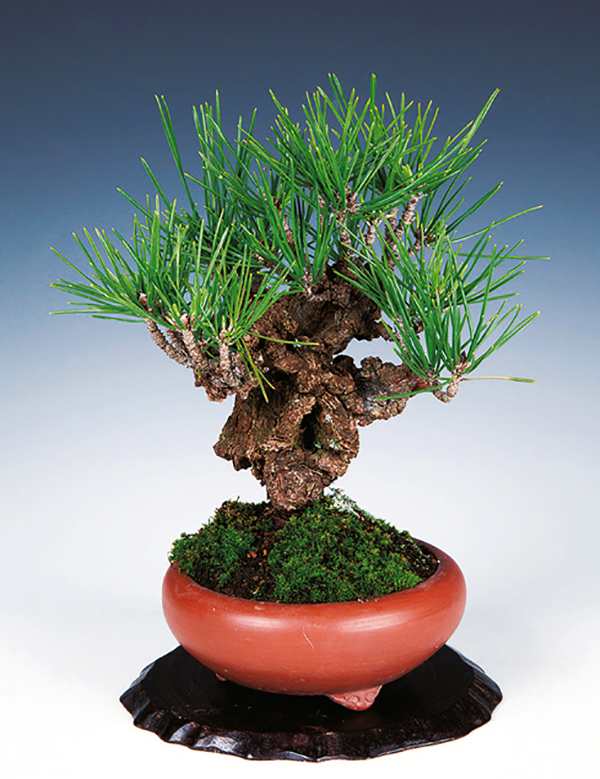 The challenge is to create bonsai from scratch How to create bonsai from cuttings, grafting and other methods using interesting and unusual species. With the help of illustrations we will see how to take a…...
Read More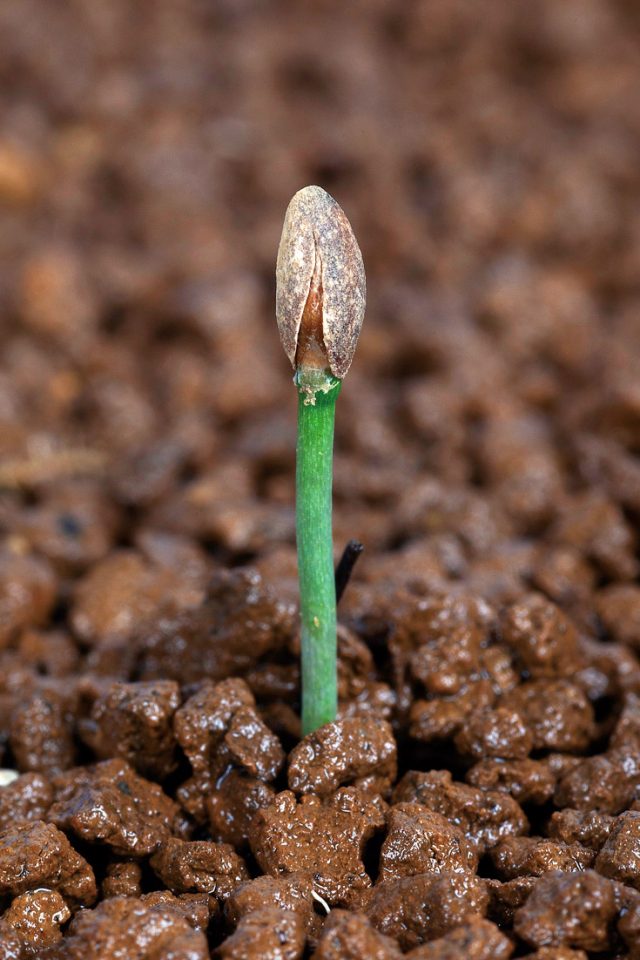 Under the guidance of Hiroki Miura Japanese popstar, Ayaka Yamamoto, tries her luck this time with propagation from seed, cuttings and root division.
Read More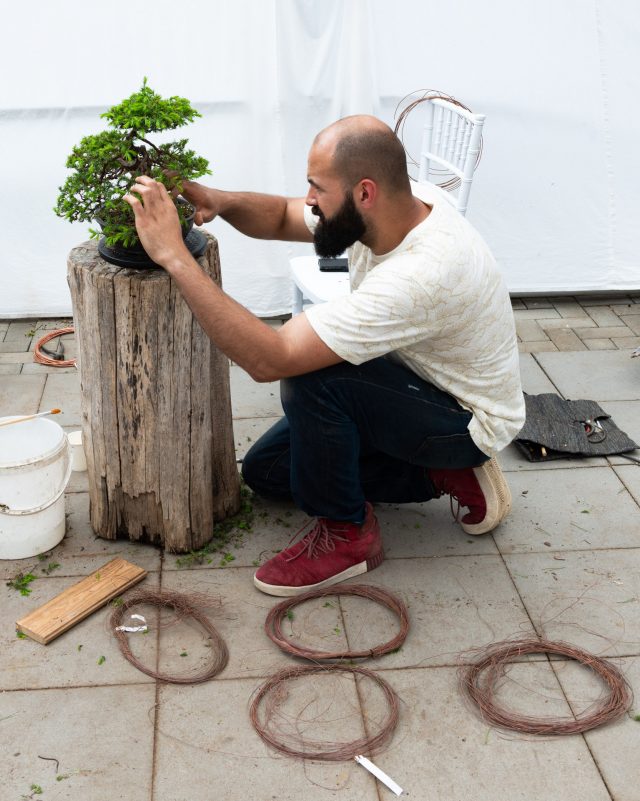 Jean-Philippe Hoareau (JP) works with the prickly juniper The needle juniper or Juniperus rigida, is a far more rugged tree than the Chinese 'shimpaku'. Its deadwood is spikier and so is its foliage, too. You…...
Read More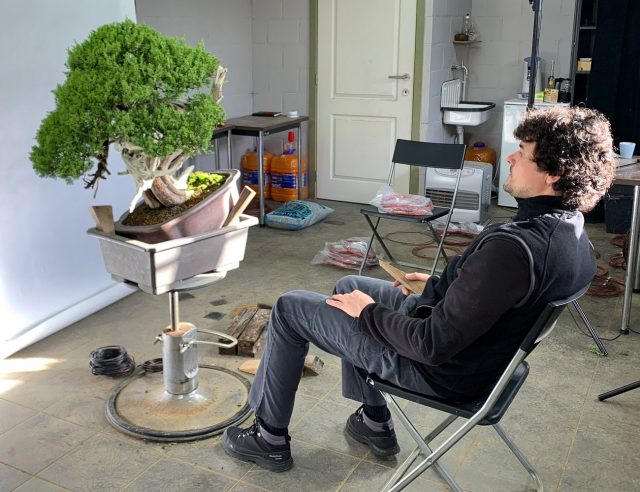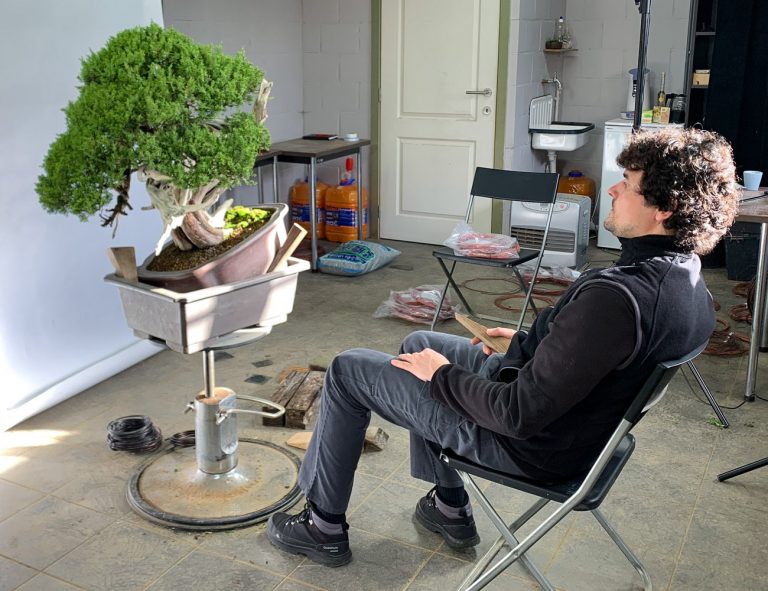 Manuel Germade re-styles an Itoigawa juniper This very compact juniper, grafted with Itoigawa foliage, has grown out of proportion. The shape of the trunk with its deadwood is very attractive. The main task for Manuel…...
Read More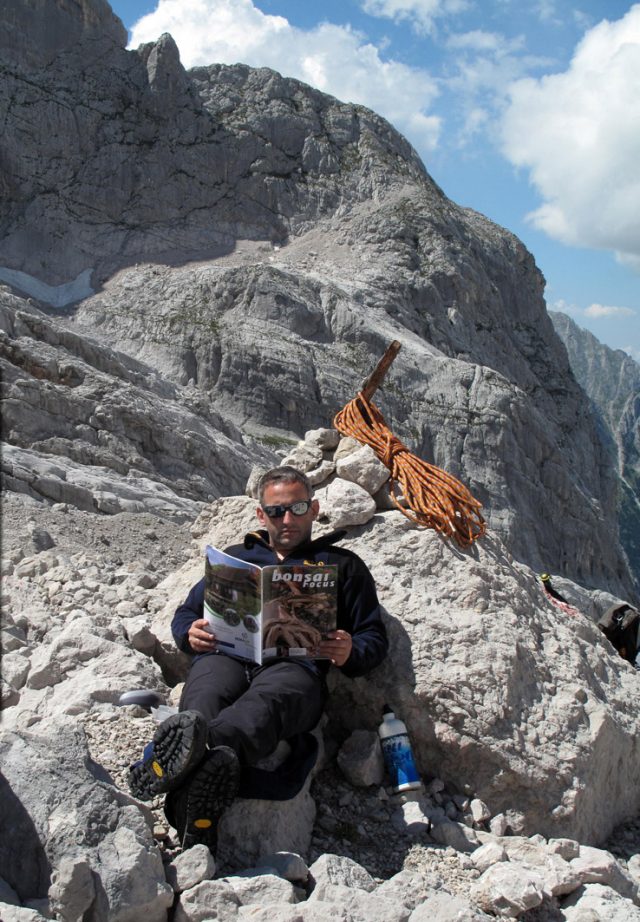 The bonsai passion of Jörg Derlien Styling and care for the tree should fit together like a hand in a glove, according to Jörg Derlien I bought a few seeds and pots, but this went […]
Read More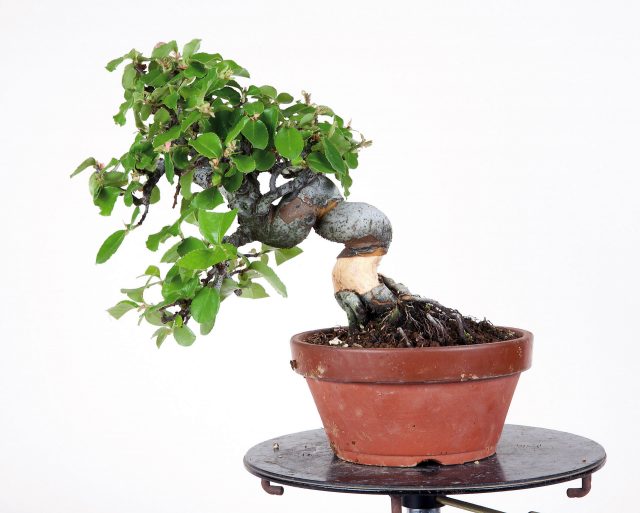 Getting rid of faults and improving good characteristics Hiroki Miura works on a Chinese quince. It's too heavy at the top, so that it is not entirely suitable for becoming an interesting shohin. It has,…...
Read More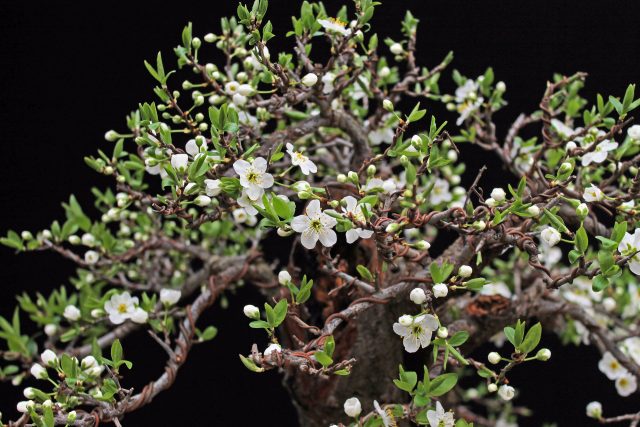 Prunus spinosa/blackthorn as bonsai Harry Harrington explores the virtues of the blackthorn with its white flowers contrasting beautifully against its dark black bark Prunus spinosa is a tree species native to the UK and Northern […]
Read More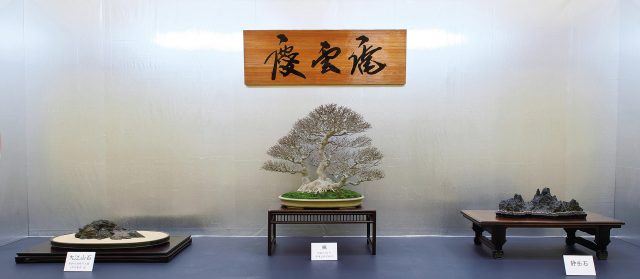 Left: Oeyama Ishi | Width: 40 cm Depth: 21 cm Height: 10 cmMiddle: Trident maple | Height: 60 cm Pot: Reihou ovalRight: Seigaku Ishi | Width: 52 cm Depth: 33 cm Height: 18 cm A…...
Read More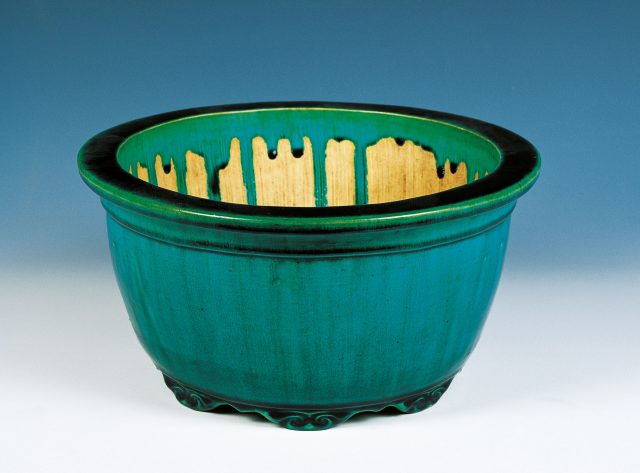 Discover the diverse styles of Heian Tofukuji We have selected some of the best Tofukuji pots that are highly regarded in the bonsai world. In this selection we will focus on the large to medium-sized…...
Read More

François Jeker's 31-year-journey growing a bonsai forest When we make a bonsai forest, we think we are the Creator. We are under the illusion that we decide everything, the choice of the trees and their…...
Read More