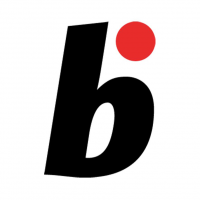 Online magazine for Bonsai lovers
Read More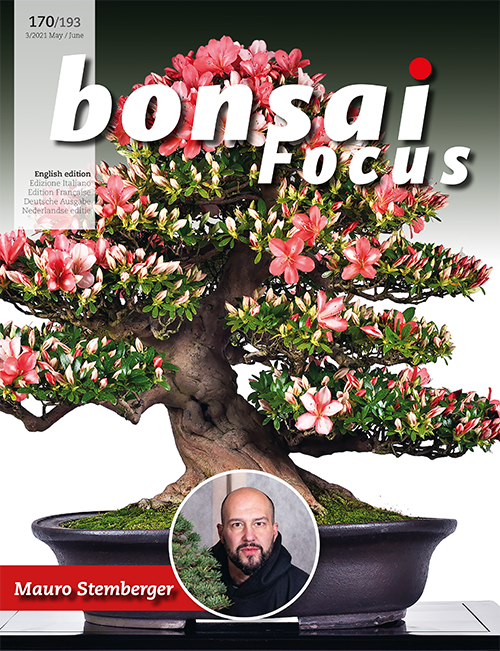 Bonsai Focus 2021-3 May / June
Read More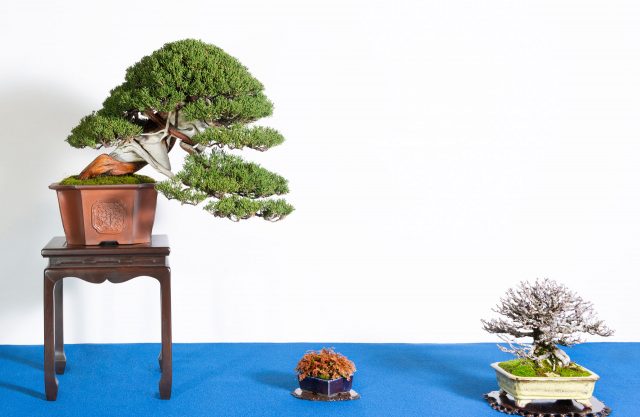 … This content is for Free, Basic, Plus, and Premium members only.Log In Join Now...
Read More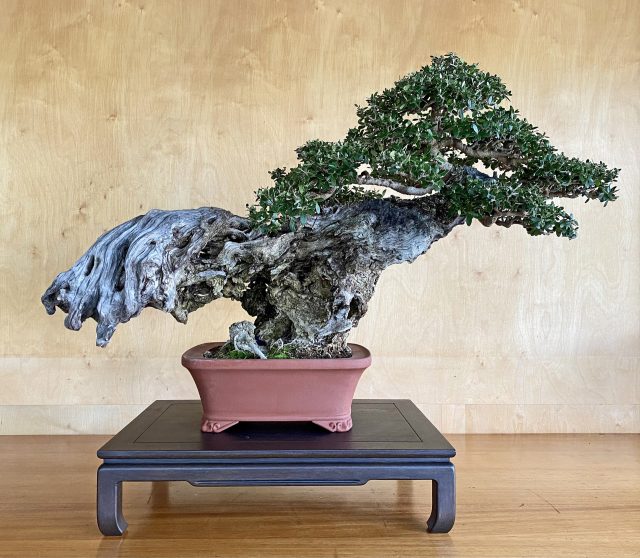 The bonsai passion of Rui Ferreira
Read More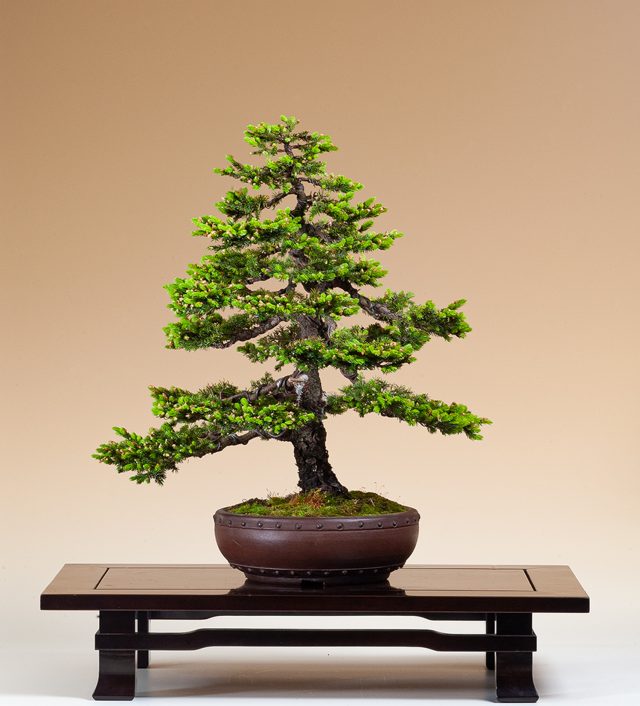 How to create bonsai from cuttings, grafting and other methods using interesting and unusual species. With the help of illustrations we will see how to take a piece of material through to completion. Here we…...
Read More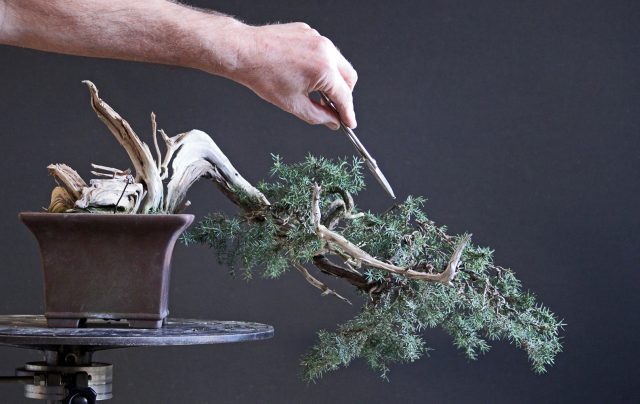 From moyogi to kengai, Martin Nielsen can't wait to try I got this tree some years ago from one of my old bonsai friends, Kurt Andersen. It's a locally native tree, Juniperus communis of approximately…...
Read More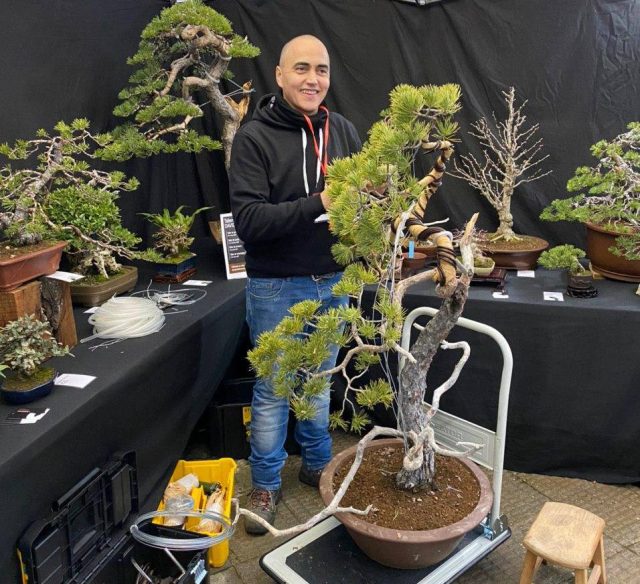 Instead of compacting and downsizing, David Soto opens and unfolds cramped branches We are used to seeing how branches and trunks are bent to bring the green areas closer to the interior, compress them and…...
Read More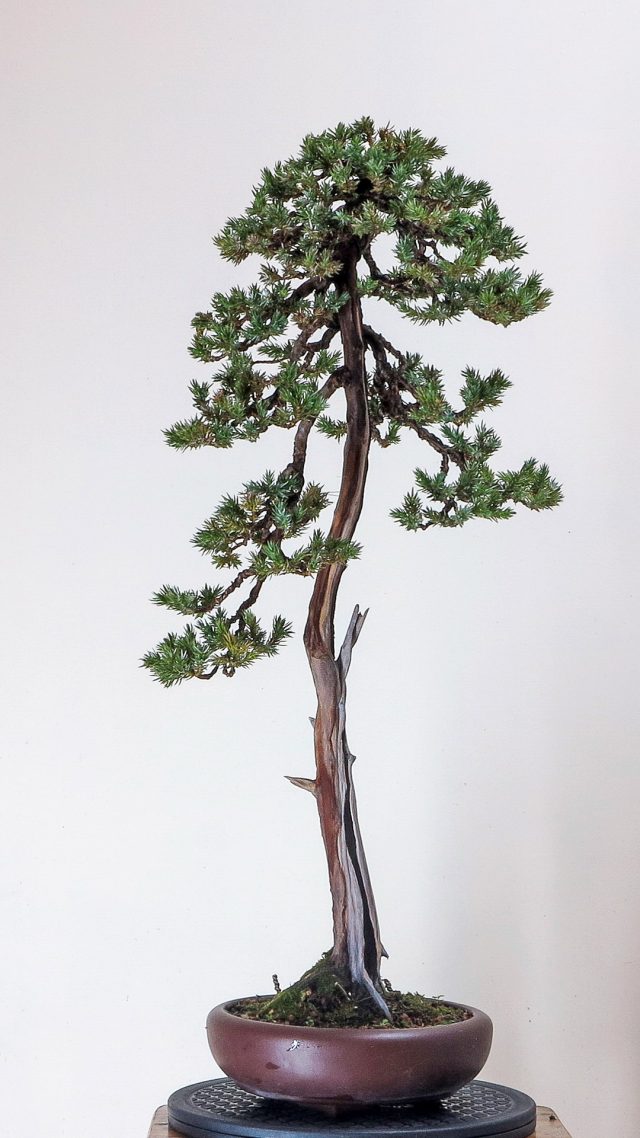 Bartosz Warwas takes a garden centre Juniperus squamata to the big bonsai show This juniper will probably forever remain the least valuable, yet most important tree in my collection. You probably can guess why it's…...
Read More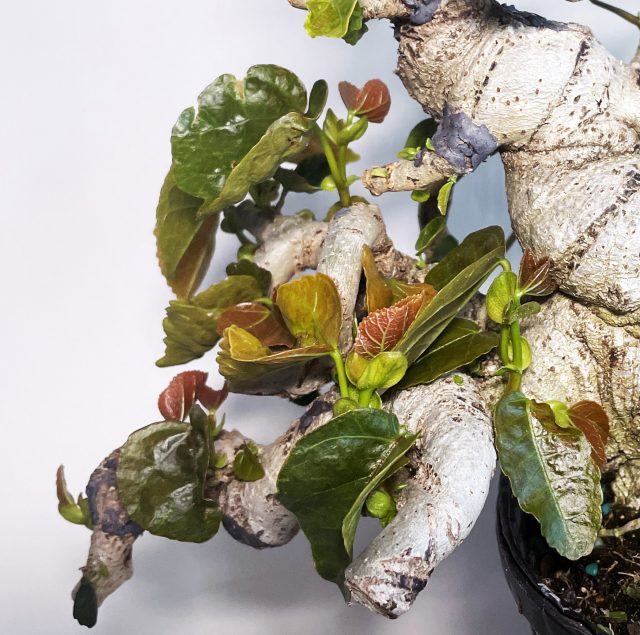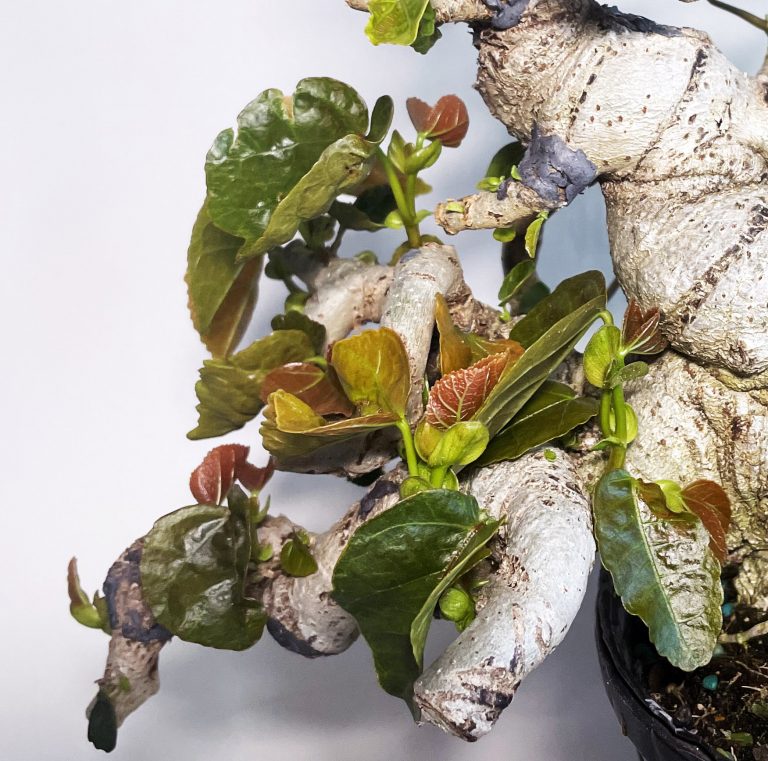 Mike Lane gives an in-depth look at the venerable Sea Hibiscus An unassuming bonsai subject at first glance, the sea hibiscus appears to lack any of the desirable traits we pursue when looking for good…...
Read More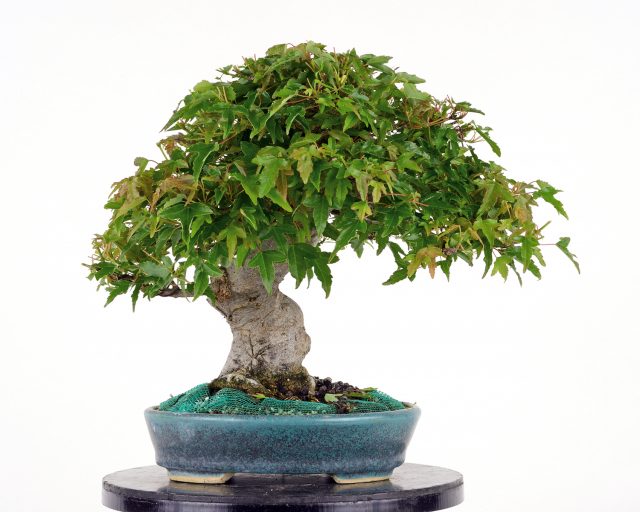 Yukio Hirose guides you through the defoliation and wiring of maples and elms Yukio Hirose: 'First I will introduce this tree, a trident maple (Acer buergerianum) that is halfway through its development. The reason for…...
Read More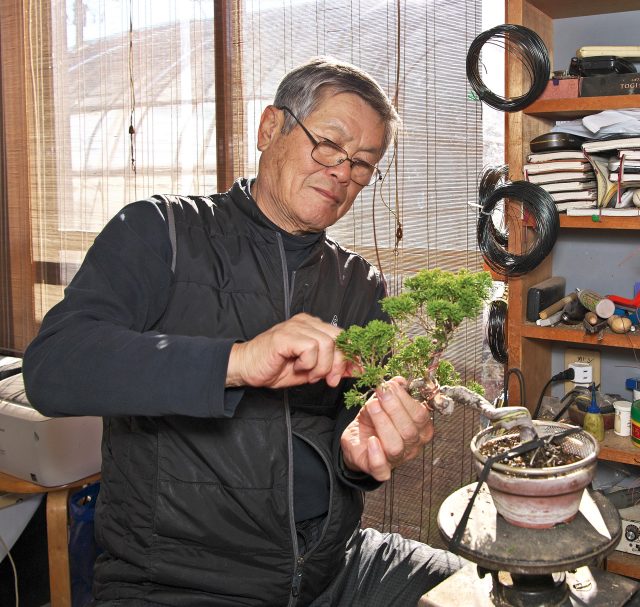 Yukio Hirose creates the windswept style from a juniper Hirose Yukio is a shohin expert who shows you here how to create from simple material, a tree shaped by the wind The material that Yukio…...
Read More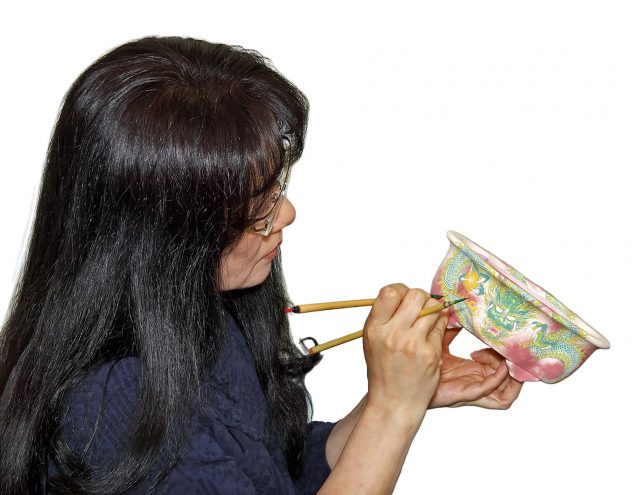 Reijaku from Taiwan, is the artist who knows all about Japan's favourite paintings and creates beauty with her own work. In recent years, the popularity of painted pots has increased. In January 2010, a Taiwanese…...
Read More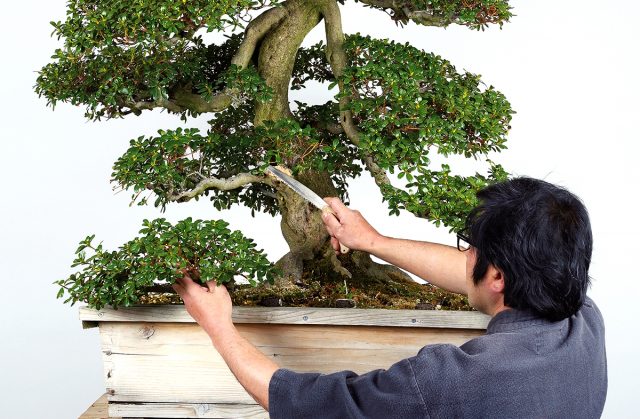 A rare Satsuki azalea is restyled
Read More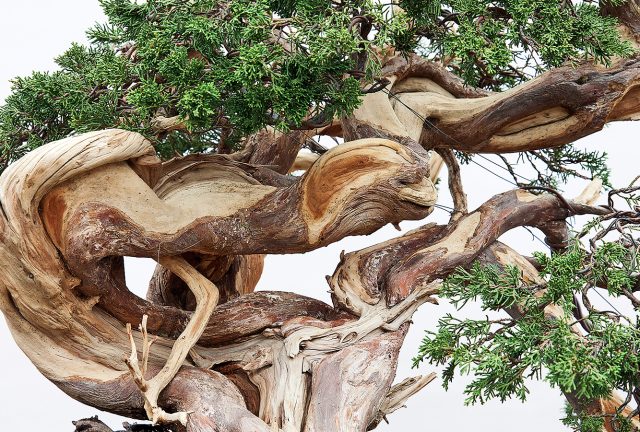 Carving juniper deadwood with Master Kunihiko Kanemitsu Kunihiko Kanemitsu, of the Okayama City Kanemitsu Bonsai Studio, presents a dramatic contrast between life and death within the confines of a pot. Natural raw material is almost…...
Read More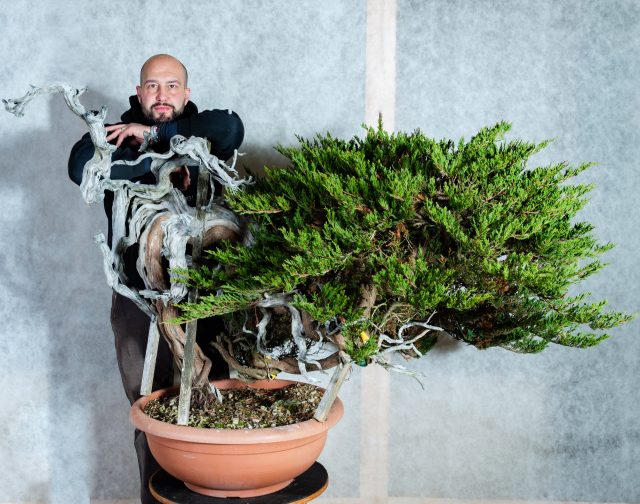 A very bushy juniper for Mauro Stemberger to style It was January 2020 when I arrived at the small city of Marostica at the foot of the Italian Alps for a demo with Mauro Stemberger…....