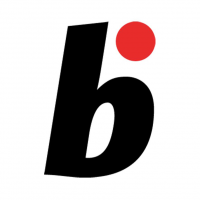 Online magazine for Bonsai lovers
Read More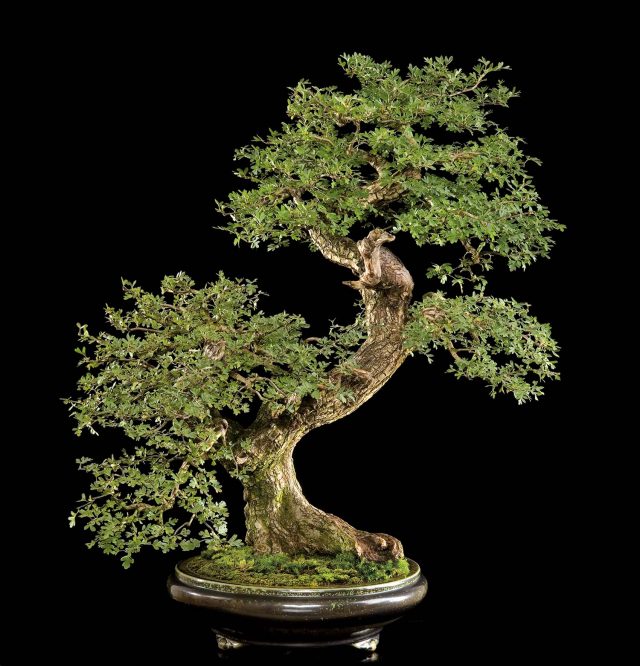 Hawthorn: The challenge is to create a finished tree starting from scratch
Read More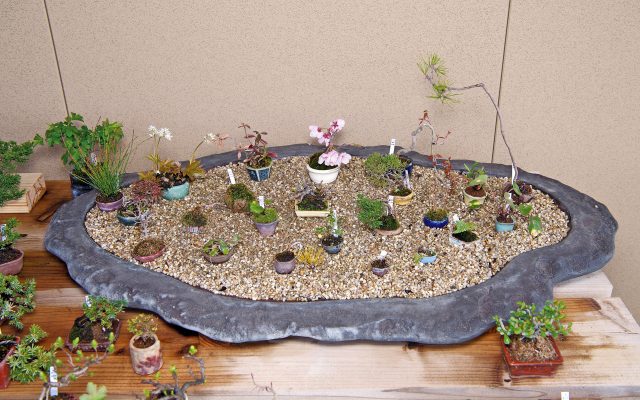 The charm of the very, very small . . .
Read More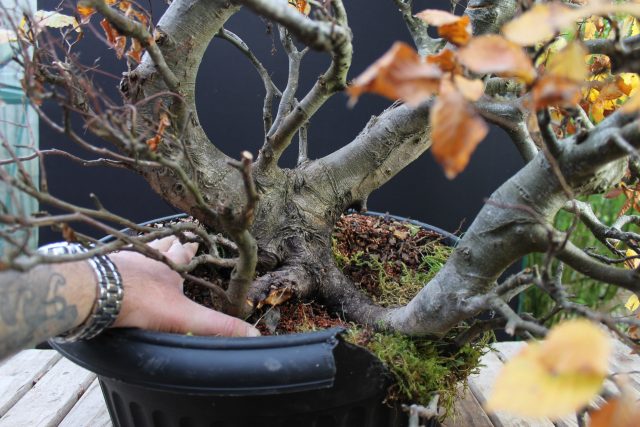 Harry Harrington on collecting deciduous trees in autumn
Read More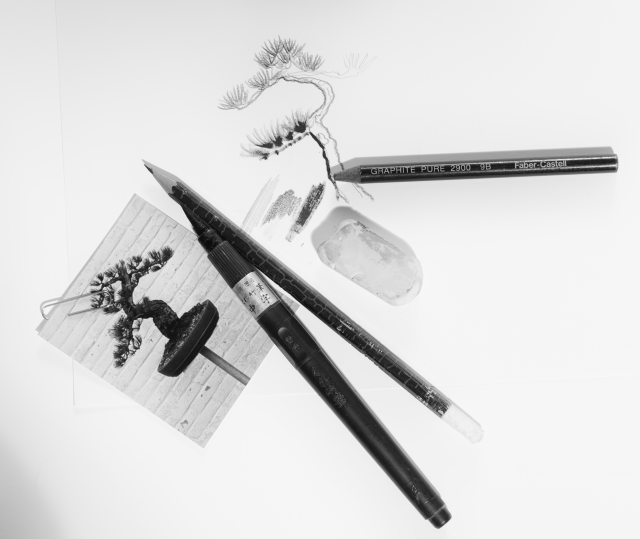 Jan Culek sketches options for the yew of Igor Vengust.
Read More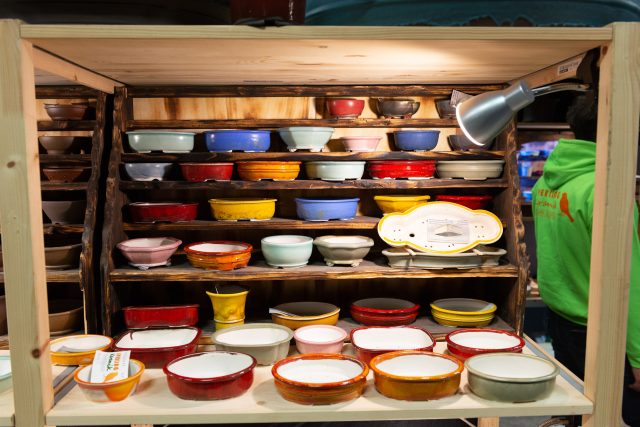 Kai Sperling just makes pots. As he says himself, he's a potter for bonsai
Read More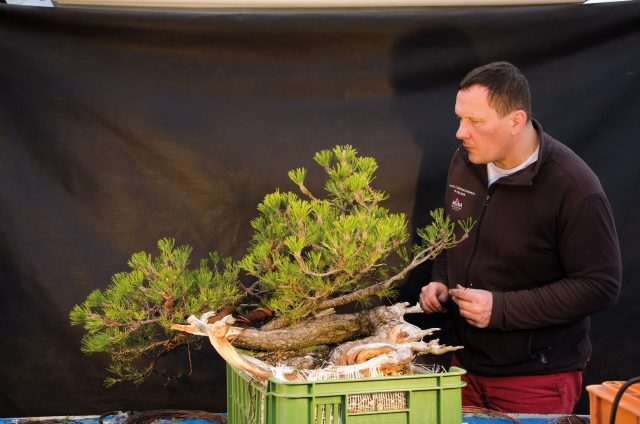 In Poland bonsai is thriving, Piotr Czerniachowski is among the most active.
Read More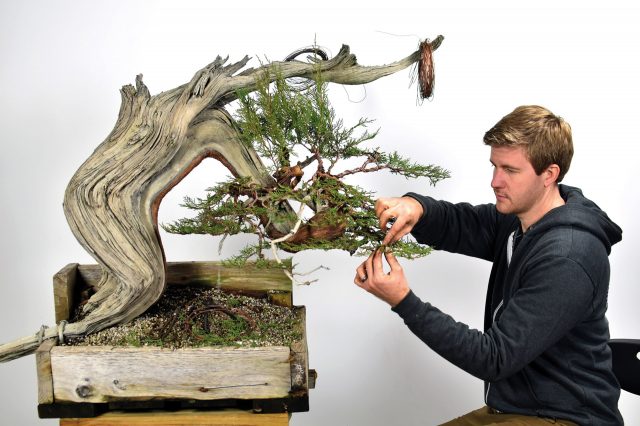 Bjorn Bjorholm demonstrates scion grafting for foliage replacement of junipers.
Read More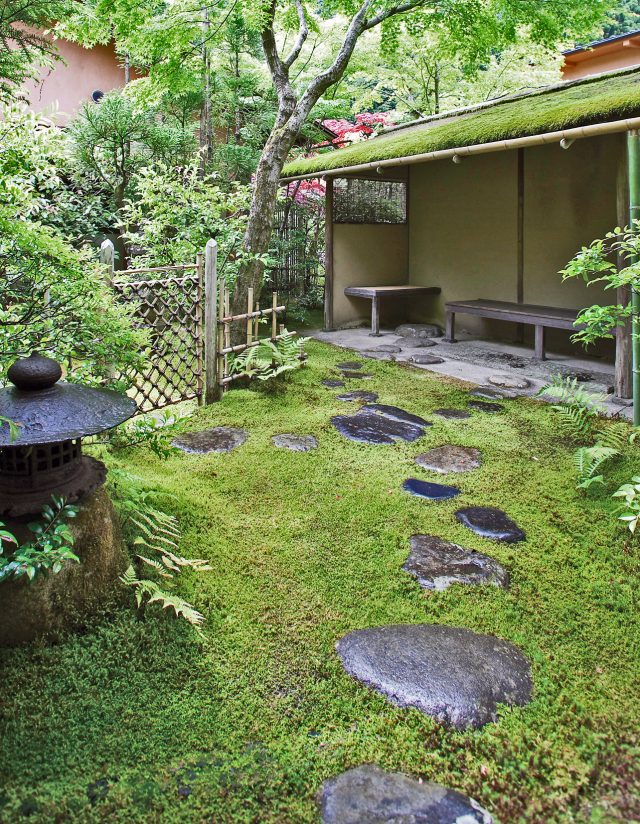 Moss is essential for bonsai, but you can enjoy it for itself, too If you have a garden where nothing will grow, cultivating moss in pots is the solution. Enter the 'mossy' world of Junichi…...
Read More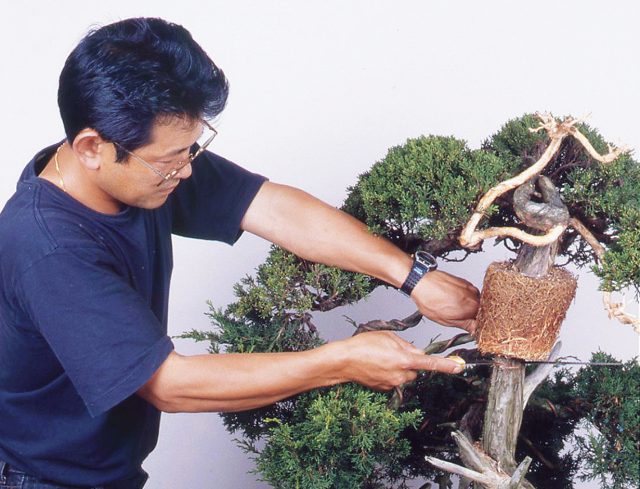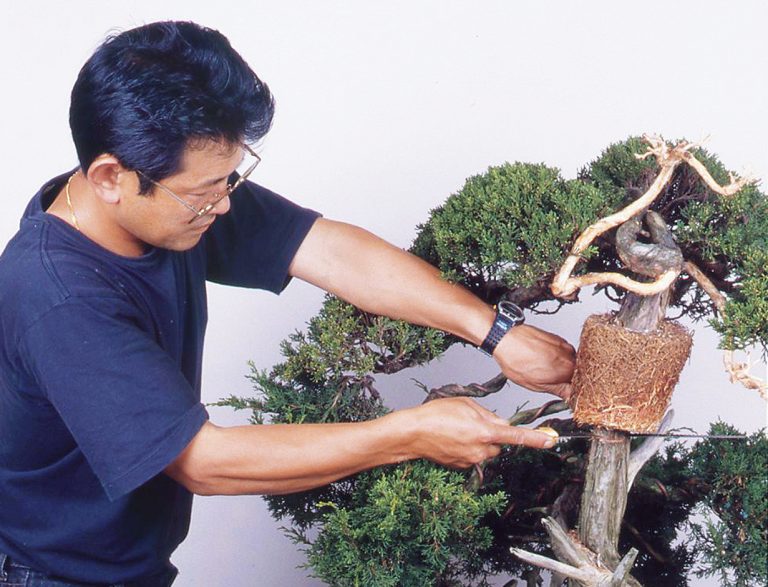 Grafting techniques taught by bonsai Masters to improve your bonsai These techniques can all boosts the quality of your bonsai. Grafting, approach grafting and some simple bending are are just a few of the options…...
Read More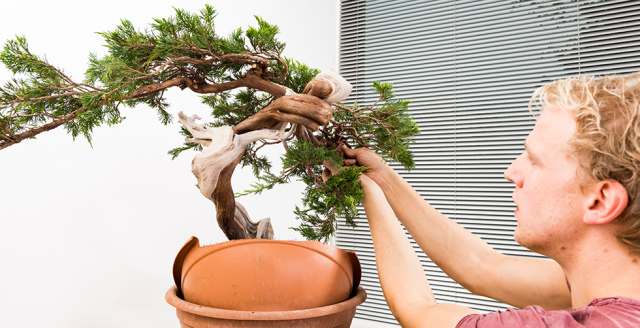 Dominique Bosch styles a sabina juniper Dominique Bosch, an upcoming Dutch bonsai artist, has been studying under Masters like Hotsumi Terakawa, Salvatore Liporace and Taiga Urushibata of the Taisho-En in Japan. In 2017 he was…...