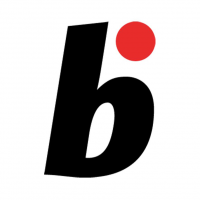 Online magazine for Bonsai lovers
Read More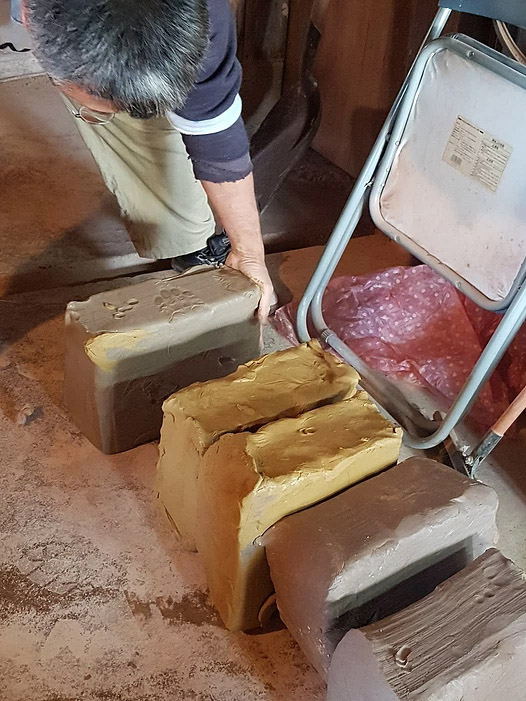 Bonsai pot maker from Sweden, Thor Holvila, has become one of Europe's most well-respected potters...
Read More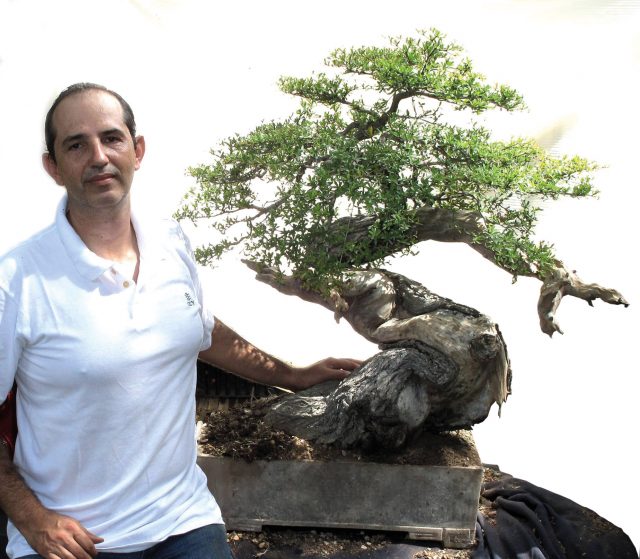 The bonsai passion of Enrique Castaño
Read More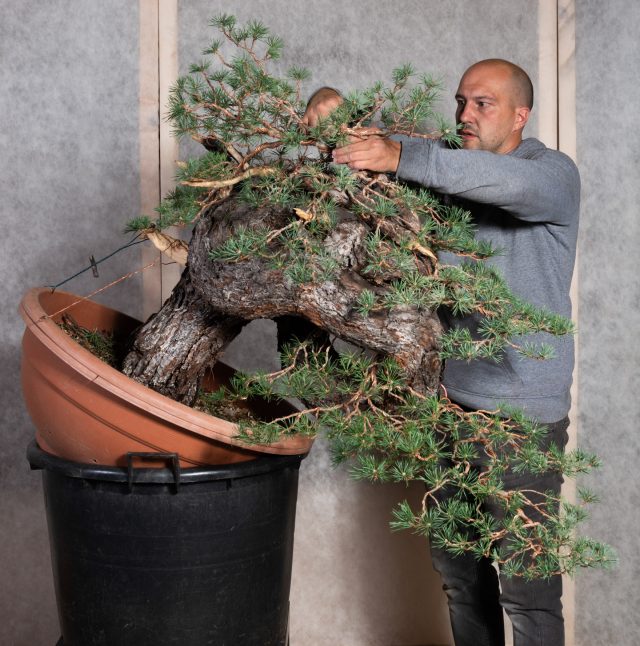 Mauro Stemberger styles a massive Scots pine with a loop shaped trunk
Read More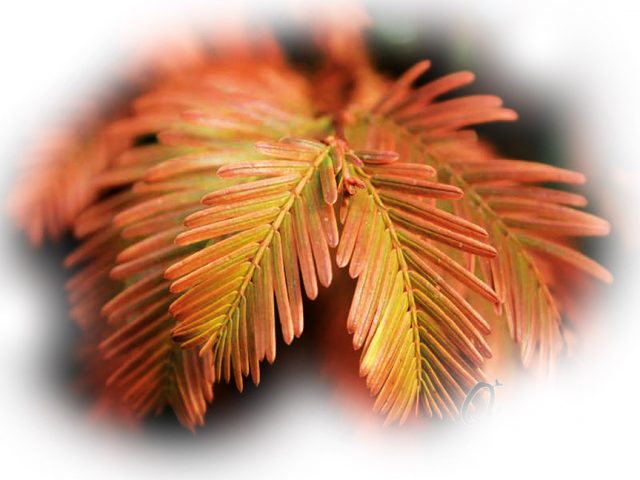 The challenge is to create a finished tree starting from scratch.
Read More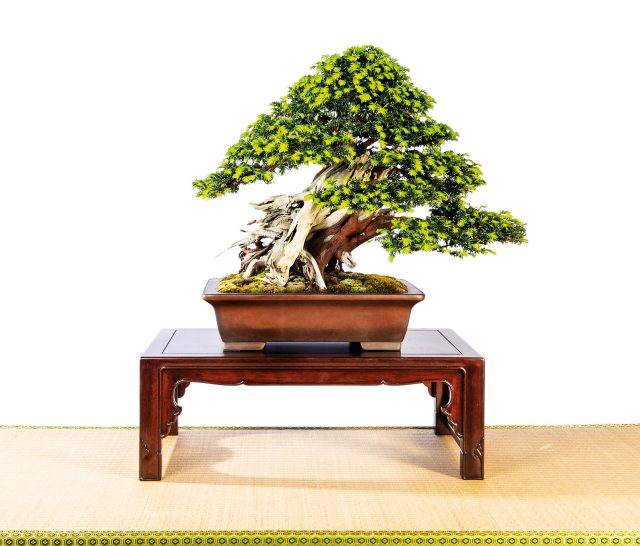 Juniperus, Taxus, Acer,...
Read More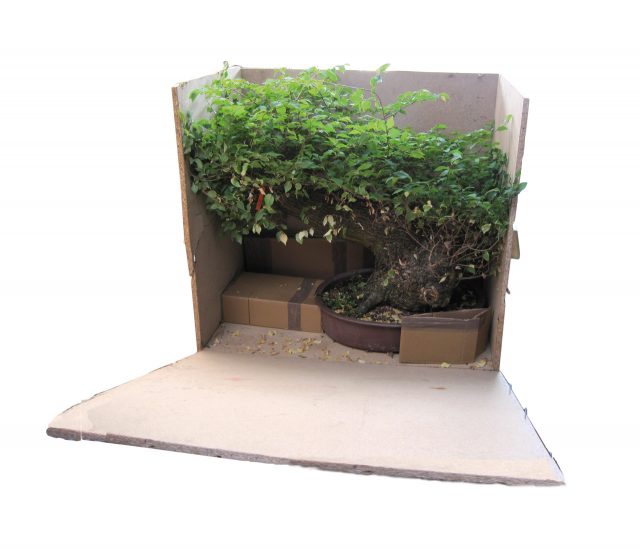 Harry Harrington works on a very bulky elm that has no tapering. By carving the trunk the problem is solved.
Read More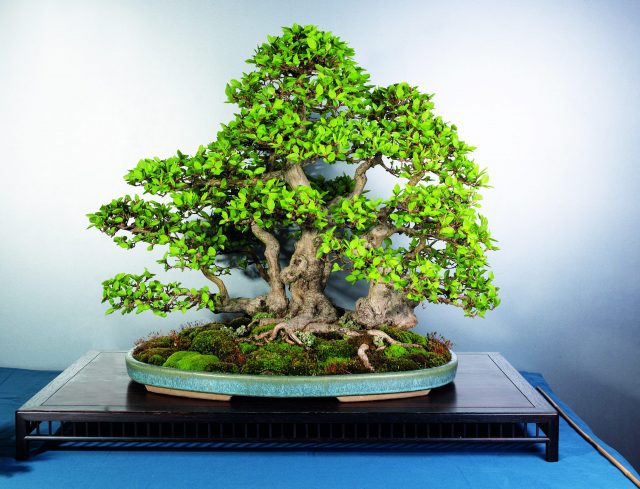 Picea, Forsythia, carpinus….
Read More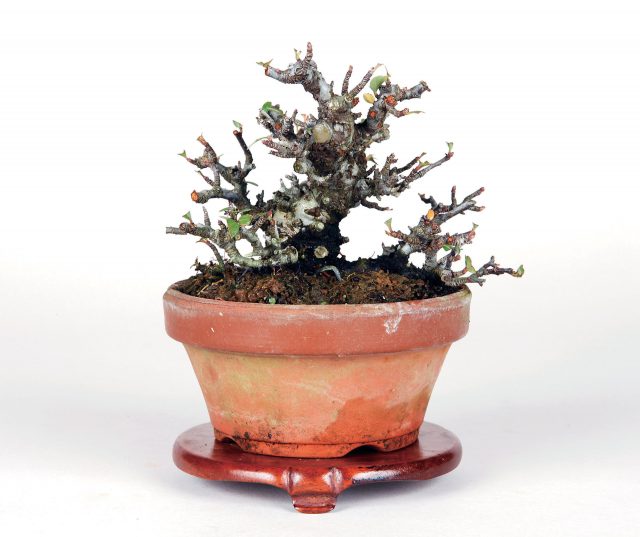 Use dull material to make impressive bonsai helped by grafting techniques. Here we show you how easy it can be. Pyracantha is in the Rosaceae family in the subset that contains Crataegus. It provides bright…...
Read More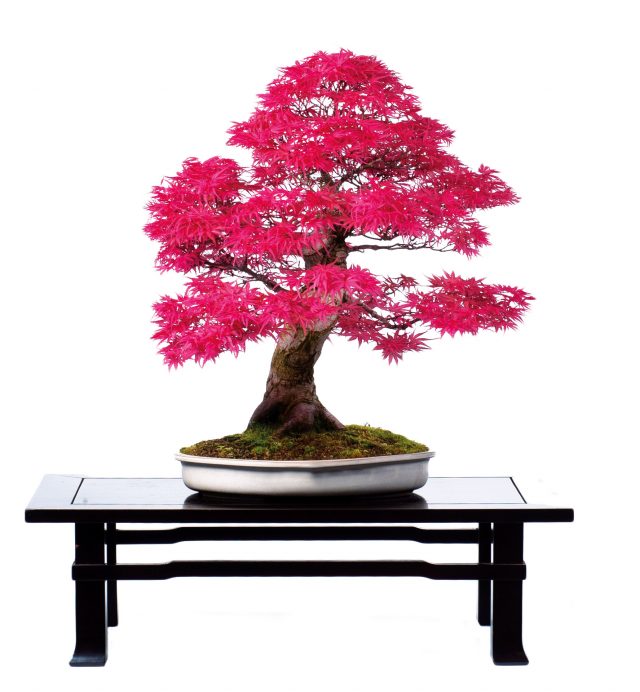 The creation of branches on deciduous trees does not happen overnight, it is a long-term process ...
Read More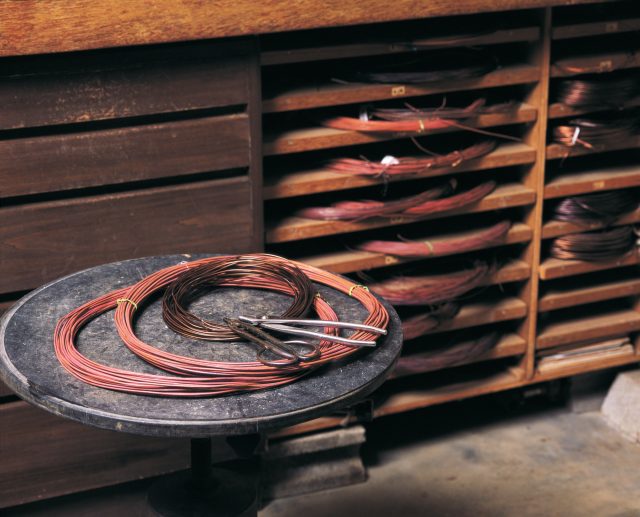 Learn professional techniques: wiring a juniper
Read More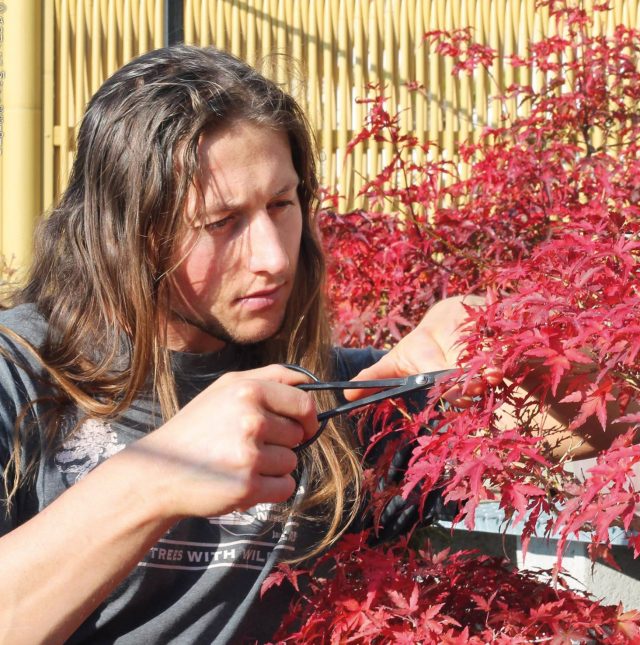 Japanese maples with great ramified branches...
Read More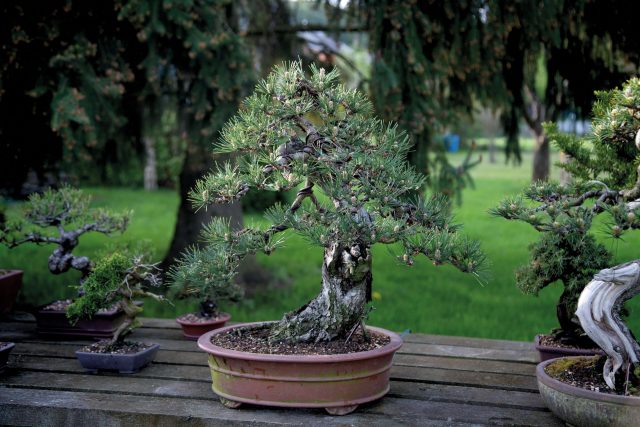 Pinus Nigra - From raw material to bonsai in 7 years.
Read More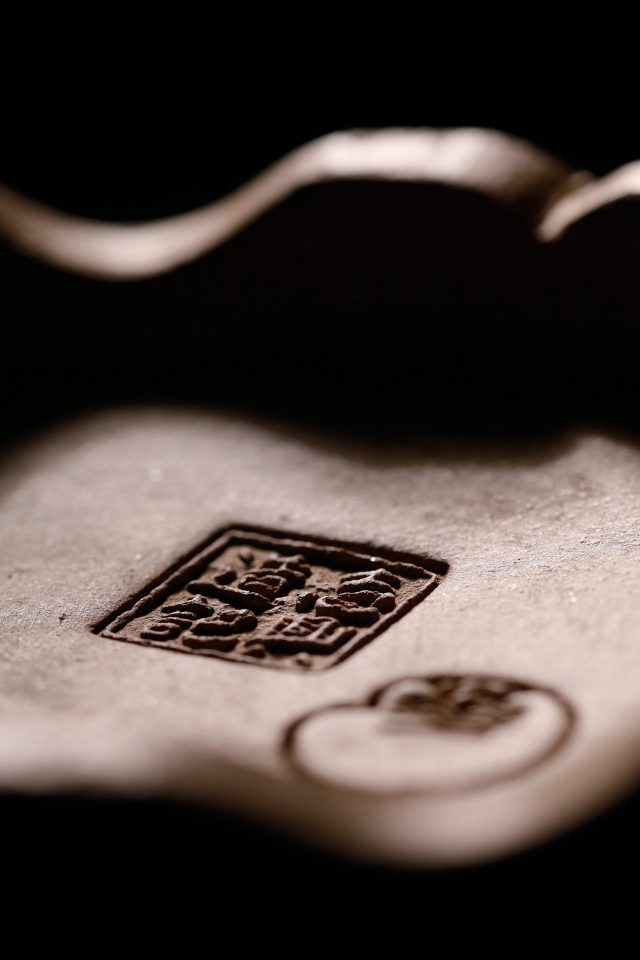 Celebrating 40 years as the best shohin pot maker.
Read More

It is a topic often overlooked, but here we look at the moss of Japan