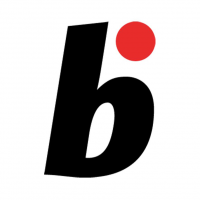 Online magazine for Bonsai lovers
Read More

… This content is for Free, Basic, Plus, and Premium members only.Log In Join Now...
Read More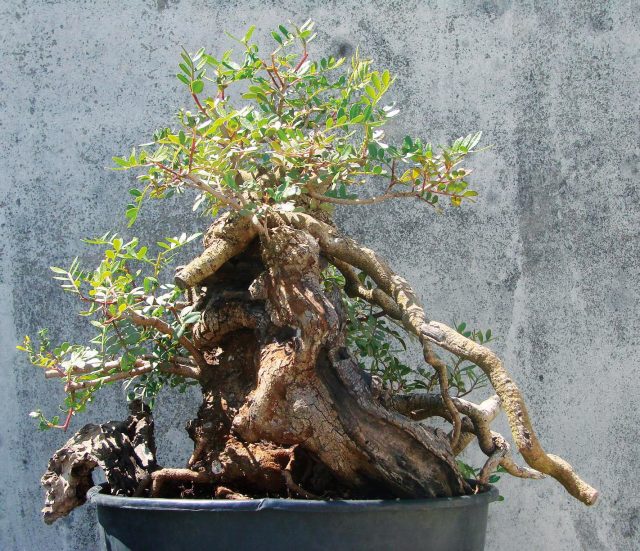 Bruno Wijman sketches options for Giuseppe Ginnastica's pistachio
Read More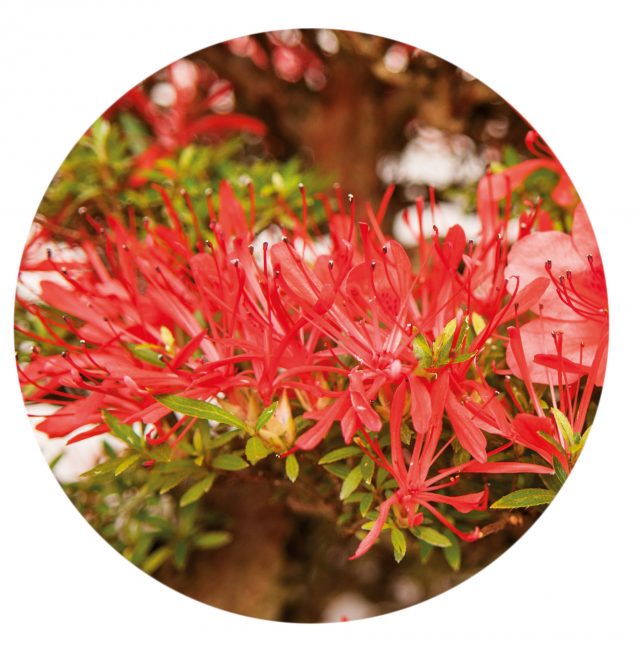 Satsuki azalea has a chip on its shoulder, saying 'oh, how difficult'.
Read More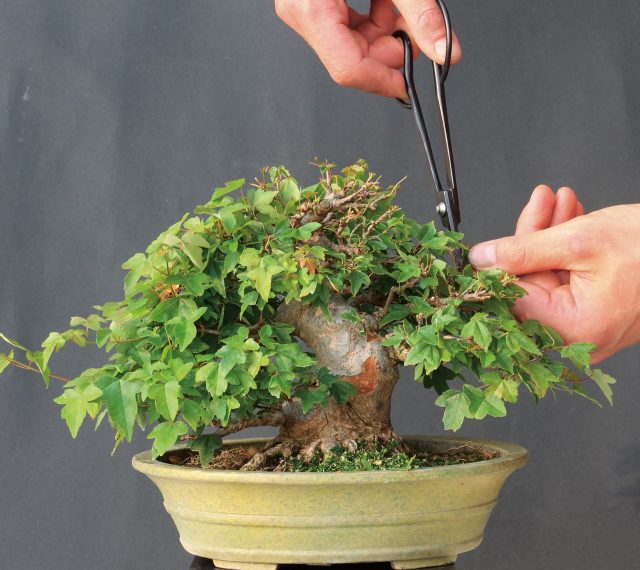 Defoliation is applied to promote back budding on trident maples
Read More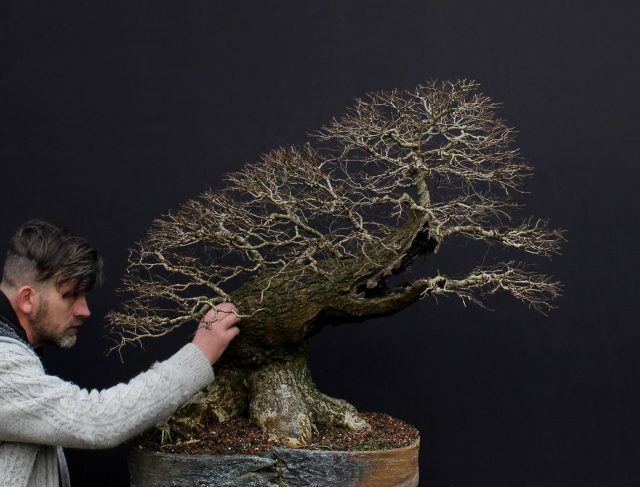 Harry Harrington shows how to improve ramification in deciduous trees by partial defoliation...
Read More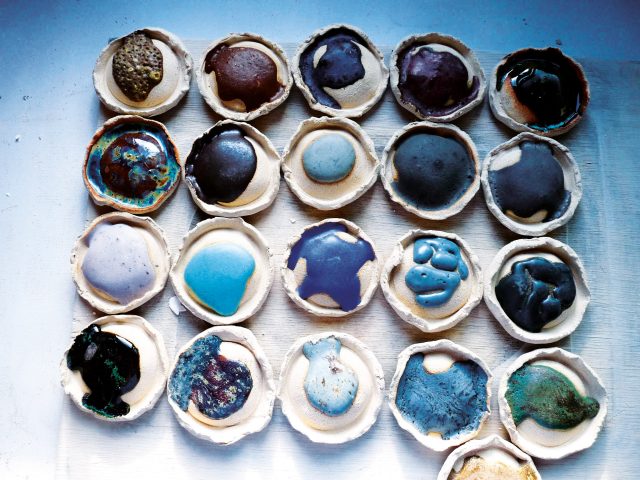 Bruno Auvinet was challenged to make his own pot when none fitted his maple.
Read More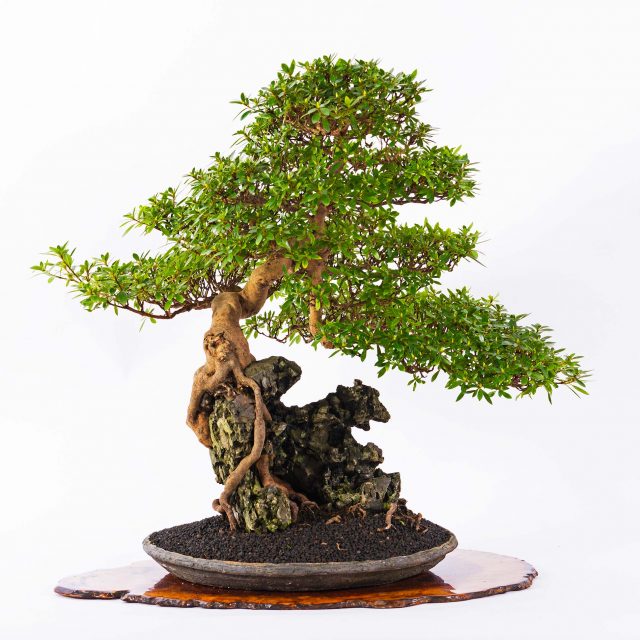 How to create rock plantings: A basic guide
Read More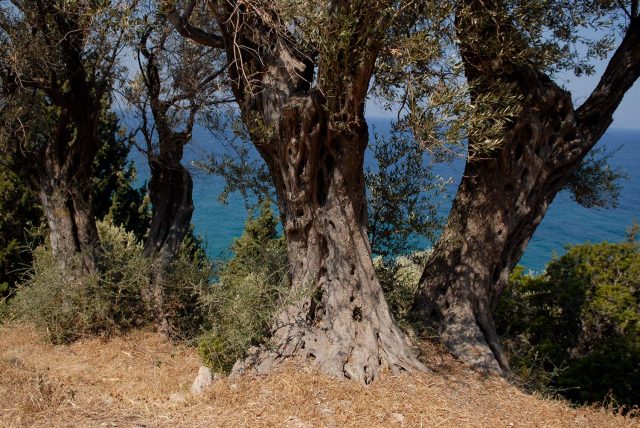 Jan Culek sketches options for Reginald Jooren's olive.
Read More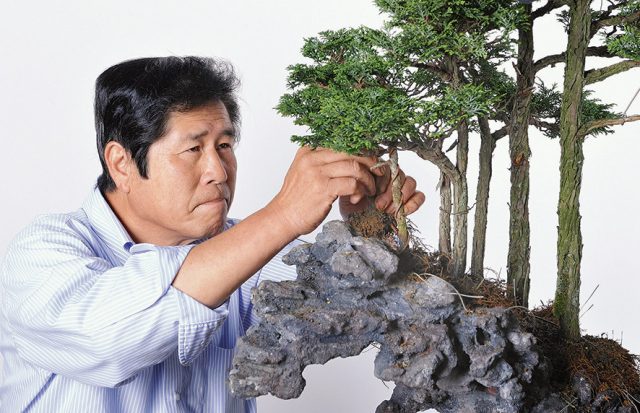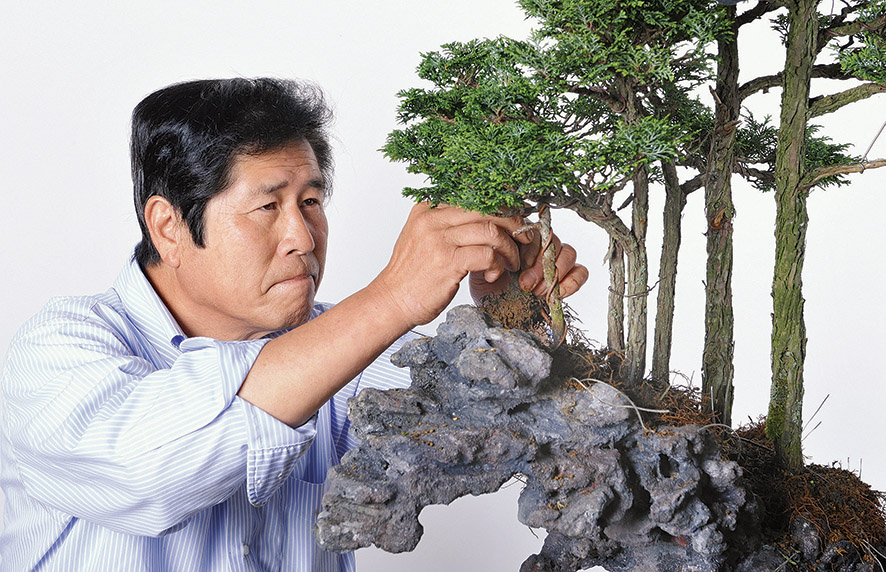 Masahiko Kimura's famous rock plantings.
Read More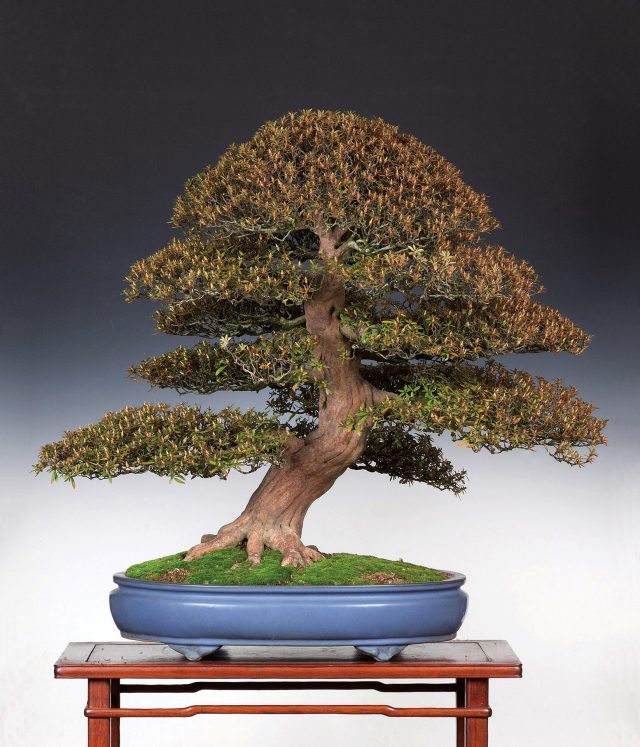 Creating the moyogi style from a field-grown satsuki with Masaki Yoshii