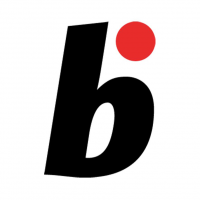 Online magazine for Bonsai lovers
Read More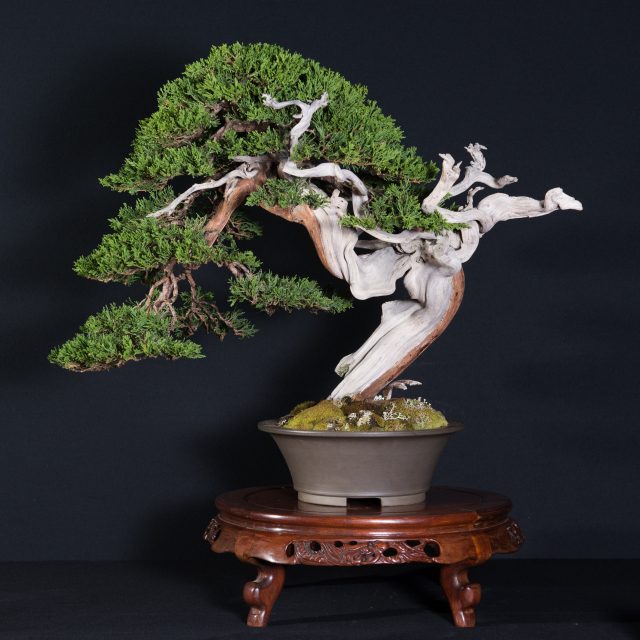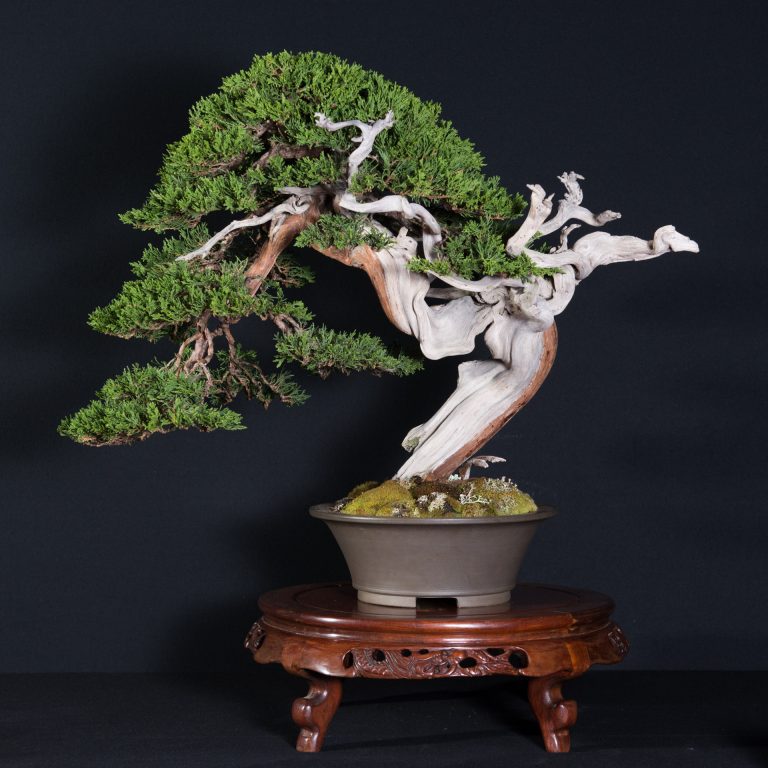 A selection of the amazing bonsai from the Bonsai San show in France
Read More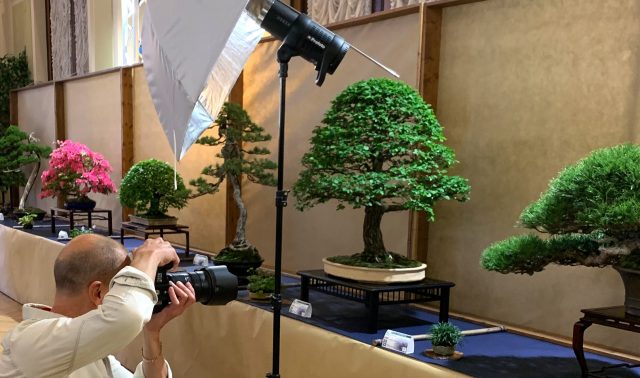 Tony Tickle explains why it's important to keep an organised photographic record of your trees.
Read More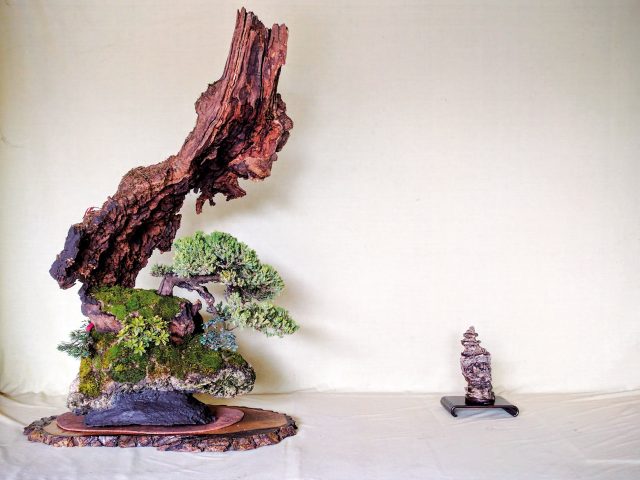 A walk through the forest was the inspiration for Armando Dal Col to make this unconventional ..
Read More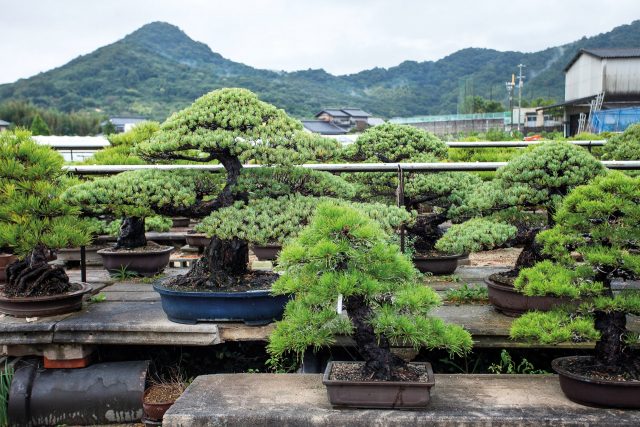 A trip of discovery to Shikoku Island, south-east Japan.
Read More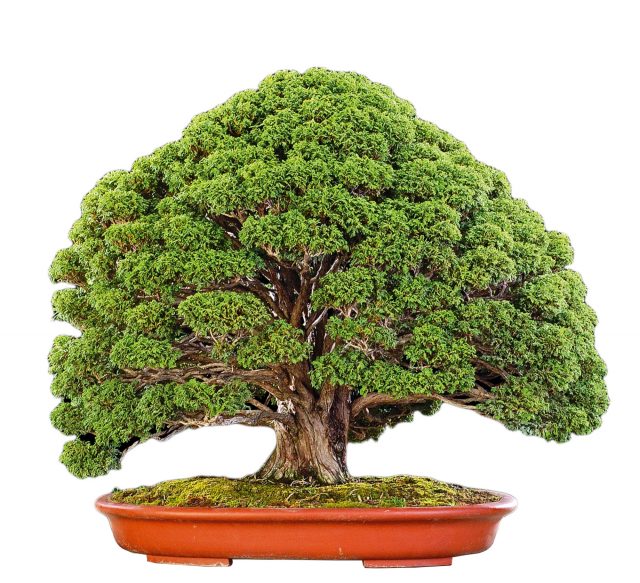 You can propagate and create bonsai from seed, cuttings and by grafting
Read More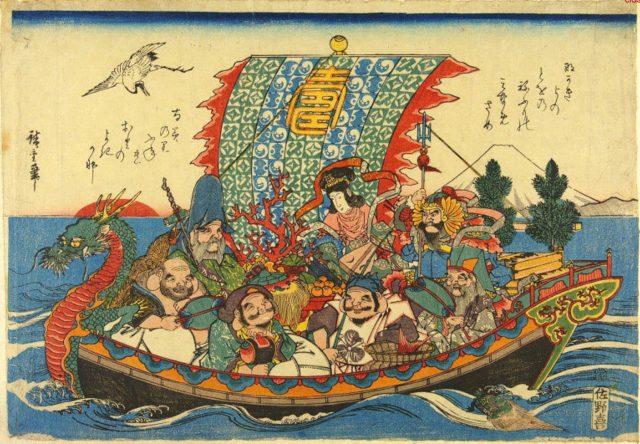 Masahiko Kimura restores a very old juniper
Read More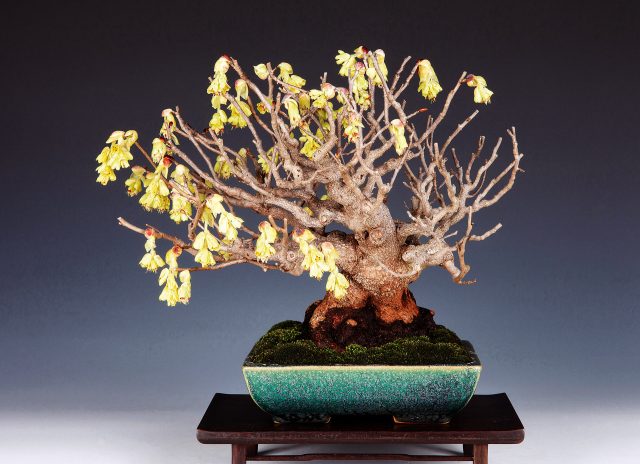 Here is an impression of the annual spring Shunga-ten, held in Osaka, Japan in the Hanahaku-kinen Park and organised by the Shohin Bonsai Association..
Read More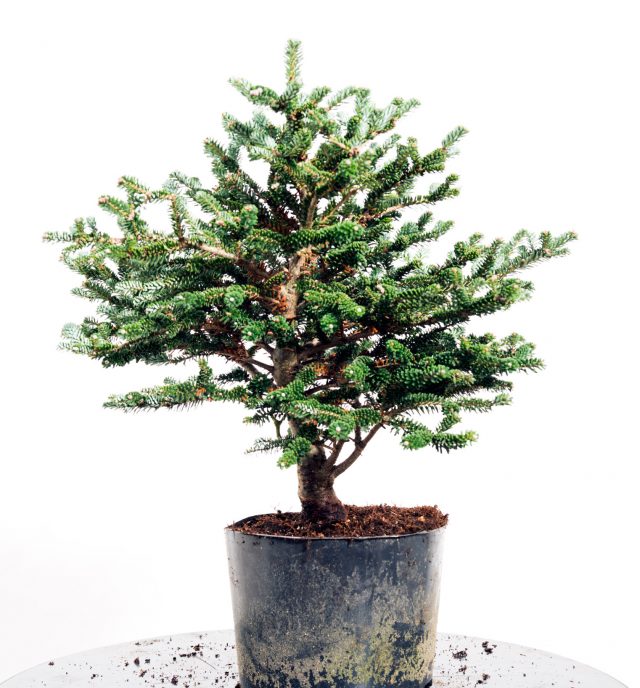 The graceful fir is an excellent choice for bonsai.
Read More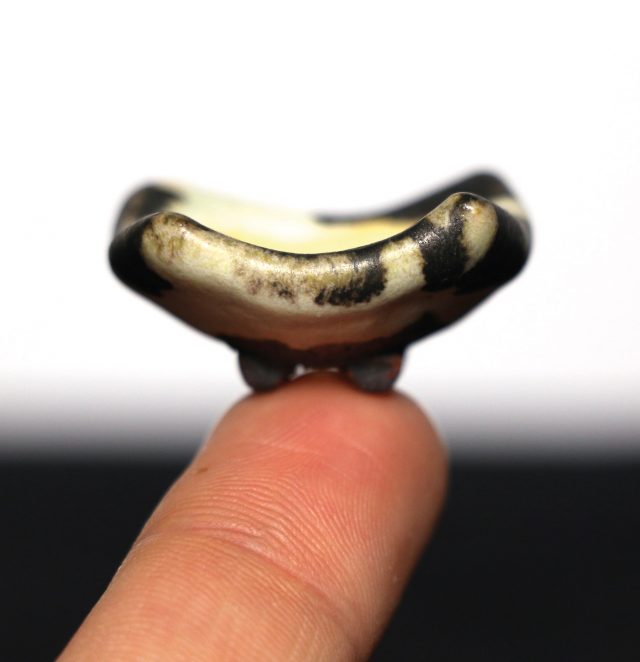 Daniel Butler follows his own pottery path.
Read More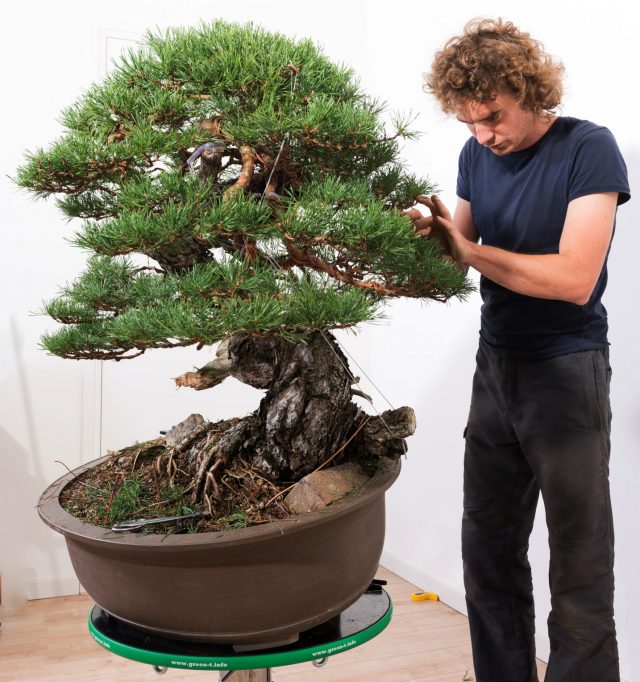 Scots pine, Pinus sylvestris, is one of the most popular pine varieties and one of the most commonly styled tree.
Read More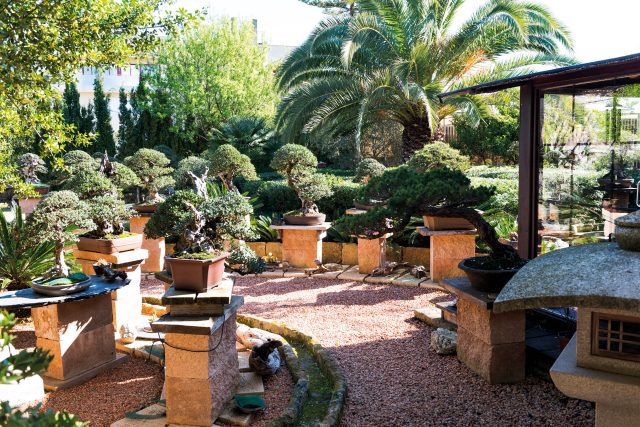 The unique garden of Angel Mota.
Read More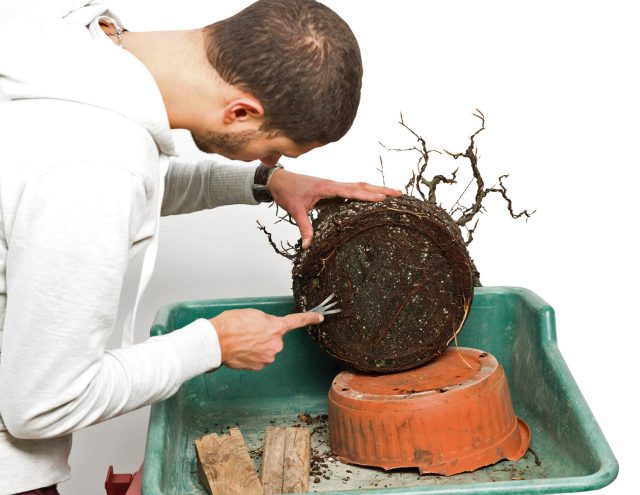 Finding out for yourself the best time to repot deciduous trees isn't easy. Our smart guide to varieties and their cultivars gives you the answers you need.
Read More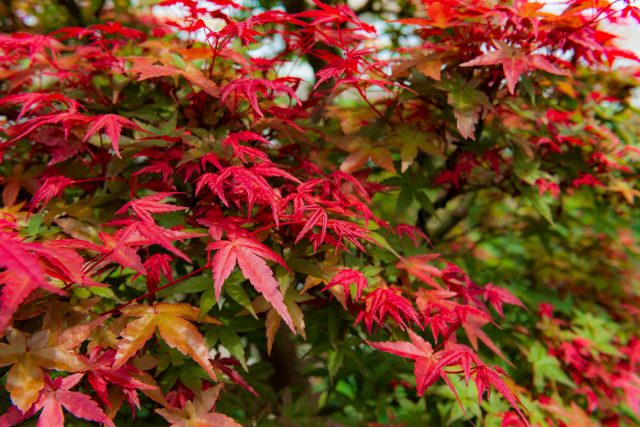 Andrea Meriggioli shows you how to thin and prune the leaves of Acer palmatum