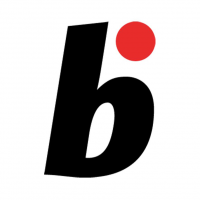 Online magazine for Bonsai lovers
Read More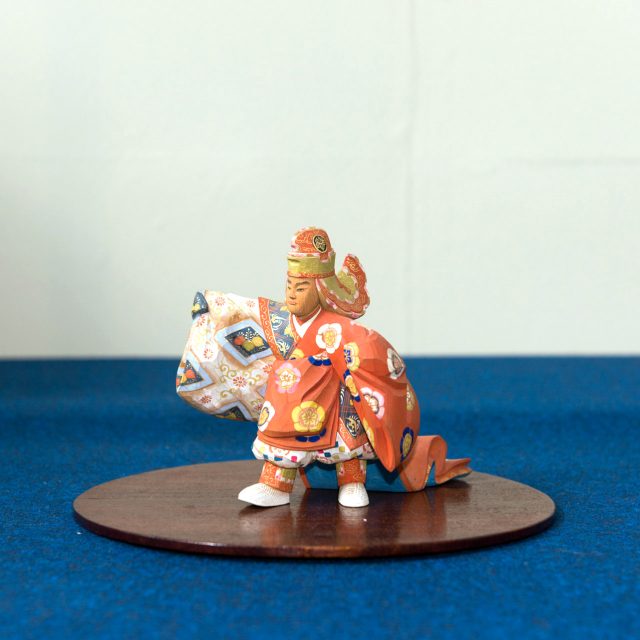 World Bonsai Convention #3
Read More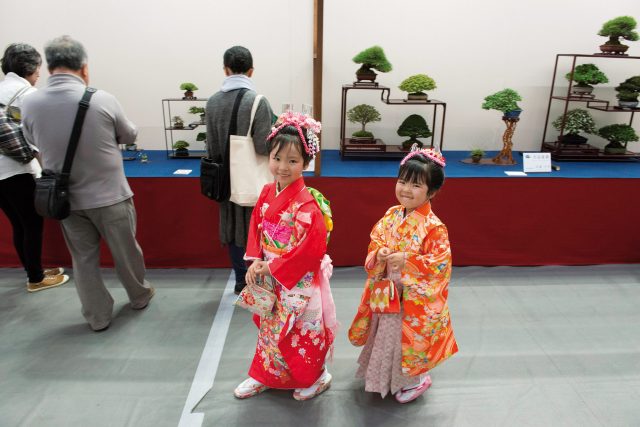 World Bonsai Convention #2
Read More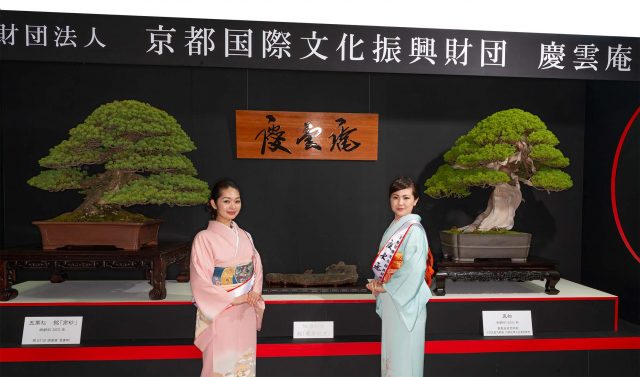 World Bonsai Convention Saitama-Japan.
Read More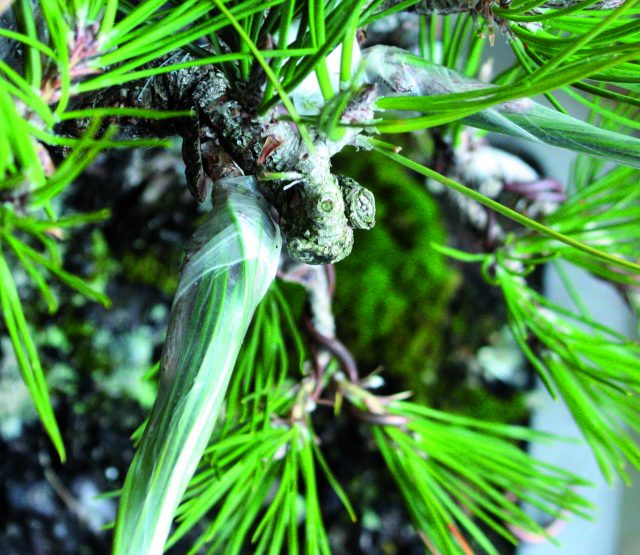 Grafting is a very useful technique for conifers such as junipers and pines.
Read More


A trip to Shanghai's botanical gardens and the Garden City of Rugao Ofer Grunwald travels to China to be part of the emerging bonsai scene. The invitation of Sae Won Kim, of the Korean Bonsai […]
Read More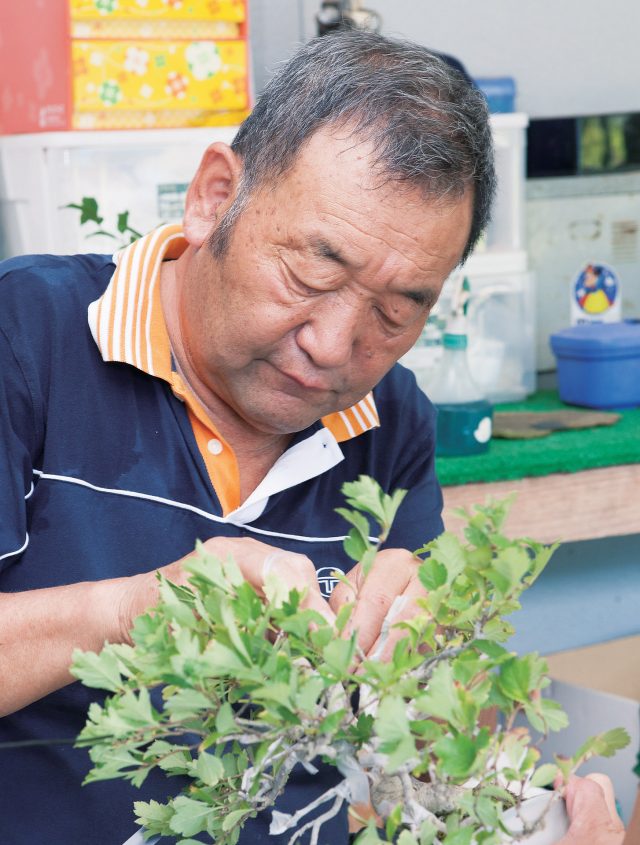 Katsushi Miura (Miura Baijyu-en Osaka) shows us a number of grafting techniques for improving material.
Read More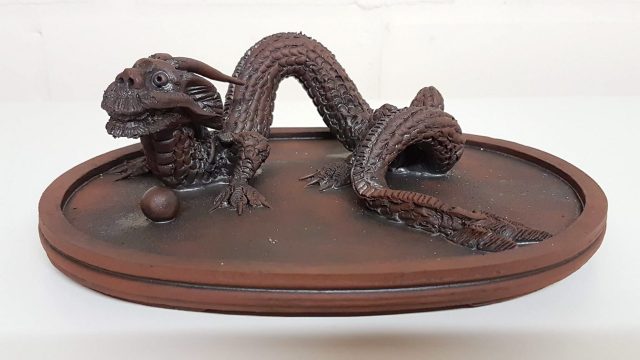 Marc Berenbrinker is one hundred percent focussed on hand crafted pots.
Read More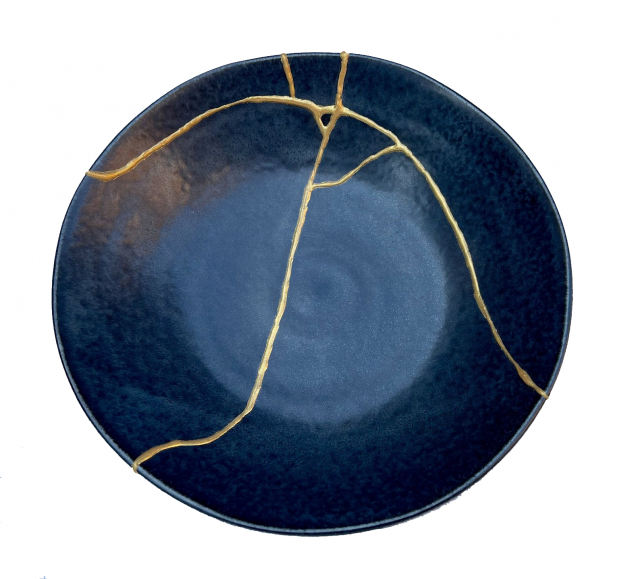 Tony Tickle questions how bonsai shows are judged and why many enthusiasts choose not to show their trees in public.
Read More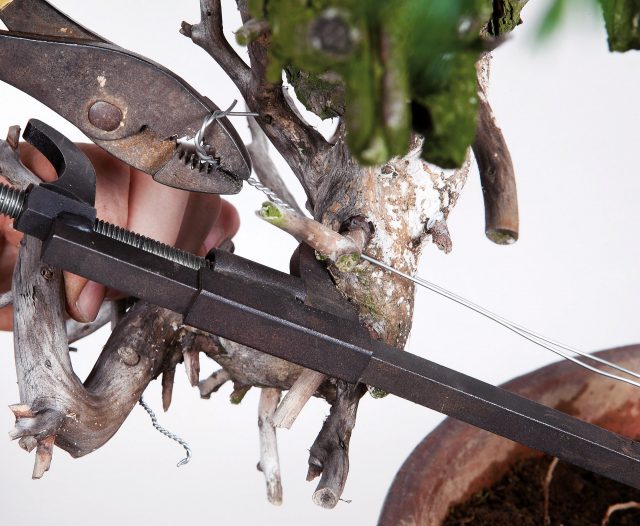 British artist, John Milton, works on a white pine in Japan.
Read More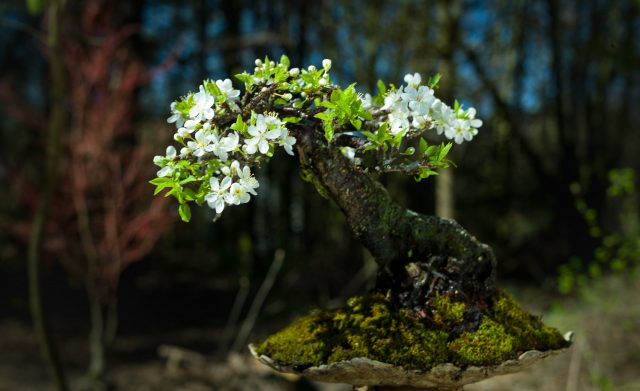 It was a journey of more than 15 years that began with simple native garden material and resulted in a stunning small-sized bonsai. Morten Albek guides us through the many stages of the tree.
Read More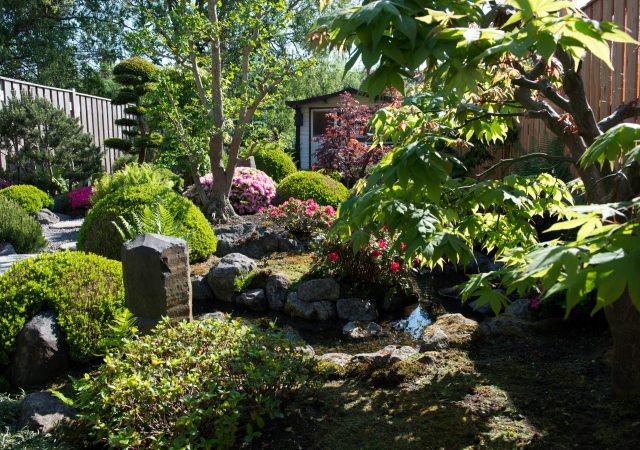 A small Japanese garden all self-made by Ramon Smit.