Online magazine for beginners and experts
Read More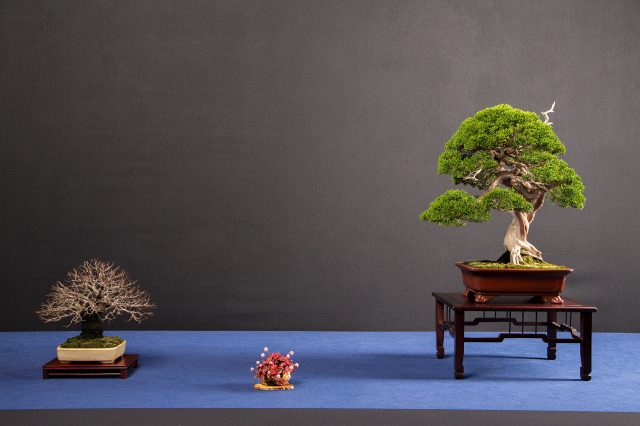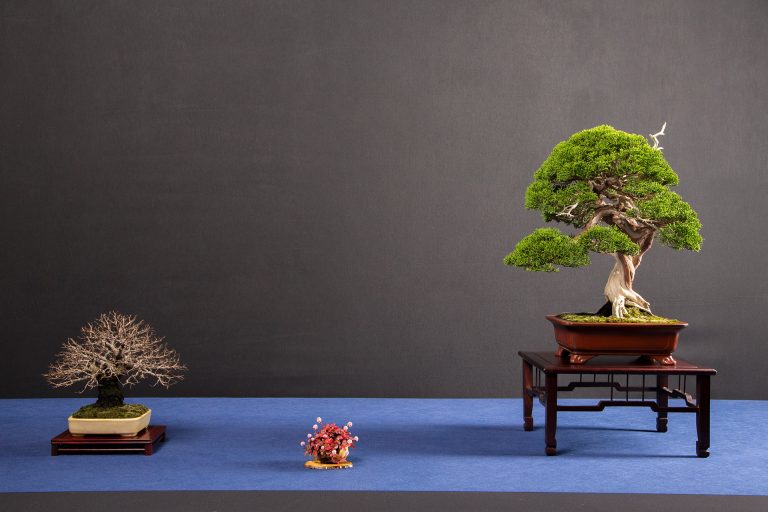 On the 22, 23 and 24 November 2019, the 3rd Bonsai Charity Exhibition, organized by the Club Amigos del Bonsai de Parla, was held in Parla, Madrid. As you see in the photographs, we exhibited...
Read More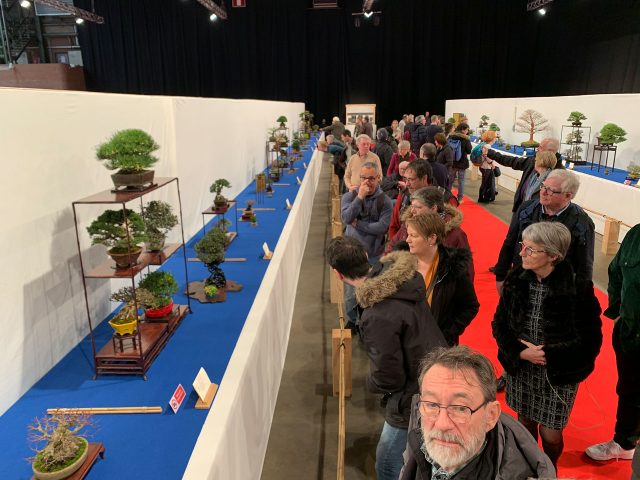 The spirit of 'The Trophy' was not infected by the coronavirus, it may even have made it stronger. An impression of The Trophy, the International Bonsai Show held over the weekend of 29 February/1st of […]
Read More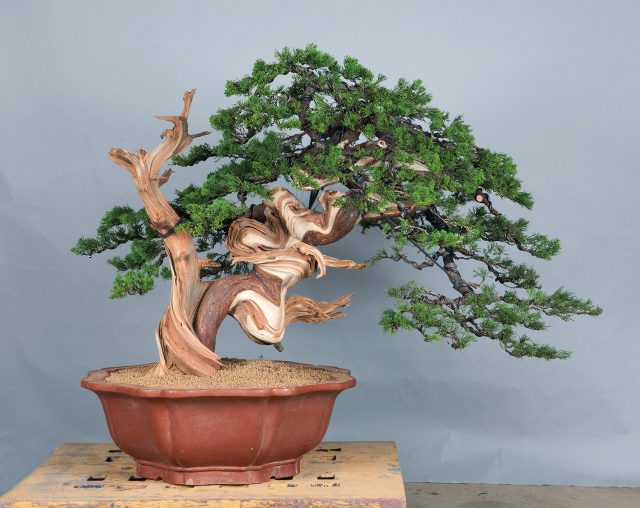 Mr Hseih Wen Fu has been a Master of juniper bonsai in Taiwan for more than 30 years and is well known in the bonsai community. Only recently has the bonsai business become profitable and...
Read More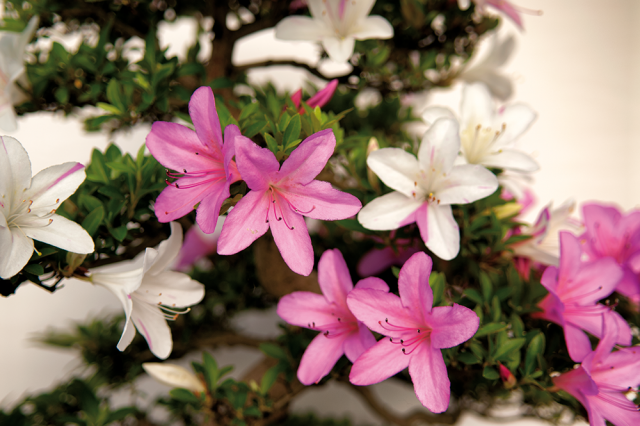 In May and June you can enjoy the fibrant colours of Satsuki azalea (Rhododendron indicum) blossoming. There is a massive amount of cultivars and therefore a big choice in various colors and pattern of flowers....
Read More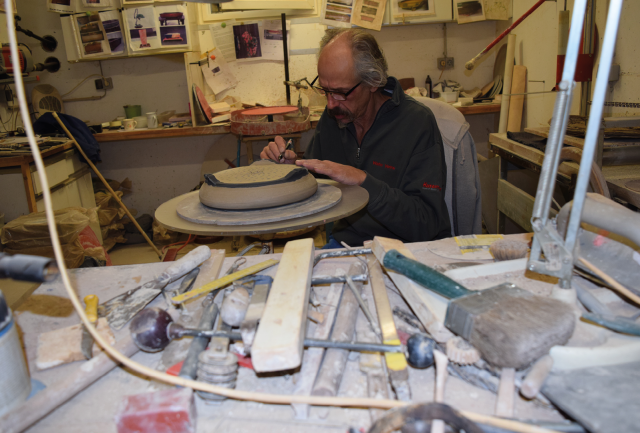 For Walter Venne every bonsai exhibition is like a gallery where an artist can exhibit their work. Through such exhibitions Walter's pots have found their way into the hands of many bonsai enthusiasts and Masters. […]
Read More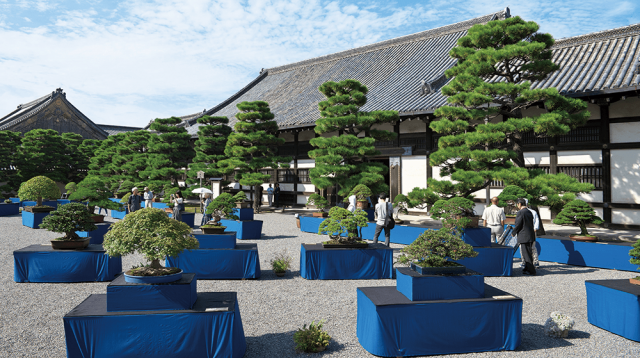 On the 150th anniversary of the restoration of Imperial rule, bonsai is displayed at the former capital. An outdoor exhibition is quite rare, even when it's at a scenic site like the Nijo-jo castle, where...