Online magazine for beginners and experts
Create a free account with no obligations.
Read More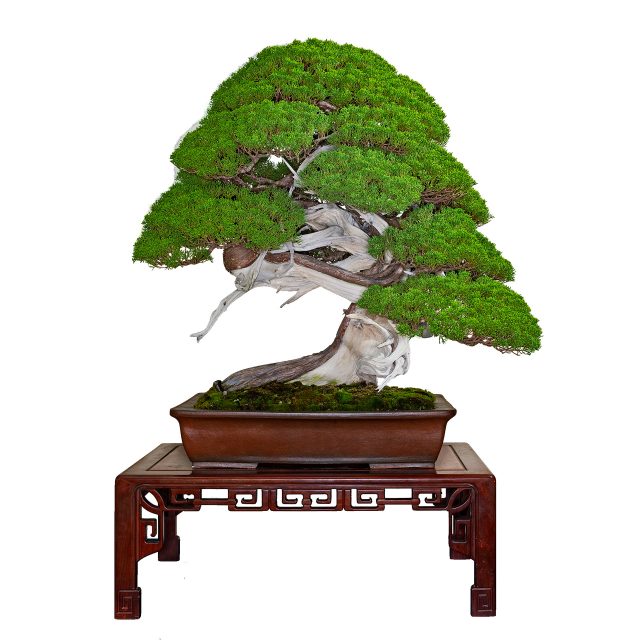 Read More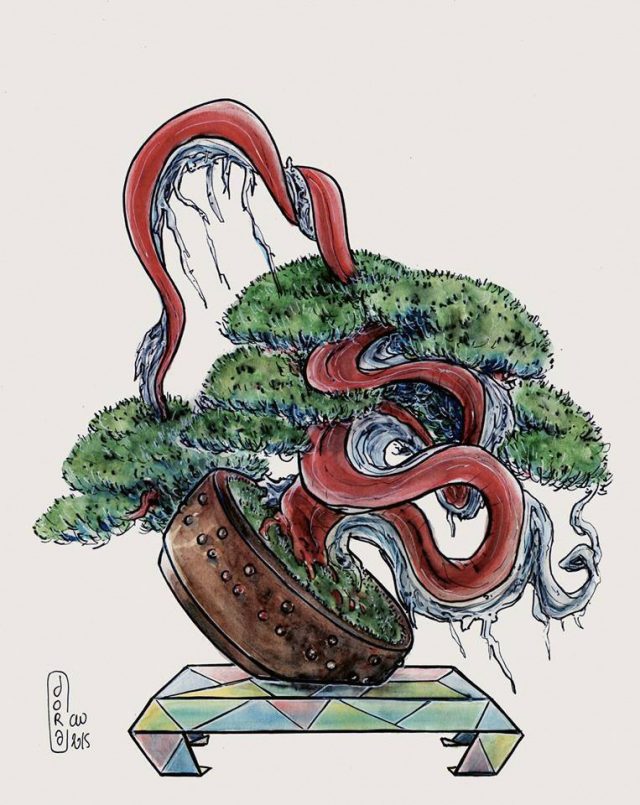 The fascinating bonsai world of Laurent Darrieux. Laurent Darrieux has practised bonsai for more than three decades. His work speaks of a unique approach, non-conformist and somewhat rebellious, too. What was your professional education? Like...