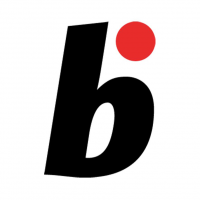 Online magazine for Bonsai lovers
Read More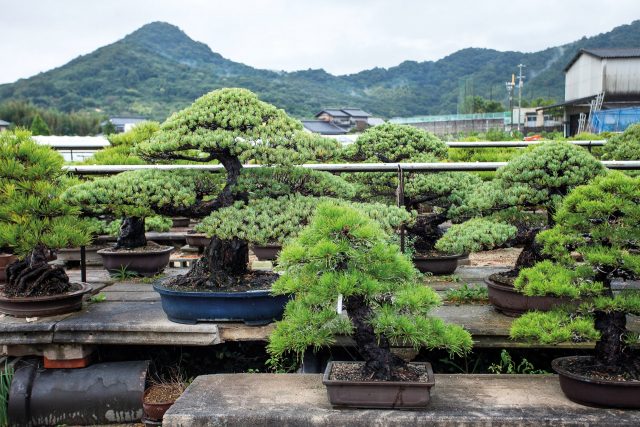 A trip of discovery to Shikoku Island, south-east Japan.
Read More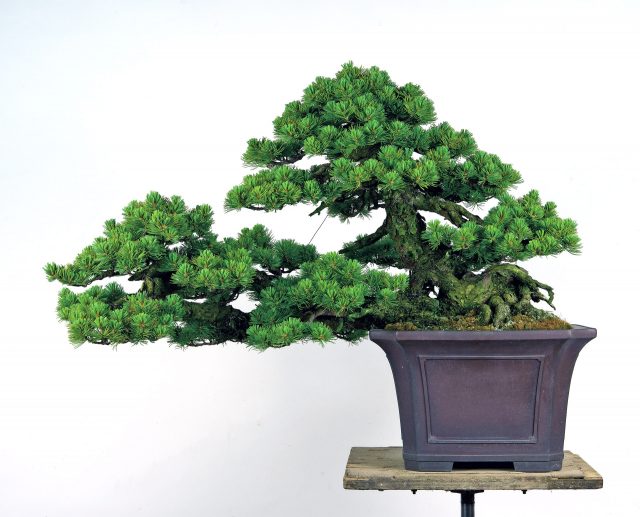 The Azuma pines are grown from the best seed...
Read More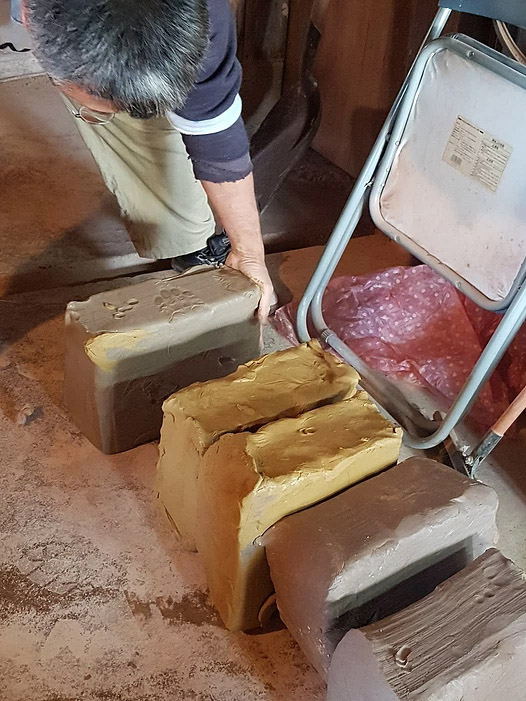 Bonsai pot maker from Sweden, Thor Holvila, has become one of Europe's most well-respected potters...
Read More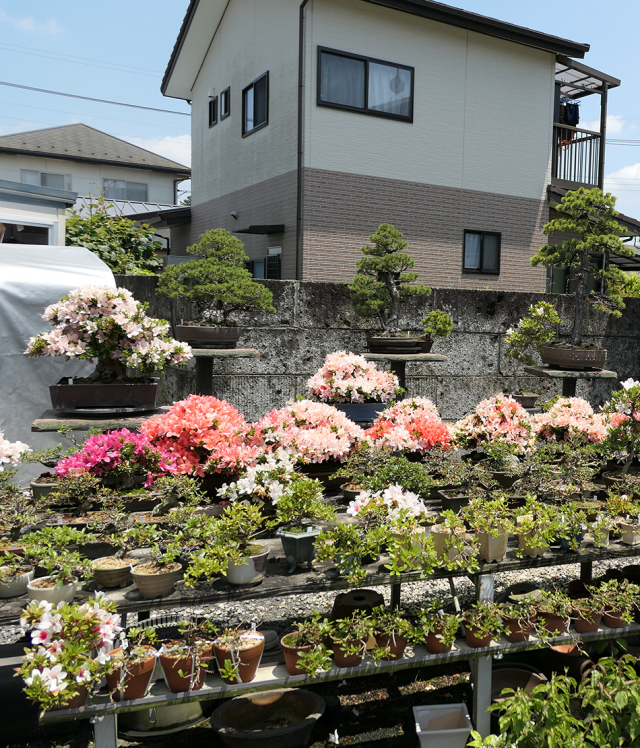 Janine Droste revisits the Mecca of satsuki bonsai If you say Kanuma you at once think of satsuki. Satsuki, or Rhododendron indium, is one of the most popular bonsai varieties cultivated in Japan. Needless to…...
Read More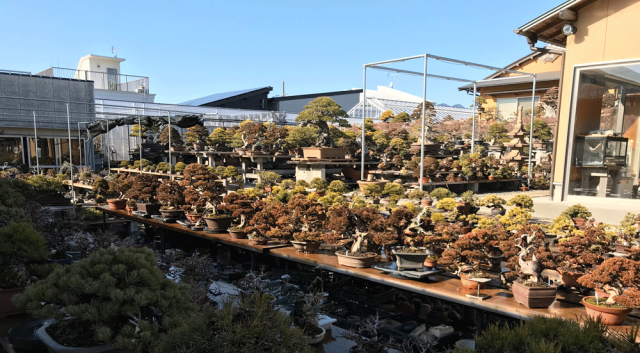 Paolo Nastasi travelled to the land of the rising sun to deepen his knowledge Years ago there was no tradition of going to Japan to improve one's knowledge. However, times have changed… Taisho-en, run by […]
Read More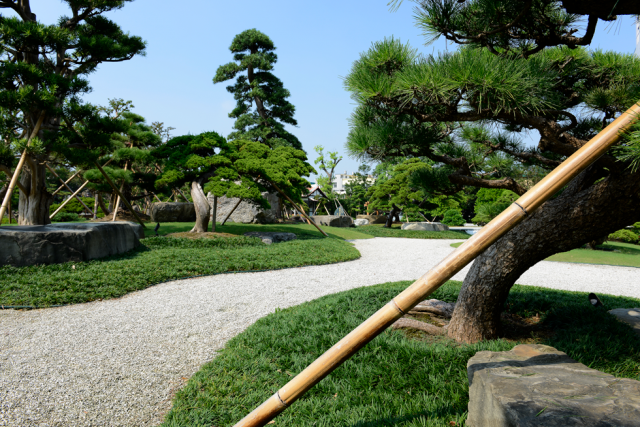 … For Free, Basic, Plus, and Premium members only.Log In Join Now...
Read More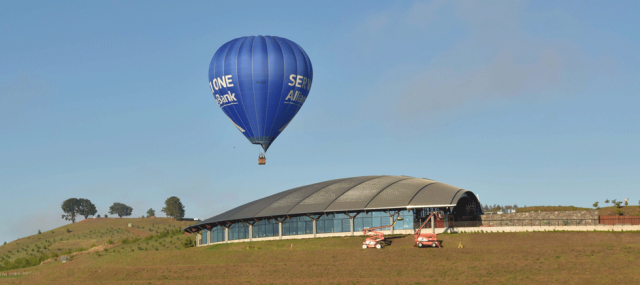 Tony Tickle visits the National Bonsai & Penjing Collection in Canberra, Australia and hopes it will inspire other countries to consider their own collections. If you visit the website Trip Advisor and search 'Things to do […]
Read More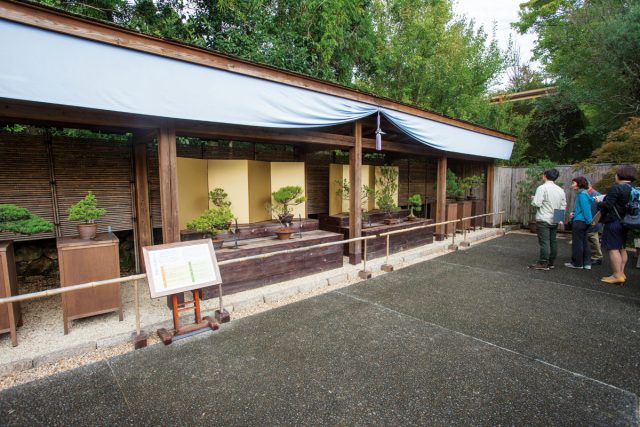 Patric Bosc went on a Japanese tour of discovery. Patrick: 'On the invitation of Mr Kohei Kubota from Anabuki Travel Agency and Mr Takahiro Miyazaki of the Japanese Transports Administration, I visited Shikoku in October…....