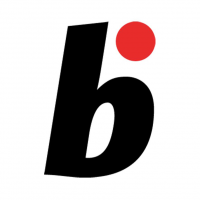 Online magazine for Bonsai lovers
Read More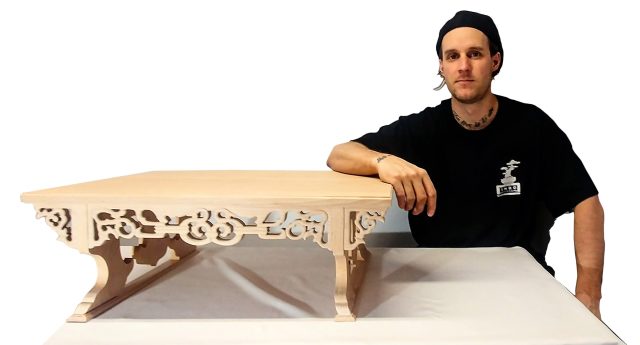 The passion of Alexandre Imbeault
Read More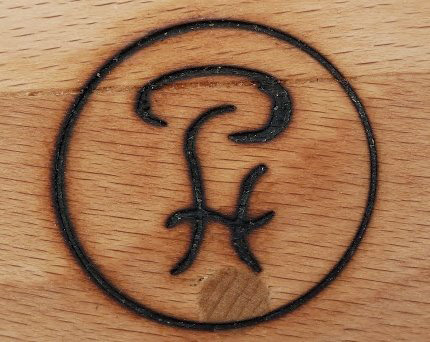 Pascal Houdrusse is a carpenter who became fascinated by bonsai and decided to make bonsai tables.
Read More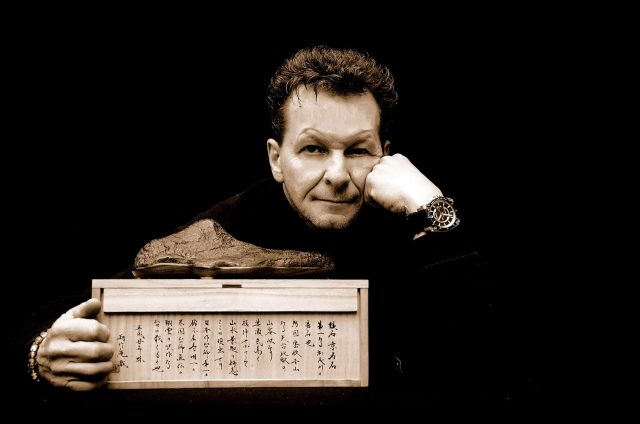 Sean Smith sticks with the formal style of Japanese art In 1994 Sean Smith took his 25-year passion for bonsai and suiseki, plus his extensive background in carpentry and put all them together to start…...
Read More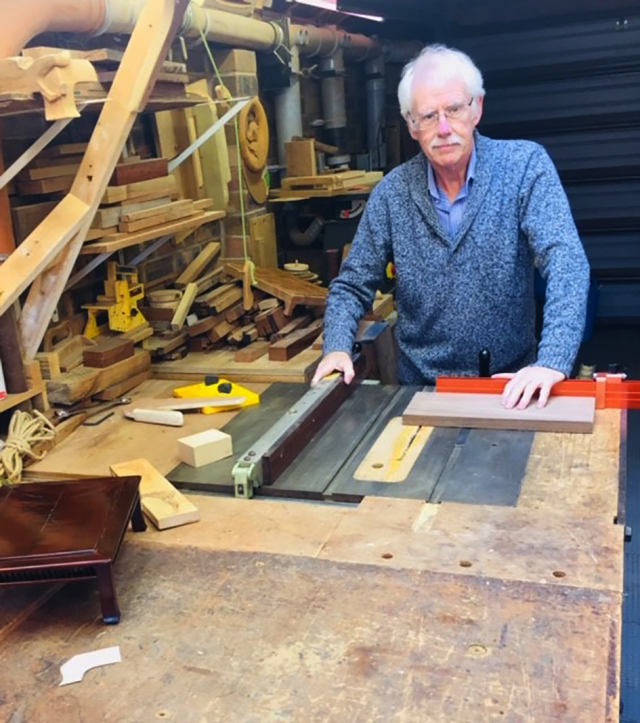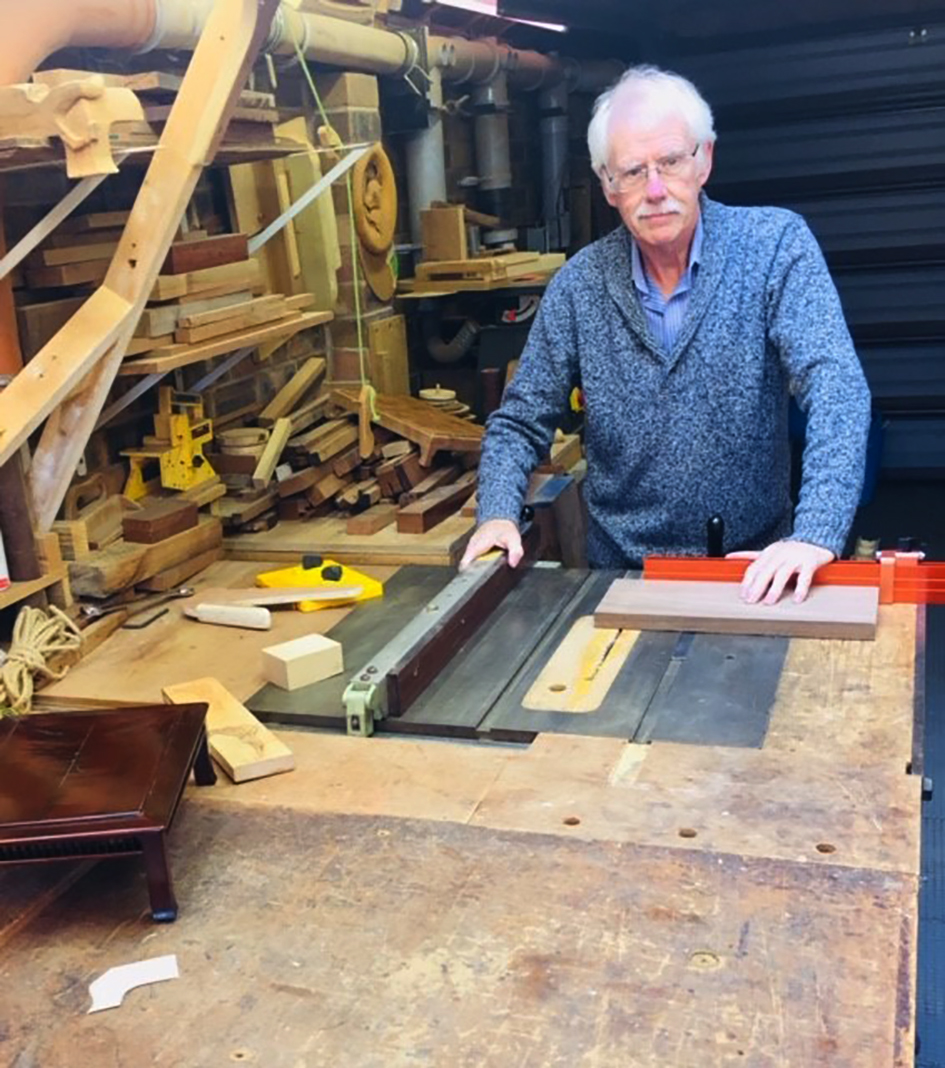 The bonsai tables of Doug Mudd 'The table should reflect the age of the bonsai,' says perfectionist Doug who works on wood with the knowhow to create the best results. How did it all start?…...
Read More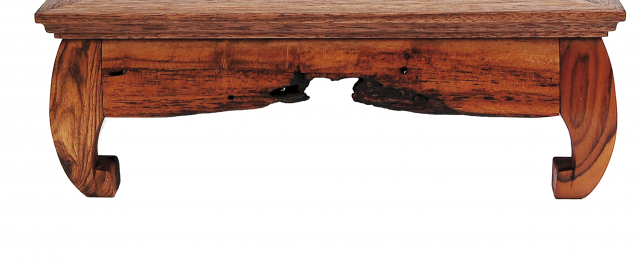 Portland (USA) based woodworker, Austin Heitzman seeks inspiration from ancient trees I have been attempting bonsai for just as long as I have been a professional woodworker. When contacted about commissioning a bonsai stand, I […]