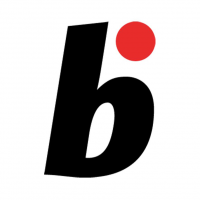 Online magazine for Bonsai lovers
Read More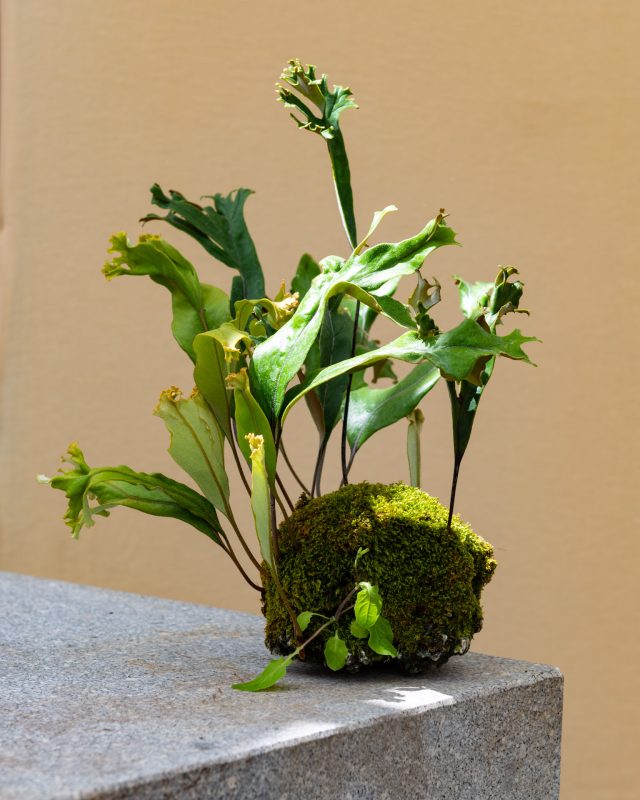 As an accent plant the Hitotsuba genus (Pyrrosia var.) is a favourite.
Read More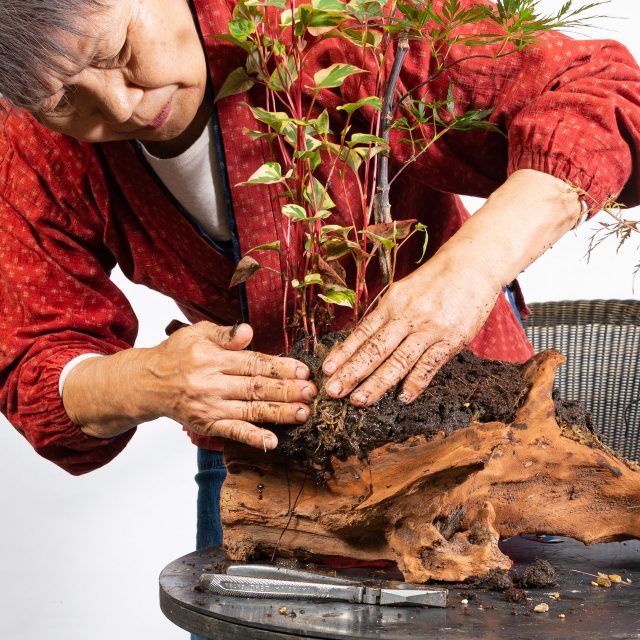 Create a kusamono on a piece of deadwood.
Read More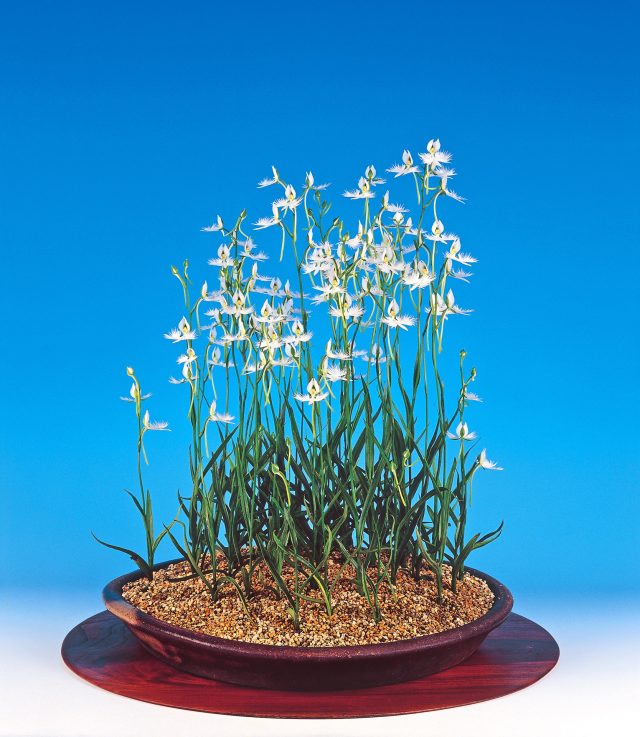 Summer accent plants that grow near water...
Read More

It is a topic often overlooked, but here we look at the moss of Japan
Read More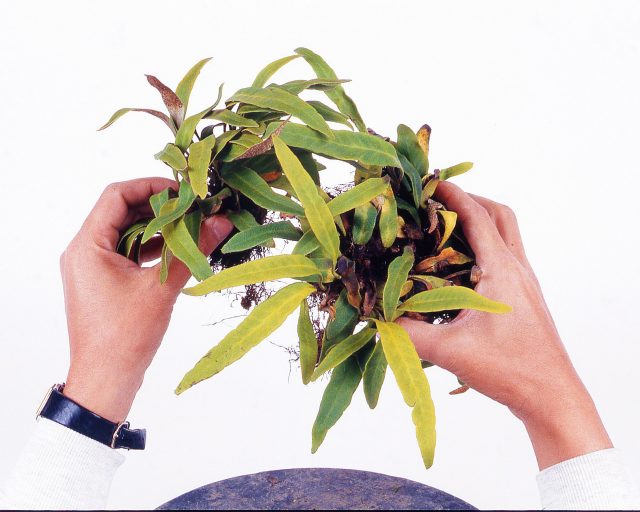 Ferns as accent plants to exhibit with bonsai
Read More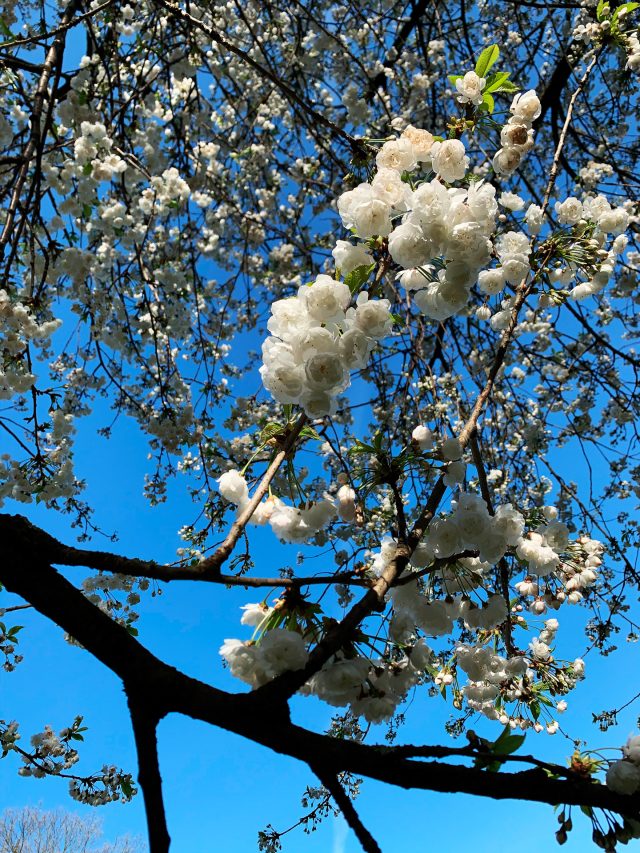 Kusamono can be enjoyed with or without bonsai. It is a very elegant and leisurely style, combining plants and shrubs to celebrate the season..
Read More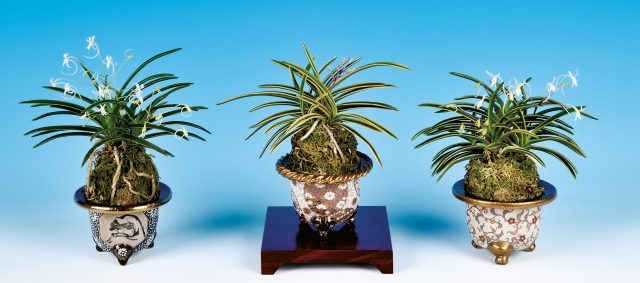 Can orchids be just like bonsai? Growing epiphytic orchids is an art in its own right, especially in Japan.Epiphytes are plants that grow anchored to other plants, they can grow on the trunks of trees,…...