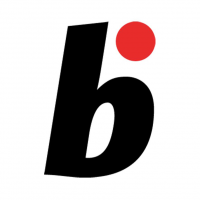 Online magazine for Bonsai lovers
Read More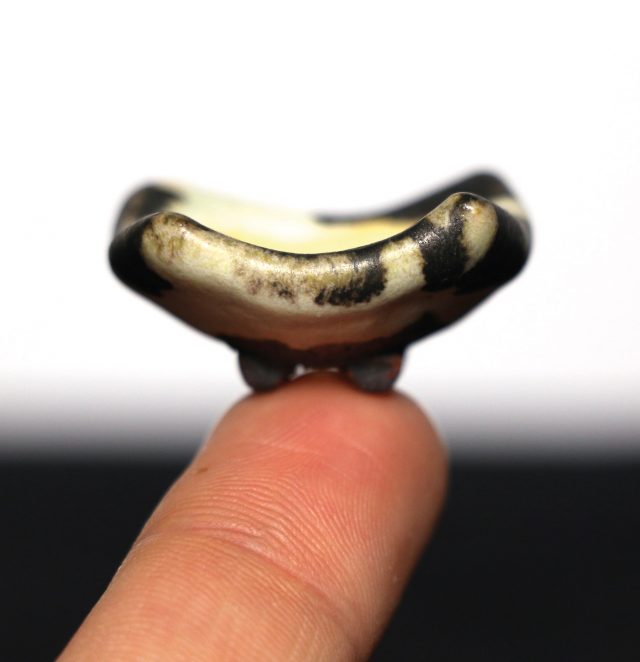 Daniel Butler follows his own pottery path.
Read More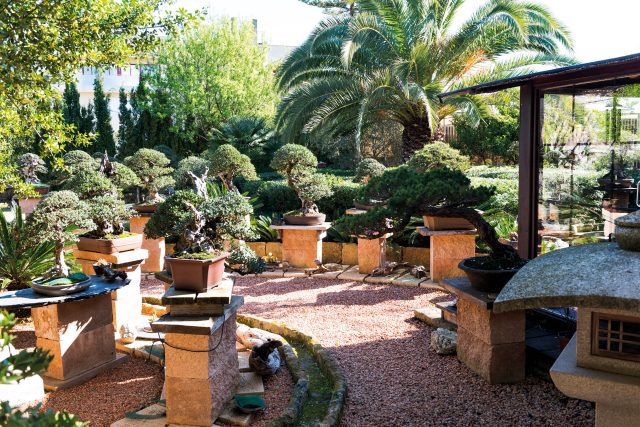 The unique garden of Angel Mota.
Read More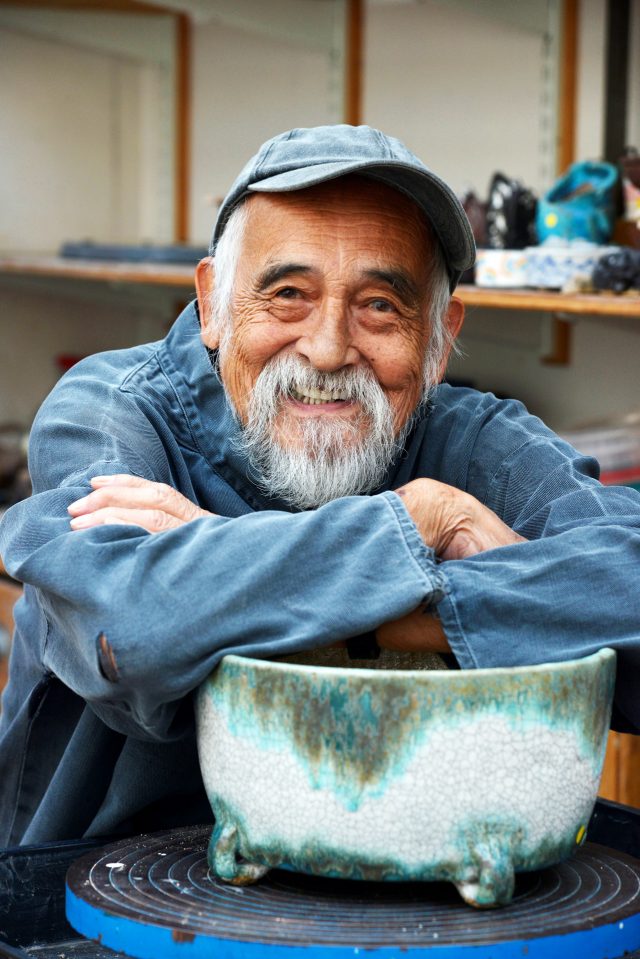 Dan Barton's passion for ceramics
Read More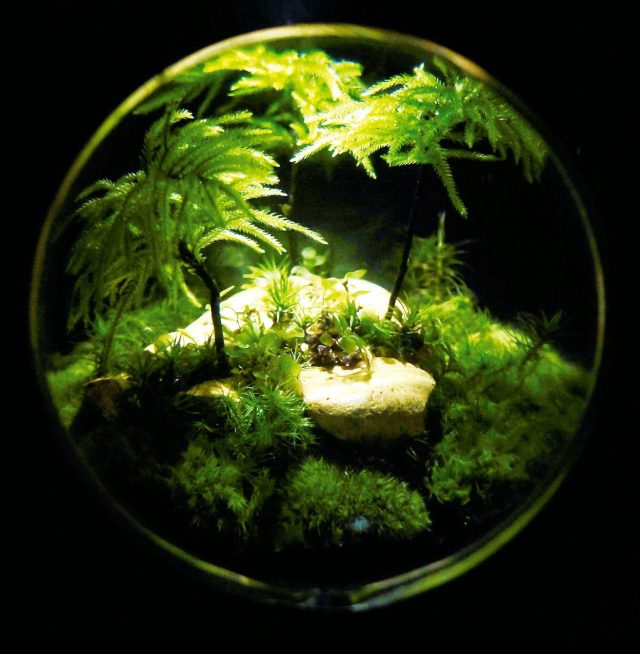 A 'Space Colony' created by the artist, Takaaki Murase.
Read More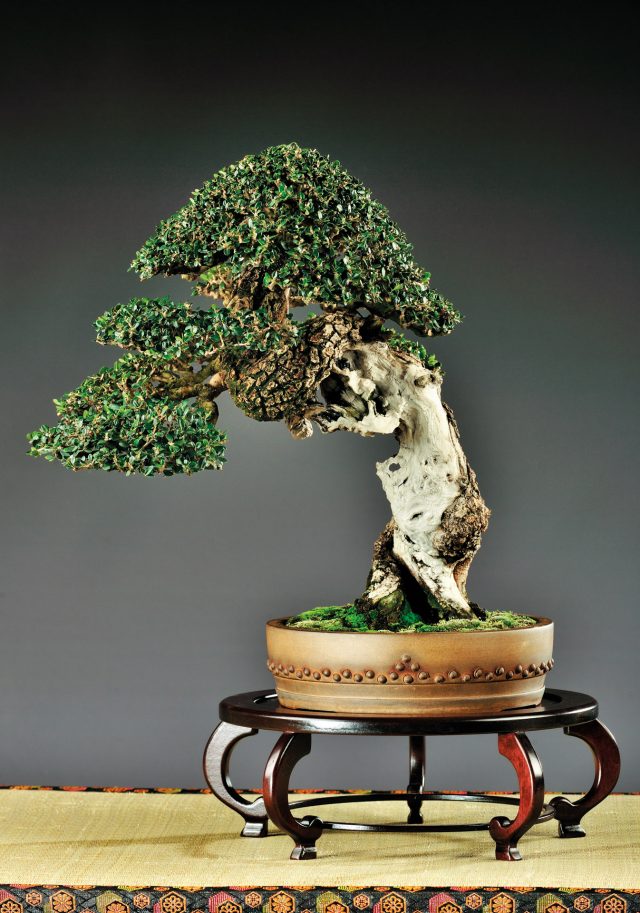 Kifu is a less known category in bonsai, it's not a shohin and not a chuhin, but something in between. Germán Goméz talks of his passion for kifu and olives.
Read More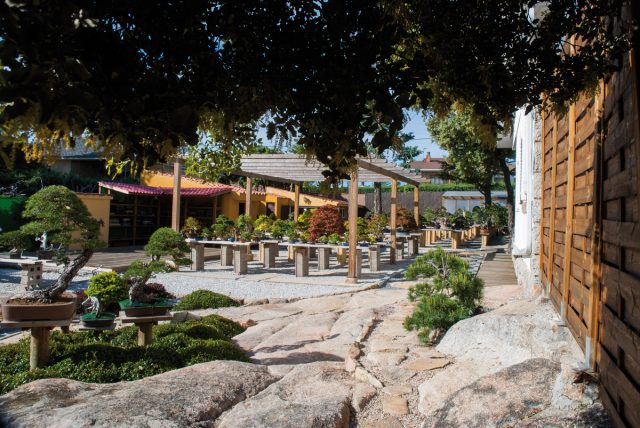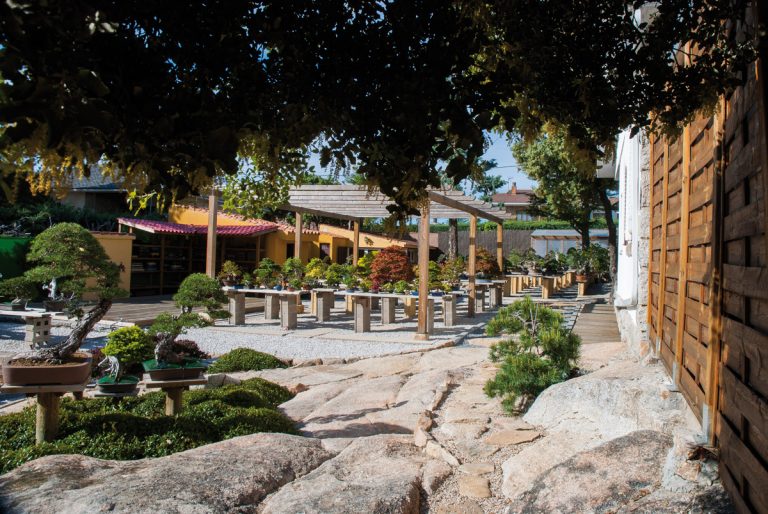 David Benavente lives his dream with a garden full of bonsai.Hidden in the mountains just a few minutes' drive from Madrid, David Benavente has his dream bonsai garden. It's a well laid out garden with…...
Read More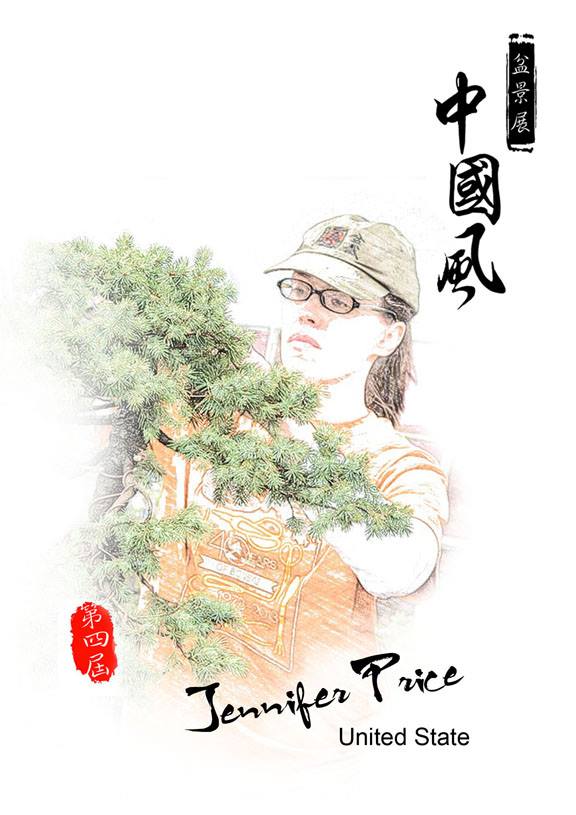 Jennifer Price discovered bonsai 8 years ago after retiring as a professional ballerina. She had the opportunity to study with long-time friend and teacher, Jim Doyle and, through Jim's influence, went to work with artists…...
Read More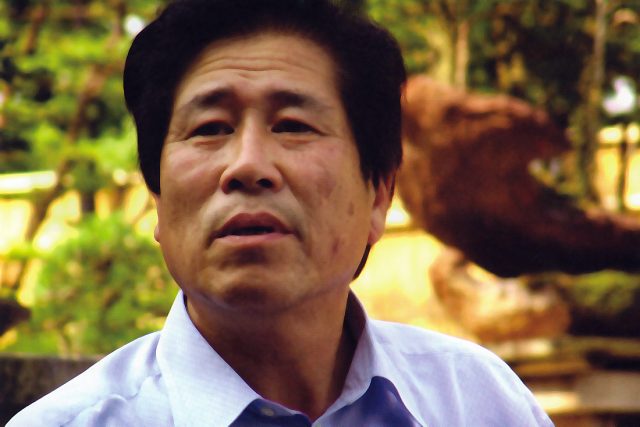 It is hot midsummer in Japan, and beneath the cooling air of the air conditioner, we meet with Masahiko Kimura to talk about his feeling for bonsai. Kimura lives twenty minutes by car from the…...