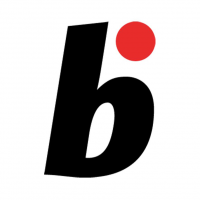 Online magazine for Bonsai lovers
Read More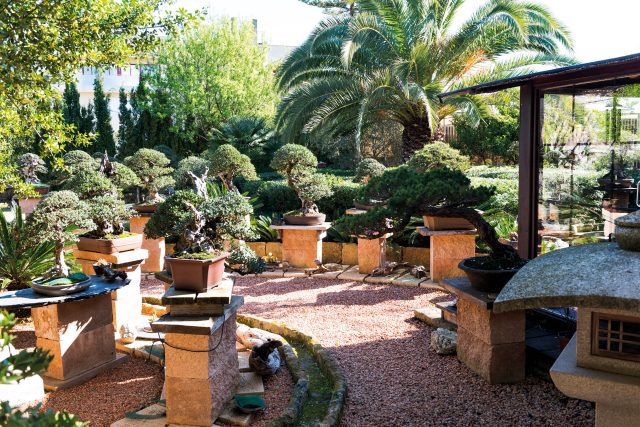 The unique garden of Angel Mota.
Read More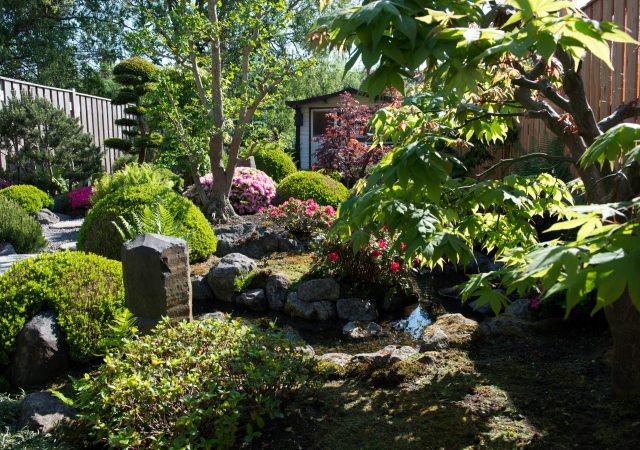 A small Japanese garden all self-made by Ramon Smit.
Read More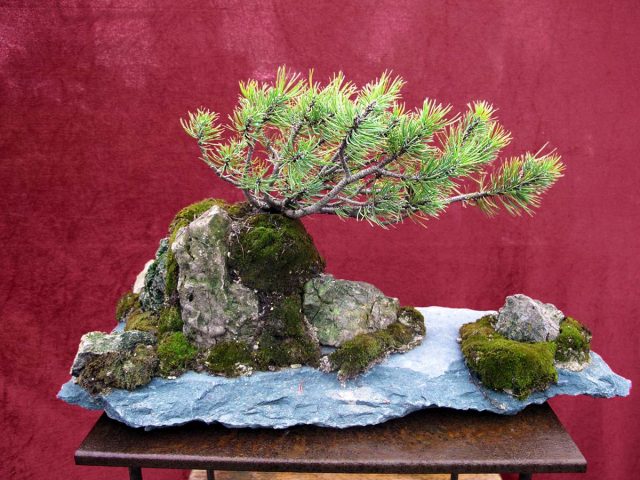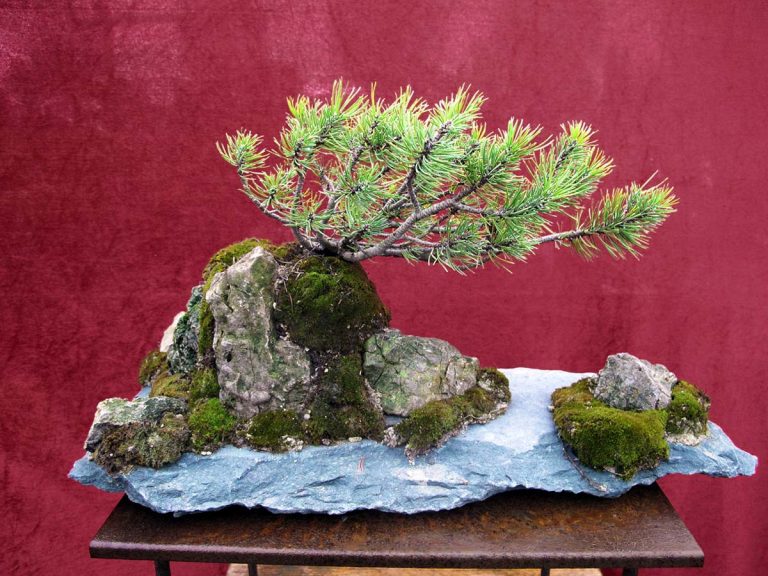 A greenhouse with only saikei forest and rock landscapes Saikai is an interpretation of landscapes in miniature. Master gardener Karl-Härtl and his son Florian create this art form with native shrubs and perennials. At their…...
Read More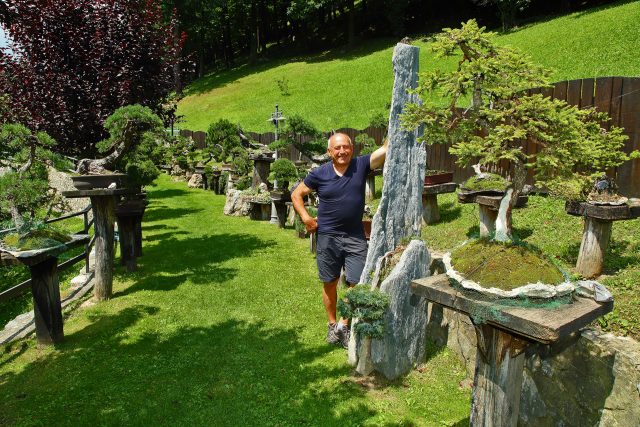 The bonsai passion of Valter Giuliano Hidden in the Piëdmont mountains of Italy, you can find a small bonsai paradise. It's the work of Valter Giuliano, who likes to keep things natural What is your…...
Read More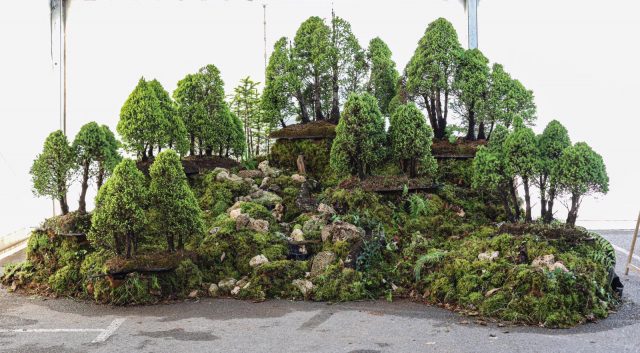 A garden filled with forests inspired by Saburo Kato Julio Carretero Álvarez and his wife, Yolanda Peña, fell in love with bonsai in an instant, but decided to approach it in a different way. The…...
Read More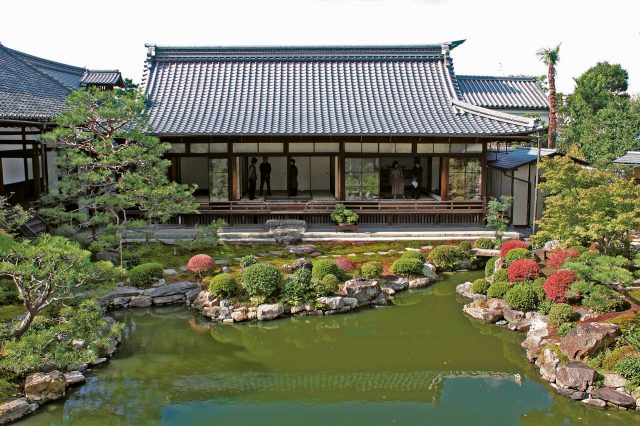 Art and bonsai meet in one of Kyoto's famous temples We visited the wonderful Ryousoku-in, or Kennin-ji, Temple in Kyoto. This is a historic Zen Buddhist temple near Gion. It is considered to be one…...
Read More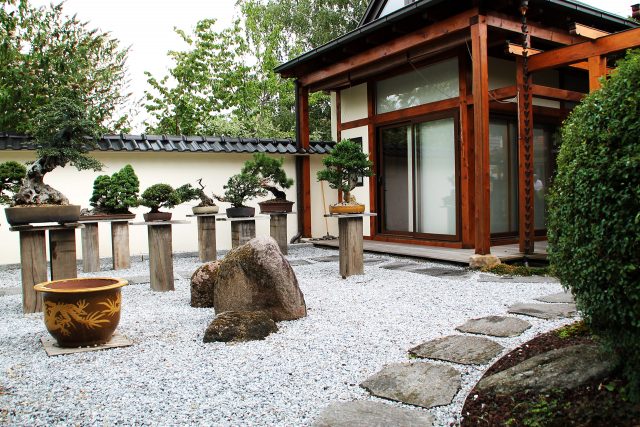 A group of French bonsai enthusiasts teamed up to visit one another's bonsai gardens The Mitomo Team is a bonsai group that uses the summer period to visit one another's gardens. It is an opportunity…...
Read More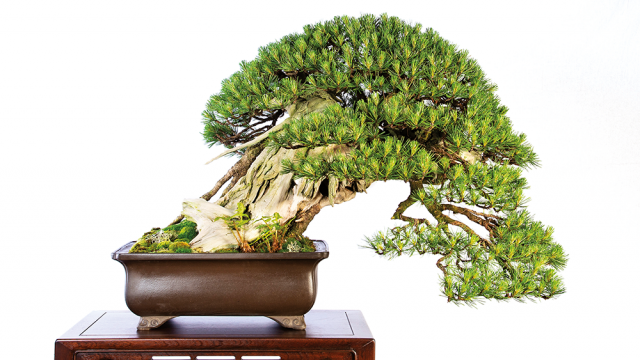 One of the amazing bonsai from the collection of Mauro Stemberger, the Scots pine (Pinus sylvestris). A massive tree with such refined branch setting and small needles. Maybe soon on one of the Big Events […]