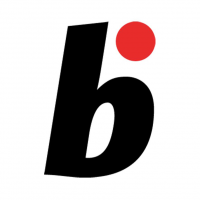 Online magazine for Bonsai lovers
Read More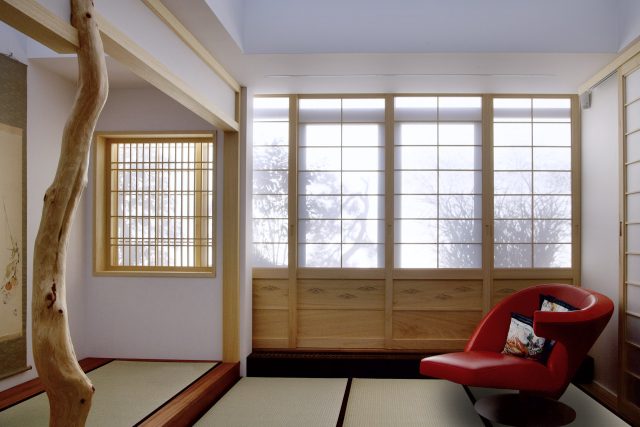 Designing and building Japanese interiors and furniture is not an easy task.
Read More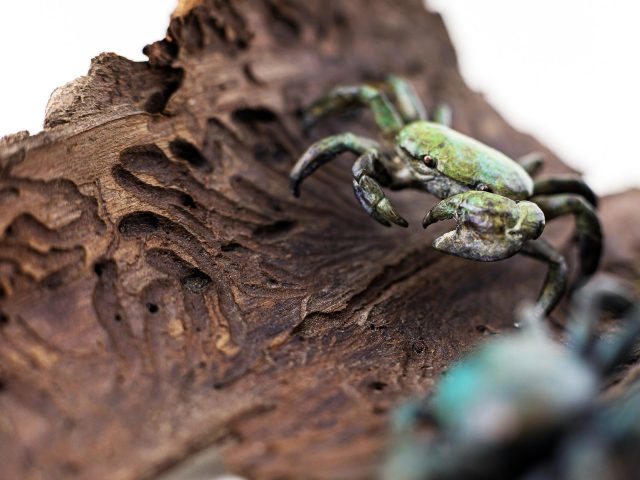 Saad Khayar's naturalistic and detailed tenpai
Read More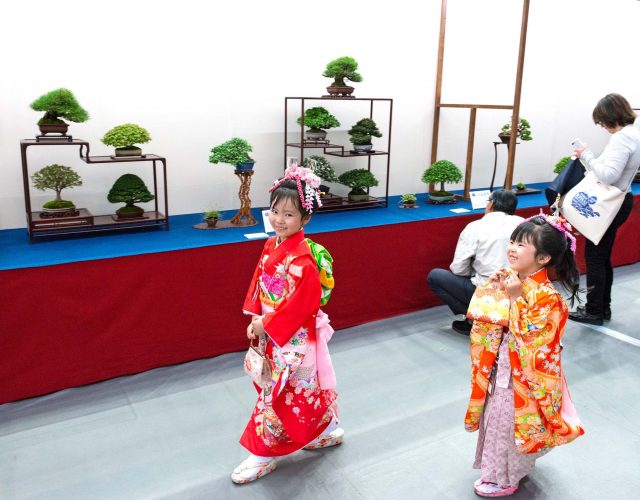 The meaning and thought behind the display of shohin, or Seki-kazari Morten Albek takes time to go through some of the shohin displays from the World Bonsai Convention in Japan, held in spring of 2017…....
Read More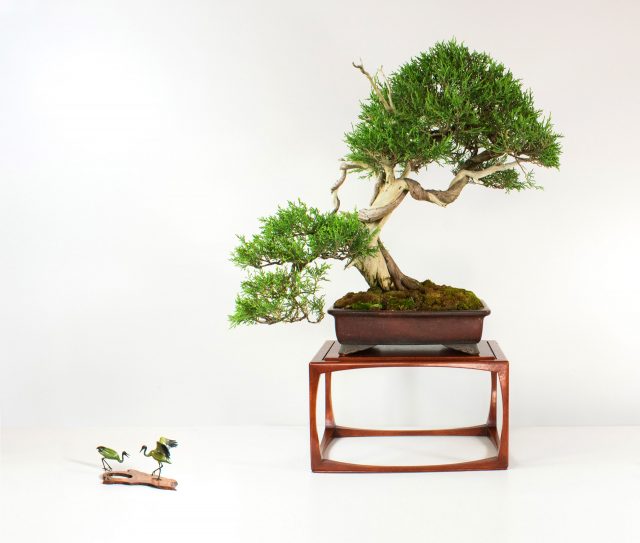 The various shapes and elements of display: Jita Round doesn't always have to be round and square doesn't have to be square. Jitas come in a diverse array of shapes, from rigid to organic and…...
Read More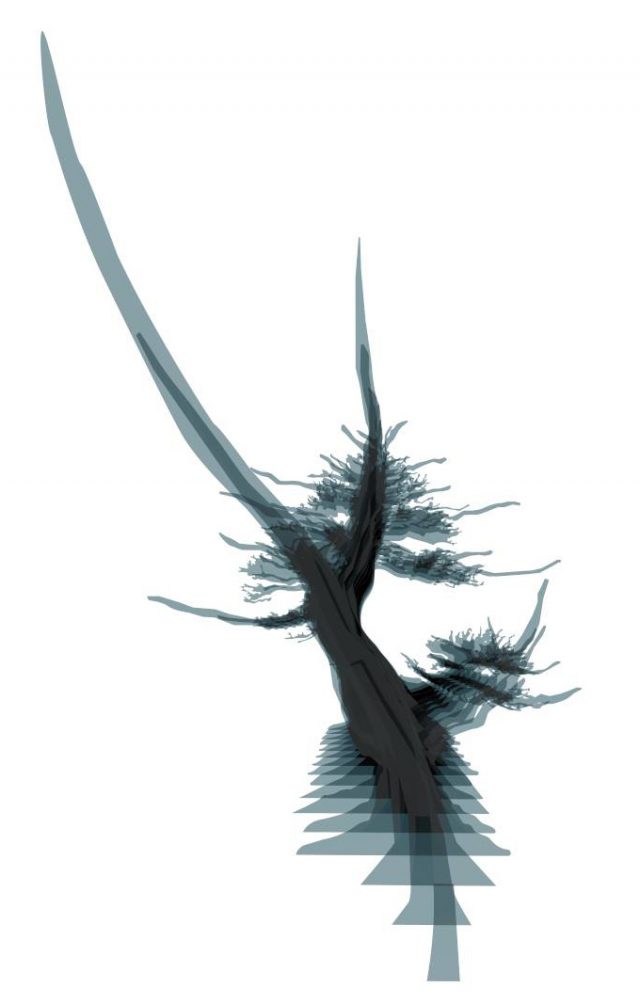 …or why sometimes you need to get rid of the tree to see the bonsai Ofer Grunwald does not fear the experiment. With a sculpture created from an image of a bonsai, he examines the…...
Read More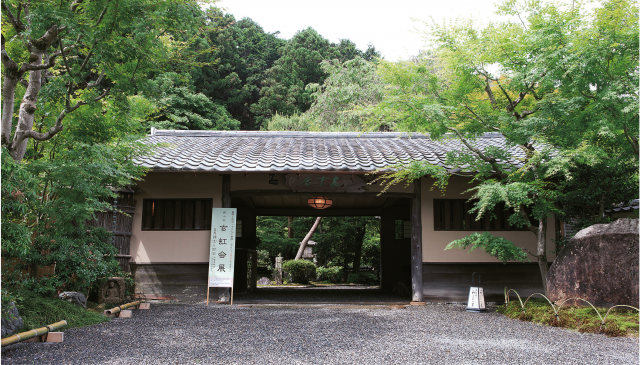 Bonsai exhibited in traditional Japanese rooms surrounded by mountains and forests puts bonsai in the right perspective. The 10th Genkoukai exhibition is a small-scale show that renders one humble and serene. The Genkoukai is a…...
Read More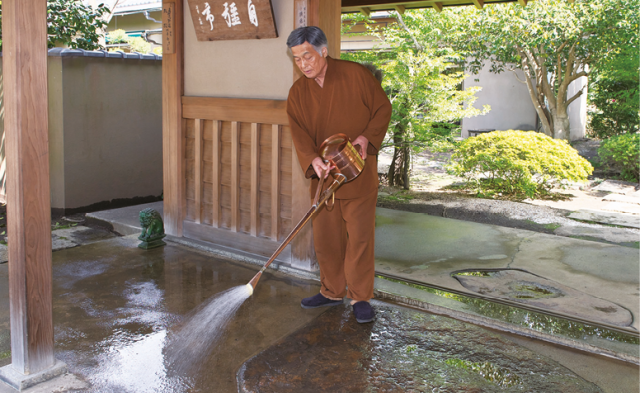 The essence of bonsai display Through the gate one enters into another world of bonsai Display in a traditional setting, the esoteric mysteries of Japanese beauty. Throughout the world the word 'Bonsai' is used and…...