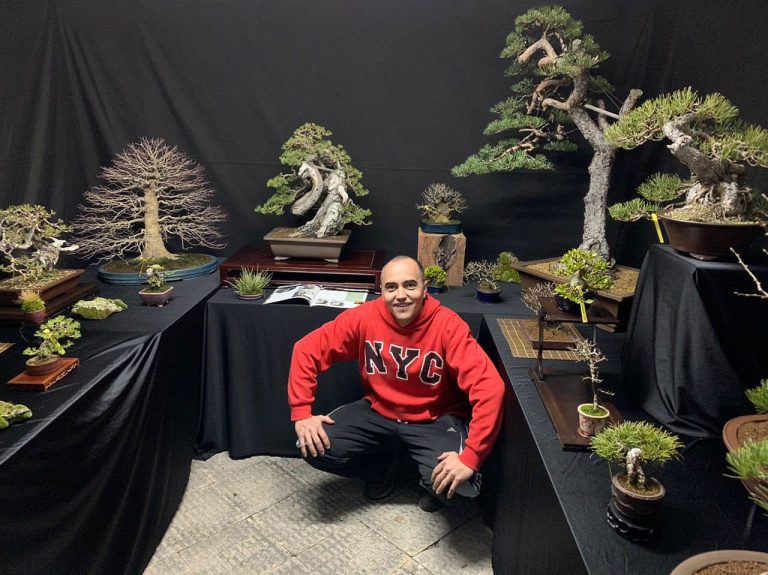 It is really easy to create a magnificent bonsai if you start from raw material with great potential. There are those trees that at first glance already have the right look. You only have to use the appropriate techniques to make that tree into a high-level bonsai.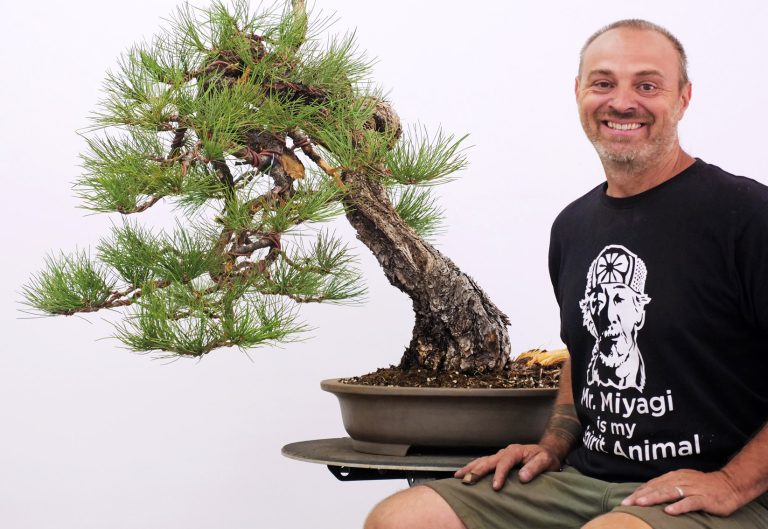 Todd Schlafer works on a Ponderosa pine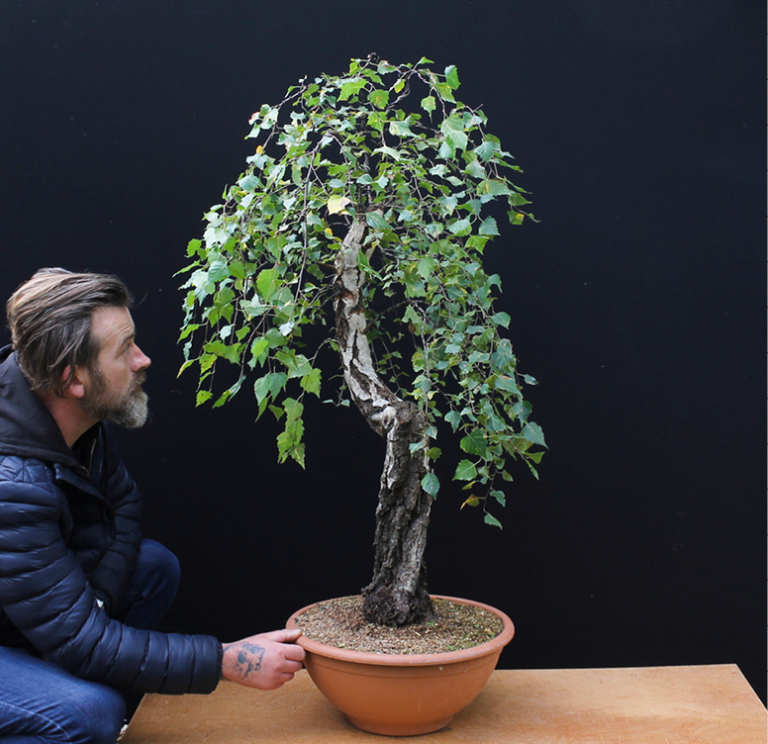 The birch has many virtues, it can prosper in the harshest environments, but as bonsai you need to be a little more patient and gentle to achieve good results. Harry Harrington gives us his hands-on approach on how to grow birch. Betula is a genus of about 60 species of…...