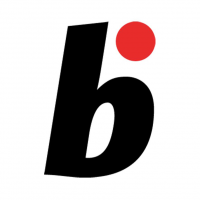 Online magazine for Bonsai lovers
Read More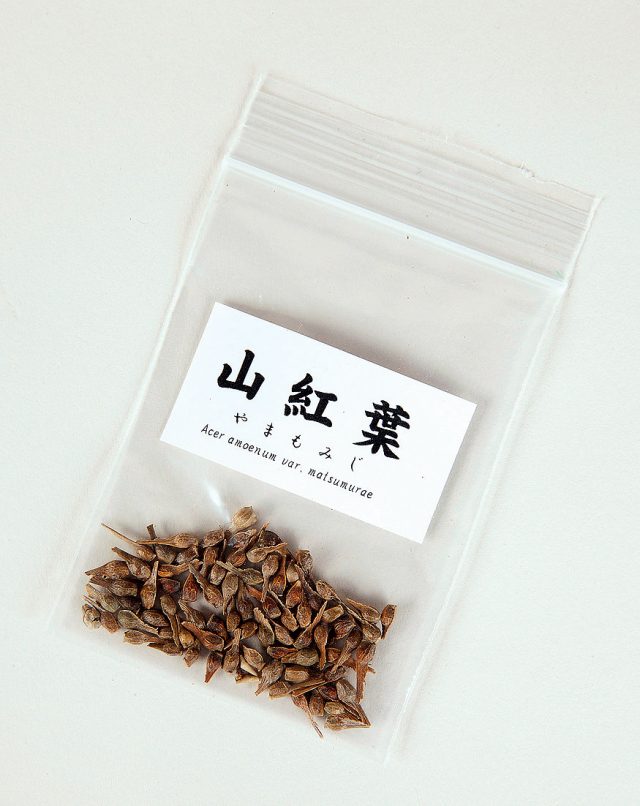 Propagate by sowing seeds, or taking cuttings to create new bonsai...
Read More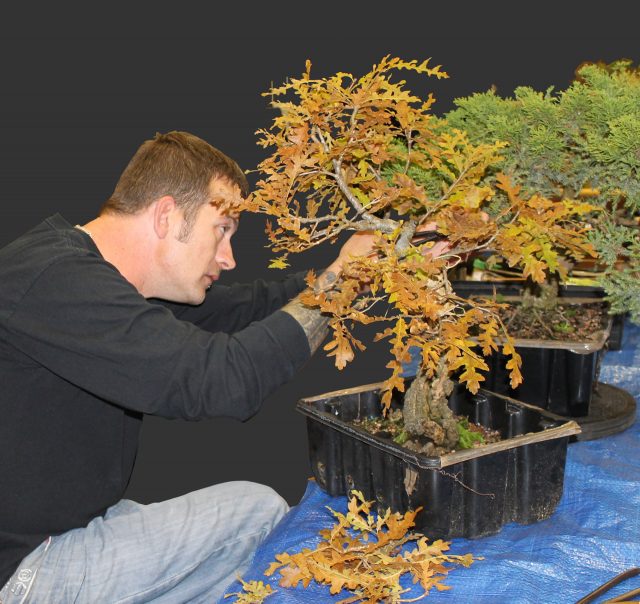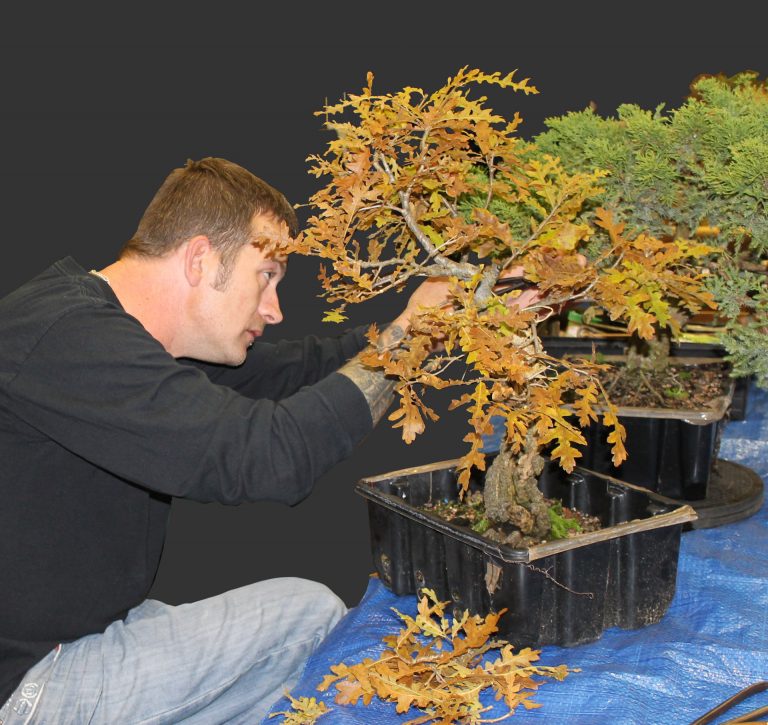 Harry Harrington's story of an oak grown from an acorn
Read More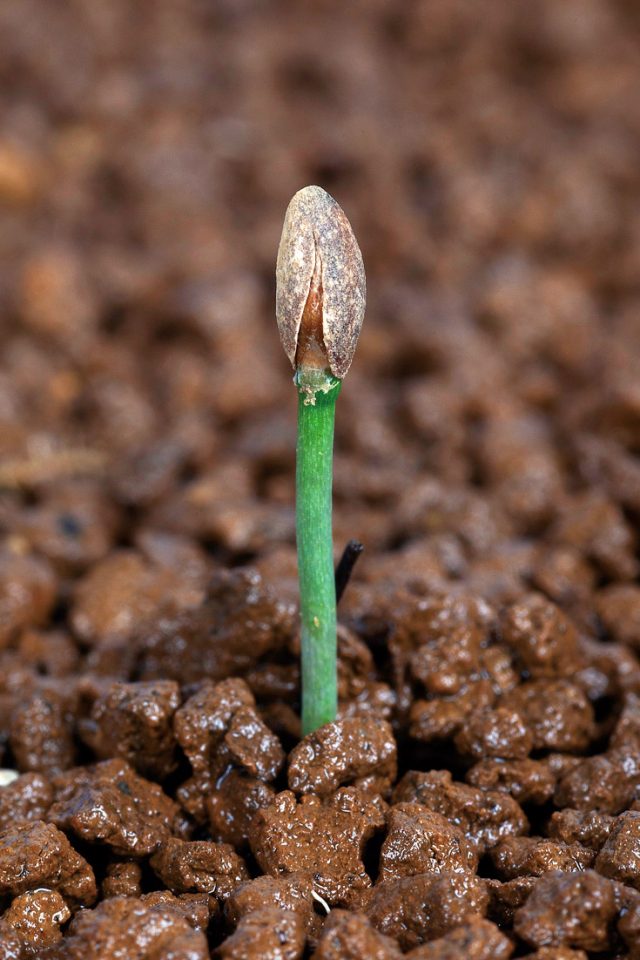 Under the guidance of Hiroki Miura Japanese popstar, Ayaka Yamamoto, tries her luck this time with propagation from seed, cuttings and root division.
Read More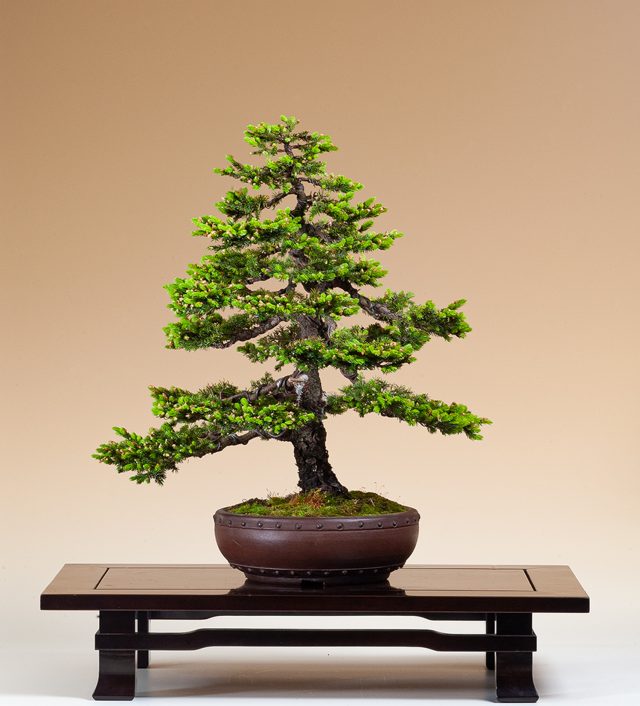 How to create bonsai from cuttings, grafting and other methods using interesting and unusual species. With the help of illustrations we will see how to take a piece of material through to completion. Here we…...