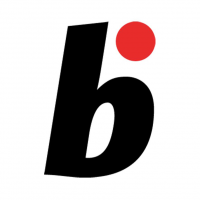 Online magazine for Bonsai lovers
Read More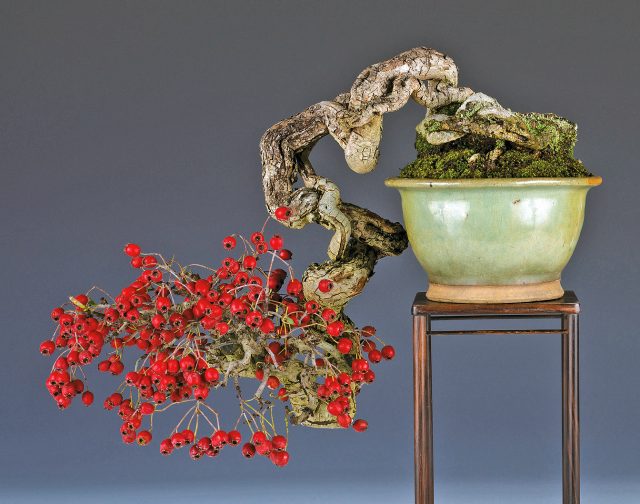 Using graft techniques to improve the quality of trees
Read More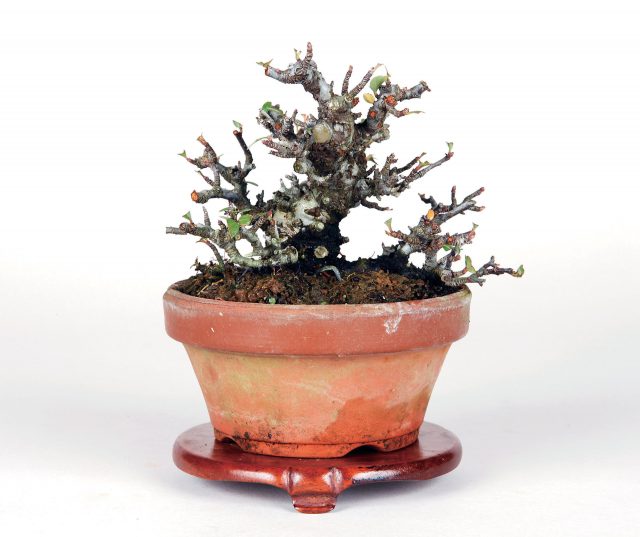 Use dull material to make impressive bonsai helped by grafting techniques. Here we show you how easy it can be. Pyracantha is in the Rosaceae family in the subset that contains Crataegus. It provides bright…...
Read More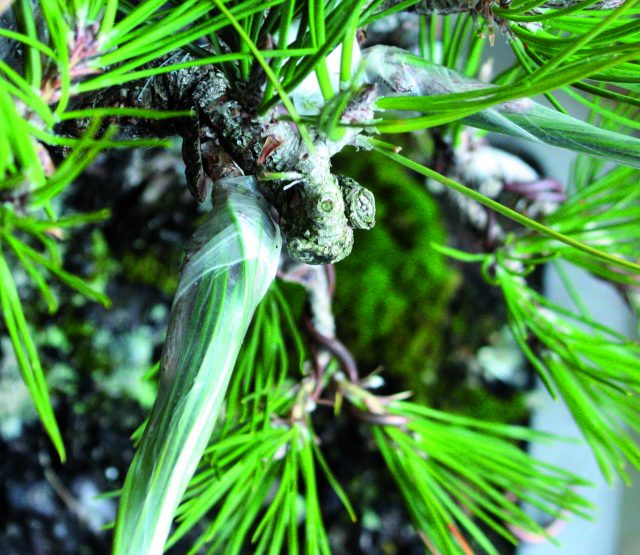 Grafting is a very useful technique for conifers such as junipers and pines.
Read More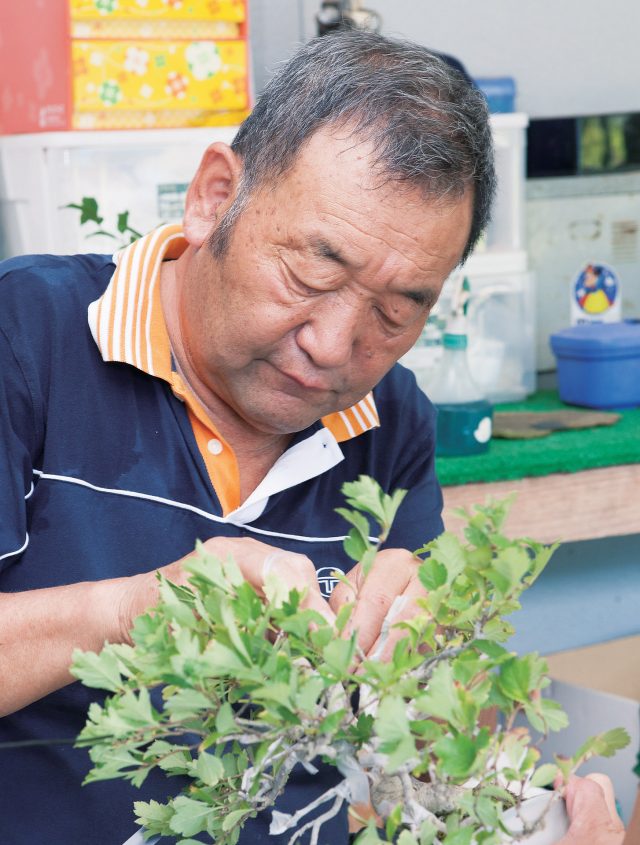 Katsushi Miura (Miura Baijyu-en Osaka) shows us a number of grafting techniques for improving material.
Read More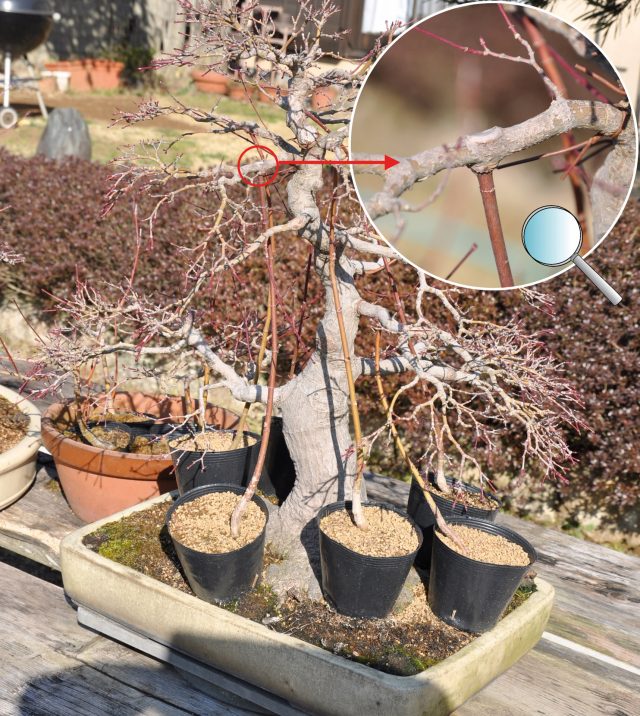 When Andrea Meriggioli dived into the fascinating world of the Japanese maple, he learned all the techniques of how to prune, grow and maintain.