Online magazine for Bonsai lovers
Read More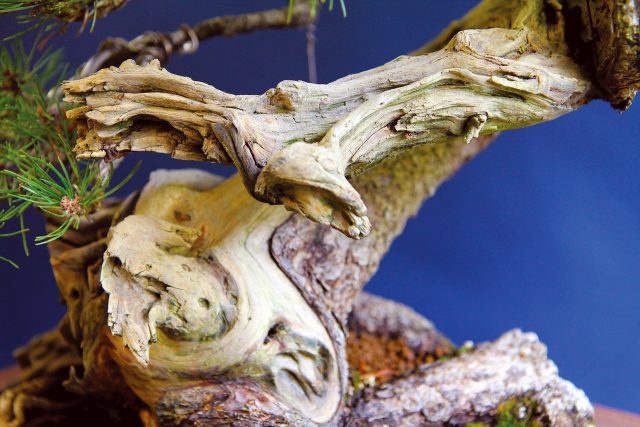 François Jeker looks back on 19 years' evolution of his mugo pine.
Read More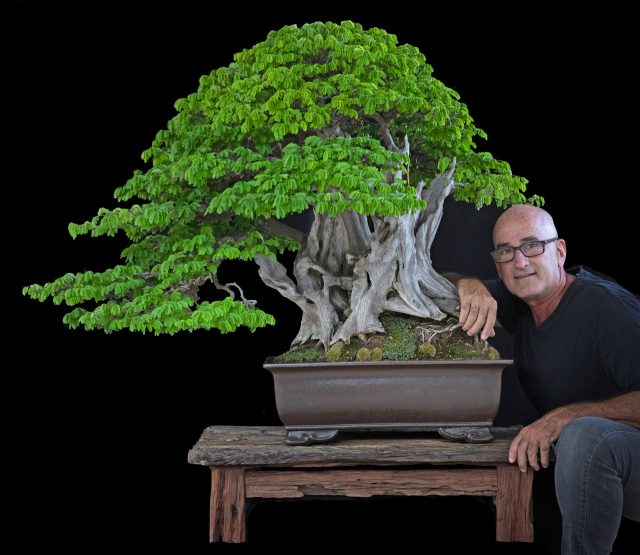 Nacho Marín works on a tree giving both power and delicacy This tree variety with its special forms shaped by nature and the large amount of deadwood juxtaposing with its delicate foliage, has been Nacho's...
Read More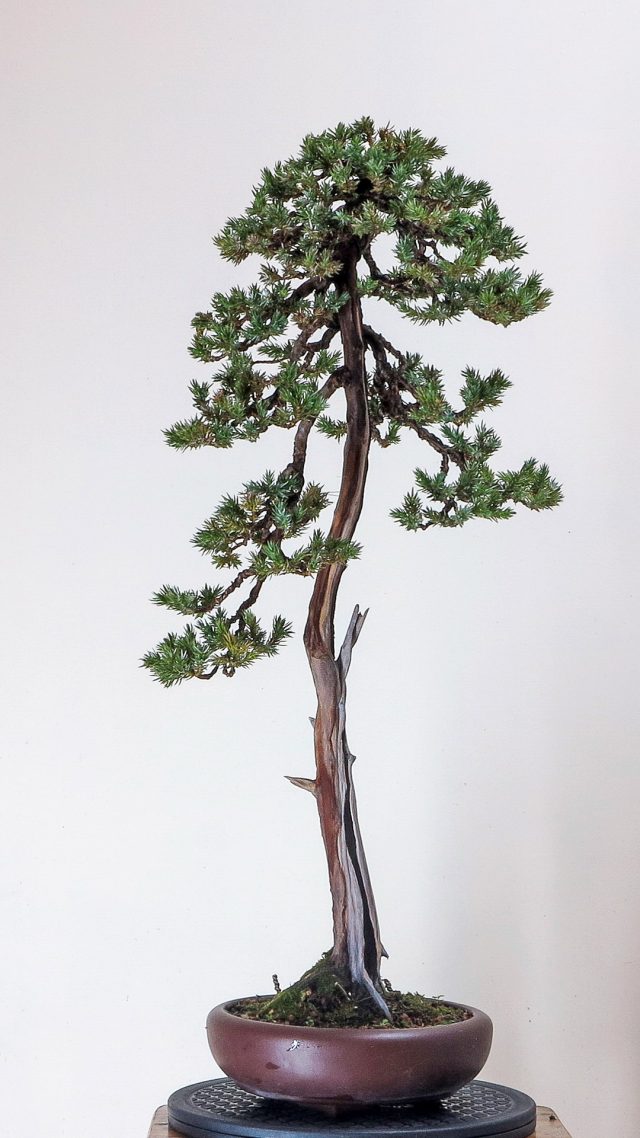 Bartosz Warwas takes a garden centre Juniperus squamata to the big bonsai show This juniper will probably forever remain the least valuable, yet most important tree in my collection. You probably can guess why it's...
Read More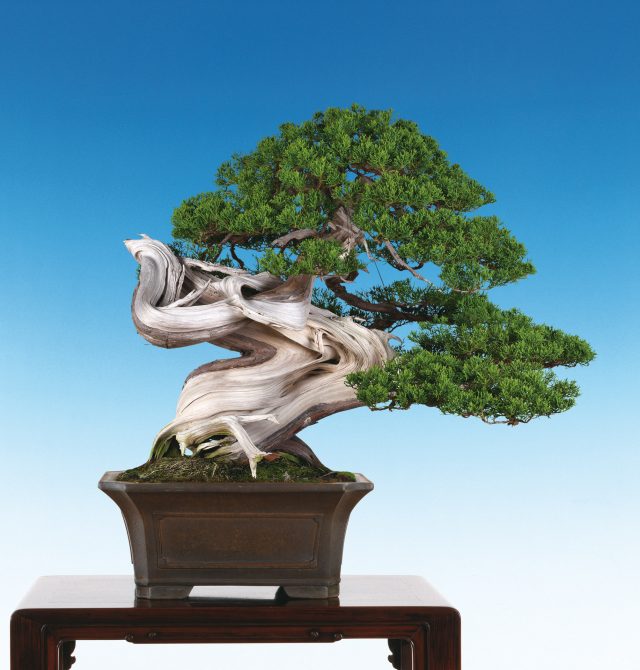 A juniper masterpiece more dead than alive, is totally restored 'Garyuu', the history and Kakuryu-an. The oldest photographic record of this tree is from 1962 when it was featured in the auction catalogue for the...
Read More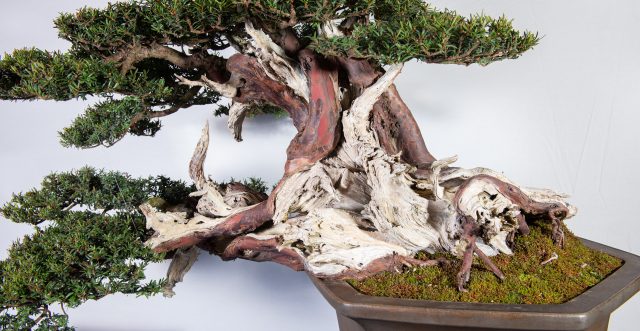 Update: Amigos of the tejos A small peek back at a tree created in 2010 by Kevin Willson. During the XX Trophy, held in February 2019, we came across an old friend, a yew styled...
Read More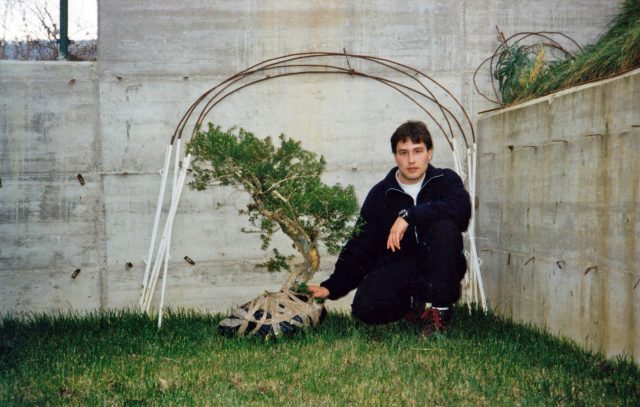 When he acquired a Buxus, David Quintana had not a clue where to start More than twenty years have passed since this tree and I first got together. And over the course of these years...
Read More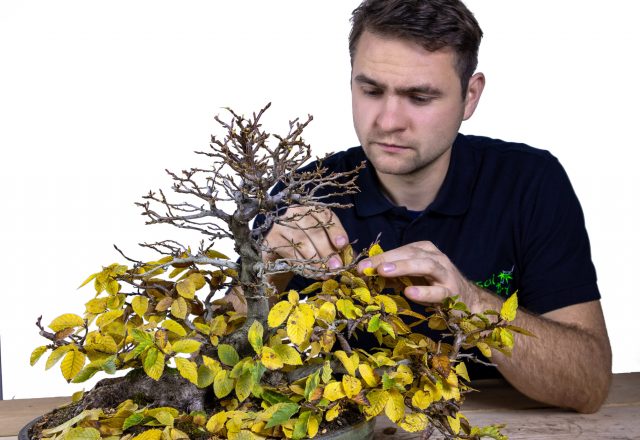 Bartoz Warwas knows that a good plan is the key to bonsai success Before Bartoz explains his timetable for planning the development of bonsai, he will tell you the story of a European hornbeam that...
Read More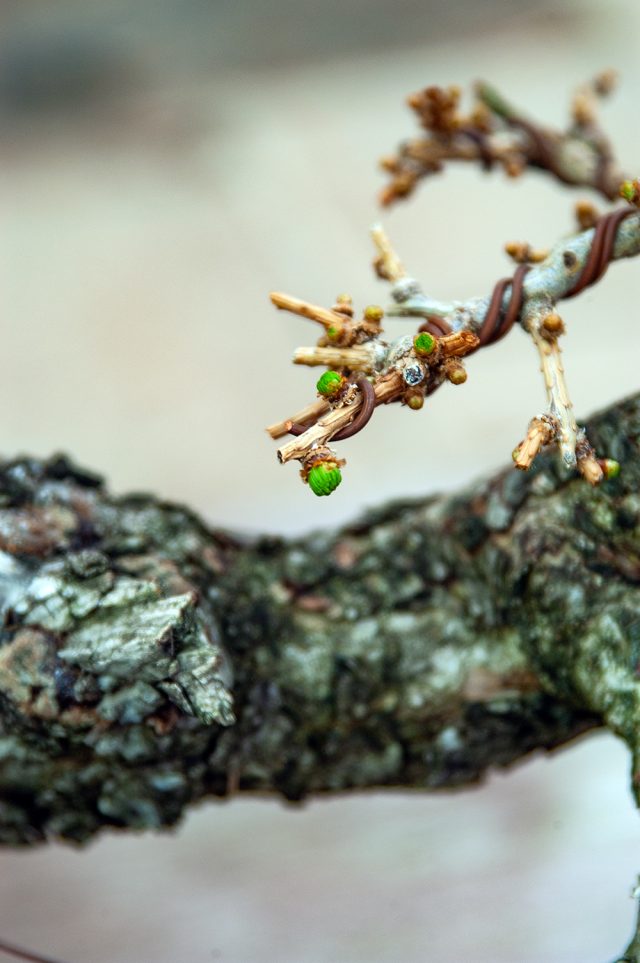 How a stump became an elegant chokkan-style bonsai Martin Nielsen tells the story of how he managed to convert the stump he dug from the forest into one of most appreciated native trees exhibited at...
Read More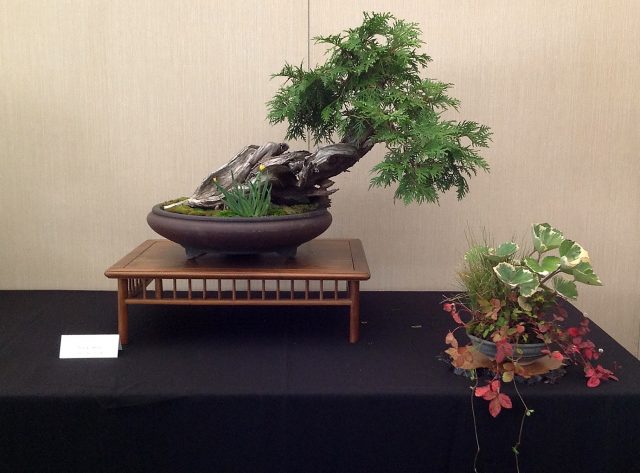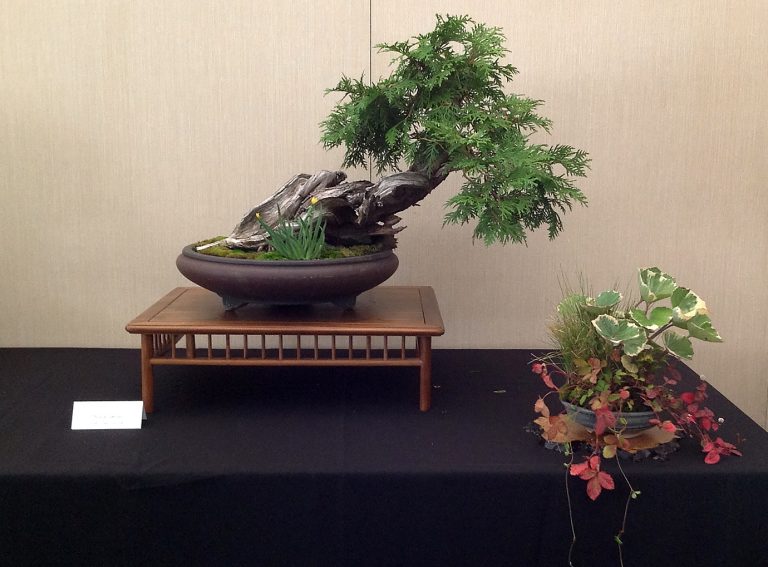 The story of Linda's favourite bonsai from the wild – both good and sad. Living in the Canadian city of Laval, Quebec, Linda Chicoine often goes on hiking tours to see if there is a...
Read More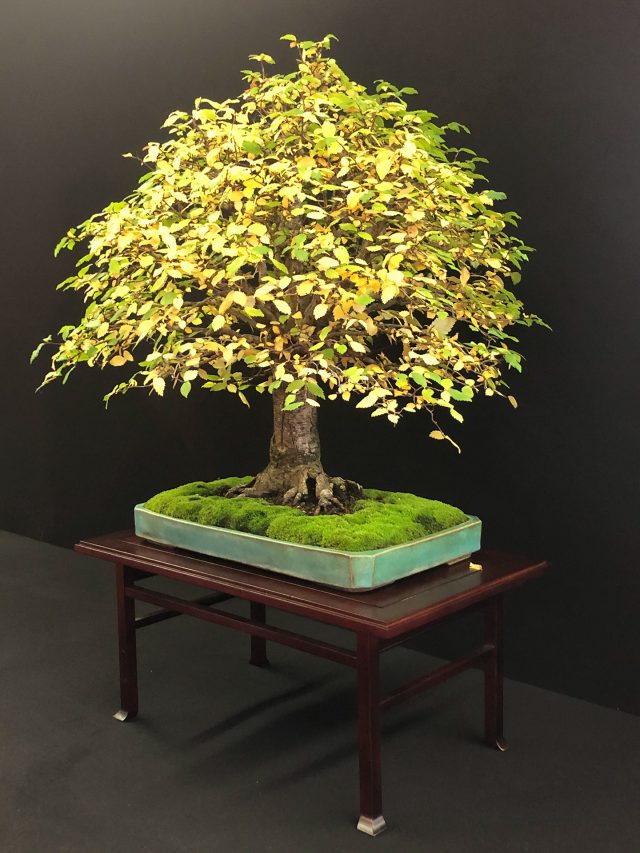 Martin Nielsen tells his story of the broom style The broom style or whatever you would like to call it – maybe 'Hokidachi', as the Japanese say, even 'mop top'. It is up to you...
Read More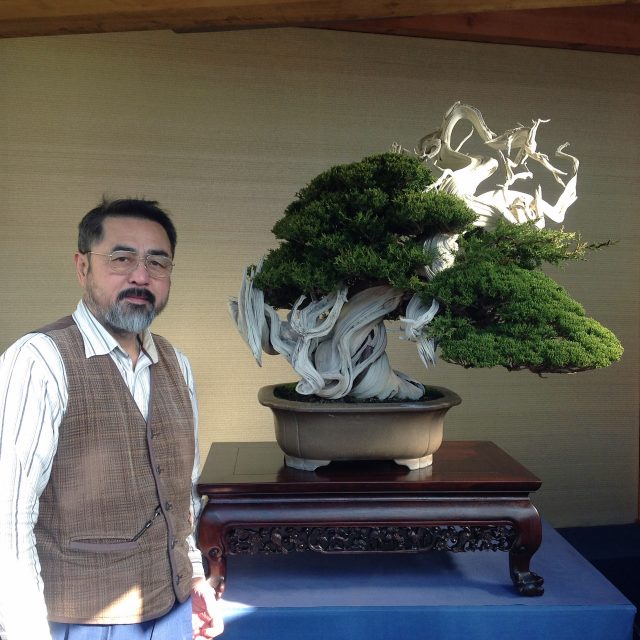 This deep relationship between artist and juniper spans over 20 years The Nippon Bonsai Saku-futen is a special exhibition that allows professional bonsai artists to display their skill and personal style. At the judging this...
Read More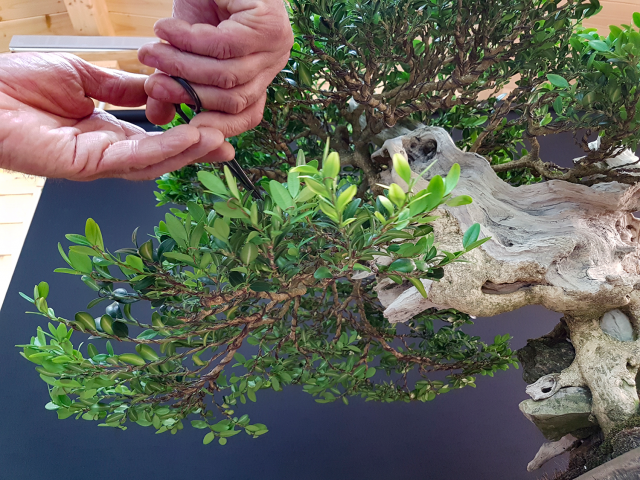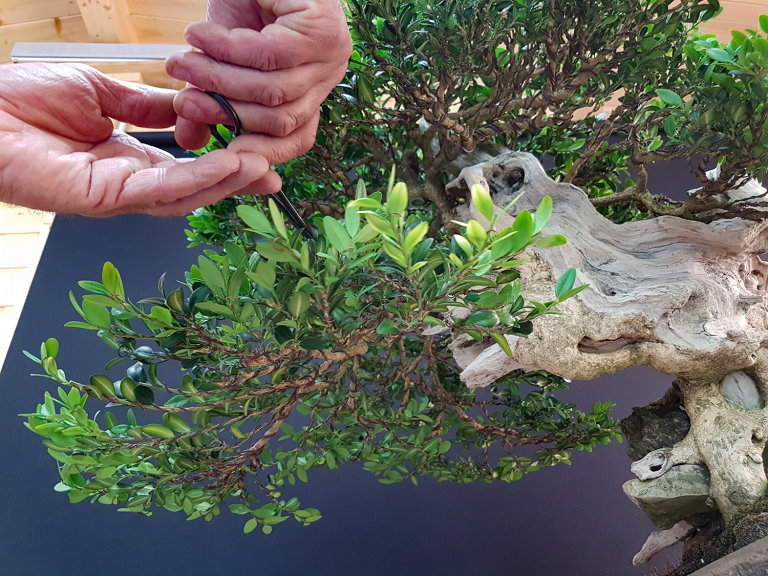 The development of a Buxus sempervirens According to Marco Giannini trees develop into bonsai via a careful balance of technique and time. Respect for the original habitat where the tree once lived will make it...
Read More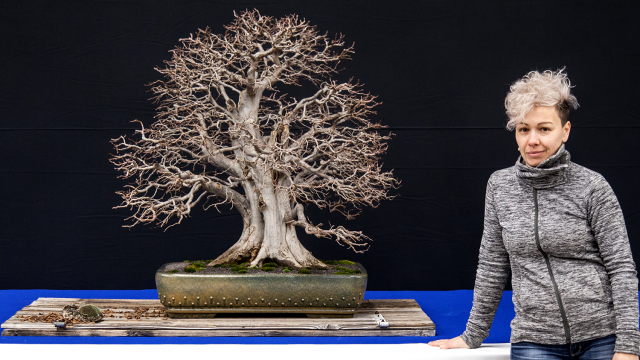 Hornbeam is an exciting tree for bonsai. Marija Hajdic: 'About ten years ago, oriental hornbeam was an unknown species of bonsai. Here, I present the development of one of the best of its kind, a...
Read More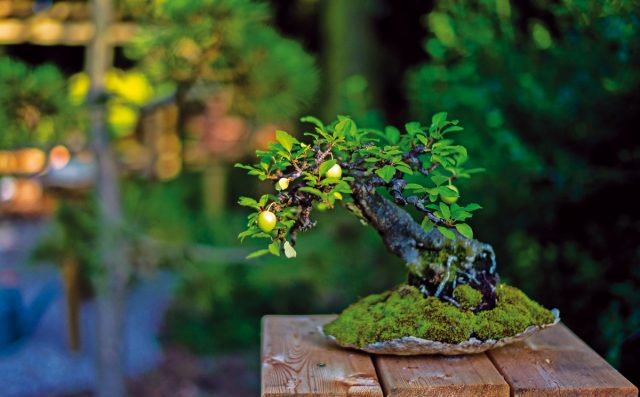 Ageing a Prunus avium – wild cherryIt was a journey of more than 15 years that began with simple native garden material and resulted in a stunning small-sized bonsai. Morten Albek guides us through the...