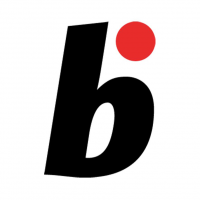 Online magazine for Bonsai lovers
Read More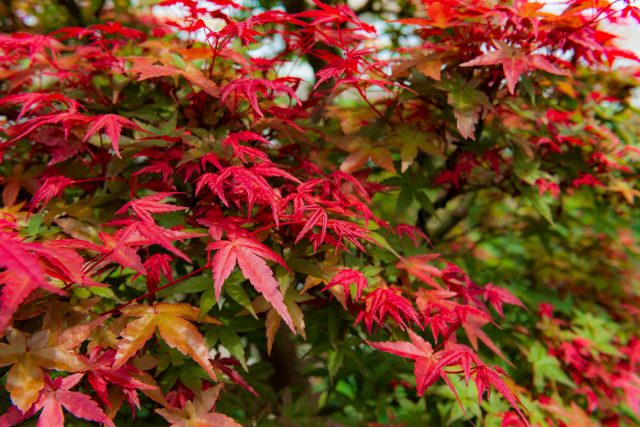 Andrea Meriggioli shows you how to thin and prune the leaves of Acer palmatum
Read More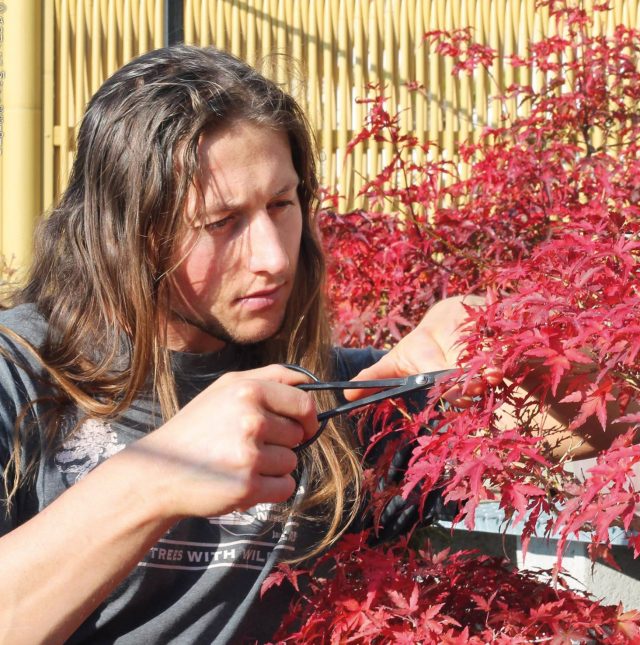 Japanese maples with great ramified branches...
Read More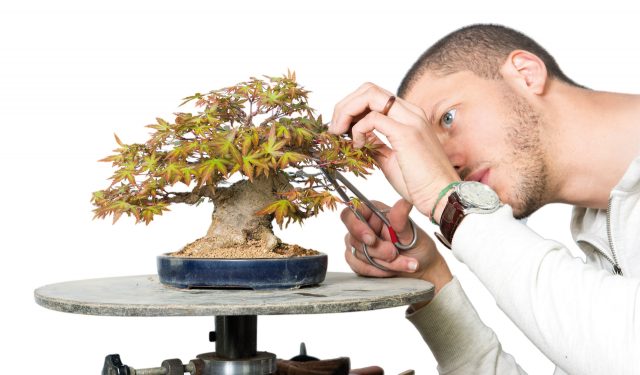 Leaf reduction helps to protect and to gain more ramification. One important technique to help deciduous trees during the heat of the summer is leaf reduction, or defoliation. This protects the internal branches. Here we…...
Read More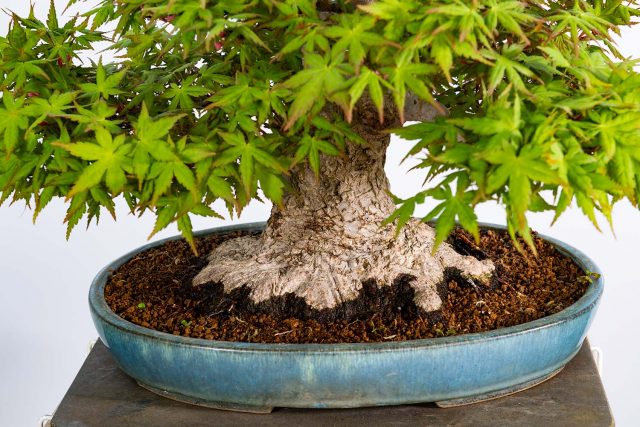 When we acquire plants or young tree material, we plant them in pots to let them develop further to allow them to adjust to growing conditions at home. But what do we do when we…...
Read More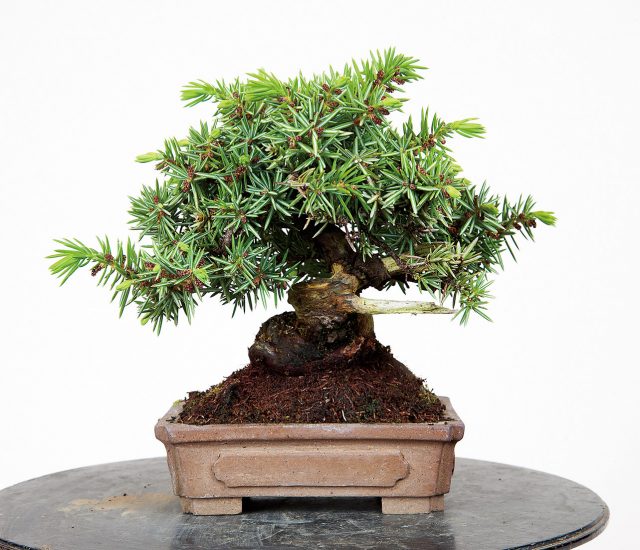 Maintenance work on a mountain cypress (Chamaecyparis obtusa) During summer you need to deal with the dead leaves formed inside the branches of this very dense-growing conifer. They are removed to prevent 'stuffiness'. This is…...
Read More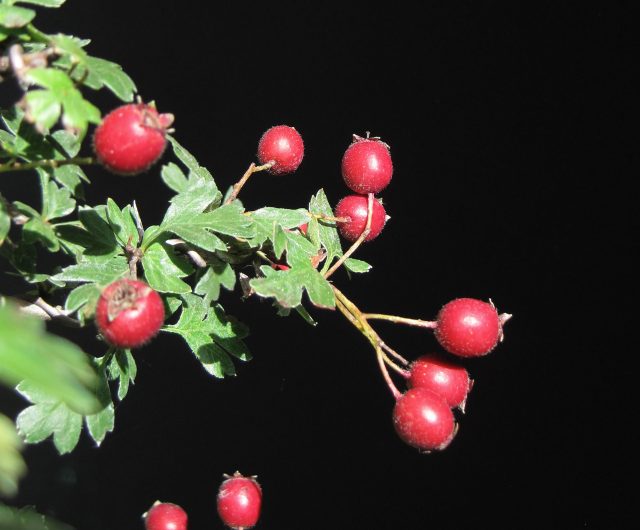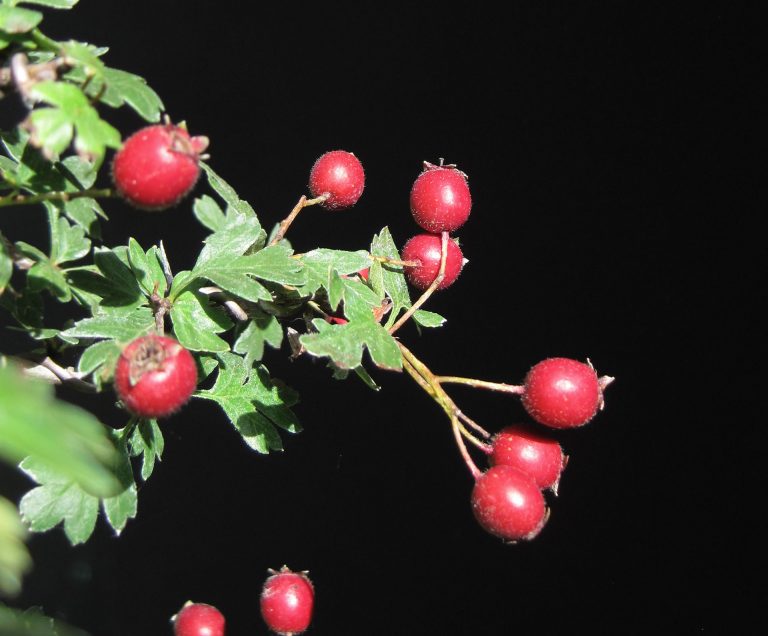 Harry Harrington sums up the tasks for late summer and early autumn July in the Northern Hemisphere sees the last flushes of growth in most of the broadleaf and deciduous trees. After the vigorous growth…...
Read More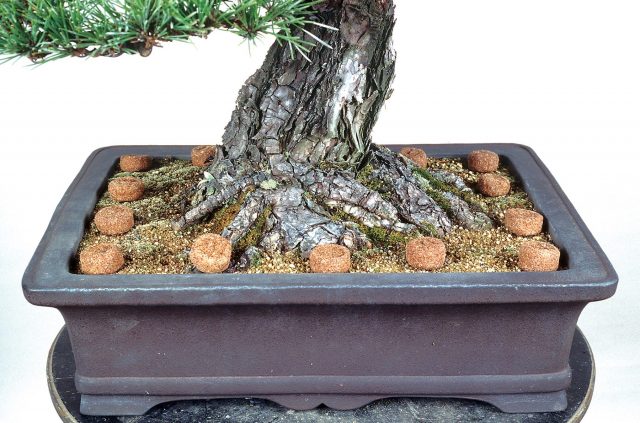 Why do we fertilise and with what? Where do we place fertiliser and what is the most effective NPK mix available? What other methods can we use? It is not simply a case of placing […]
Read More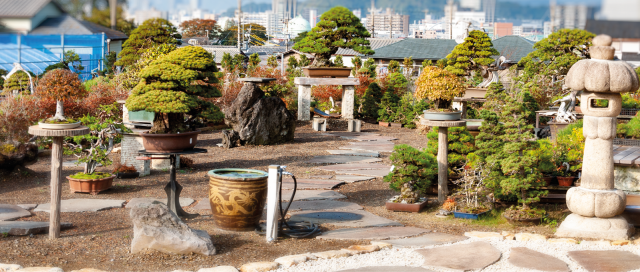 Learn the basic technique of candle cutting by Master Nobuichi Urushibata Nobuichi Urushibata of Taisho-en, Japan, guides you through the work of candle pinching and needle pulling pines. The basic technique of candle cutting does…...
Read More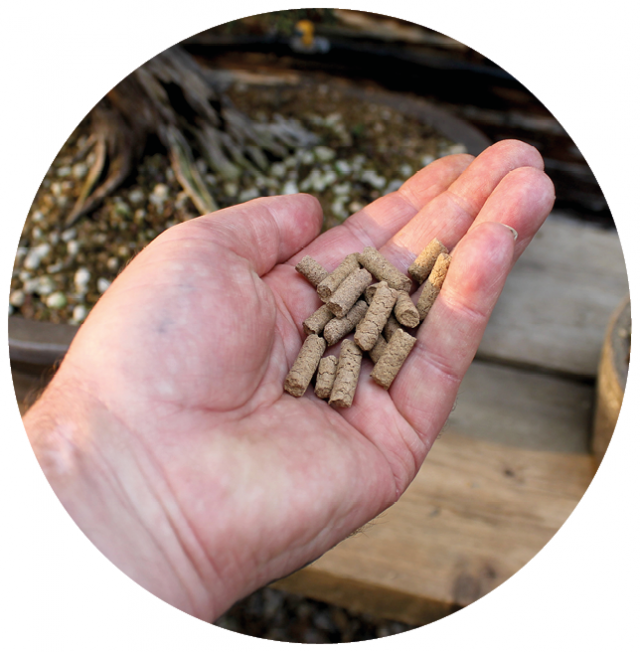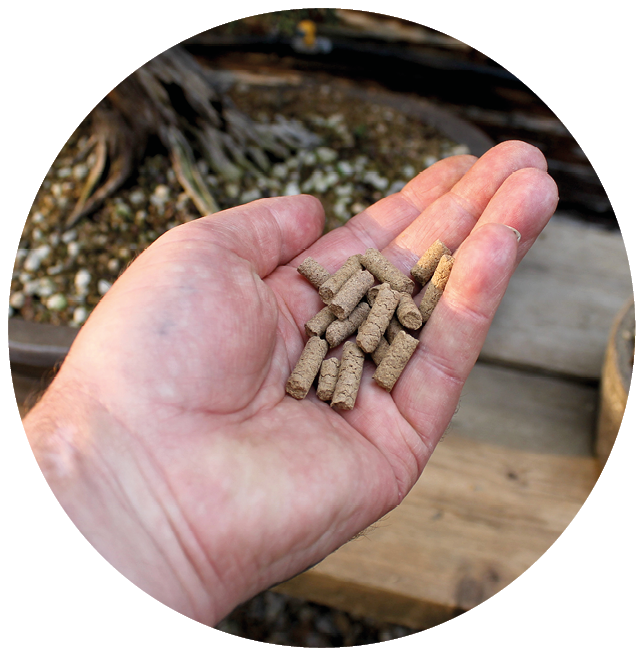 Bonsai need water, air and sunlight in order to photosynthesis and grow. The combination of these three elements is enough for a tree to manufacture the sugars and starches it requires from its leaves. Harry…...