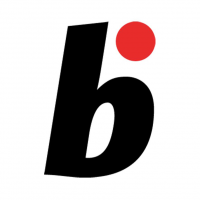 Online magazine for Bonsai lovers
Read More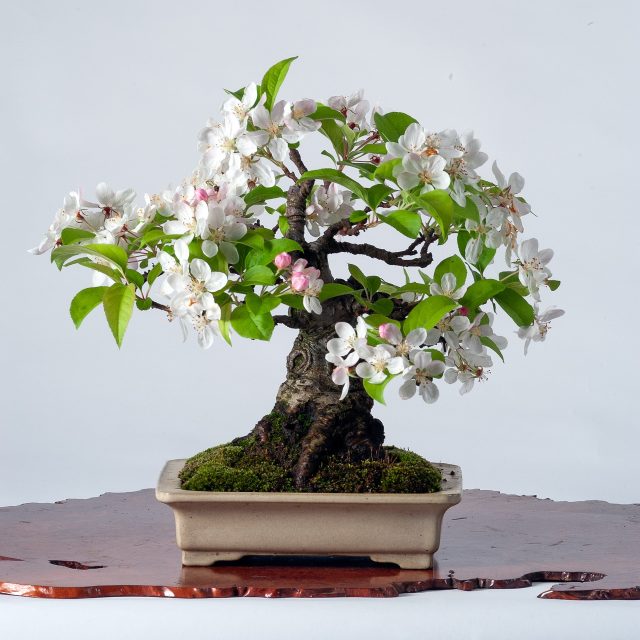 Cultivating Prunus from winter into spring..
Read More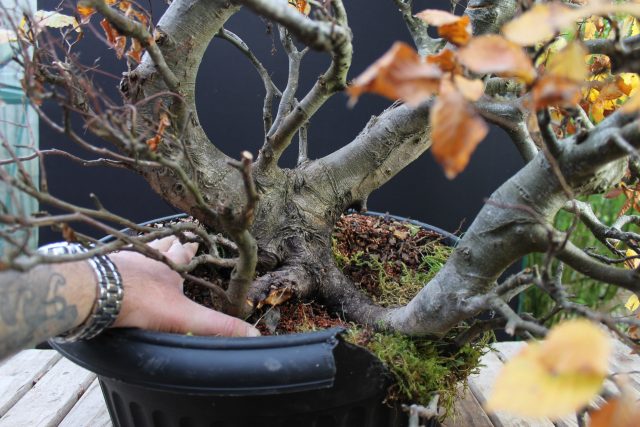 Harry Harrington on collecting deciduous trees in autumn
Read More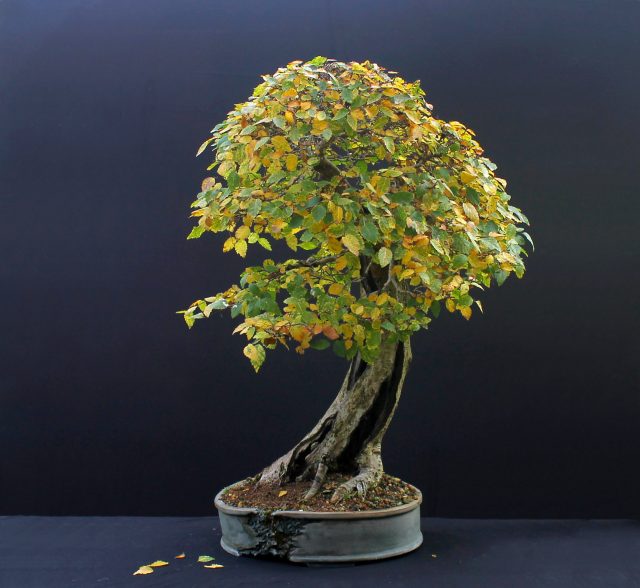 What can autumn in deciduous trees tell you about the health of your bonsai? 'The hidden life of trees', a book by Peter Wohlleben, has transformed our views of the way trees work. For Harry…...
Read More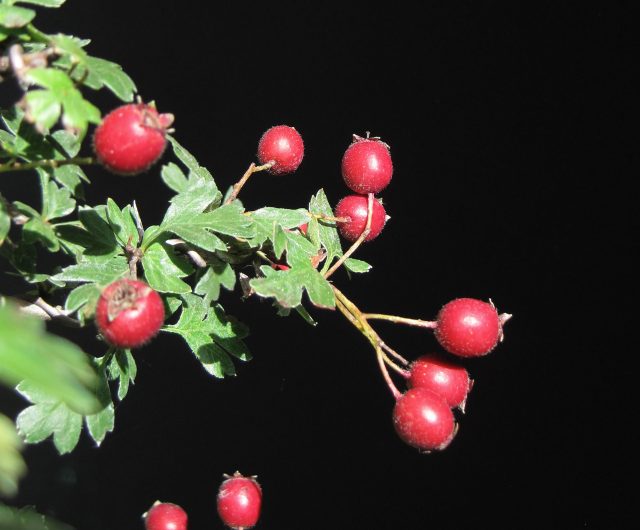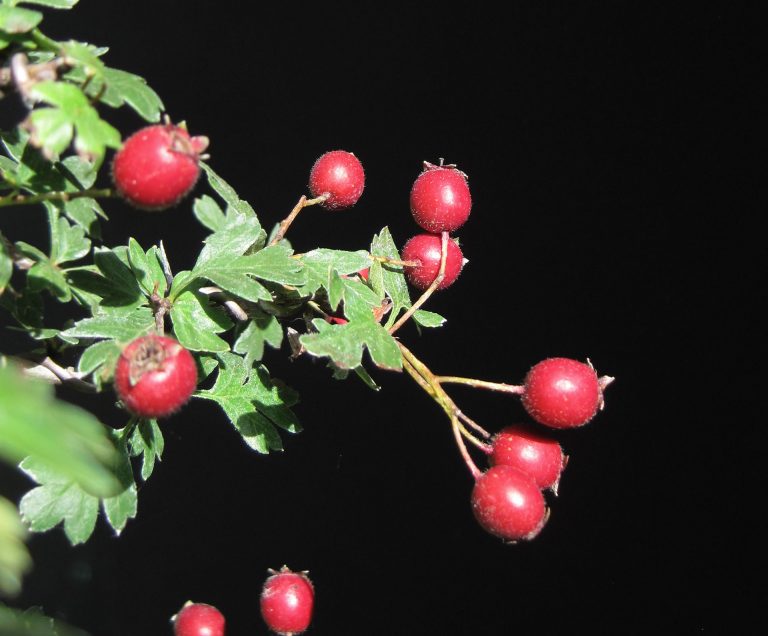 Harry Harrington sums up the tasks for late summer and early autumn July in the Northern Hemisphere sees the last flushes of growth in most of the broadleaf and deciduous trees. After the vigorous growth…...
Read More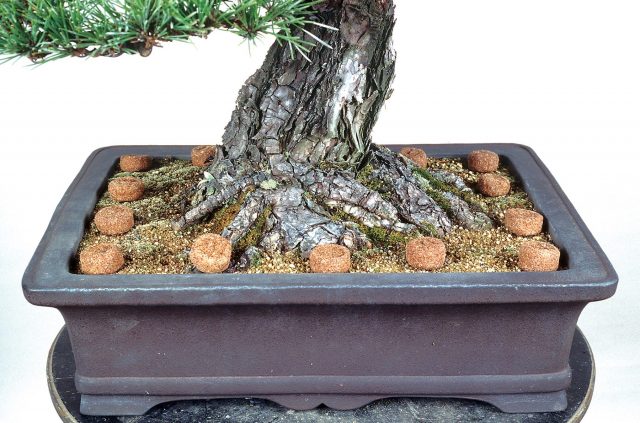 Why do we fertilise and with what? Where do we place fertiliser and what is the most effective NPK mix available? What other methods can we use? It is not simply a case of placing […]
Read More

As the leaves fall in autumn, it is time to study the branch structure of the tree in detail and begin pruning This article describes the pruning of deciduous tree branches in autumn. I believe…...
Read More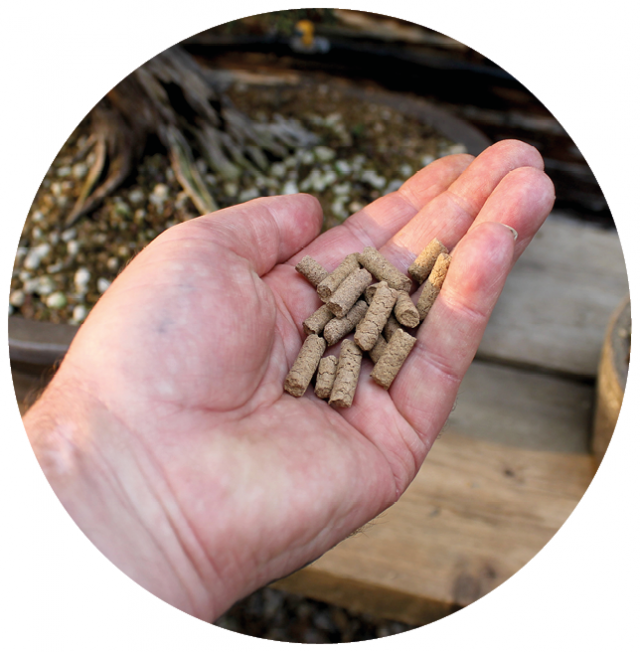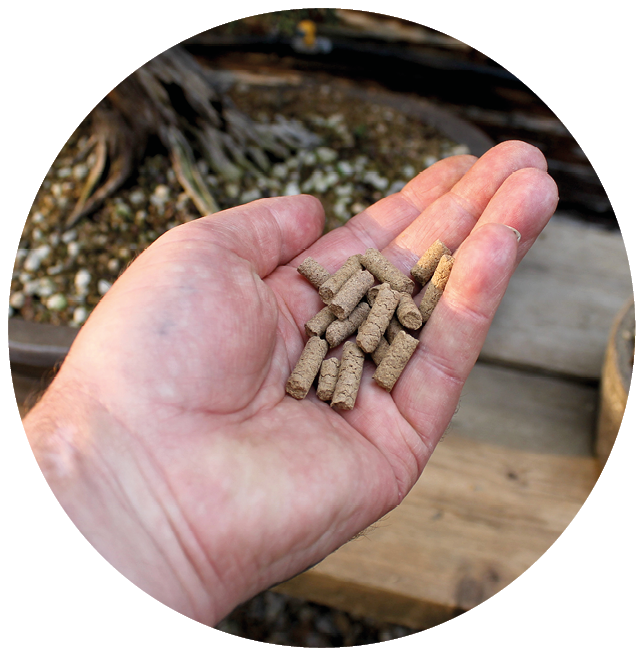 Bonsai need water, air and sunlight in order to photosynthesis and grow. The combination of these three elements is enough for a tree to manufacture the sugars and starches it requires from its leaves. Harry…...