Pascal Houdrusse is a carpenter who became fascinated by bonsai and decided to make bonsai tables.
© 2023 All Rights Reserved Bonsai Europe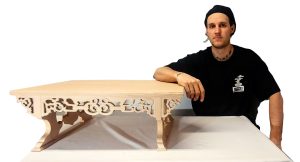 Profile
The passion of Alexandre Imbeault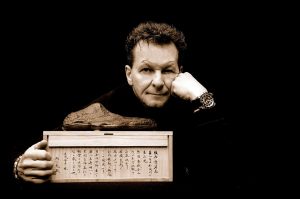 Suiseki
Sean Smith sticks with the formal style of Japanese art In 1994 Sean Smith took…...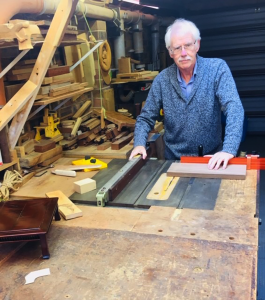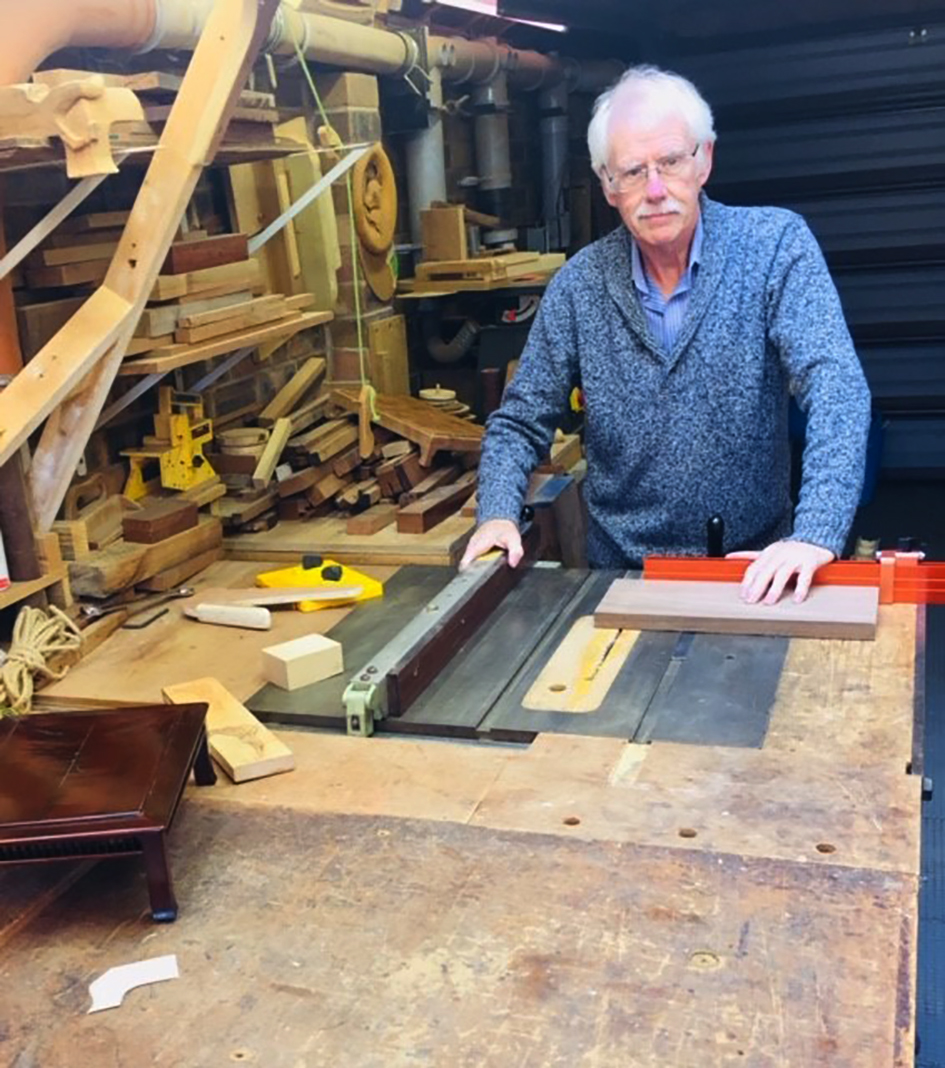 Tables
The bonsai tables of Doug Mudd 'The table should reflect the age of the bonsai,'…...