A 'small' show with large impact
The II UBE Bonsai Exhibition was held at the famous venue of the Royal Site of Aranjuez, near Madrid, on 24 to 26 January last and it was officially opened by his Excellency the Ambassador of Japan together with the city's Mayor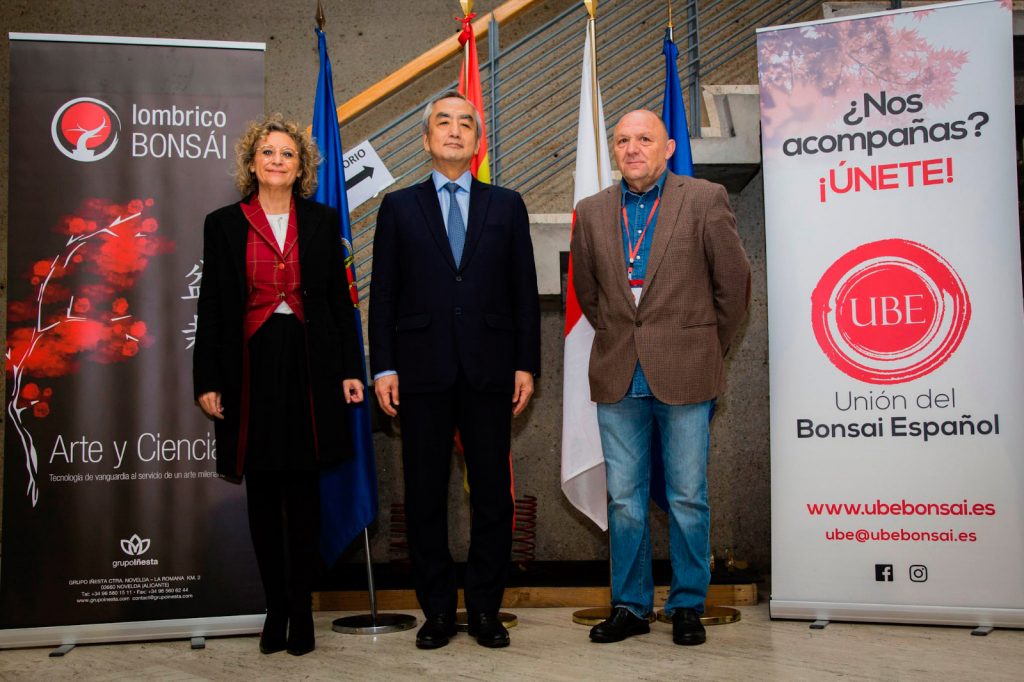 This edition of the exhibition had record participation in the number of demonstrators, visitors, sales stalls, dinner guests, and so on. Above all, the exhibited trees were of extraordinary quality. Two tokonomas with superb trees from Luis Vallejo, as well as two sets of fine ancient pots were on display at the entrance, which left no one indifferent, hinting at what was waiting inside.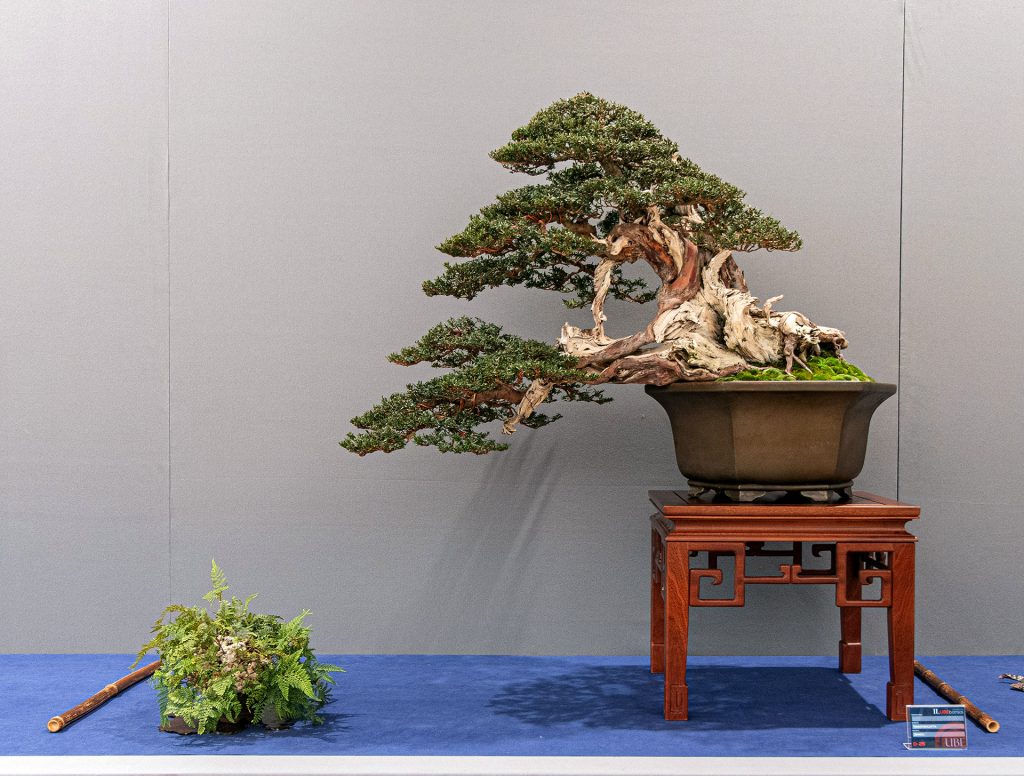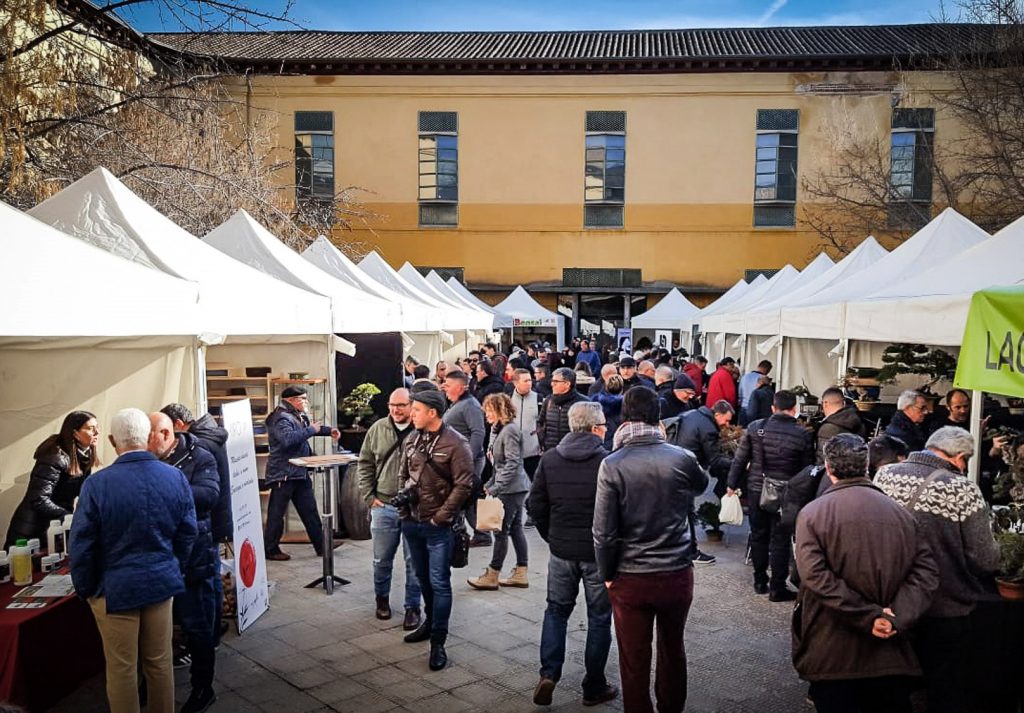 Trees sized Dai and Chuhin were shown in the main hall, together with other trees out of competition, among them those of the guest of honour Xavier Massanet. One of the greatest European bonsaika, he has, through his career received numerous international awards. A second exhibition hall was dedicated to shohin and kifu sized trees.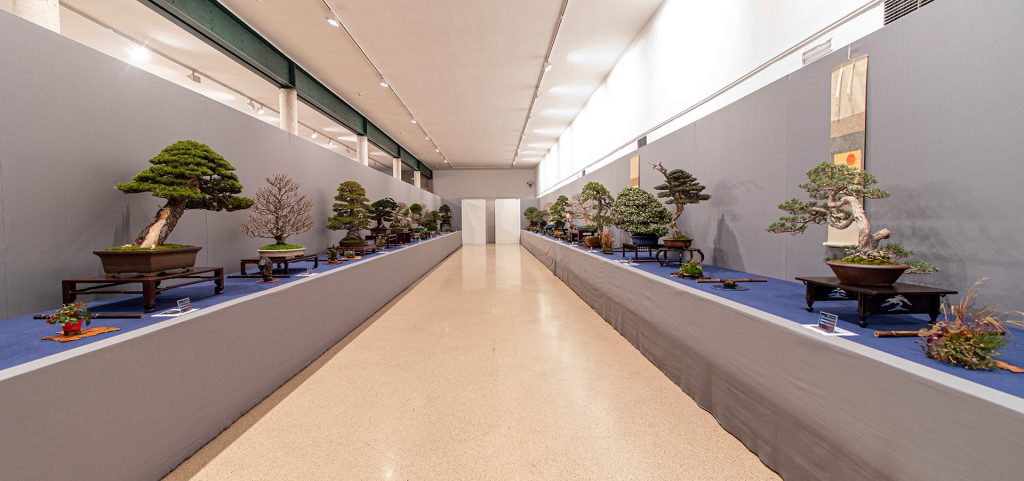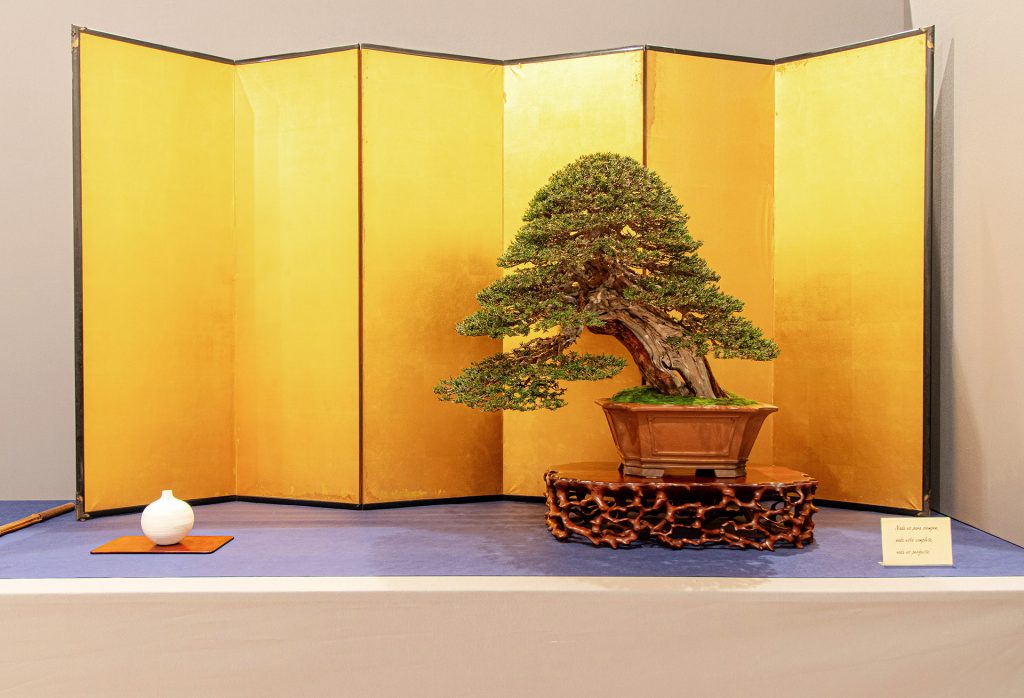 Captivating skills
The demonstration programme was of the highest level: starting with Kazuo Yajima, the first disciple of Masahiko Kimura having worked with him for more than twenty years. He left us captivated by his skills and knowledge, as well as his kindness. Kazuo Yajima worked on a well-known Japanese juniper that used to belong to Kimura and is now exhibited at the bonsai museum in Alcobendas. Yajima san knew this tree well. He had worked on it on numerous occasions at his Master's nursery. Spanish Masters: Pablo Comesaña and Manuel Germade completed fantastic work of the highest level.
There was an interesting demonstration of bonsai pots made by Alejandro Martin, ceramist of Kiro ceramics. There was also a lecture by Julián de Marco on how to succeed with Scots pine grafting.
Last, but not least, Edoardo Rossi, author of the book 'Kazari – the art of exposing bonsai and suiseki', gave a presentation that generated a lot of interest on the rules of exhibiting and arranging trees in the tokonoma.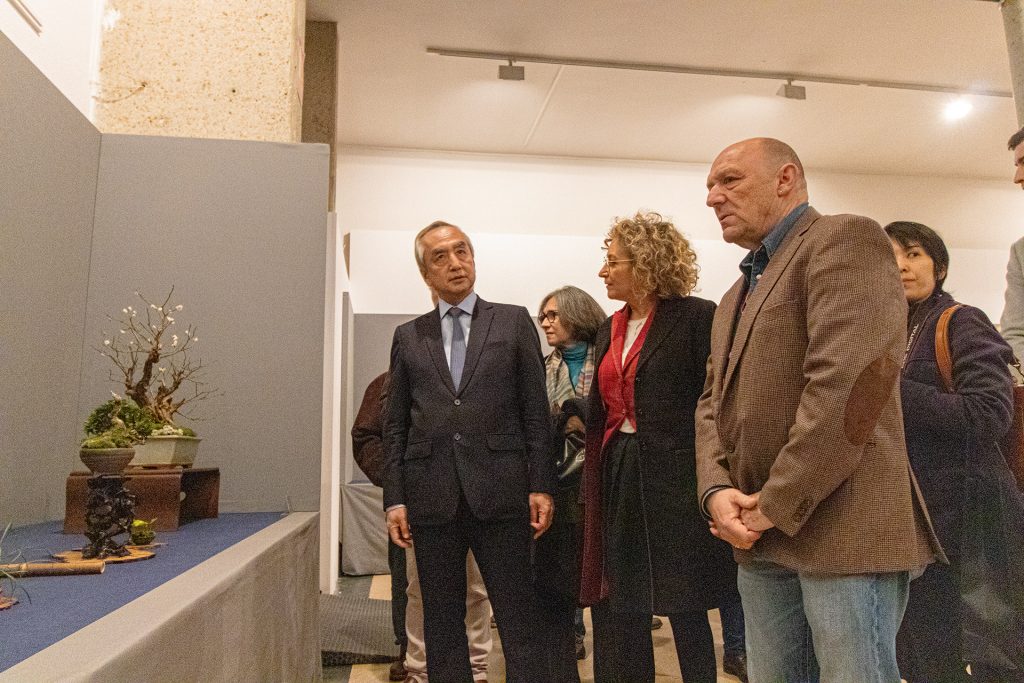 On Saturday morning, Mr Kazuo Yajima gave us a guided tour of the exhibited trees. He was extremely impressed by the quality and healthy cultivation of all the trees and he gave us some guidance on how to improve them with incredible knowledge and courtesy.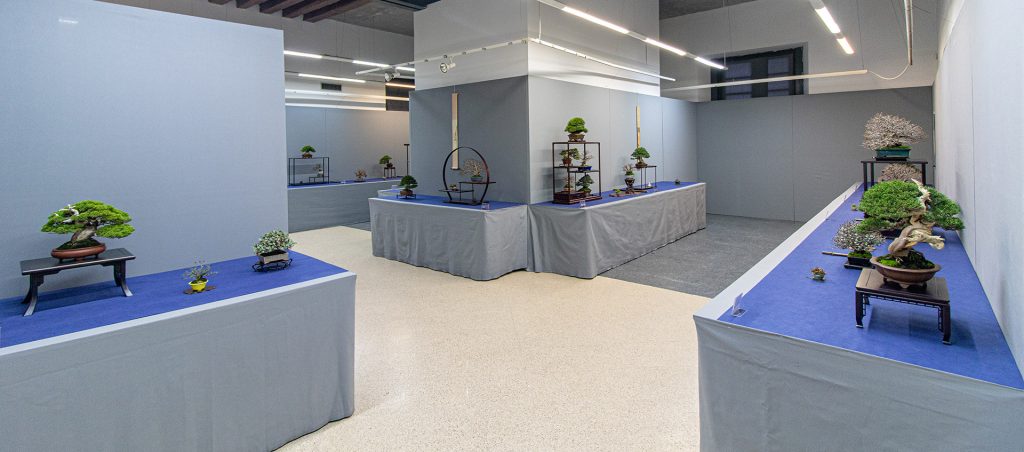 New award
For Kazuo Yajima the exhibition has been like a 'Little Kokufu'; no wonder that the jury found it very difficult to decide on the prize winners due to the great quality of the trees on show, but they announced their verdict during the awards ceremony at the UBE Gala Dinner.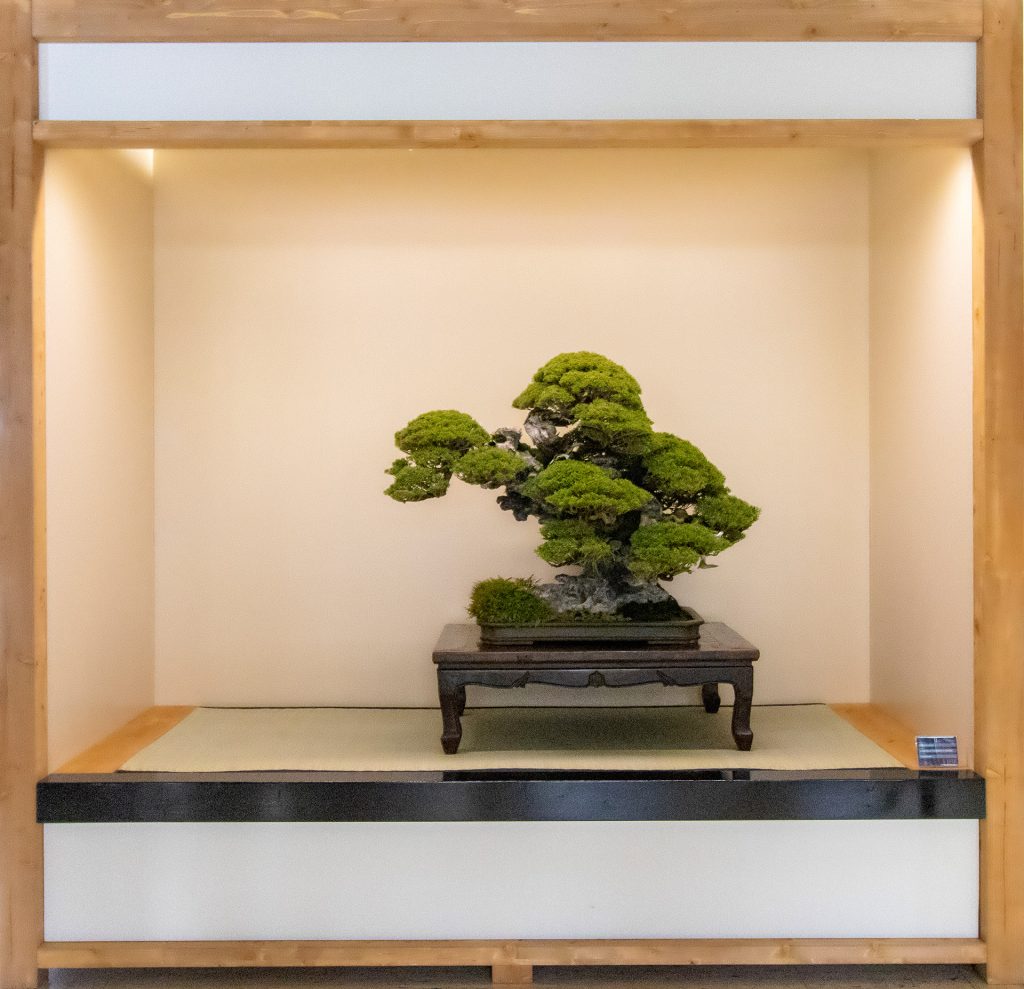 For this edition, a new award – Trofeo Luis Vallejo – aims for continuity in the future Conventions of UBE. It's dedicated to the lifelong contribution of those who have been, and are supreme exponents at the national level in the world of bonsai. It was awarded to José Manuel Frontan, a highly respected and admired pioneer of bonsai in Spain.
The second edition of the UBE Exhibition of Aranjuez, was a great success and we can't wait for the next one that will take place in 2021.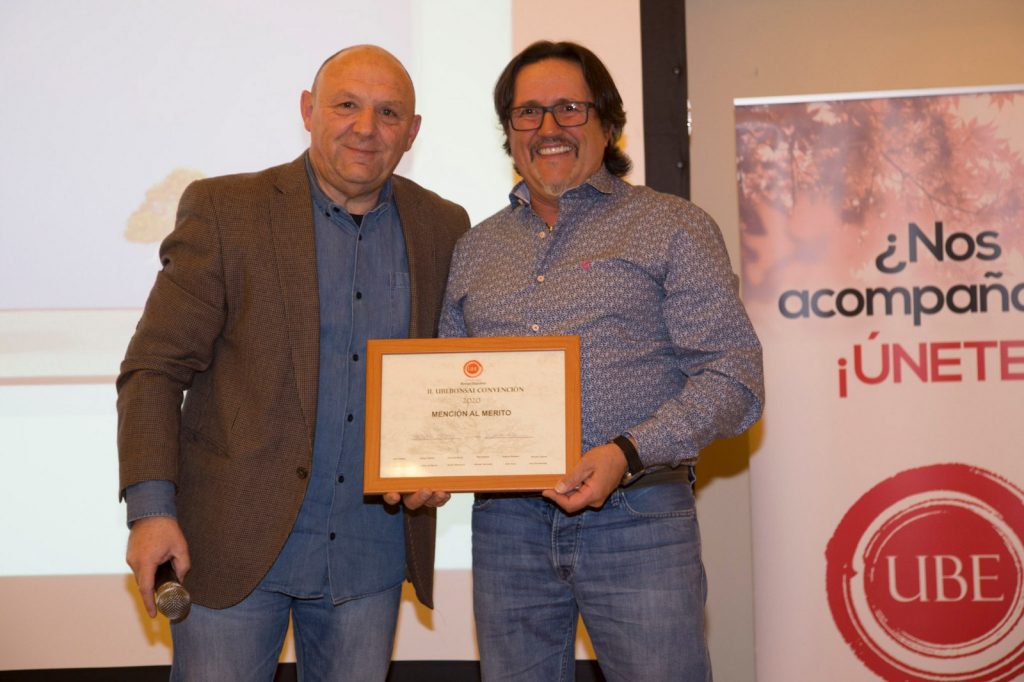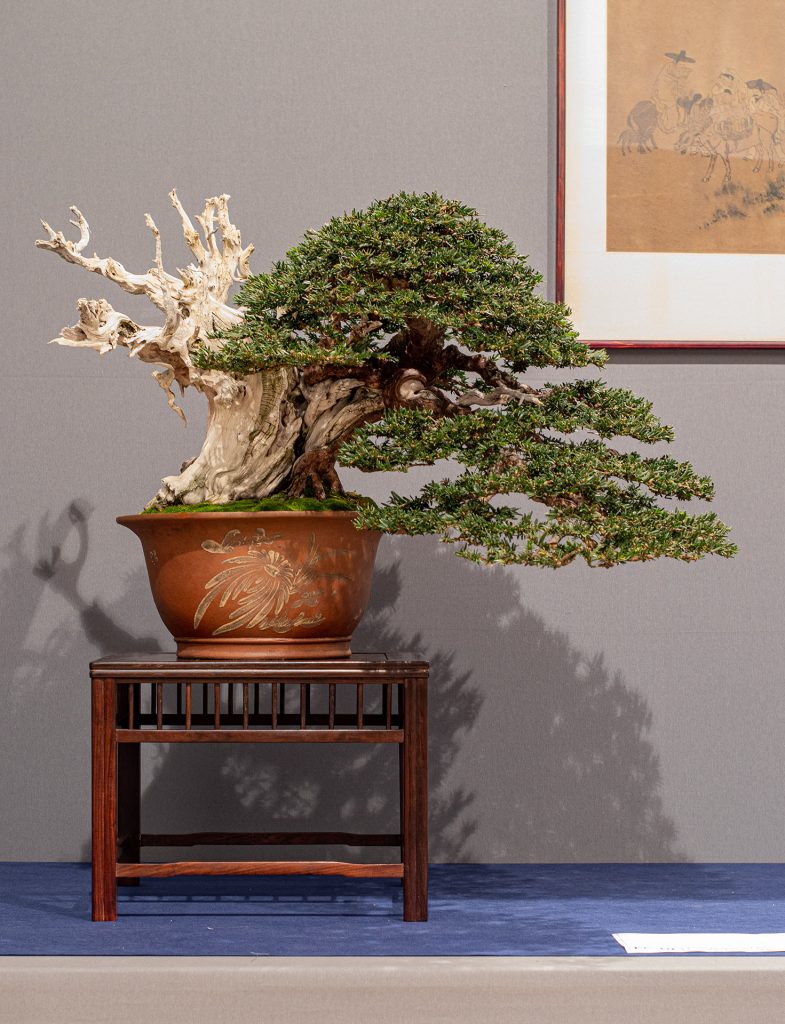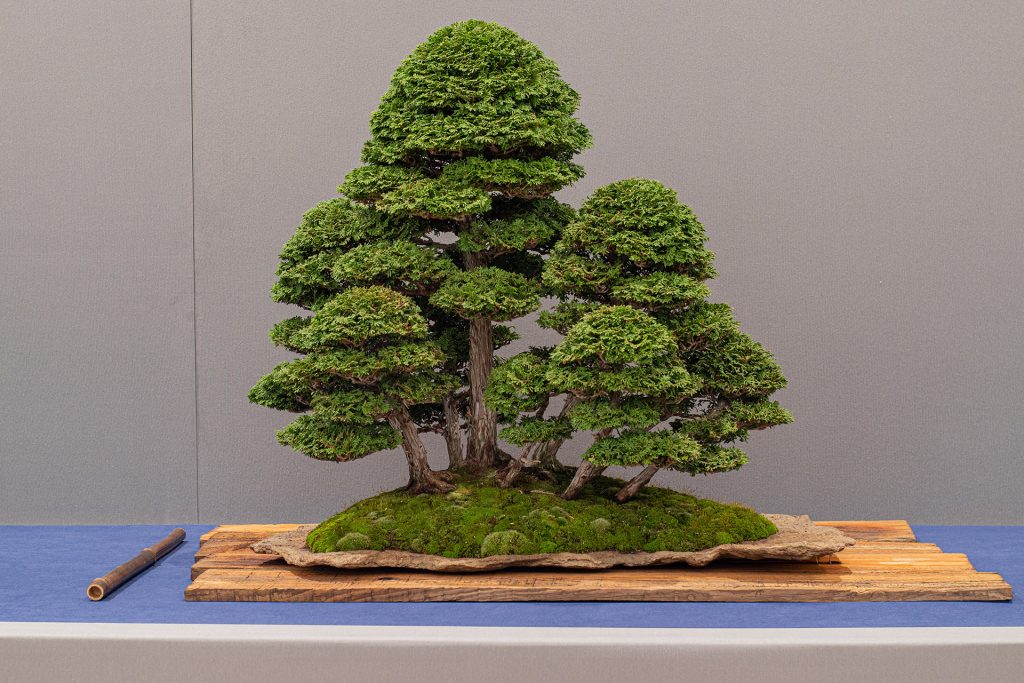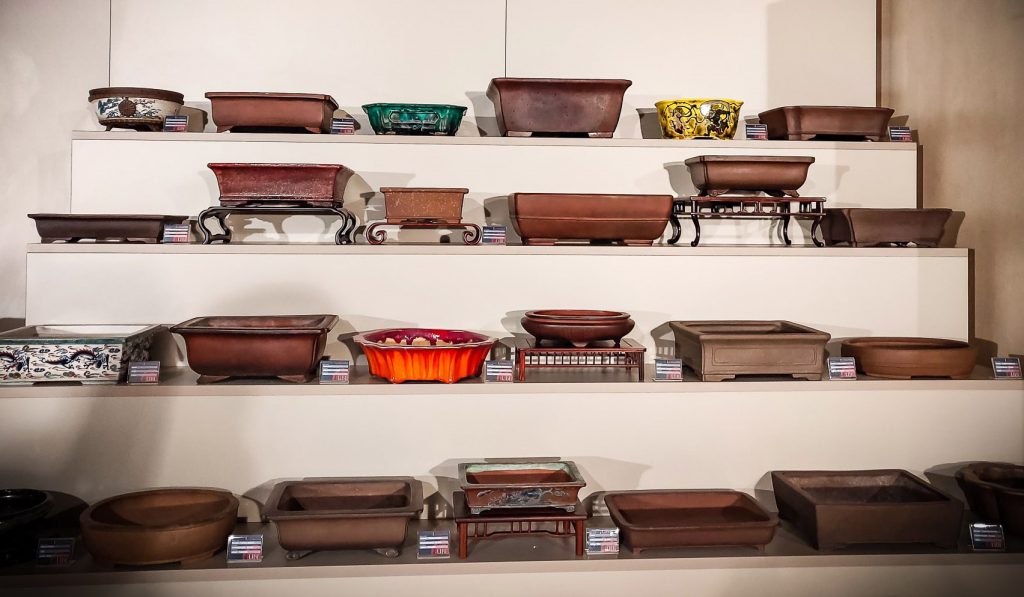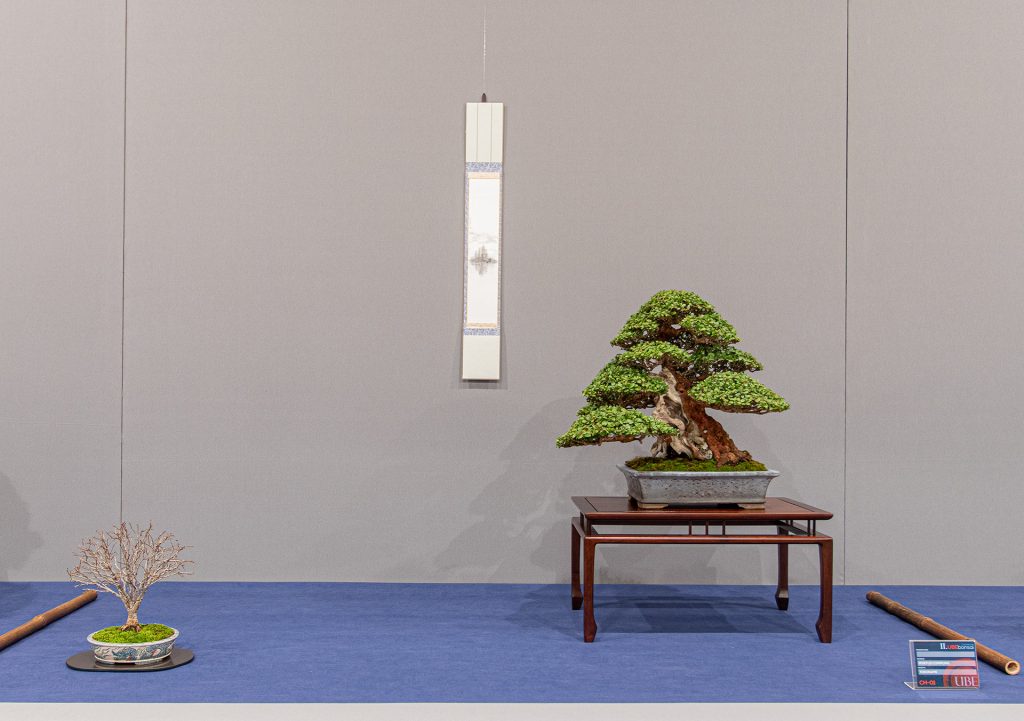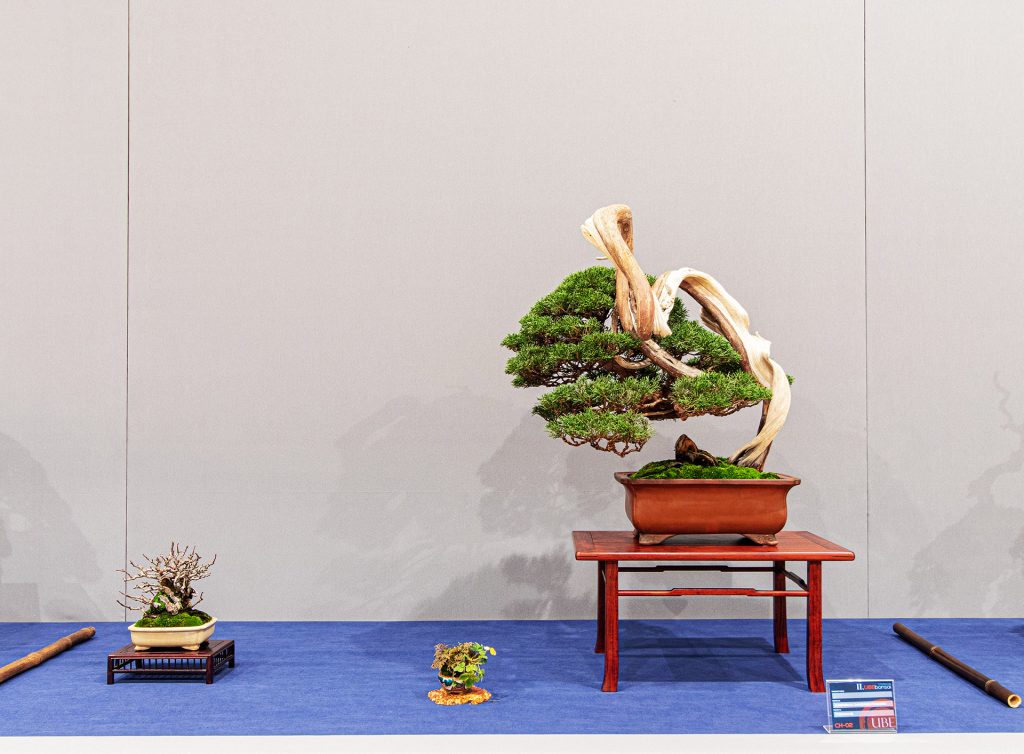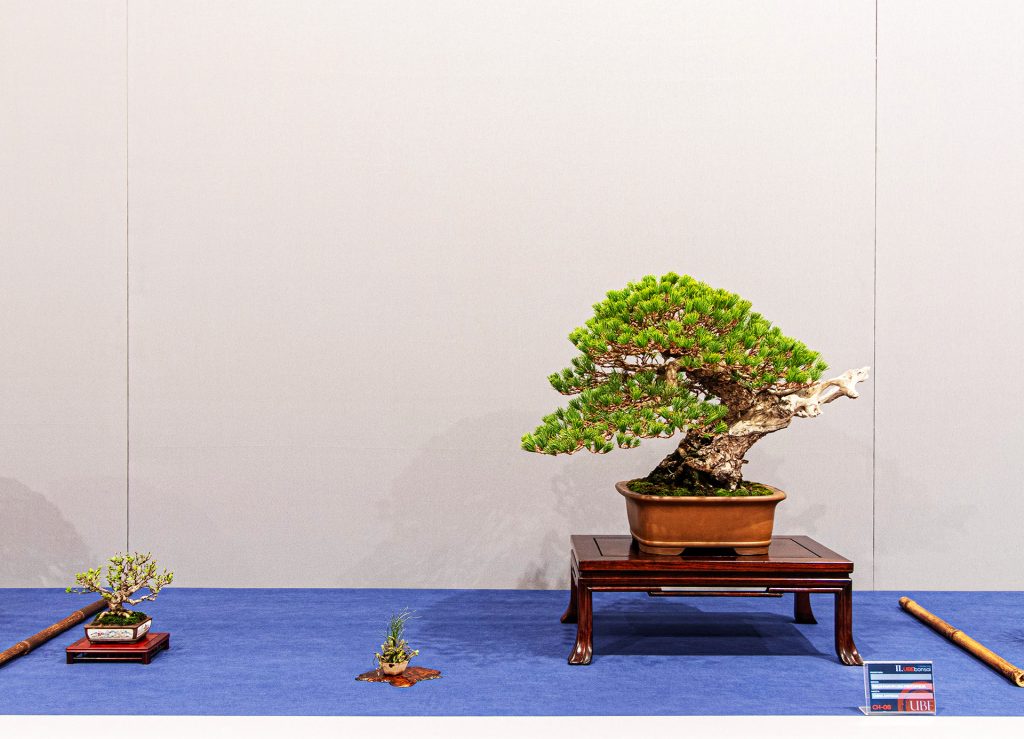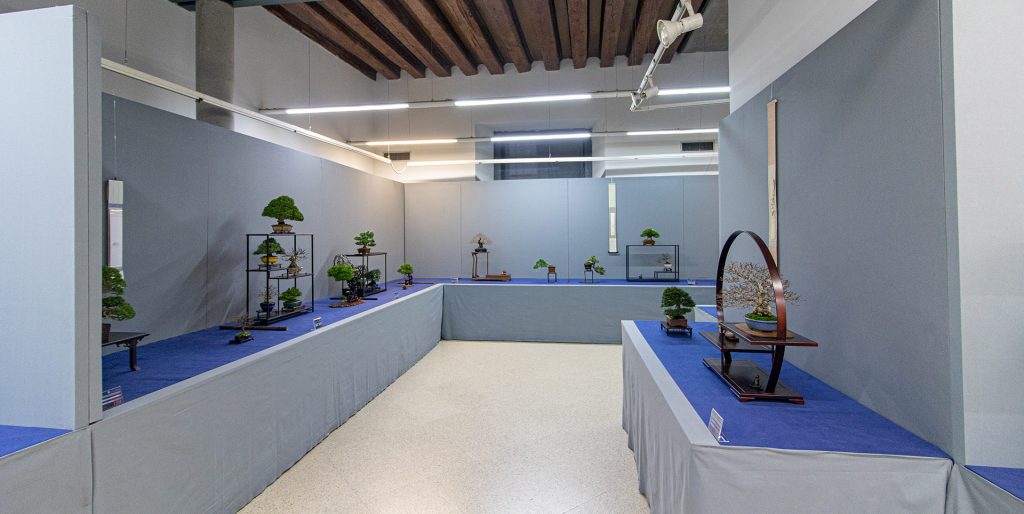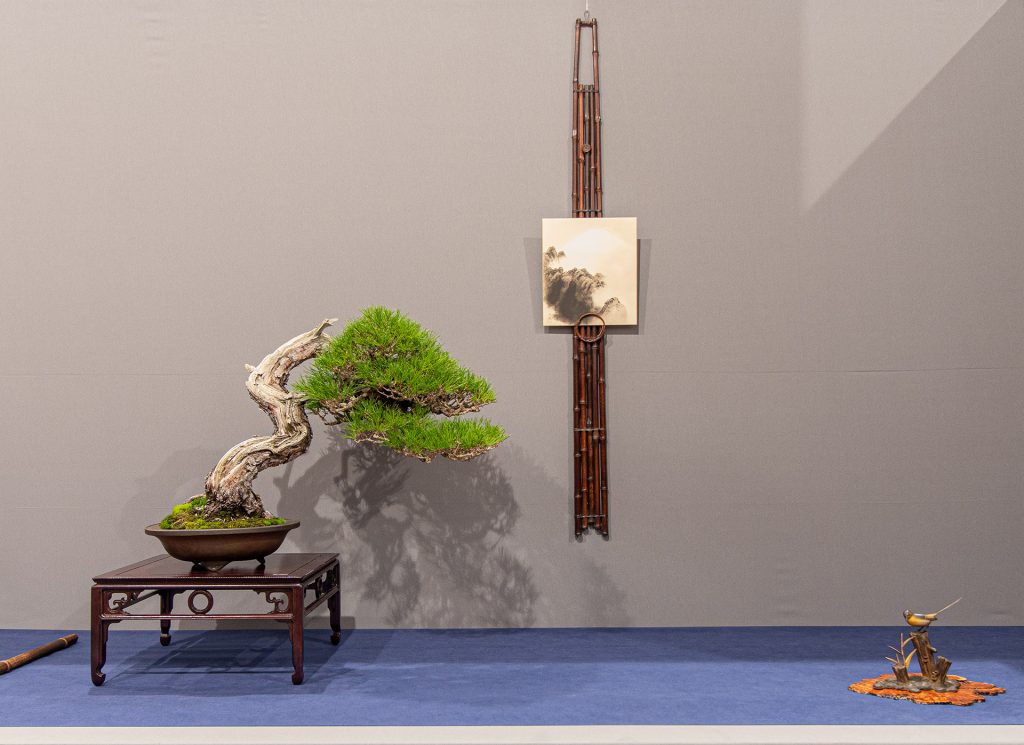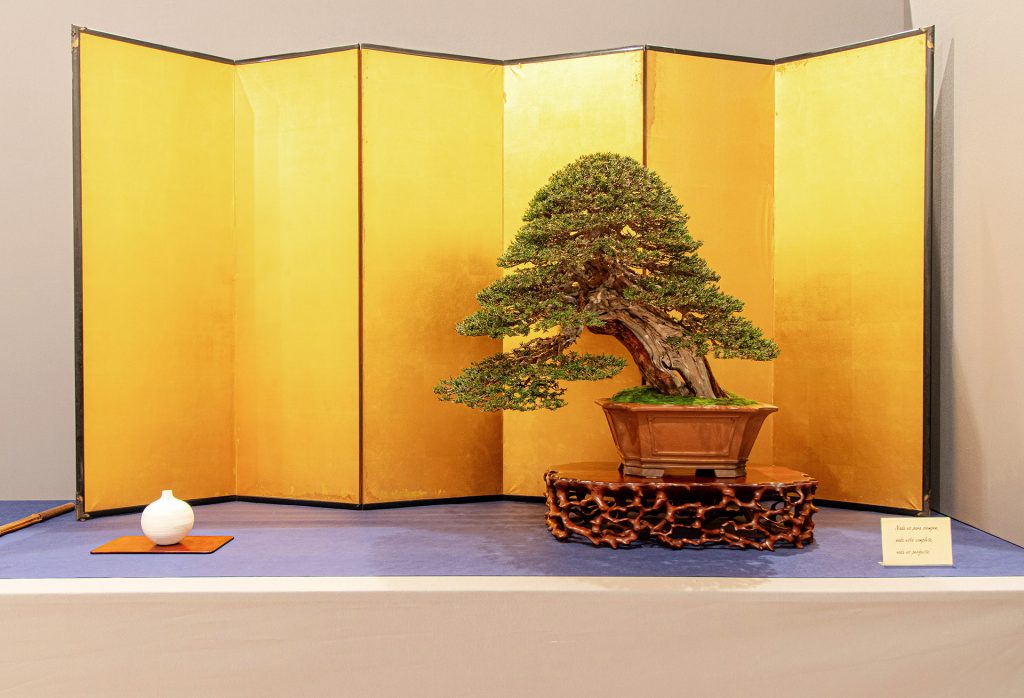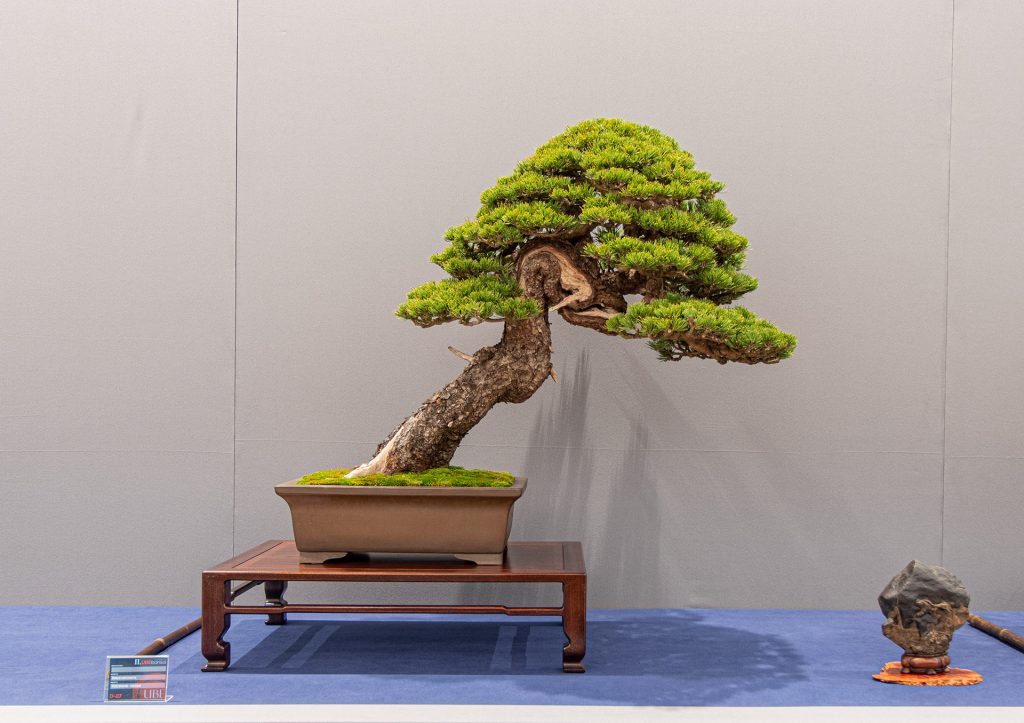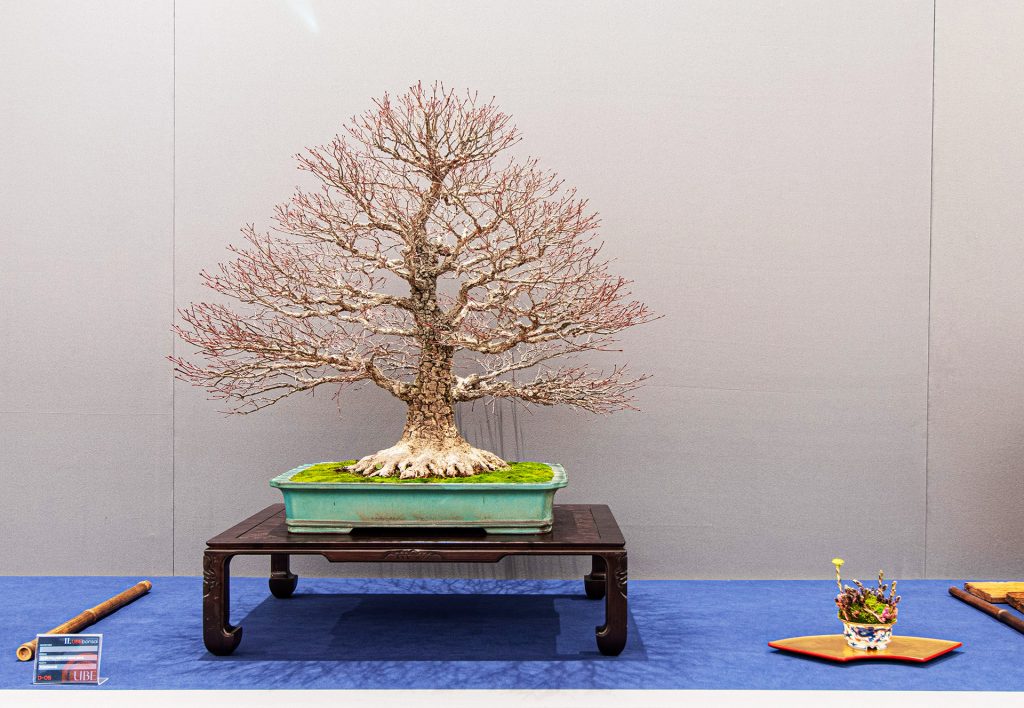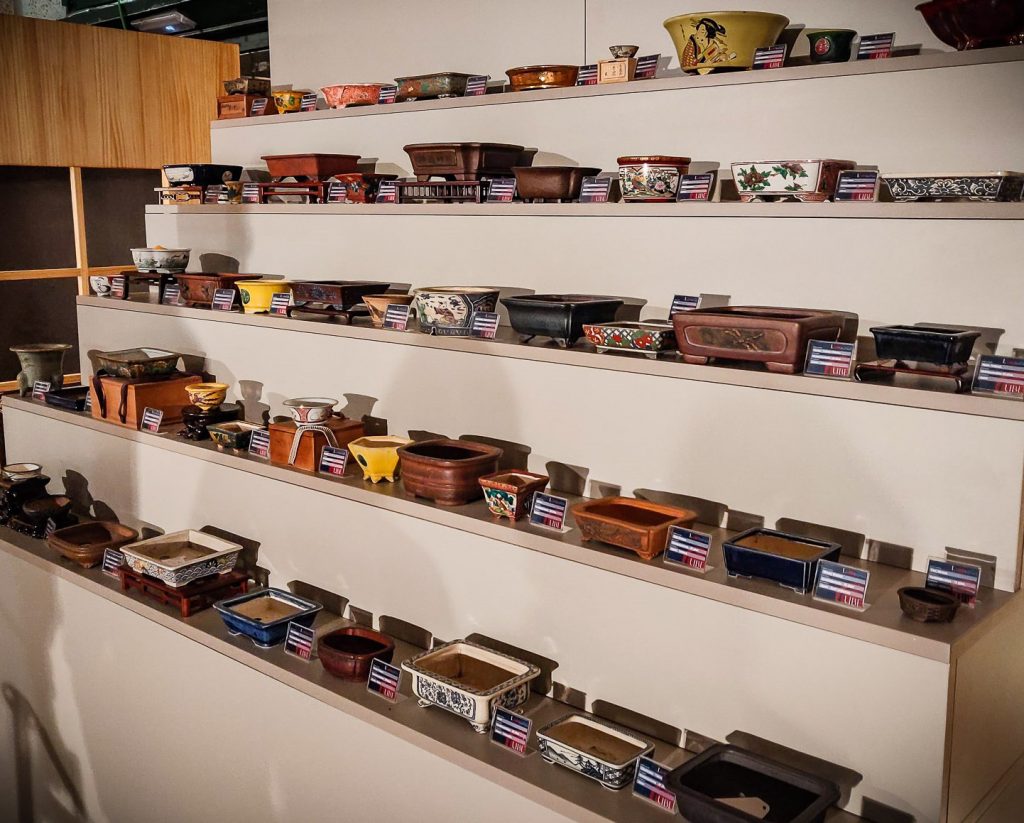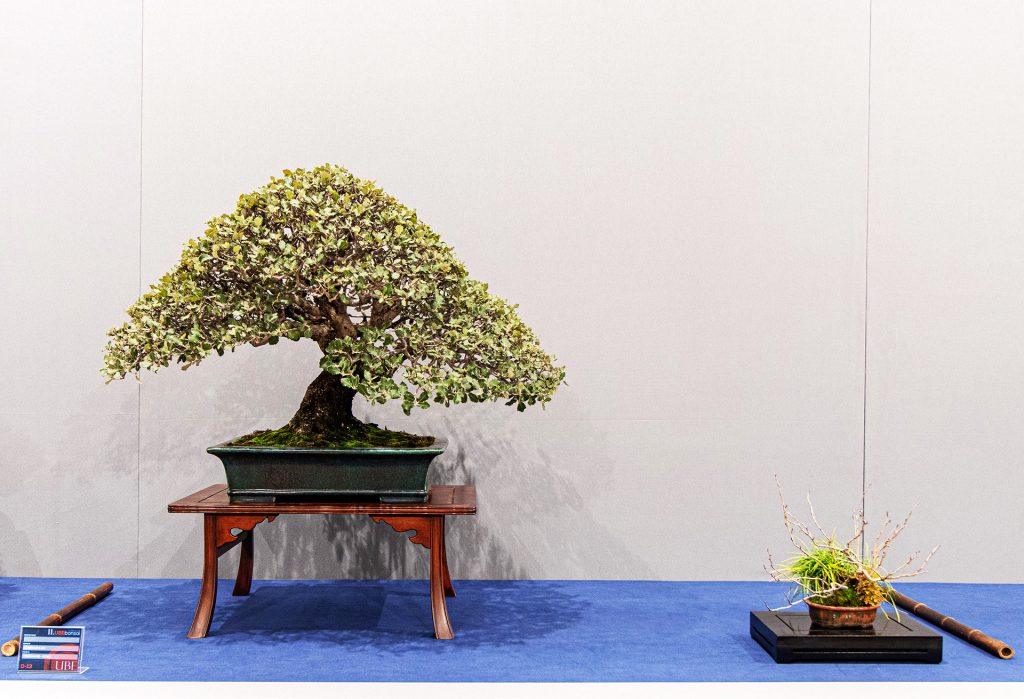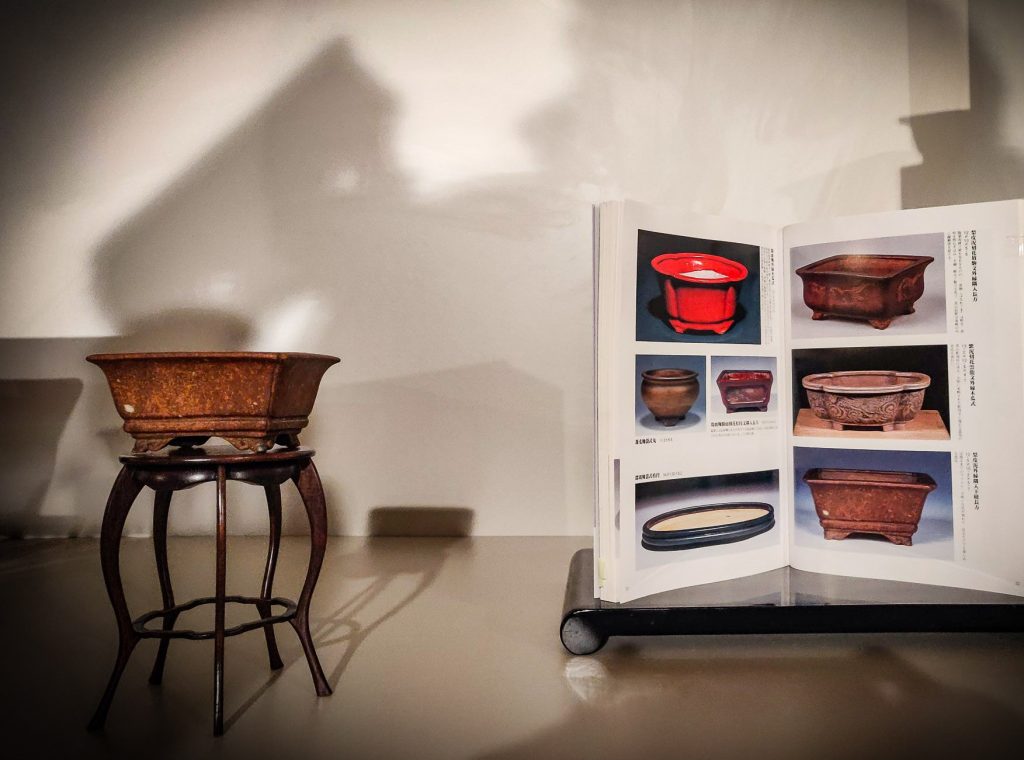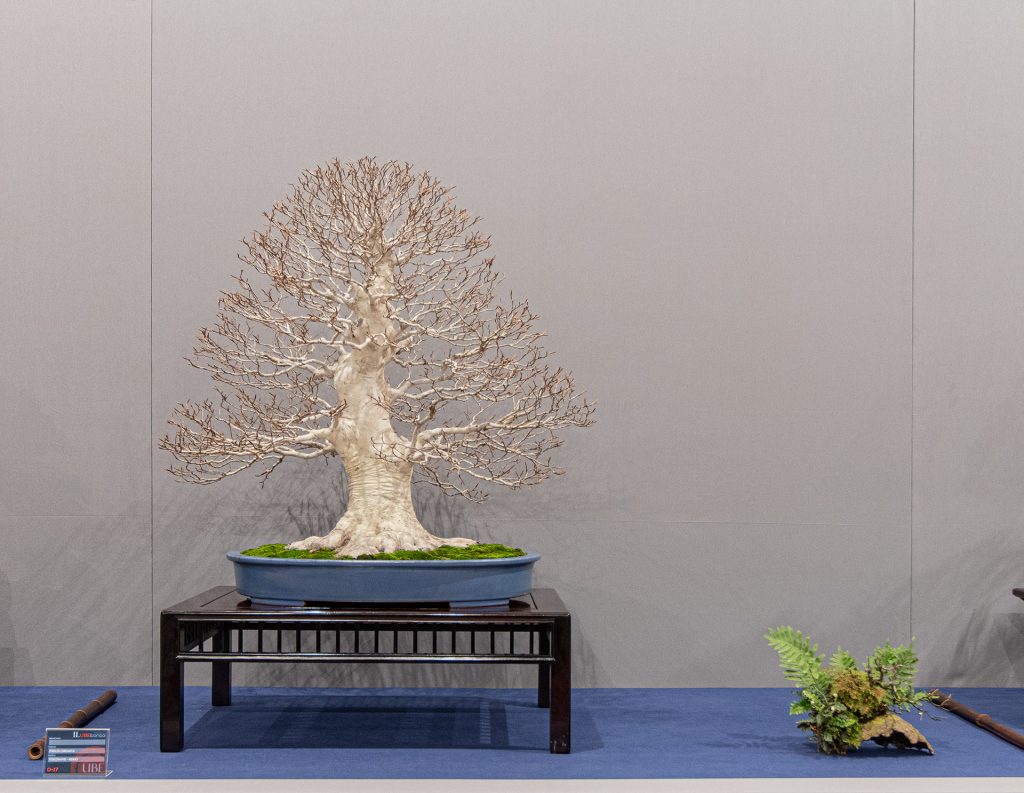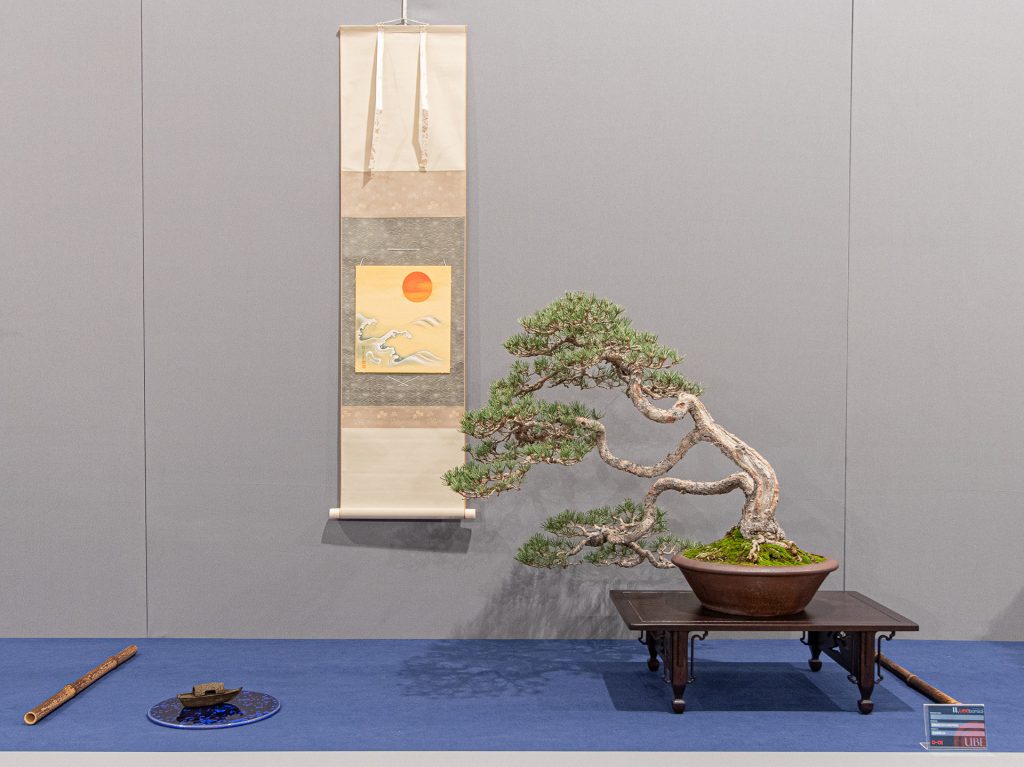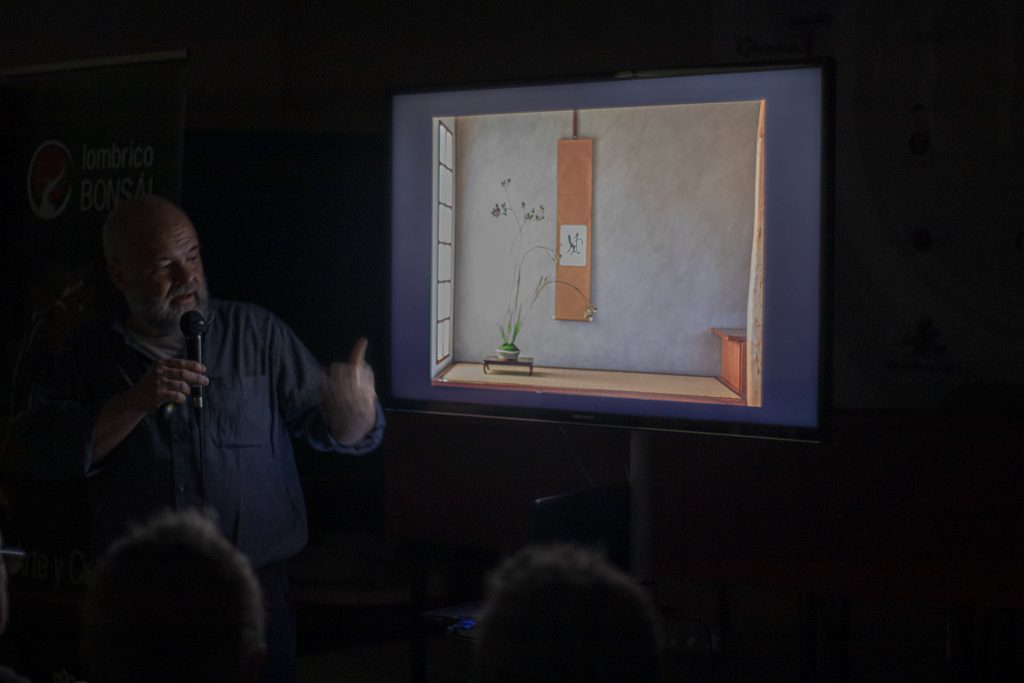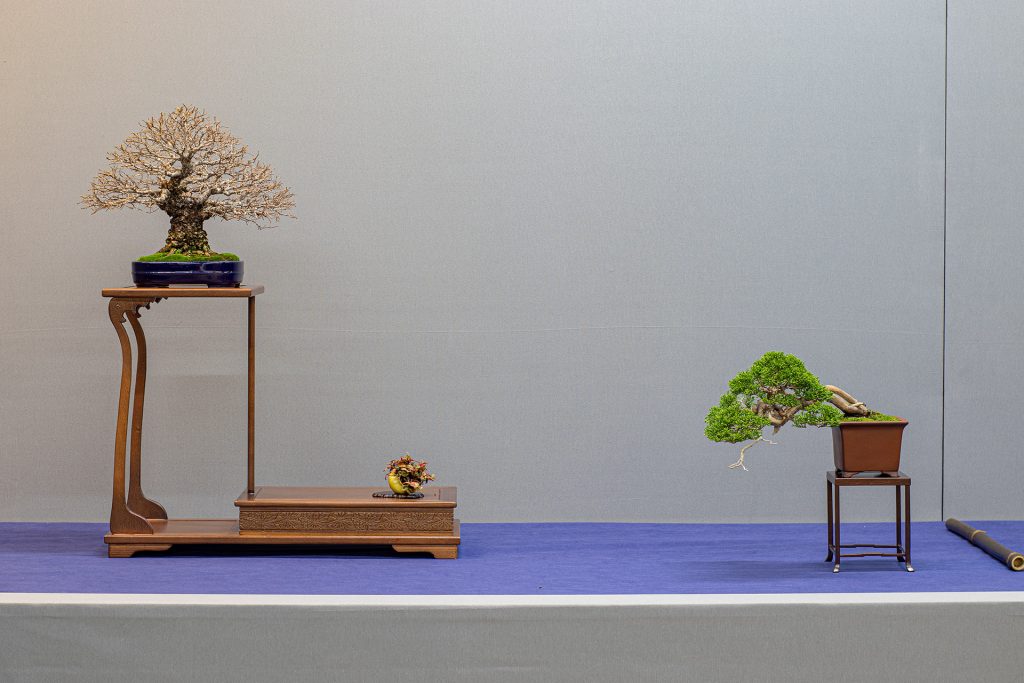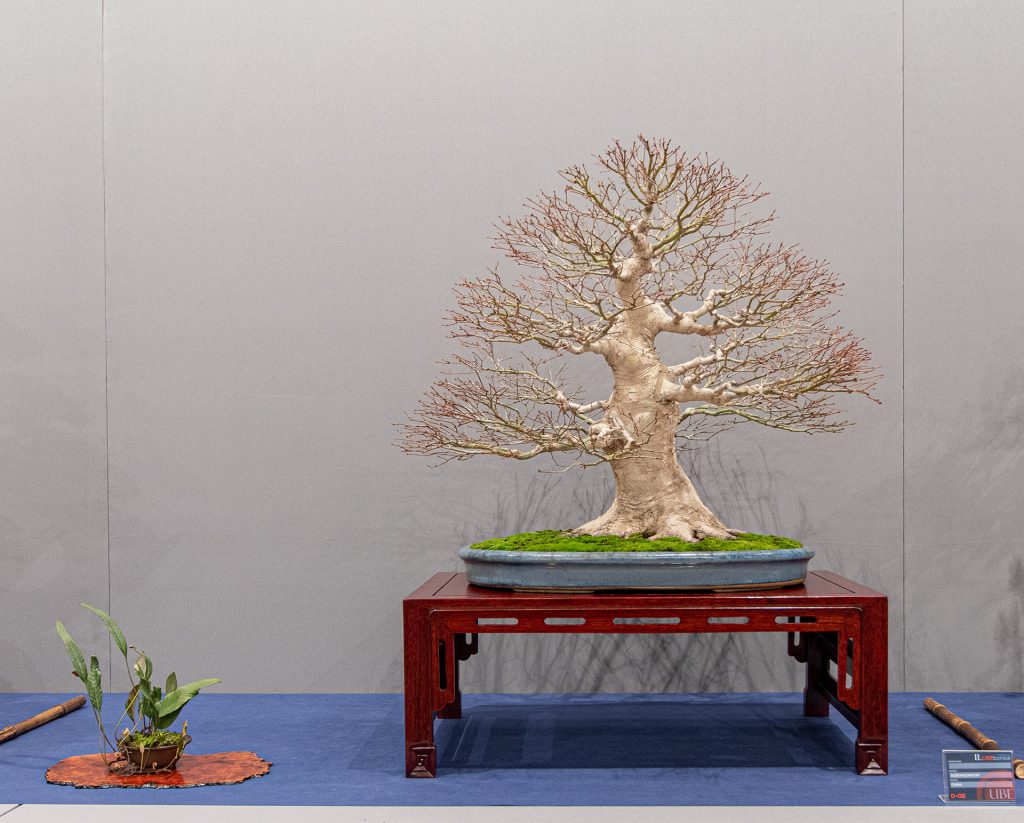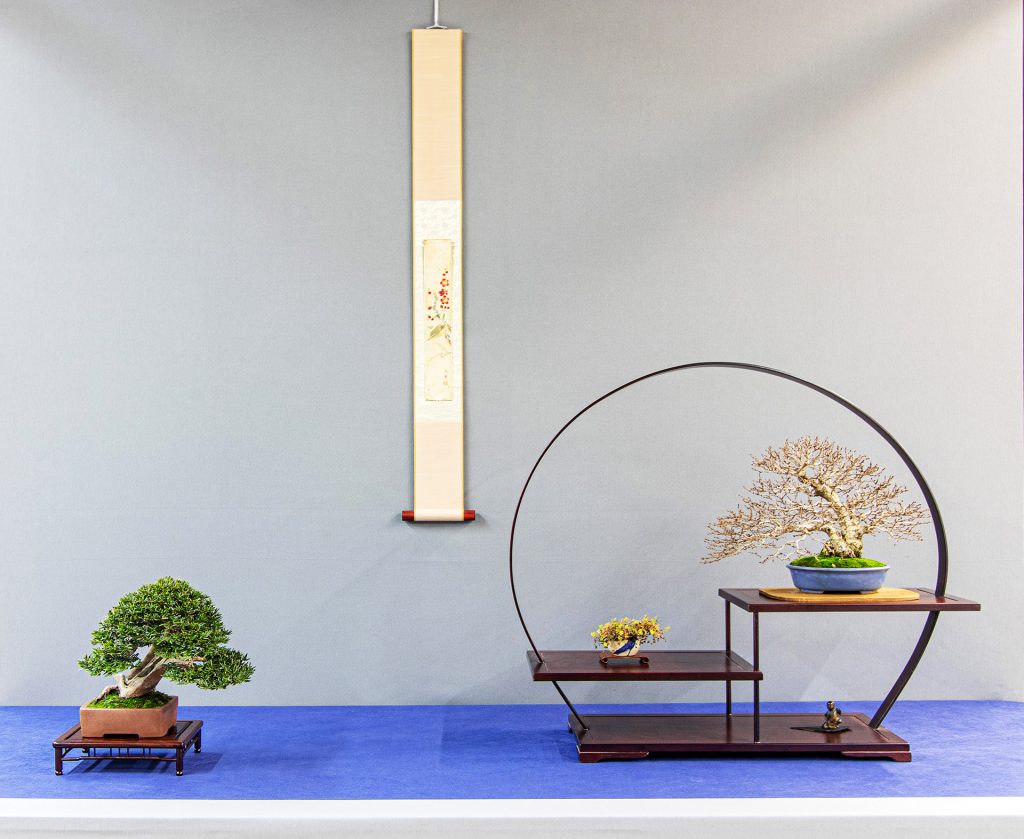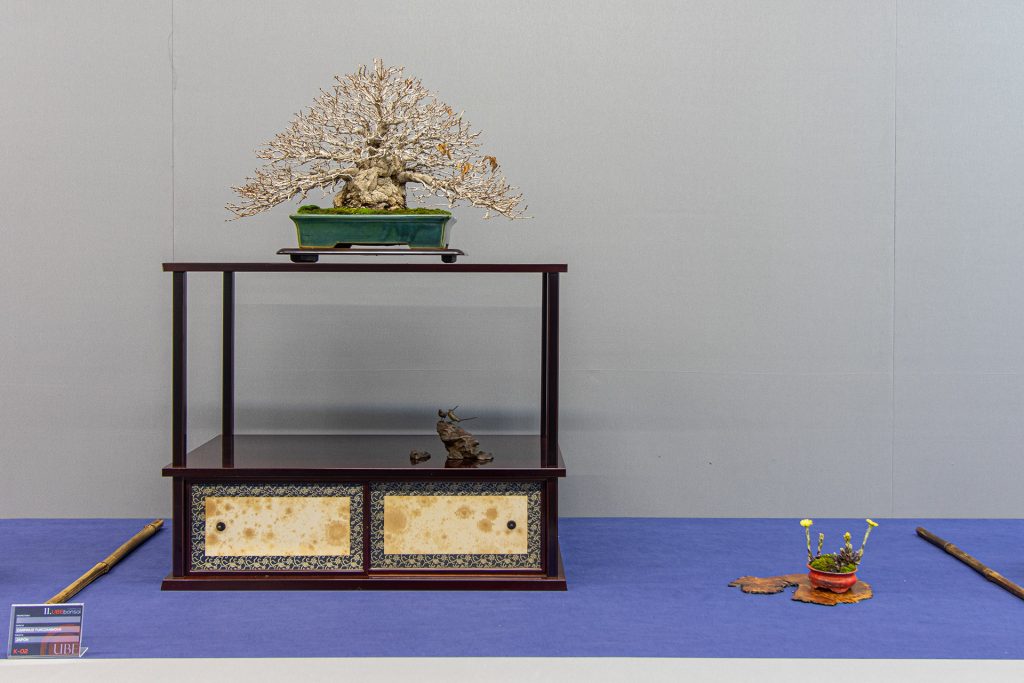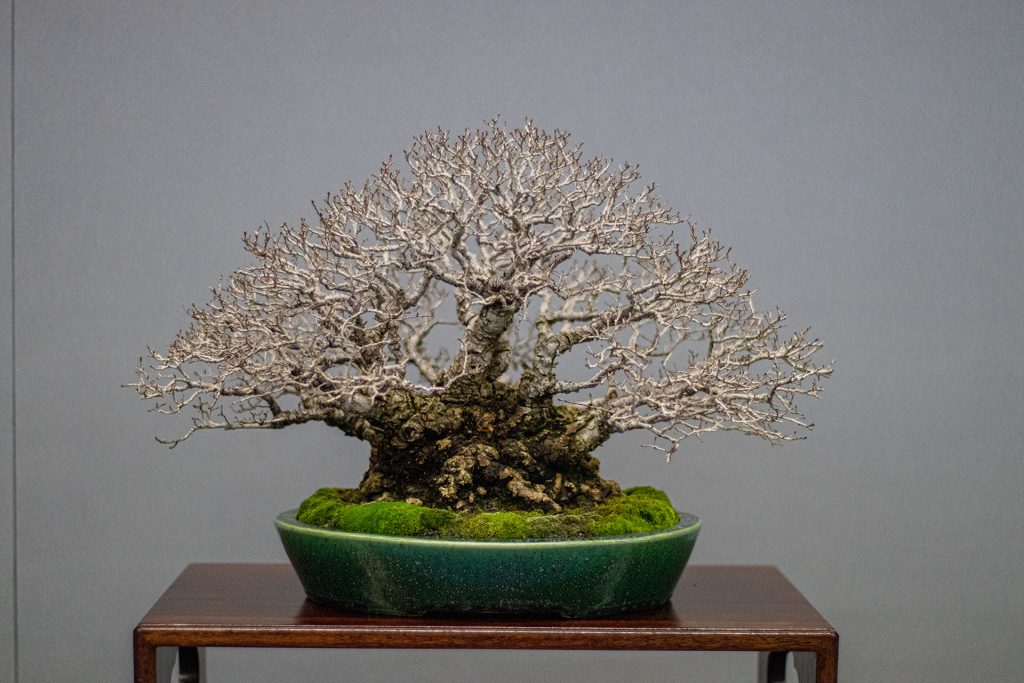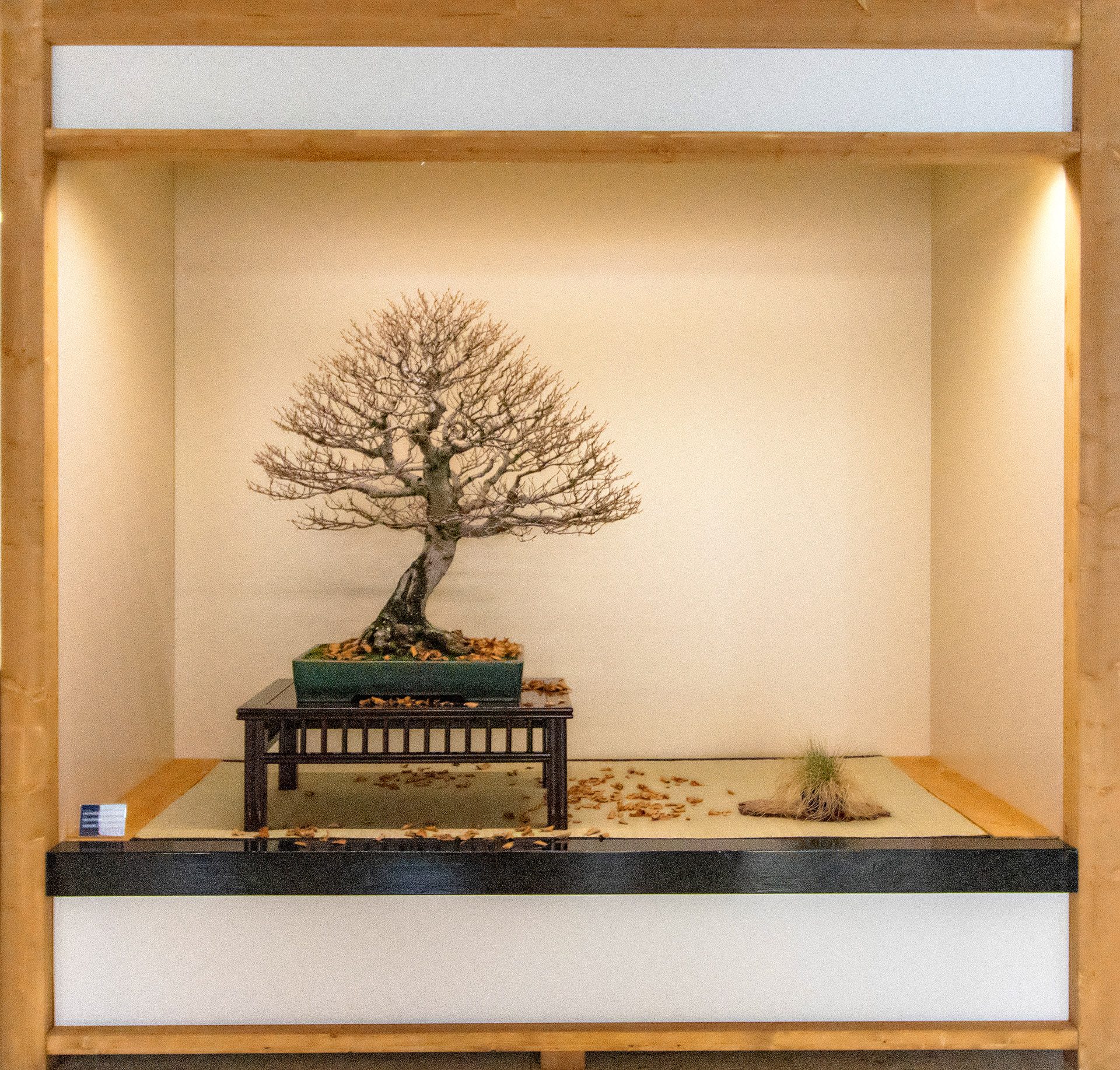 ---