Is this the future of bonsai?
A new art exhibition at the Pacific Bonsai Museum shows a non-traditional display of bonsai. Titled 'Avant-garden'...
© 2023 All Rights Reserved Bonsai Europe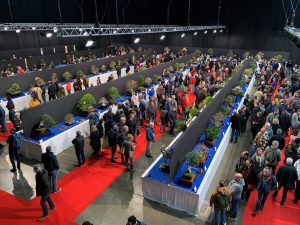 Report
The Trophy is back: Europe's largest bonsai event made a smashing re-entry after Covid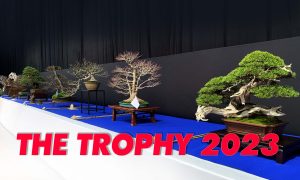 Report
This years edition of the big bonsai show: The Trophy 2023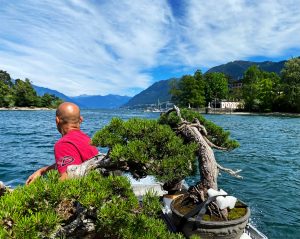 Report
Bonsai exhibited on a very special location.