Bruno Auvinet was challenged to make his own pot when none fitted his maple.
© 2023 All Rights Reserved Bonsai Europe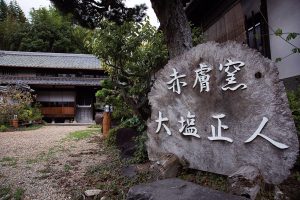 Pots
A visit to the Ooshio Shoujin Kiln, Nara, Japan.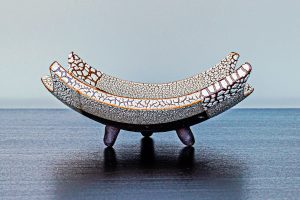 Pots
A child with presents - The ceramic passion of Giuseppe Lombardo...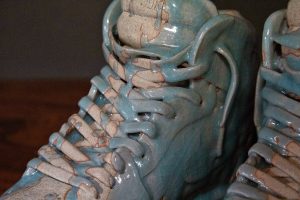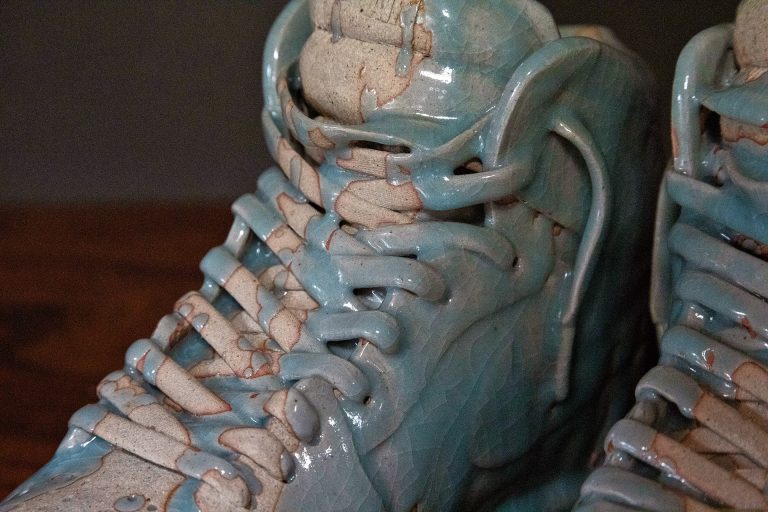 Pots
Seventh generation of the Ryuzou kiln.