A small Japanese garden all self-made by Ramon Smit.
© 2023 All Rights Reserved Bonsai Europe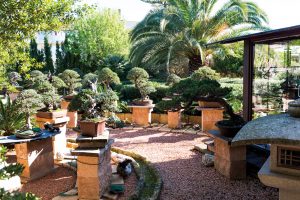 Garden visit
The unique garden of Angel Mota.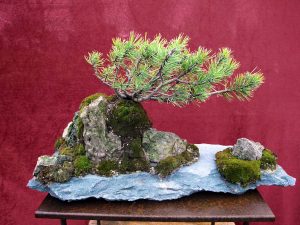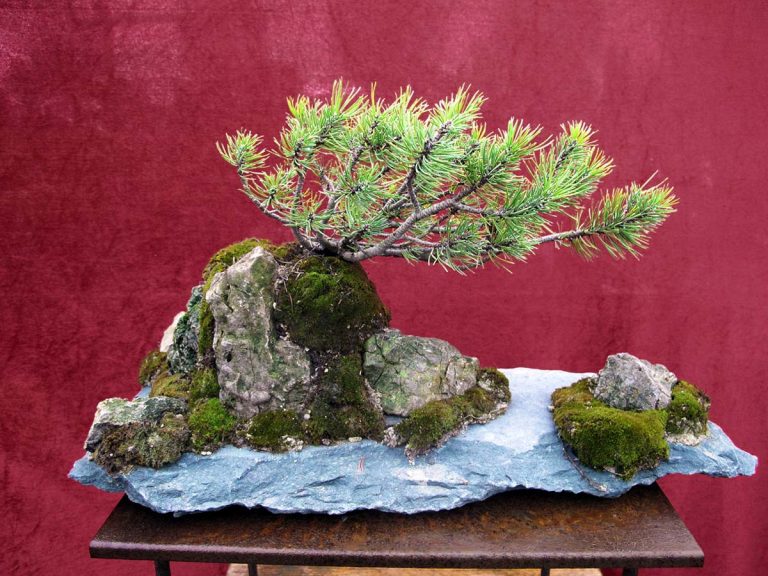 Garden visit
A greenhouse with only saikei forest and rock landscapes Saikai is an interpretation of landscapes…...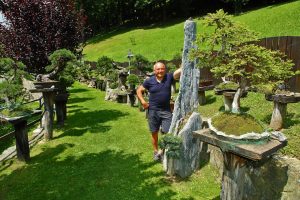 Garden visit
The bonsai passion of Valter Giuliano Hidden in the Piëdmont mountains of Italy, you can…...