Designing and building Japanese interiors and furniture is not an easy task.
© 2023 All Rights Reserved Bonsai Europe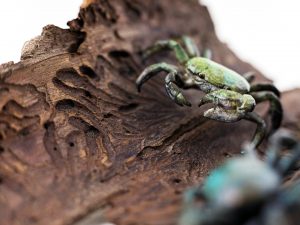 Display
Saad Khayar's naturalistic and detailed tenpai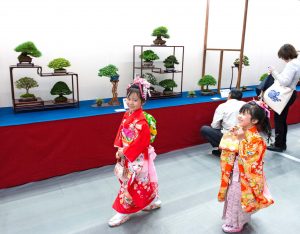 Display
The meaning and thought behind the display of shohin, or Seki-kazari Morten Albek takes time…...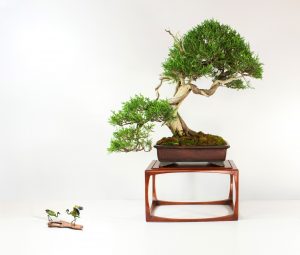 Display
The various shapes and elements of display: Jita Round doesn't always have to be round…...