Create a kusamono on a piece of deadwood.
© 2023 All Rights Reserved Bonsai Europe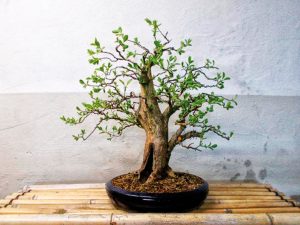 Workshop
At first sight you wouldn't think that the spindle tree is suitable for bonsai at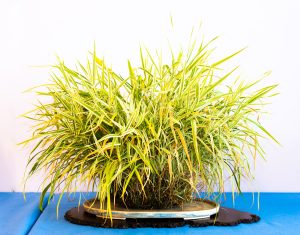 Kusamono
Grasses always match with your bonsai.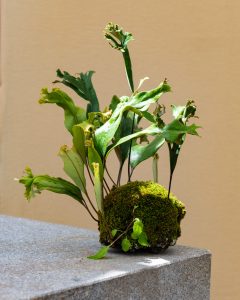 Kusamono
As an accent plant the Hitotsuba genus (Pyrrosia var.) is a favourite.