The road to recovering an Acer
This maple was suffering from weakness and dying branches due to being pot bound and unable to absorb water.
© 2023 All Rights Reserved Bonsai Europe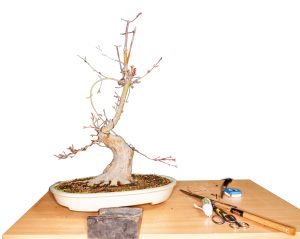 Grafting
At Taisho-En you can learn various advanced techniques. Here Nobuichi Urushibata gives us an example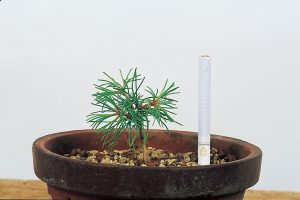 Seed
How-to guide for growing pines from seed...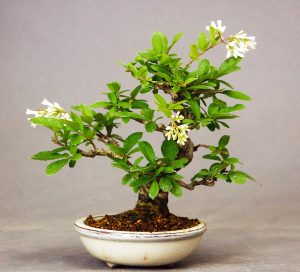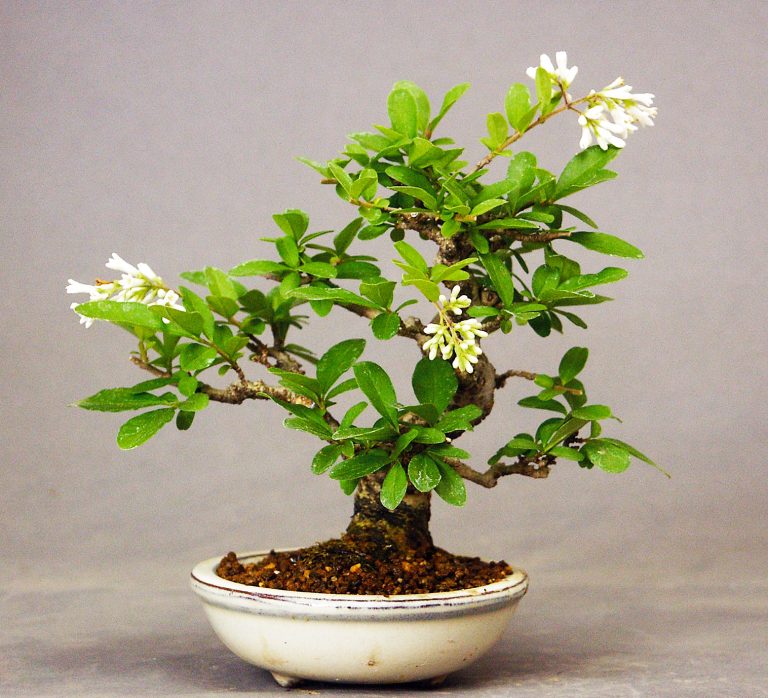 Technique
How to create bonsai from cuttings, grafting and other methods using interesting and unusual species.