Planted on a plastic tray?
Peter Warren continues with the second major stage of the maple he planted on a plastic tray.
© 2023 All Rights Reserved Bonsai Europe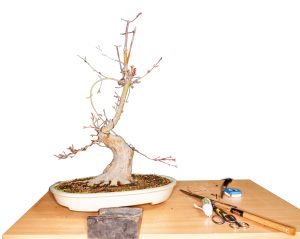 Grafting
At Taisho-En you can learn various advanced techniques. Here Nobuichi Urushibata gives us an example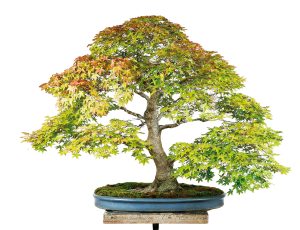 Technique
This maple was suffering from weakness and dying branches due to being pot bound and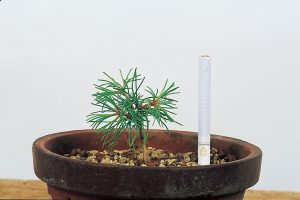 Seed
How-to guide for growing pines from seed...