At Taisho-En you can learn various advanced techniques. Here Nobuichi Urushibata gives us an example with trident maple..
© 2023 All Rights Reserved Bonsai Europe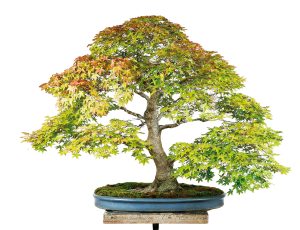 Technique
This maple was suffering from weakness and dying branches due to being pot bound and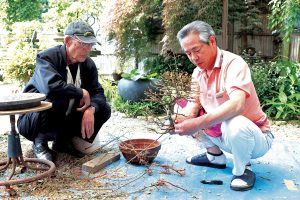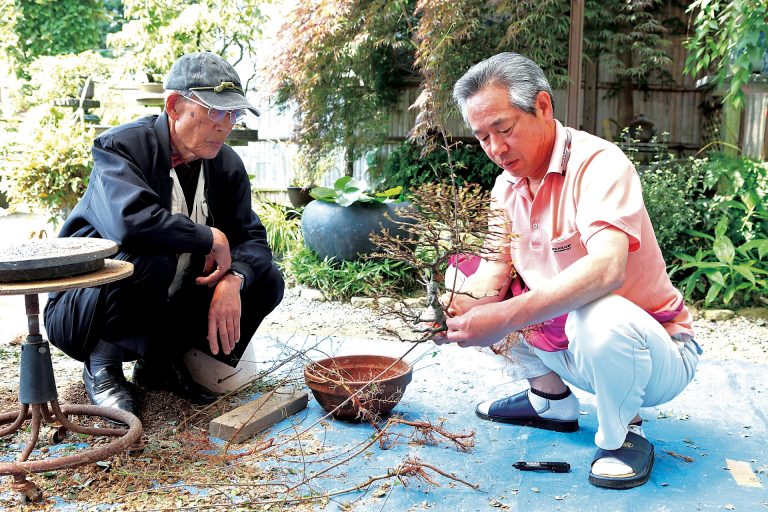 Air layering
When leaf pruning a trident maple, mistakes and faults can become more noticeable. A comeback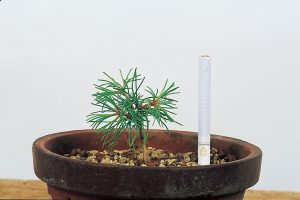 Seed
How-to guide for growing pines from seed...