Can a pine have Too many buds?
Two black pines with some issues: too many buds and uneven Distribution of strength. Can candle cutting solve the problems?
© 2023 All Rights Reserved Bonsai Europe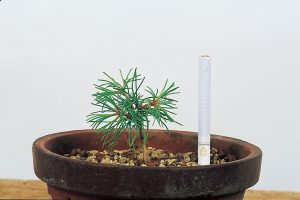 Seed
How-to guide for growing pines from seed...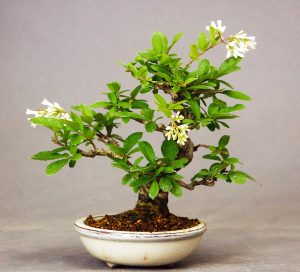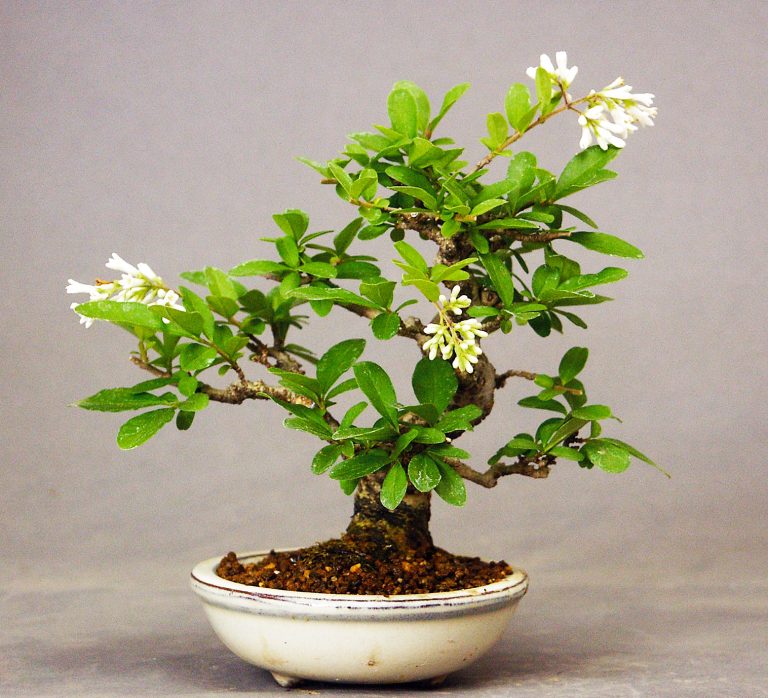 Technique
How to create bonsai from cuttings, grafting and other methods using interesting and unusual species.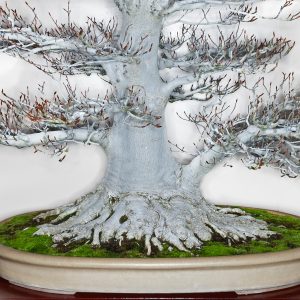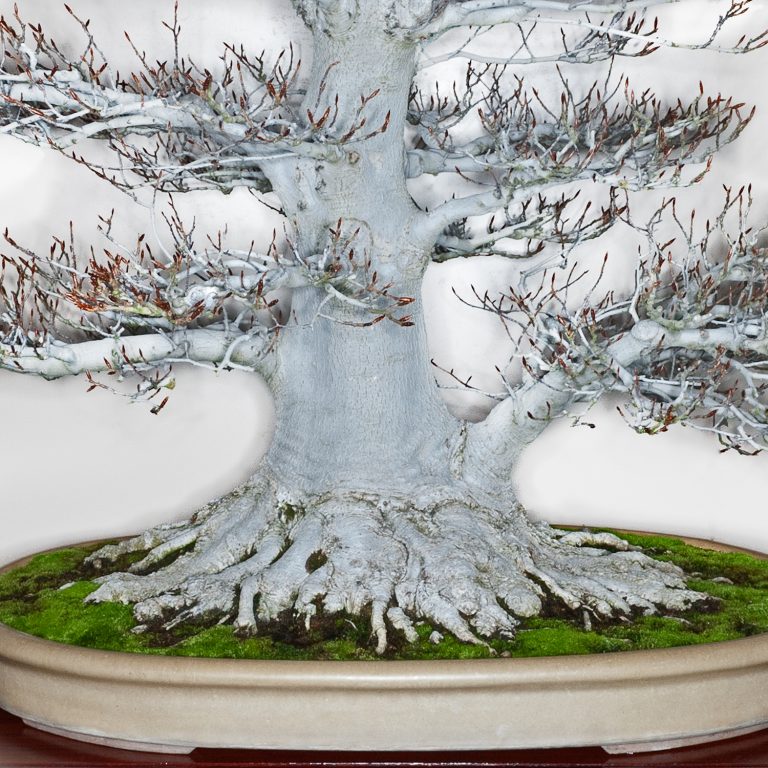 Technique
Want to know what to do after layering your tree and how to deal with