Grafting is a very useful technique for conifers such as junipers and pines.
© 2023 All Rights Reserved Bonsai Europe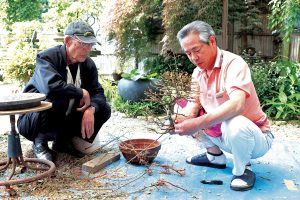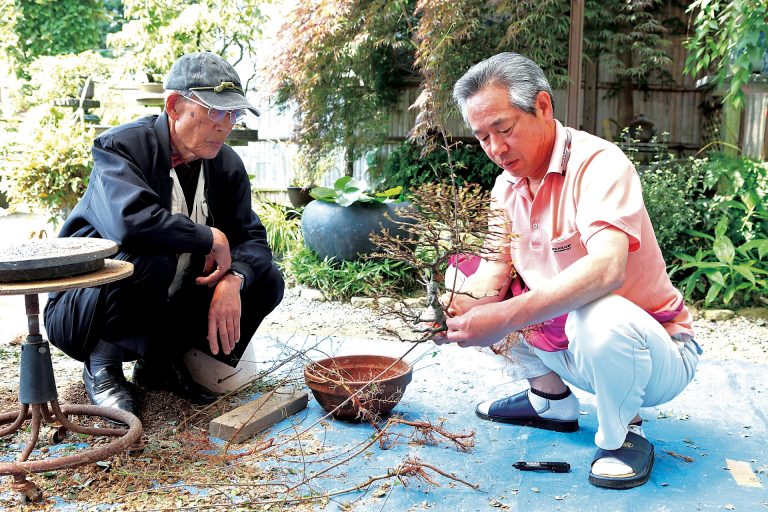 Air layering
When leaf pruning a trident maple, mistakes and faults can become more noticeable. A comeback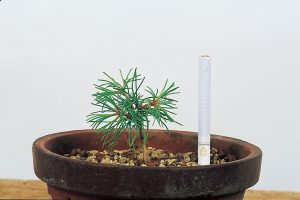 Seed
How-to guide for growing pines from seed...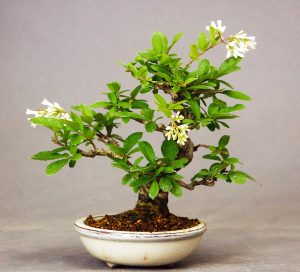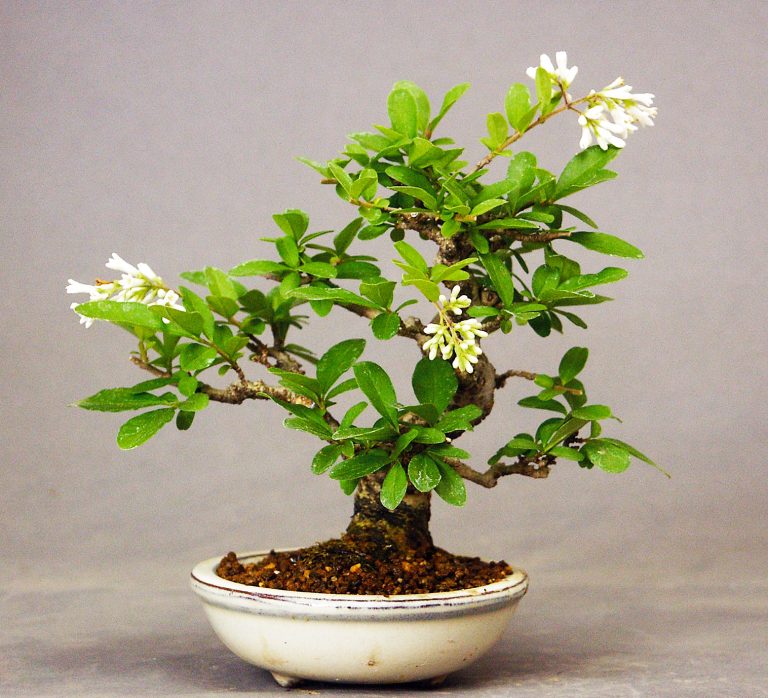 Technique
How to create bonsai from cuttings, grafting and other methods using interesting and unusual species.