Literati style – This strange style is characterized by a thin slender trunk with only a few branches. The lower branches are often dead and barren, but the trunk itself is full of great character. The style owes the name 'literati' to the paintings of old Chinese artists, who would reproduce a tree in an almost abstract way. It is characterized by elegance and grace.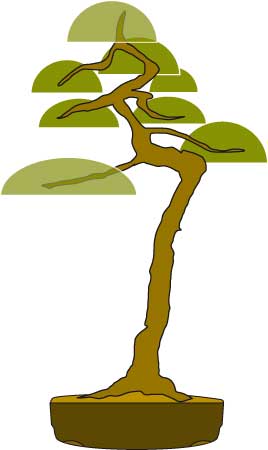 A narrow-trunked, age-hardy tree with an extremely reduced number of branches, which create a wabi and sabi (rustic) mood. It needs to be grown for a long time while retaining a slender trunk without it being unnecessarily fattened. And its small number of branches does not mean that it is easy to grow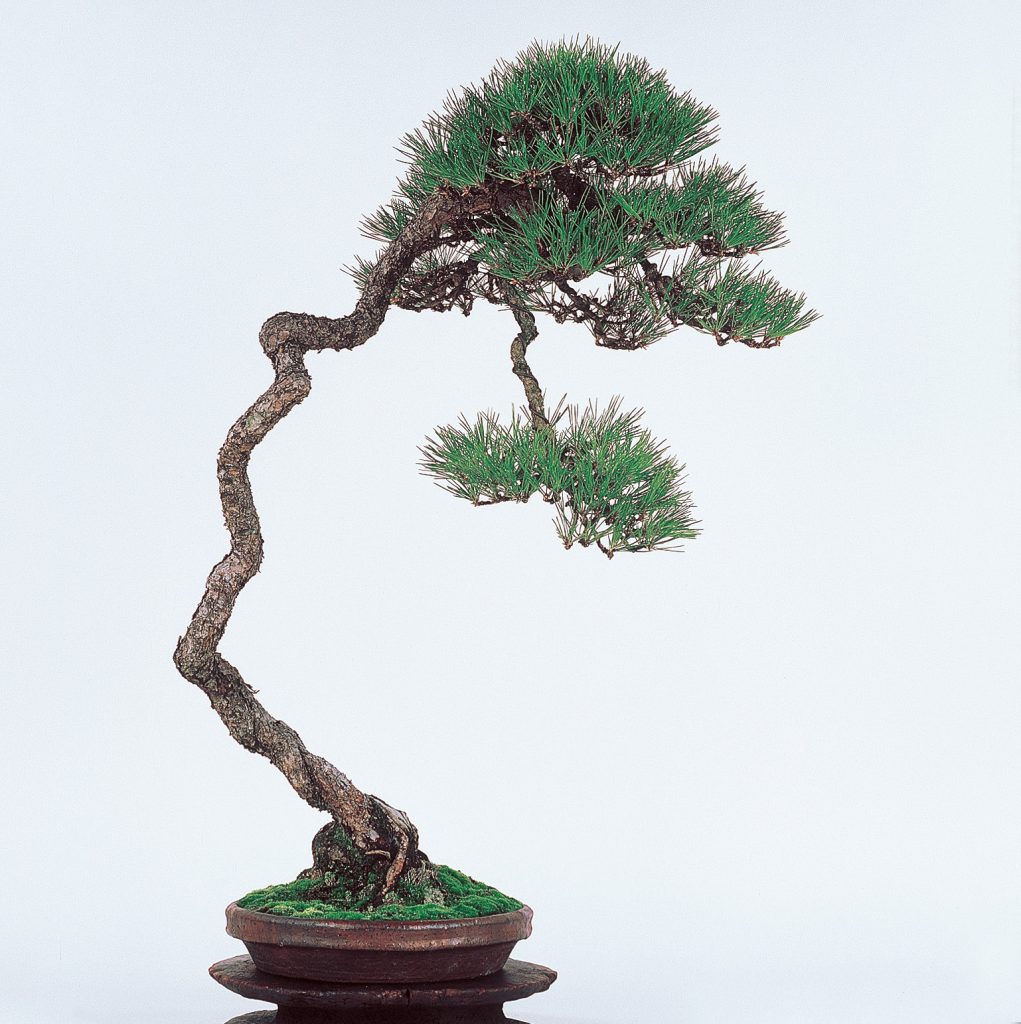 In nature, trees are forced into all kinds of shapes under the influences of weather, wind and placement. Consequently, bonsai trees can have many shapes and sizes and, depending on their way of growing, they are grouped into various styles and shapes.
Maybe some shapes seem strange and unnatural, but they are all based on the way trees grow in nature. Each tree, however, has its own character and within a certain style there is still an enormous variety. Usually a bonsai tree is given its name according to its shape or the number of trunks it has.
© Copyright Bonsai Europe Publications