Morten Albek takes time to go through some of the shohin displays at the Nöelanders Trophy.
© 2023 All Rights Reserved Bonsai Europe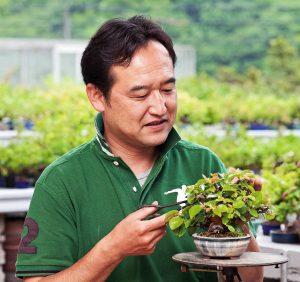 Shohin
Miura Hiroki (from Miura Baijyu-En nursery) is a specialist in shohin bonsai. Here he improves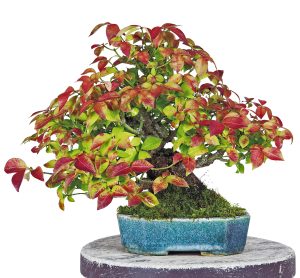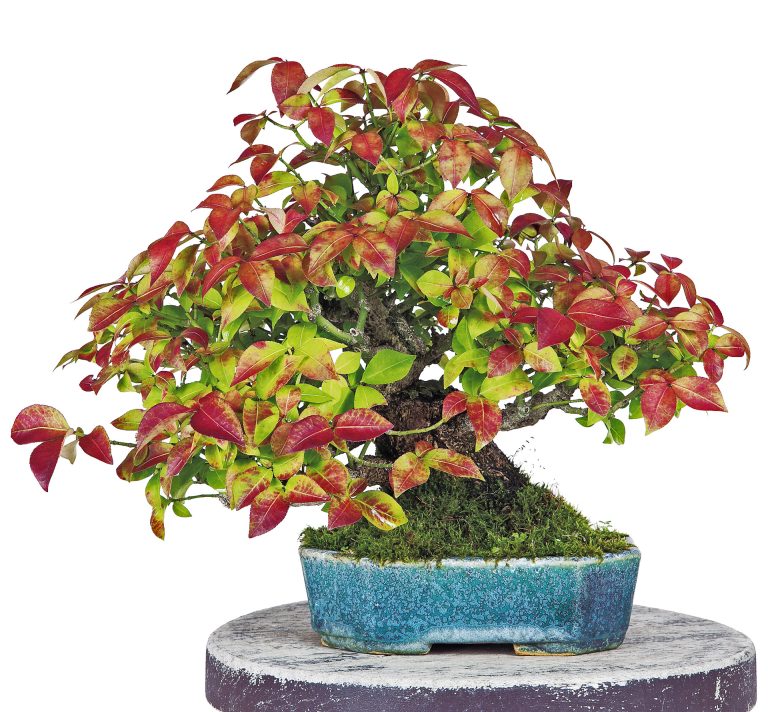 Autumn
The winged spindle tree charms with its cork bark and deep crimson foliage There are…...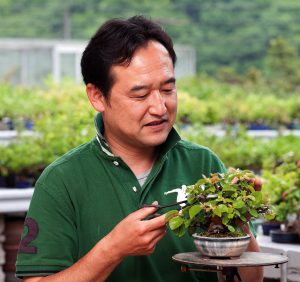 Shohin
Hiroki Miura works on a Chinese juniper
At first glance, the featured juniper has great looks;