Maintaining and improving a rock-grown Japanese maple.
© 2023 All Rights Reserved Bonsai Europe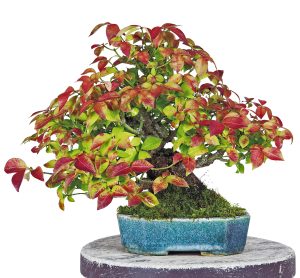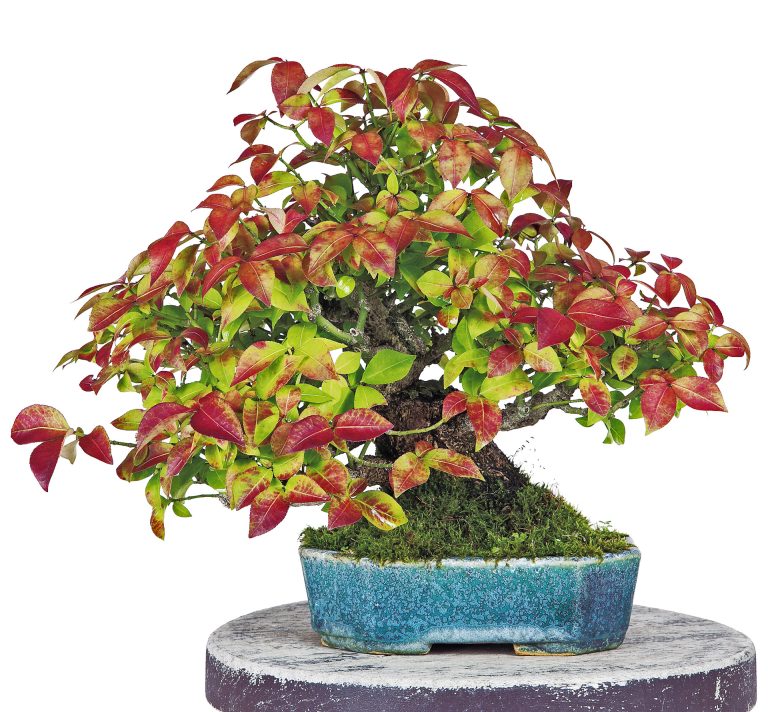 Autumn
The winged spindle tree charms with its cork bark and deep crimson foliage There are…...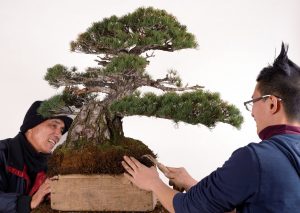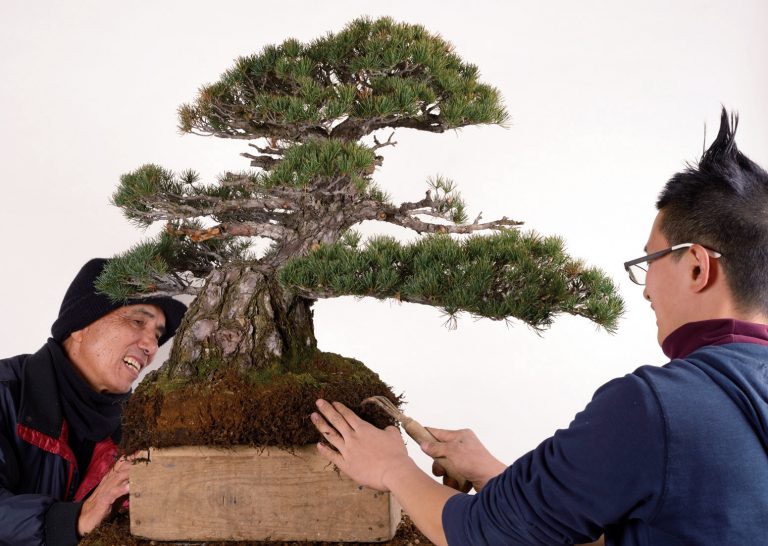 Spring
A pine slowly starts to die off, so what is happening here?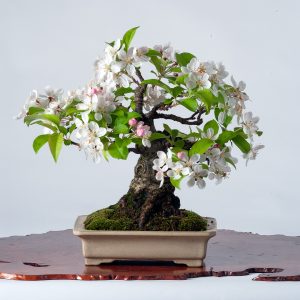 Autumn
Cultivating Prunus from winter into spring..