Japanese maples with great ramified branches...
© 2023 All Rights Reserved Bonsai Europe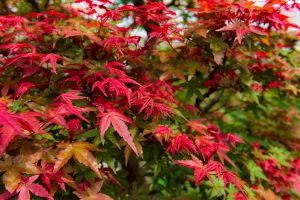 Summer
Andrea Meriggioli shows you how to thin and prune the leaves of Acer palmatum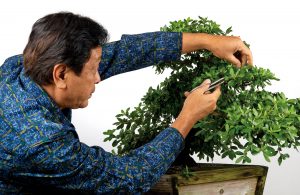 Autumn
A twin trunk becomes an elegant moyogi style.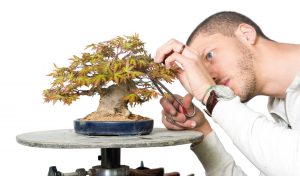 Summer
Leaf reduction helps to protect and to gain more ramification. One important technique to help…...