40 questions about Satsuki answered
Janine Droste has a passion for Satsuki bonsai. Here she gives clear
answers to 40 questions on the subject.
© 2023 All Rights Reserved Bonsai Europe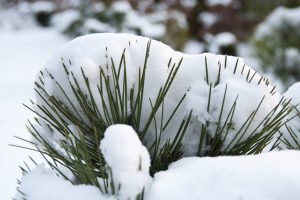 Winter
The last leaves have fallen and winter takes everything into a deep rest. Is there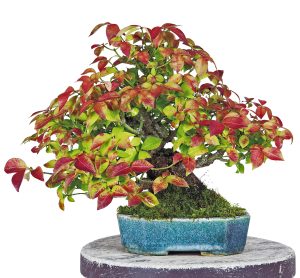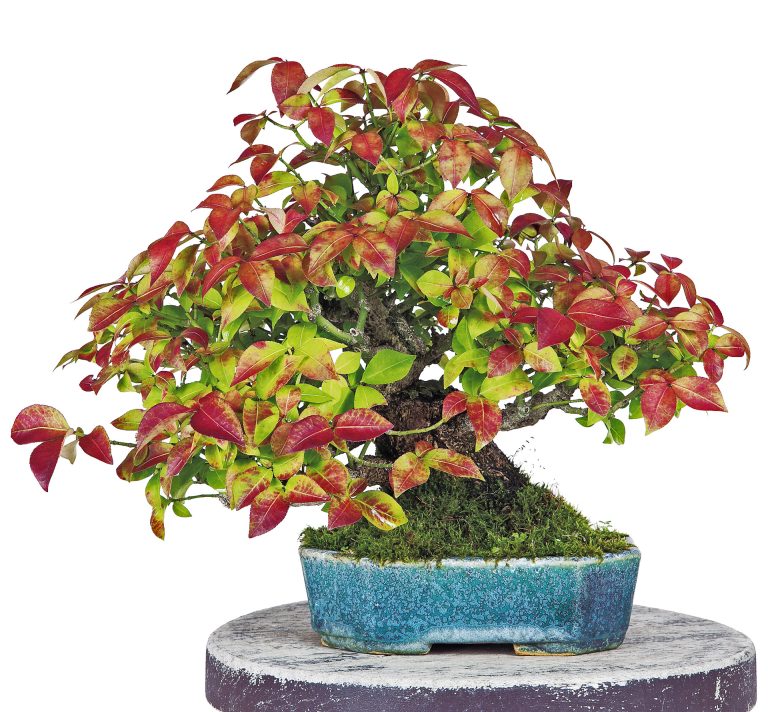 Autumn
The winged spindle tree charms with its cork bark and deep crimson foliage There are…...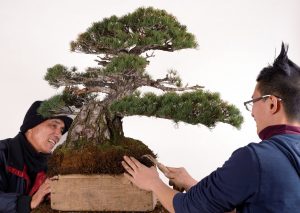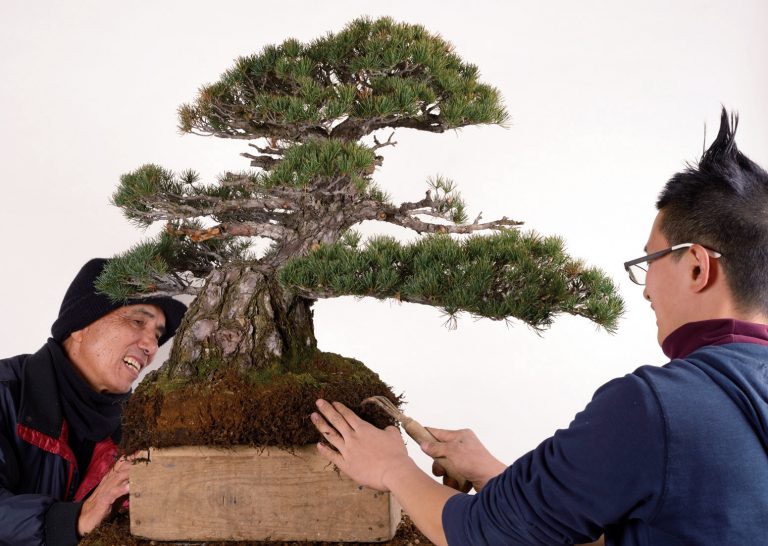 Spring
A pine slowly starts to die off, so what is happening here?