JAPANESE ELM
Being a rapid and very vigorous grower makes it possible to have quick results with Zelkova. The downside is that the elm can overgrow very quickly and so it needs regular pruning and re-styling to stay in shape.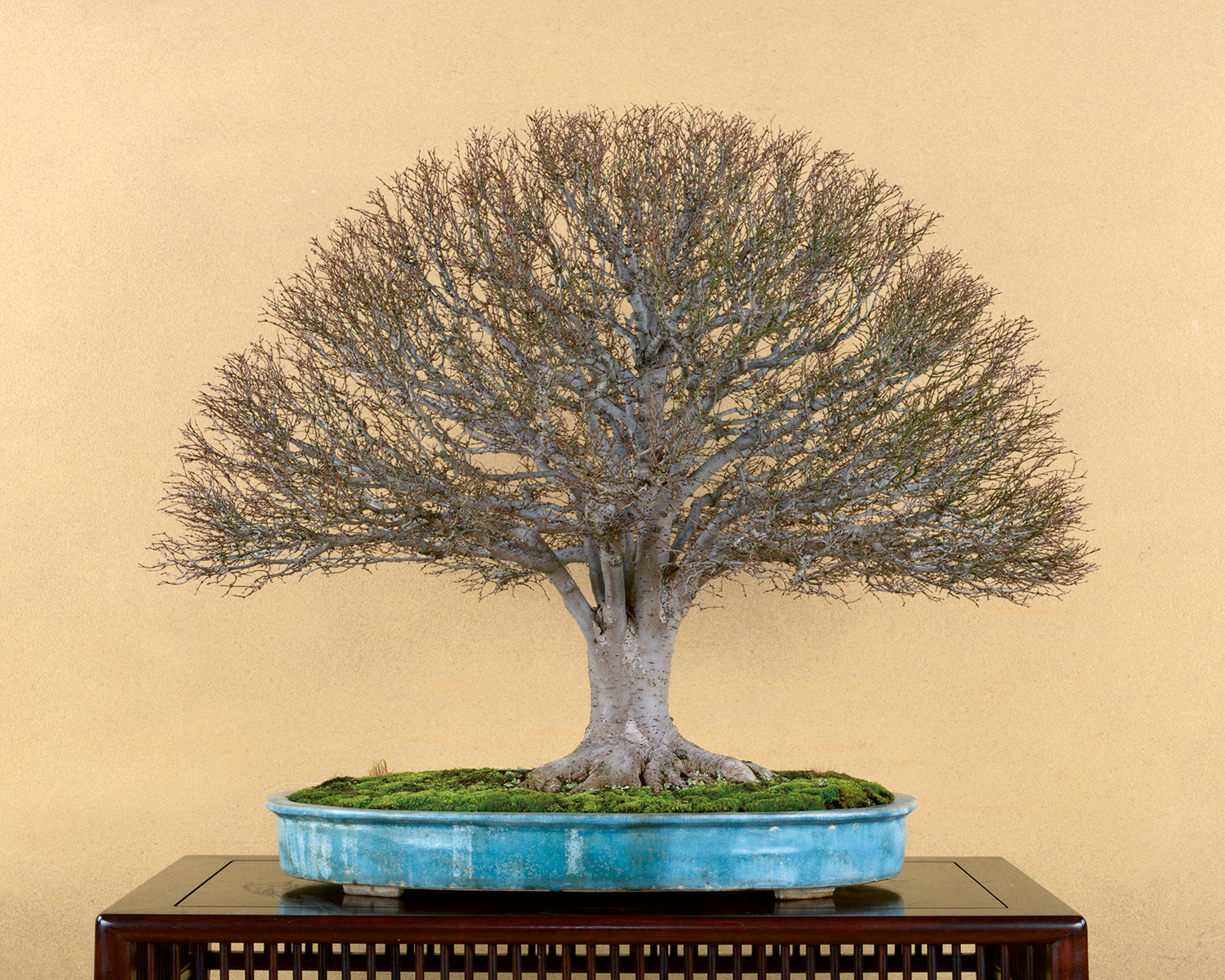 SPECIES
Common name: Elm
Genus: Zelkova
Higher taxon: Ulmaceae
Species: Zelkova serrata
Skill level: Beginner to advanced
Soil type: medium rich, but well draining, with 40-50% fine gravel added to the mix.
Flowers and fruit: Insignificant small green flowers appear in spring as the foliage emerges.
Foliage: Leaves are elliptic to obovate. Taper-pointed at the tip, double-toothed and medium green when fully developed. Autumn colour is variable, ranging from an undistinguished yellow to eye-catching shades of yellow-orange through to red-brown.
Bark: Smooth grey bark in youth exfoliates with age to reveal orange-brown inner bark.
HUSBANDRY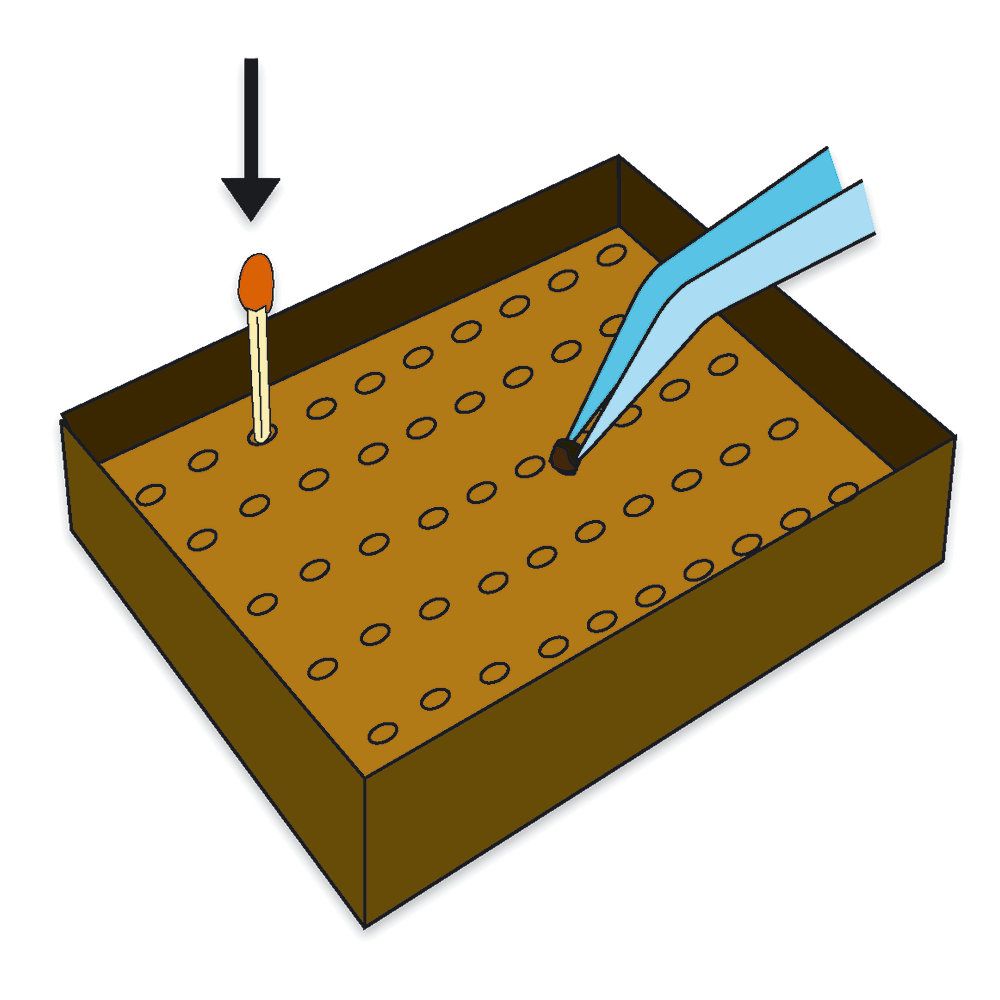 Propagating
From cuttings or air layering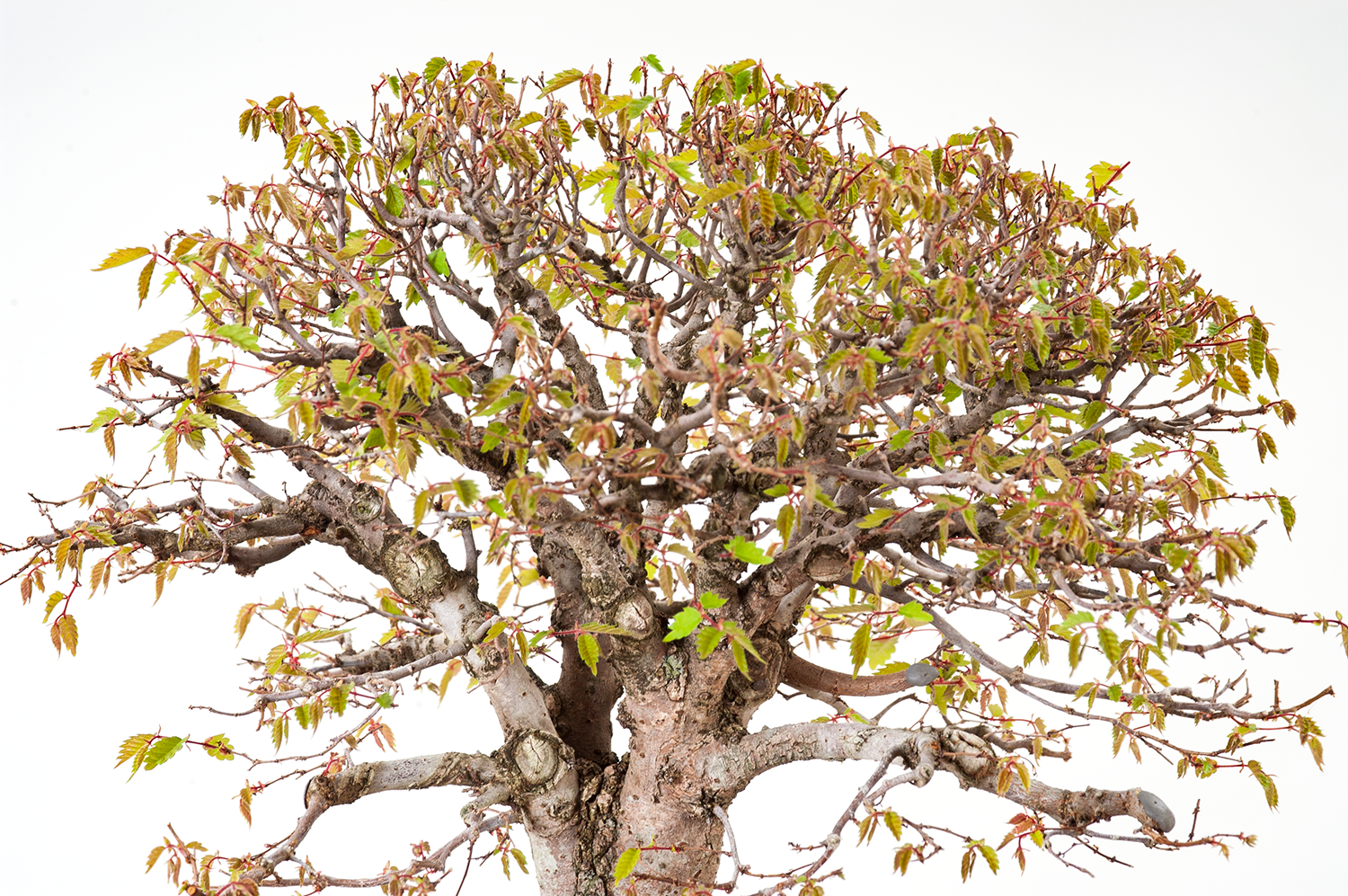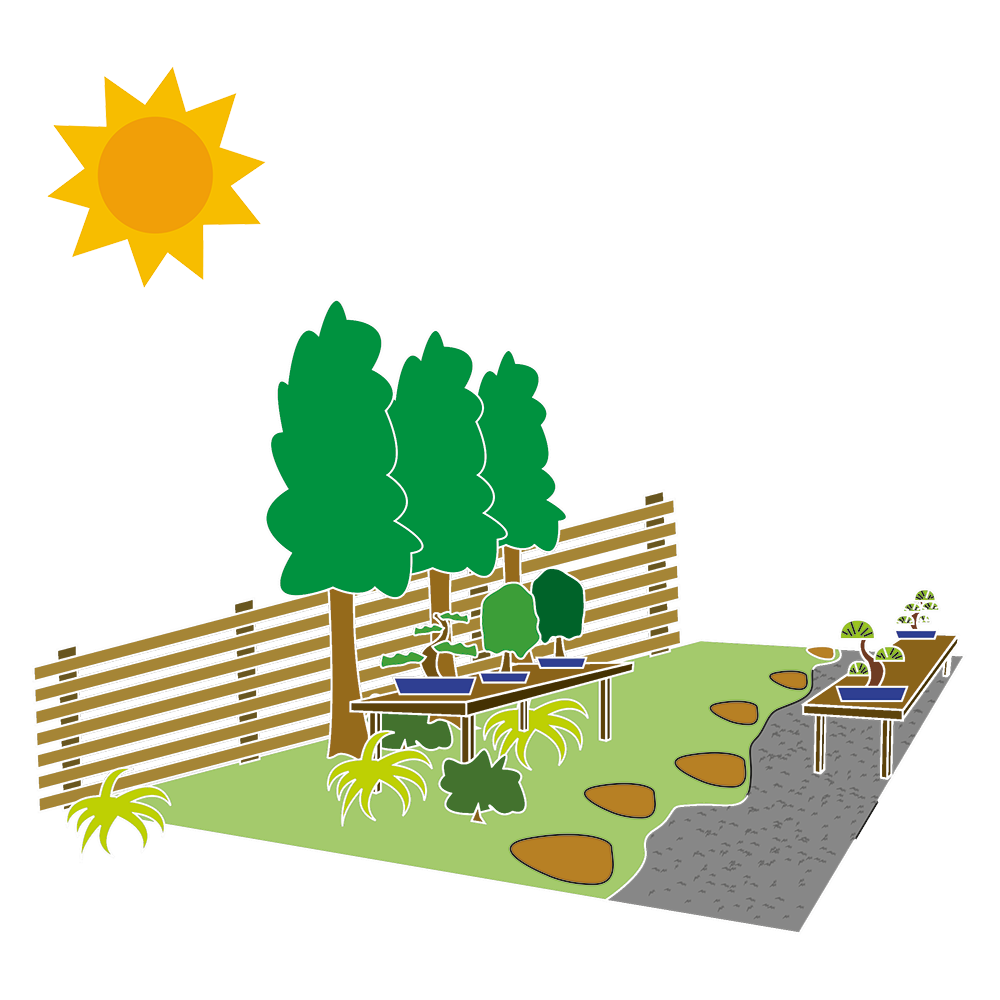 Placement
Likes full sun; however, in summer you need to protect the plant from the heat and hot sun by semi-shading it. In winter keep protected against cold winds and frosts.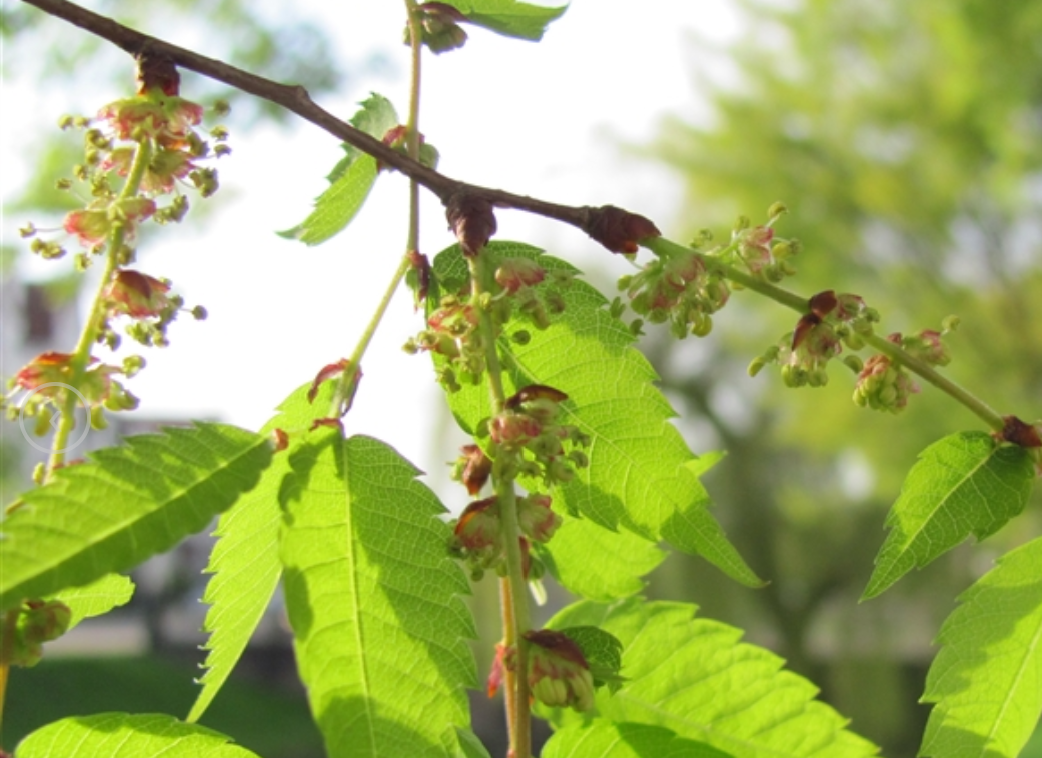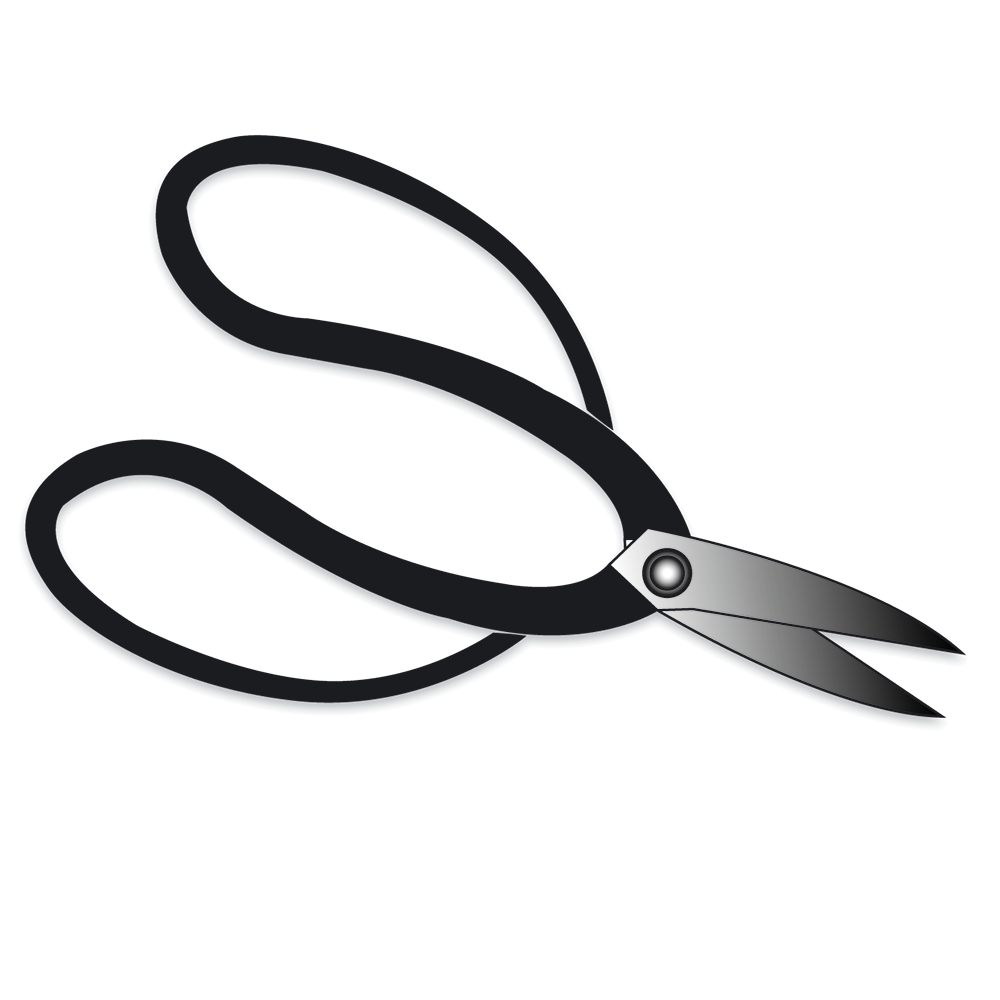 Pruning
The clip and grow method is very successful when thickening of the branches is necessary. Then let the new shoots grow out to four leaves. Tolerates repeated defoliation when leaves are hardened off. This can be done during the growing season to create very small leaves. Structural cuts can be made, especially in autumn or early spring.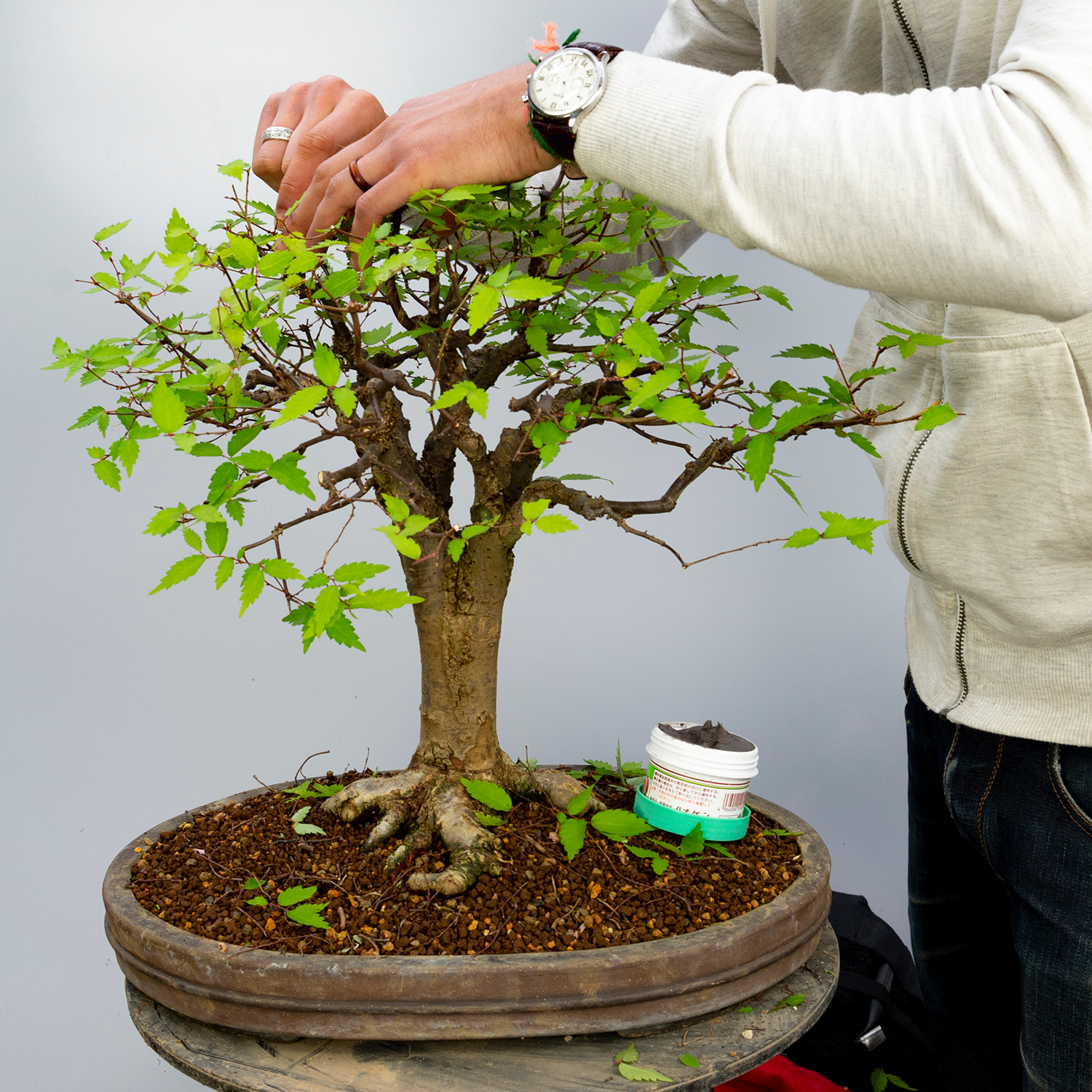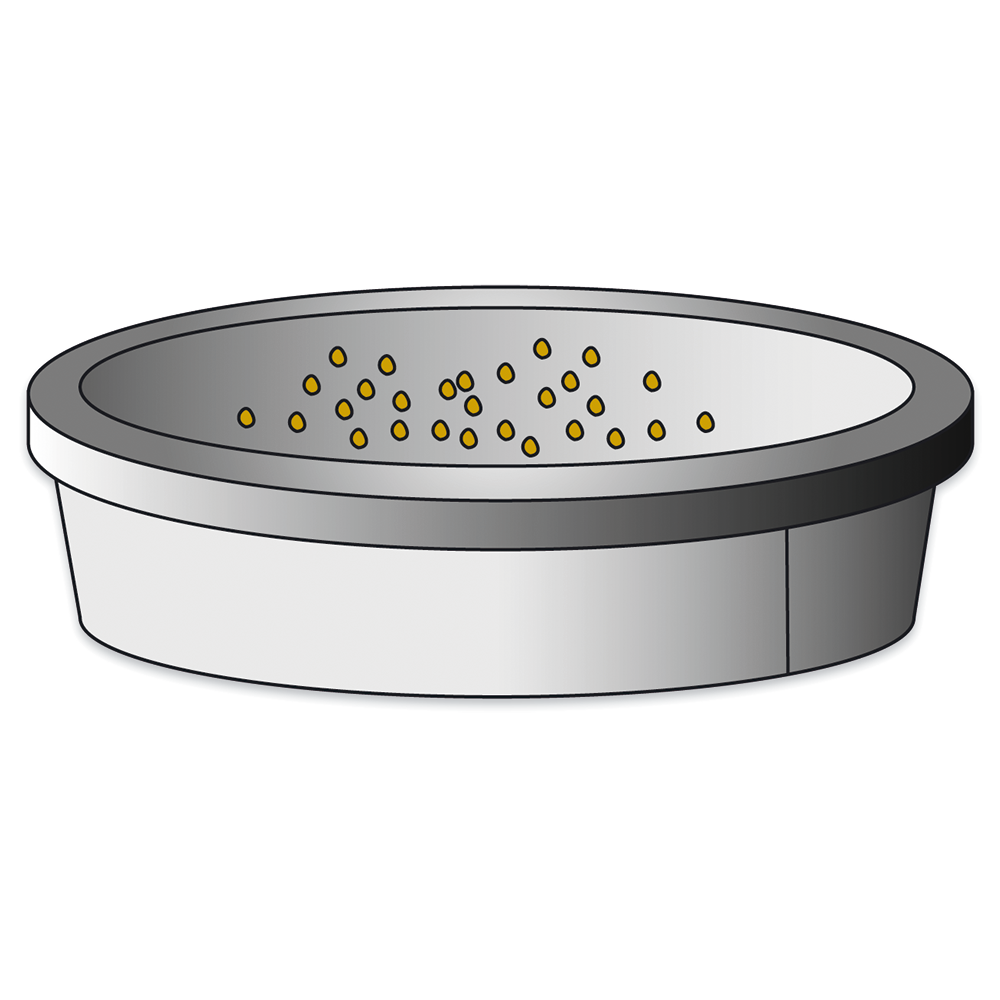 Repotting
Repot in early spring before leaves start to bud, then every two to three years. Use a well-draining soil mix.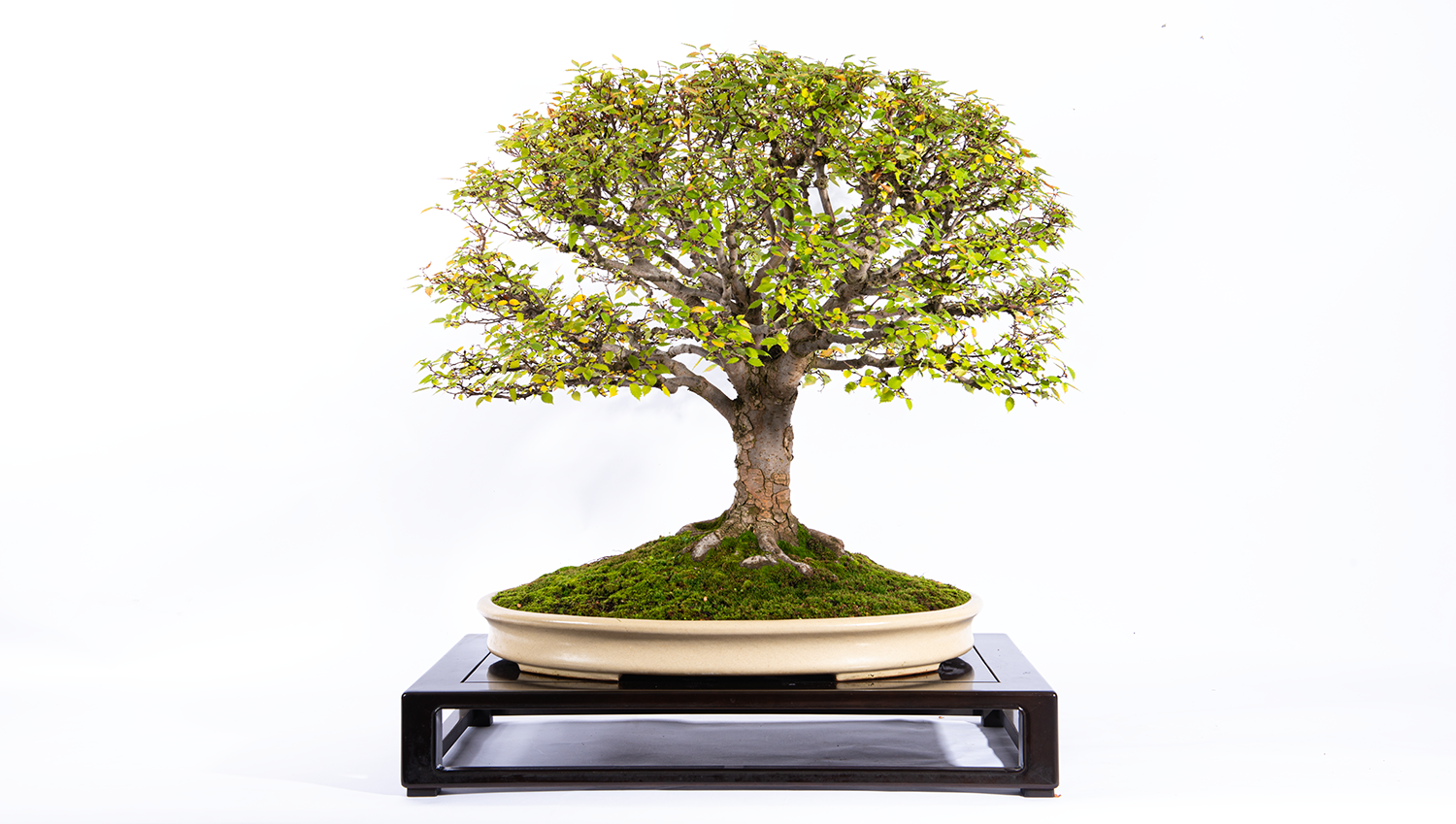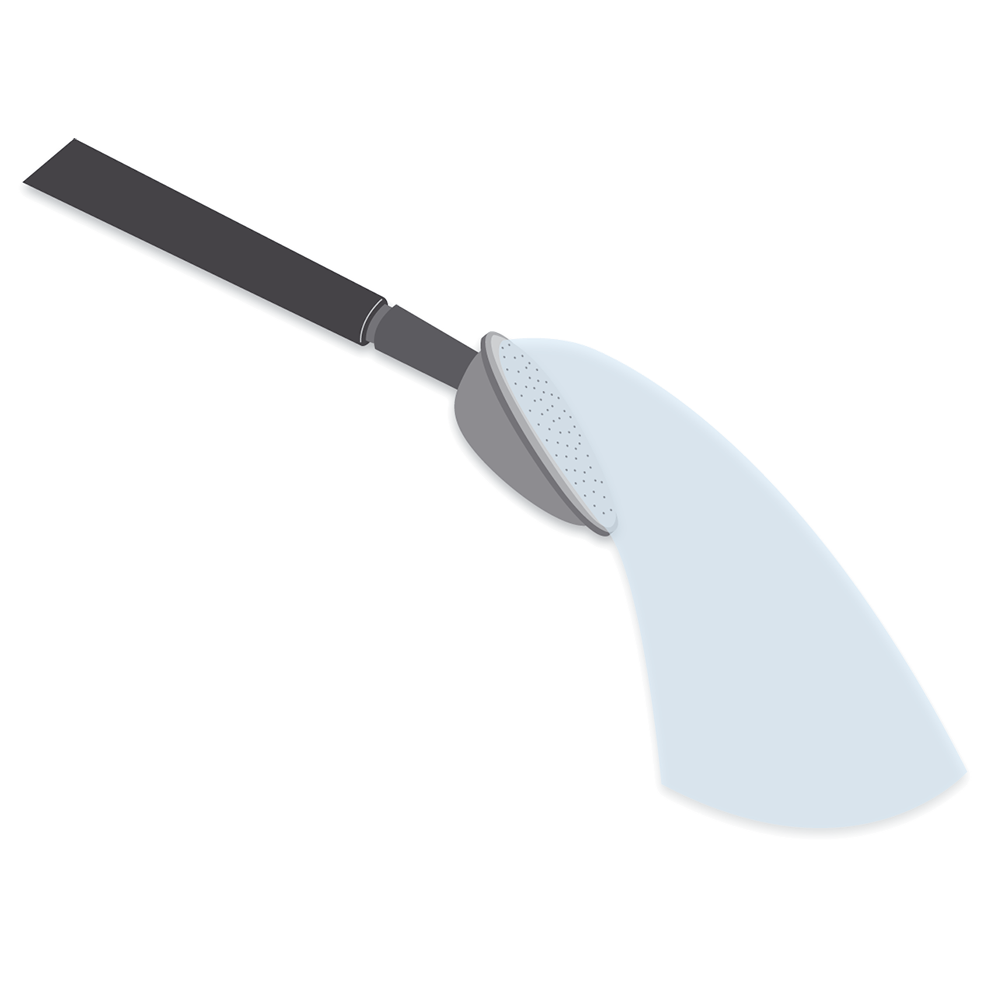 Watering:
Likes to be kept moist during the entire season.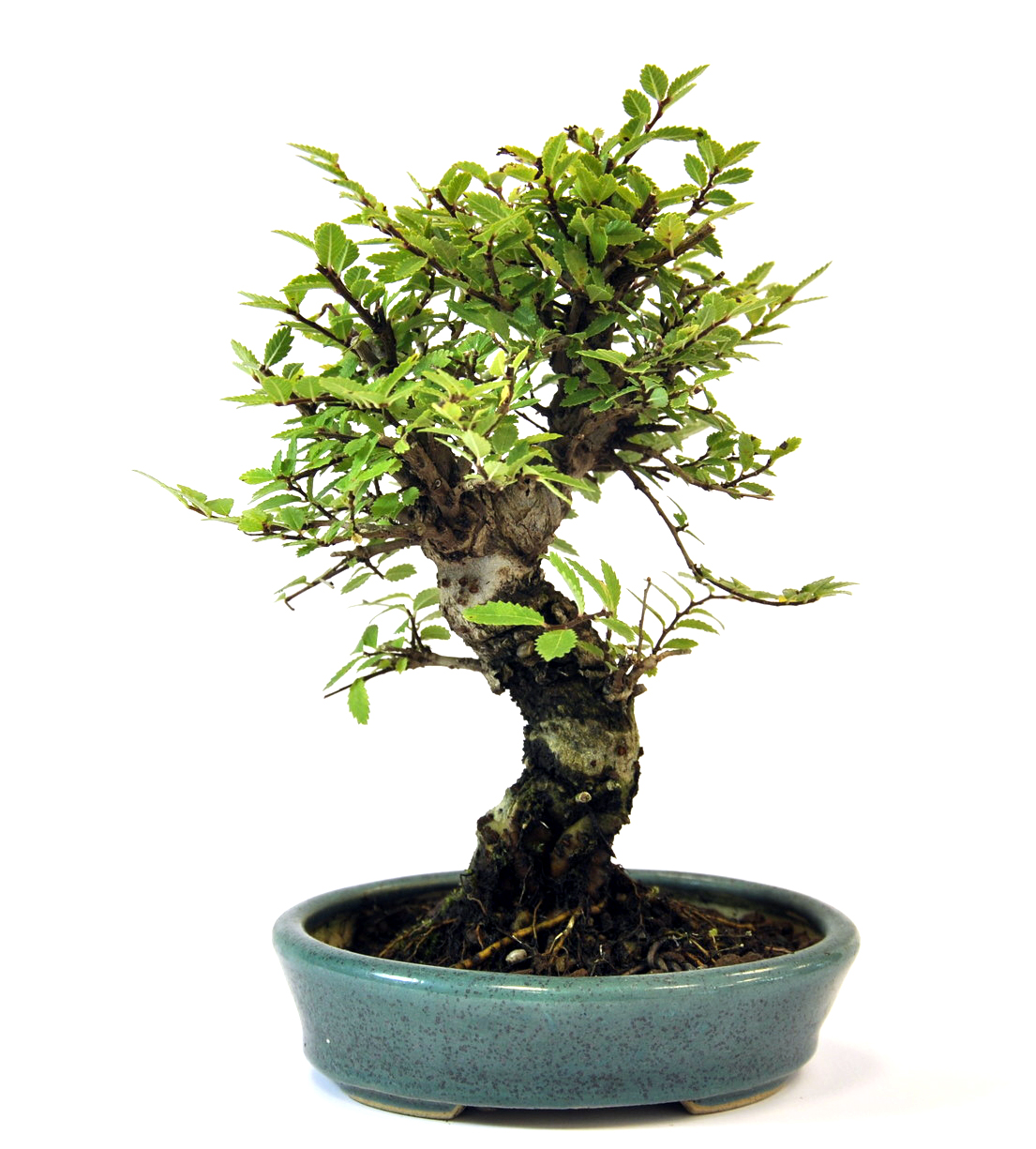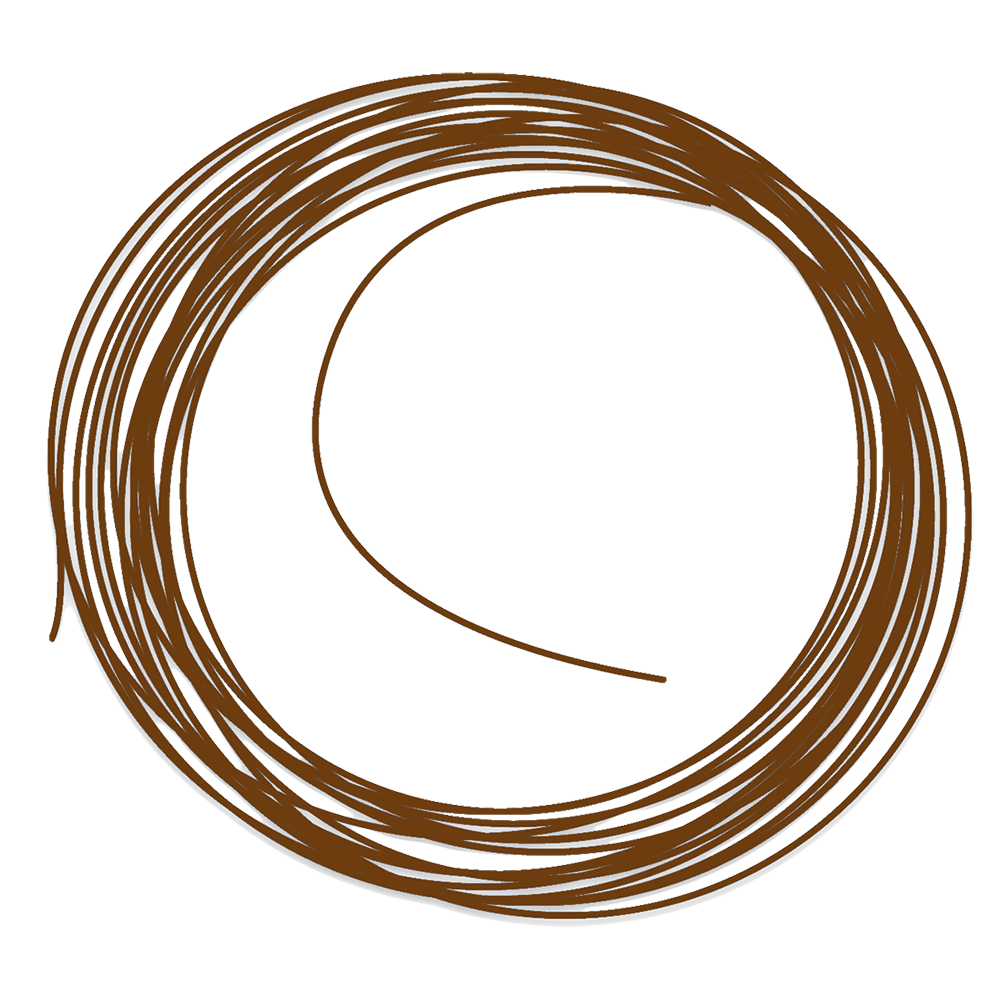 Wiring
Wire to create a better branch structure. Use aluminium wire. Monitor your tree at the start of the growing season.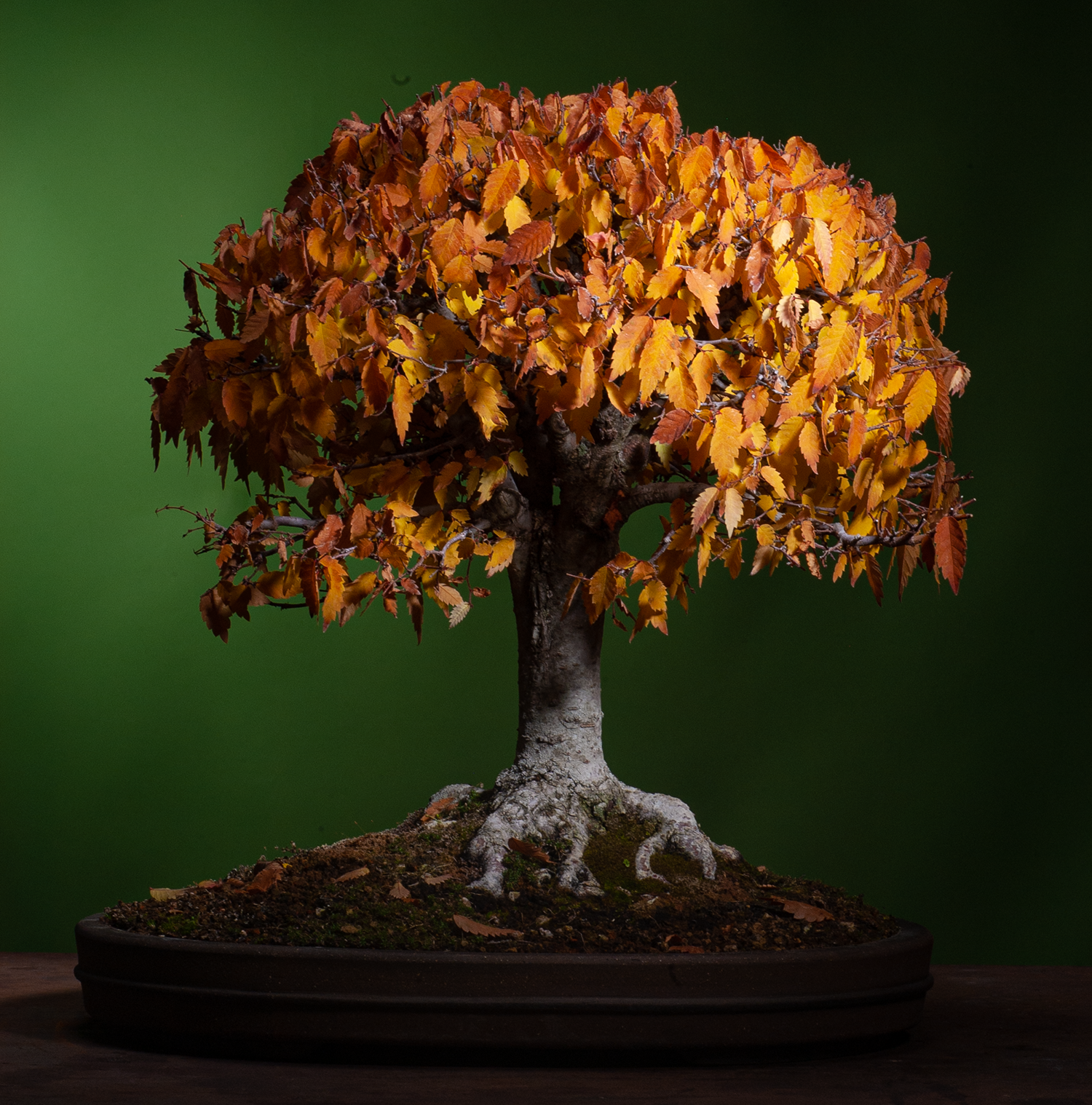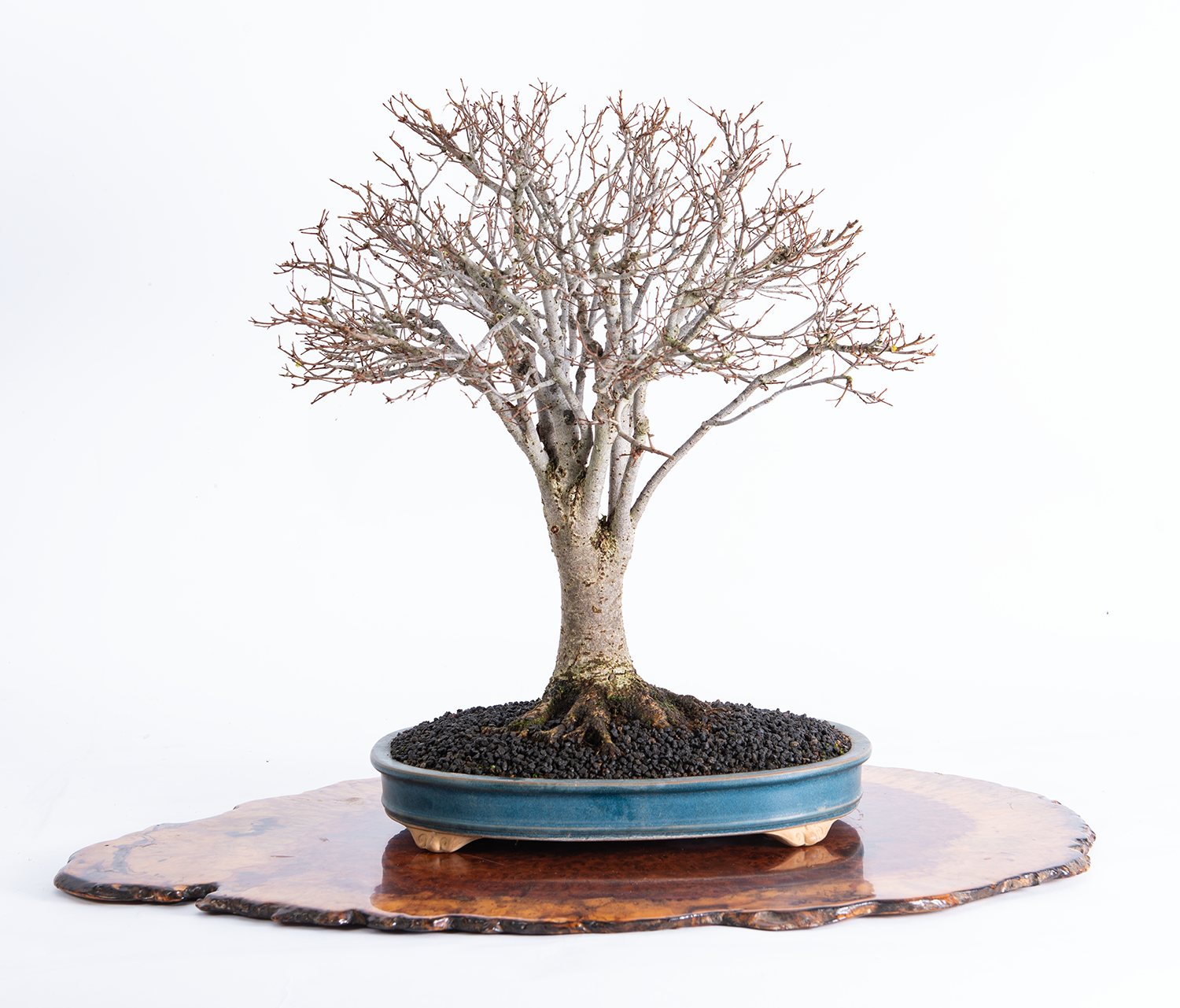 STYLES
---
© Copyright Bonsai Europe Publications