Like a super artificial tree, the Stewartia shines with it's copper bark and its delicate branches reaching up to the sky. Not much to style here, but oh it's elegance and beauty! To be enjoyed all year through.
The Stewartia monodelpha and S. pseudocamellia are native in Japan and China were you can find them growing in the woods. They are most appreciated for their copper colour like bark and their fine ramification. These are it's chief attractions, but in summer it will blossom with small flowers and color copper red in autumn.
SPECIES
Common Name: Japanese Stewartia
Higher Taxon: Theaceae
Species: Pseudocamellia
Skill Level: Beginners to advanced
Soil type: It's tolerant of virtually any soil.
Flowers: If you want to let it blossom in summer then let it grow more or less freely. It will start to blossom with small white flowers as the branch tips.
Fruit: Not to weaken the tree, you can best remove the fruit which devellop after the flowers have fanished.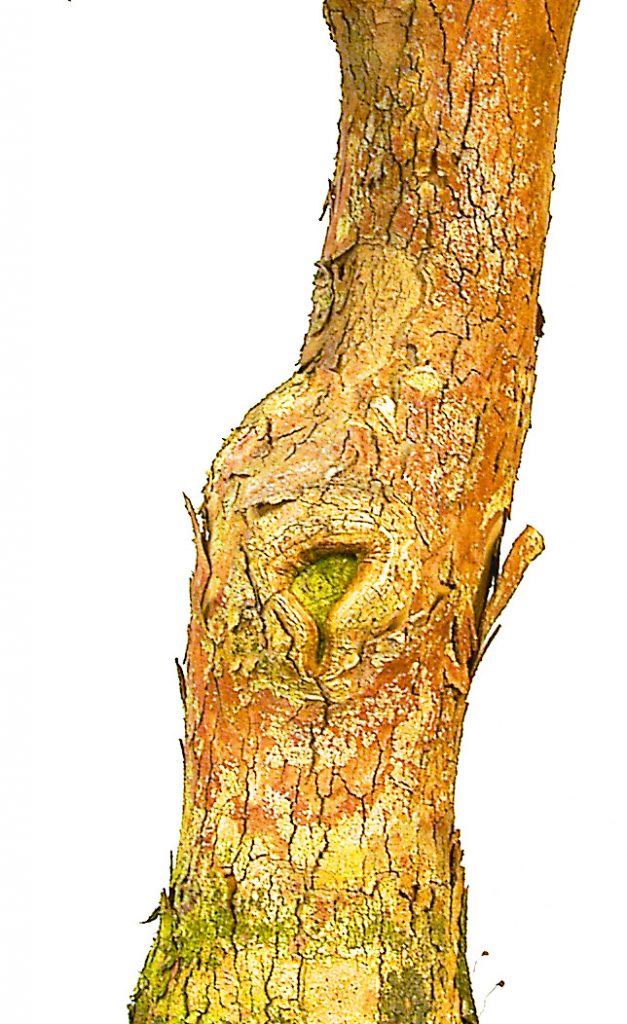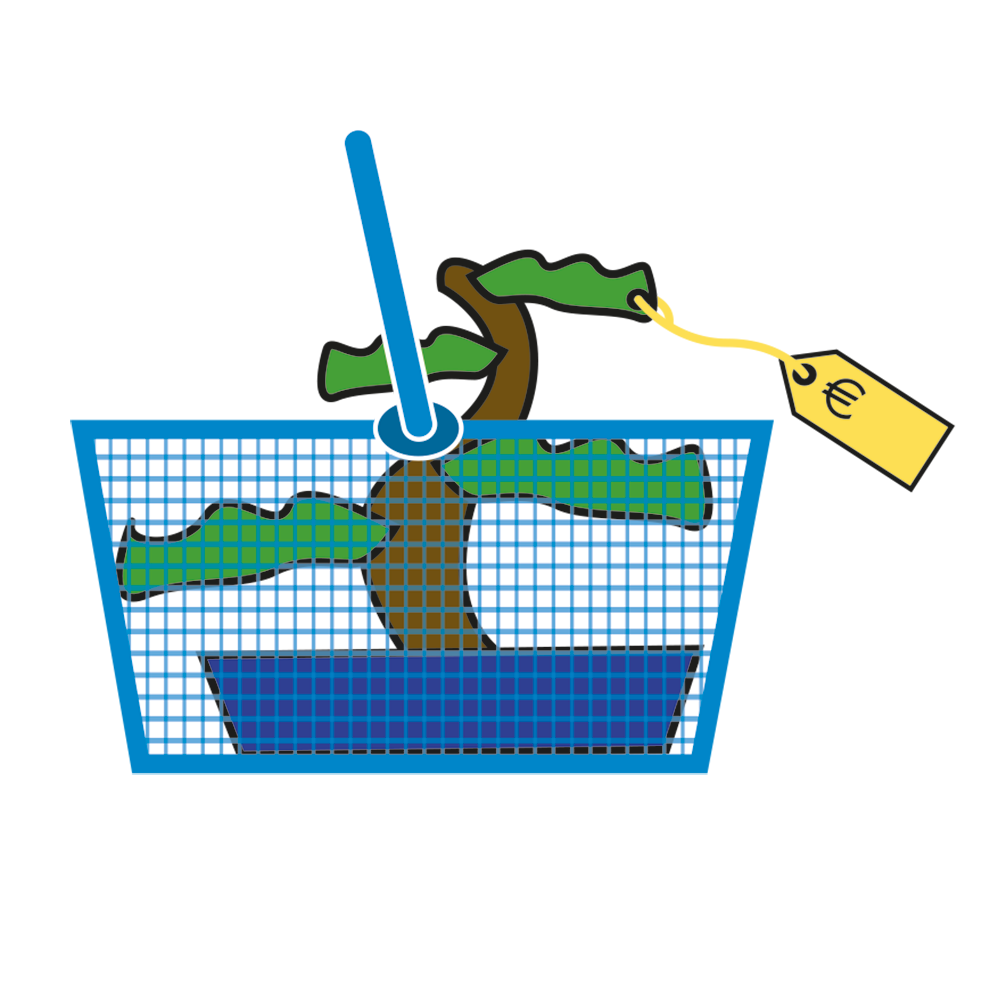 You can start off with an economy tree, say one with a less thick trunk and these are available at well assorted bonsai nurseries. If you want those to let grow a thicker trunk, plant it in the field and let the branches grow free. Or plant it in large flat box in which the roots have enough space to spread out horizontally. The tree is not difficult to grow. You can even wire the tree, to make some branch corrections. You will soon find out that this tree has a style of it's own.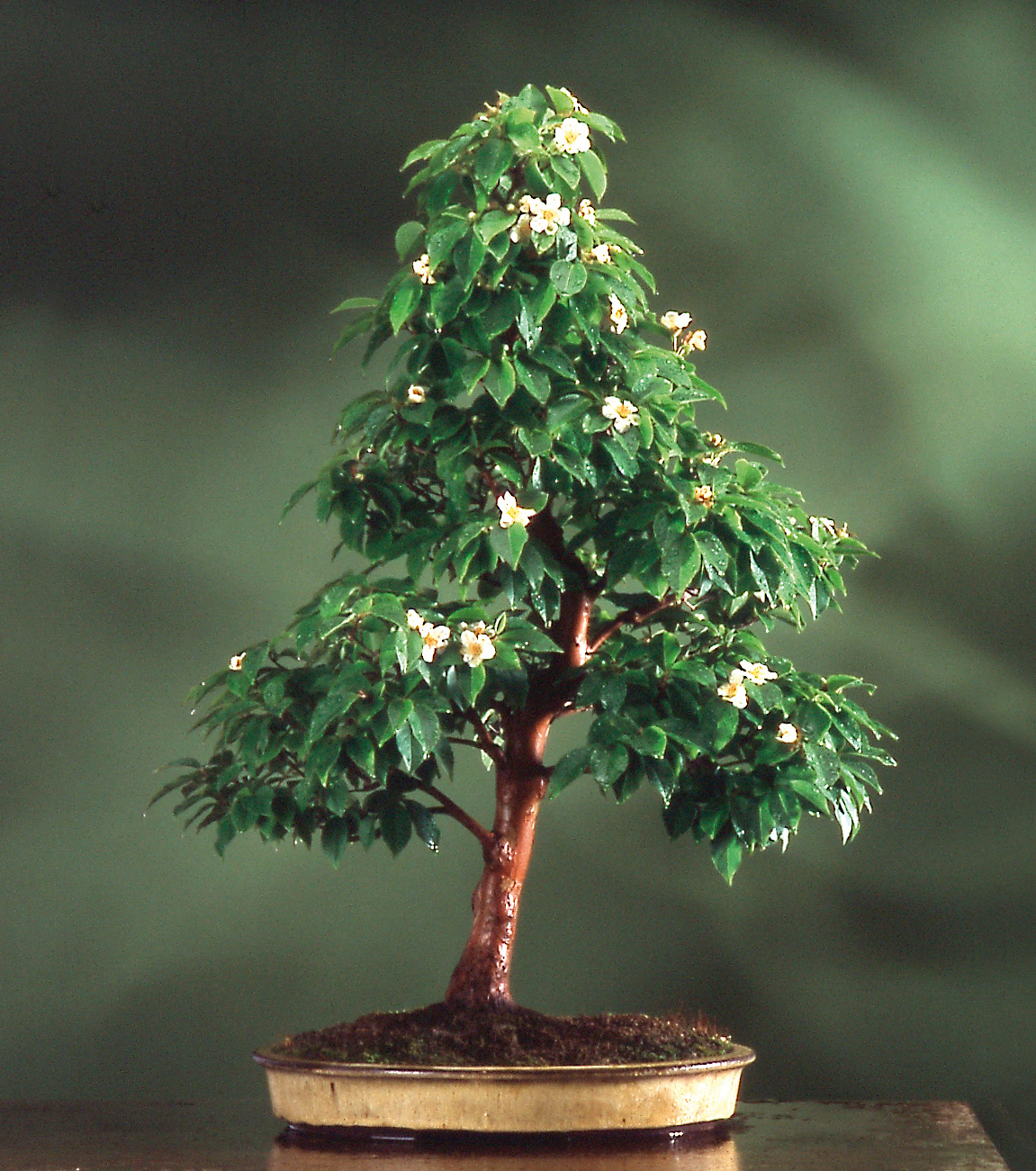 HUSBANDRY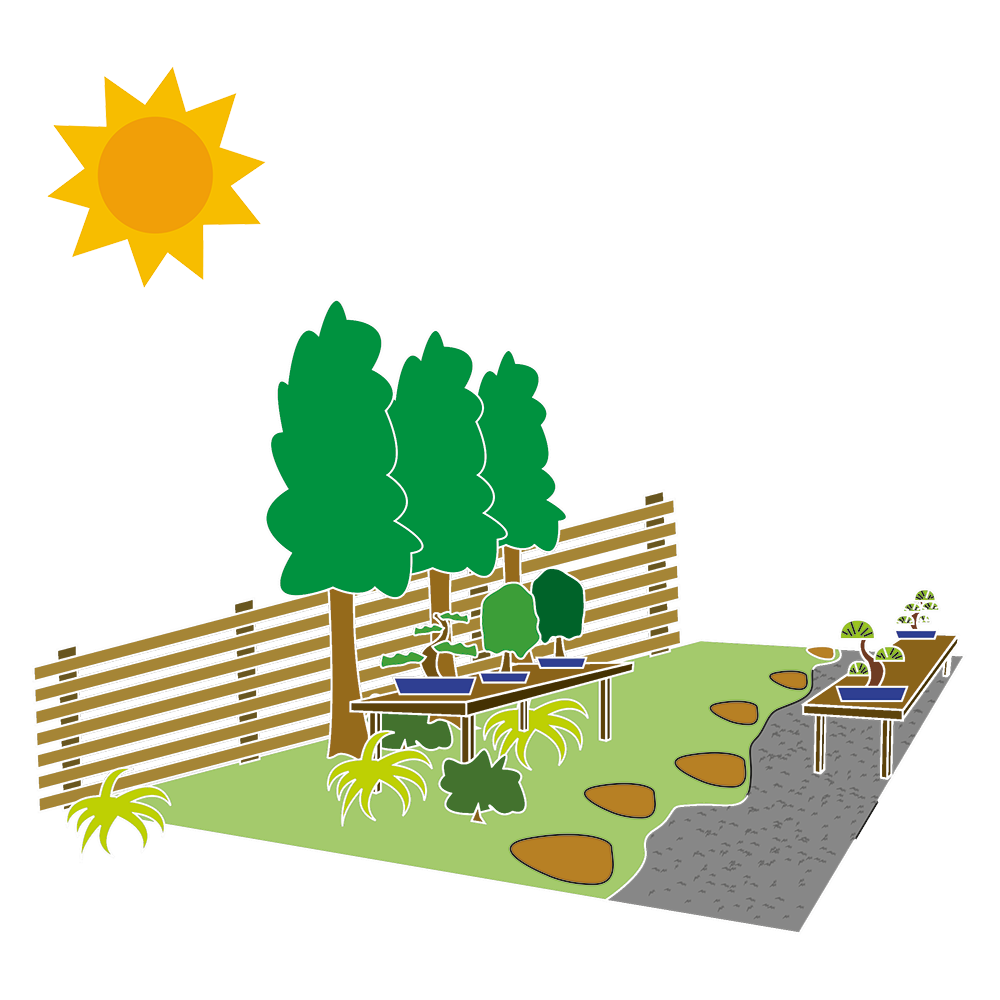 Placement: The tree dislikes heat, so protect it in the summer. It is the delicacy of the root ball which have very fine fiber roots why the tree can suffer from heat. With high temperatures the root activity will slow down or stop. So place it under a shading during the summer. Then in autumn it likes to be in the full sun again so it can color dark red. Proved off course that it is a dry autumn. The delicacy of it's roots requires also extra protection during the winter, it hates frosts. This is because it grows also in semi-tropical aeria's. A bit similar as the Ulmus parviflora.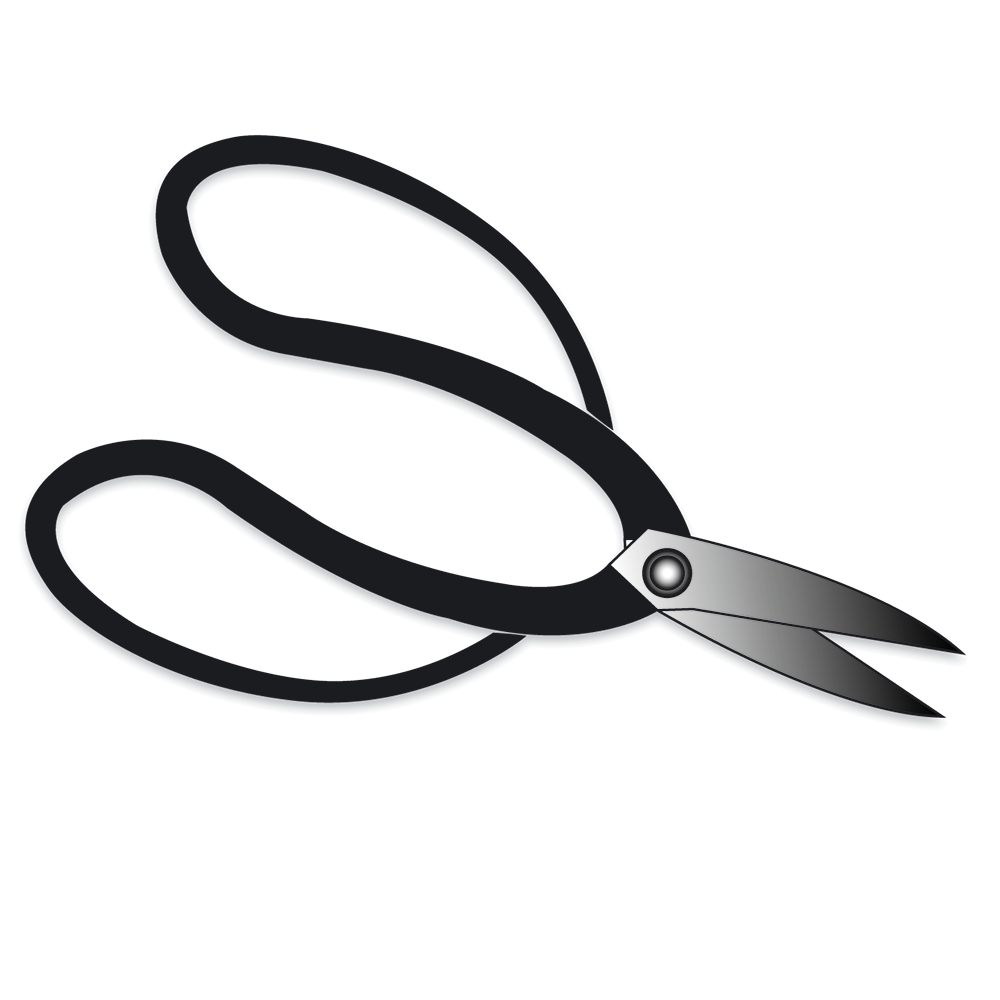 Pruning: If you like to have something at hand during the whole growing season, then Stewartia is a good choice. Because it will keep on sprouting and to maintain it's fine ramification you will need to pinch. Start as soon as the tree has sprouted, you will notice the second growth is smaller and has shorter internodes. Let those branches grow free when they need thickening. Then if you have a long shoot then cut back to 2 or 4 leafs.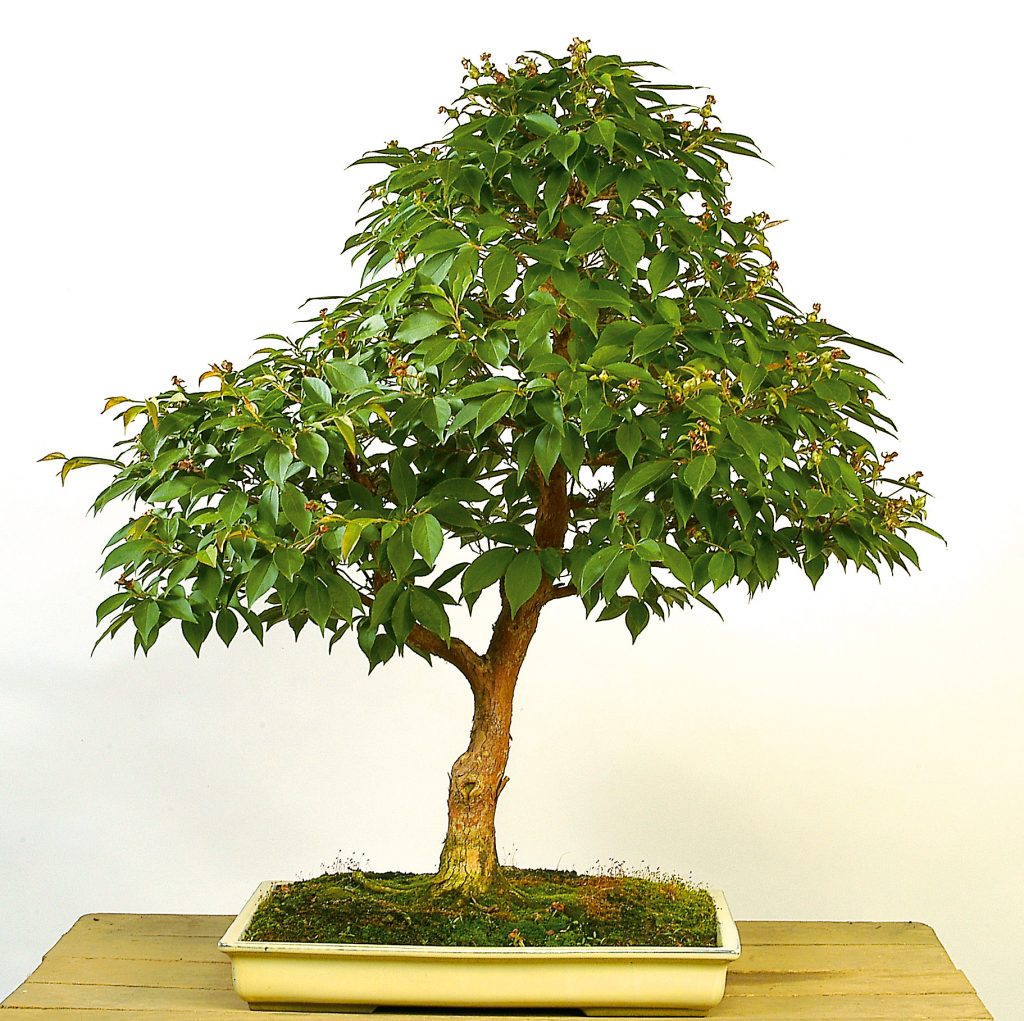 To accellerate ramification on young trees, you can remove large leafs at the tips of the branches. This is what you call defoliation and can not be done as rigid as with maples.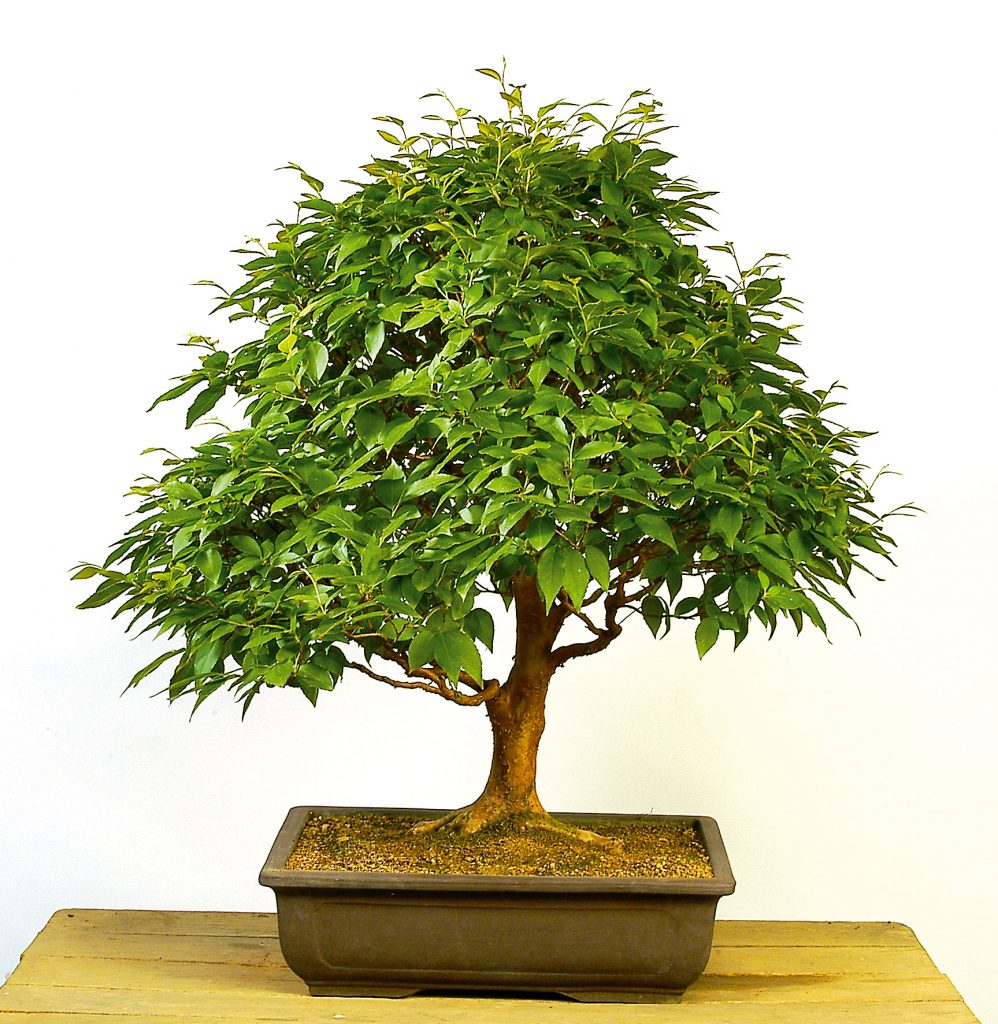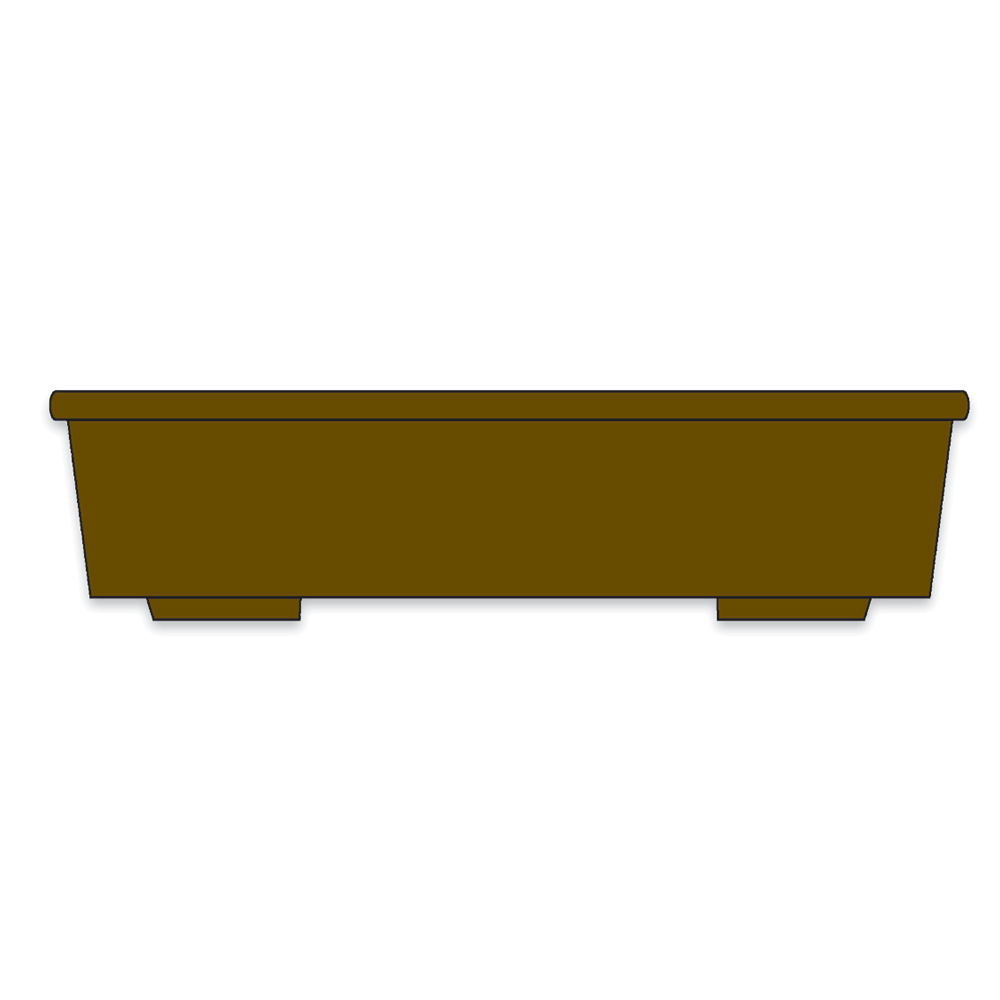 Repotting: Every 2 years you have to transplant this tree because it roots grow rapidly and fill the pot in no time. Best is to do this before the leaf sprout. Remove most soill underneath. If you want to prune thick branches this is the time to do it.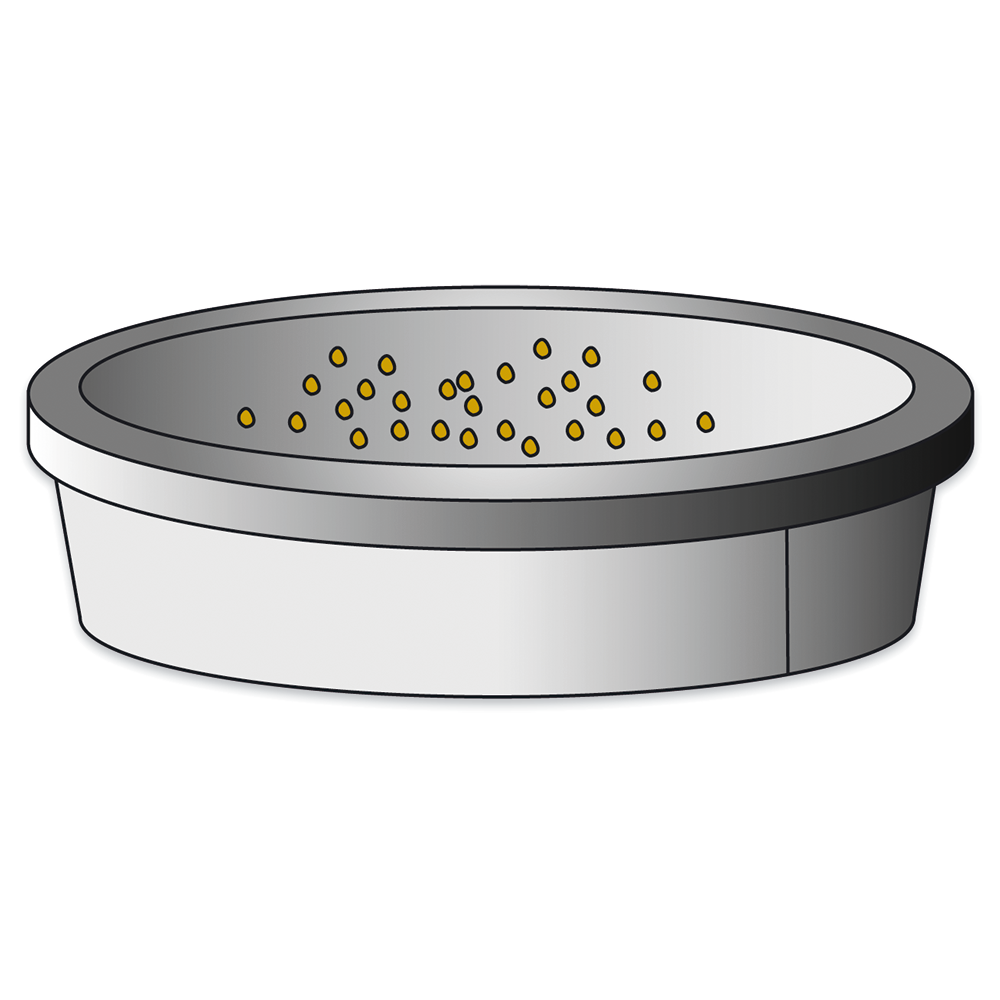 Soil: It will grow best in lime free soil, rich of peat which has good drainage. Like a mix of akadama and grit (4:2).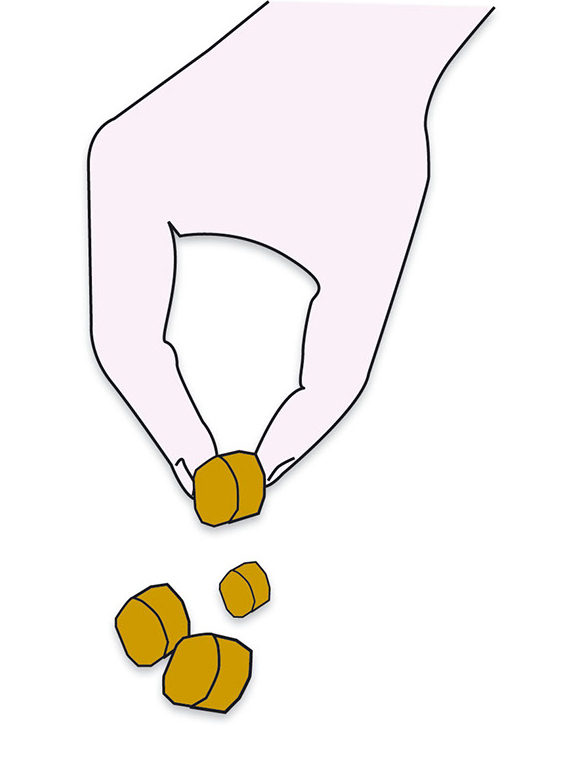 Fertilisation: Fertilize in spring in early years with acidifying organic granular fertilizer.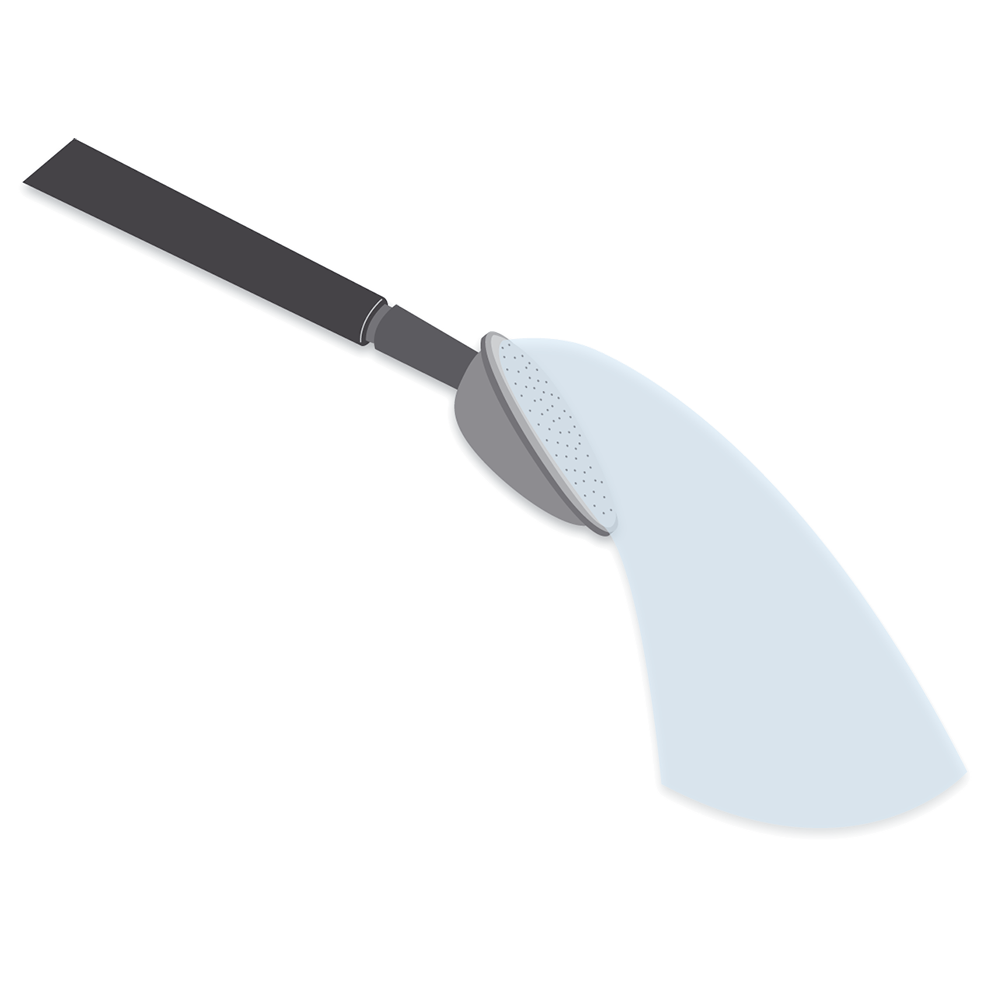 Watering: Even on water Stewartia are a bit picky so best is to check if your water is lime free water or just use rain water.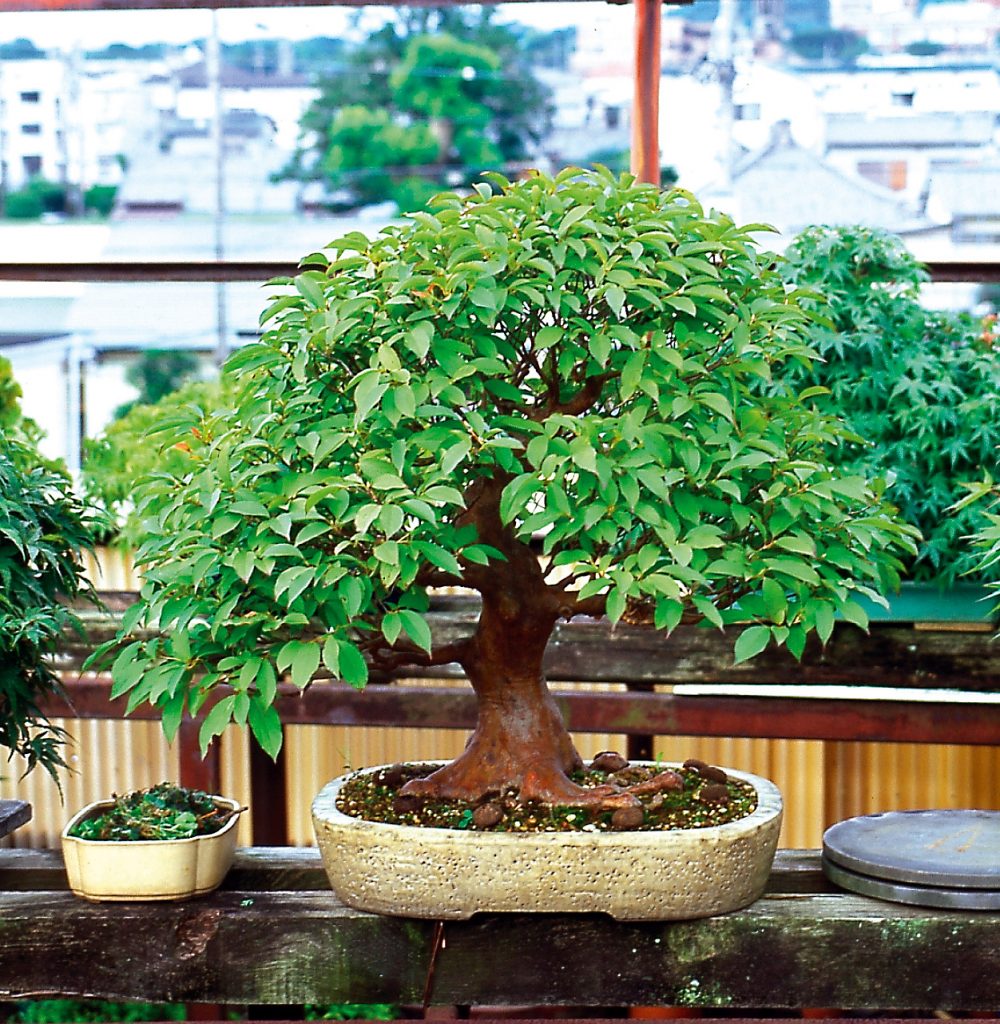 STYLES
The style is always elegant, the trunk may be fat or less thick. Broom or forest style are actually the most common styles, and it may sound boring but the tree is all naturalness and what do you wish more for a bonsai.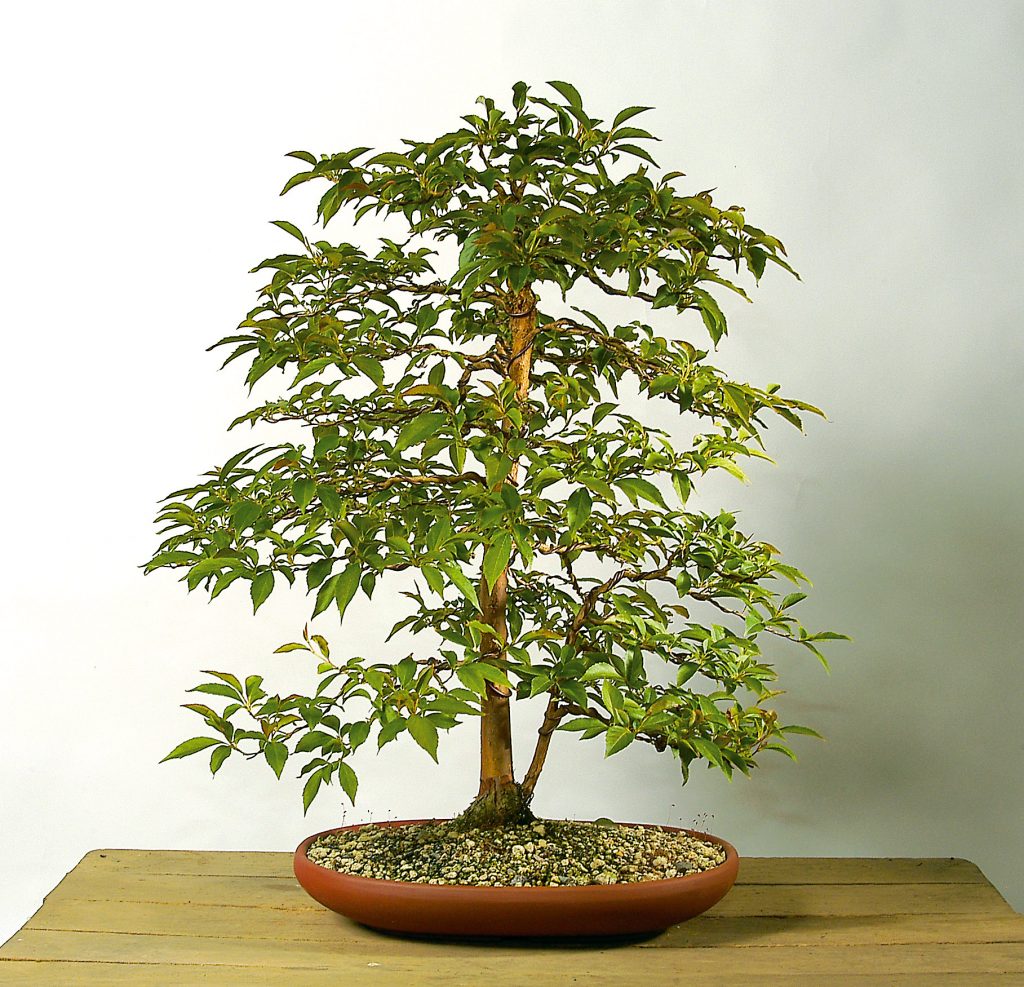 ---