Potentilla, a plant that is often overlooked as a 'serious' Bonsai because of its shrubby nature. It does however have excellent characteristics for Bonsai, with its interesting bark and fresh yellow flowers.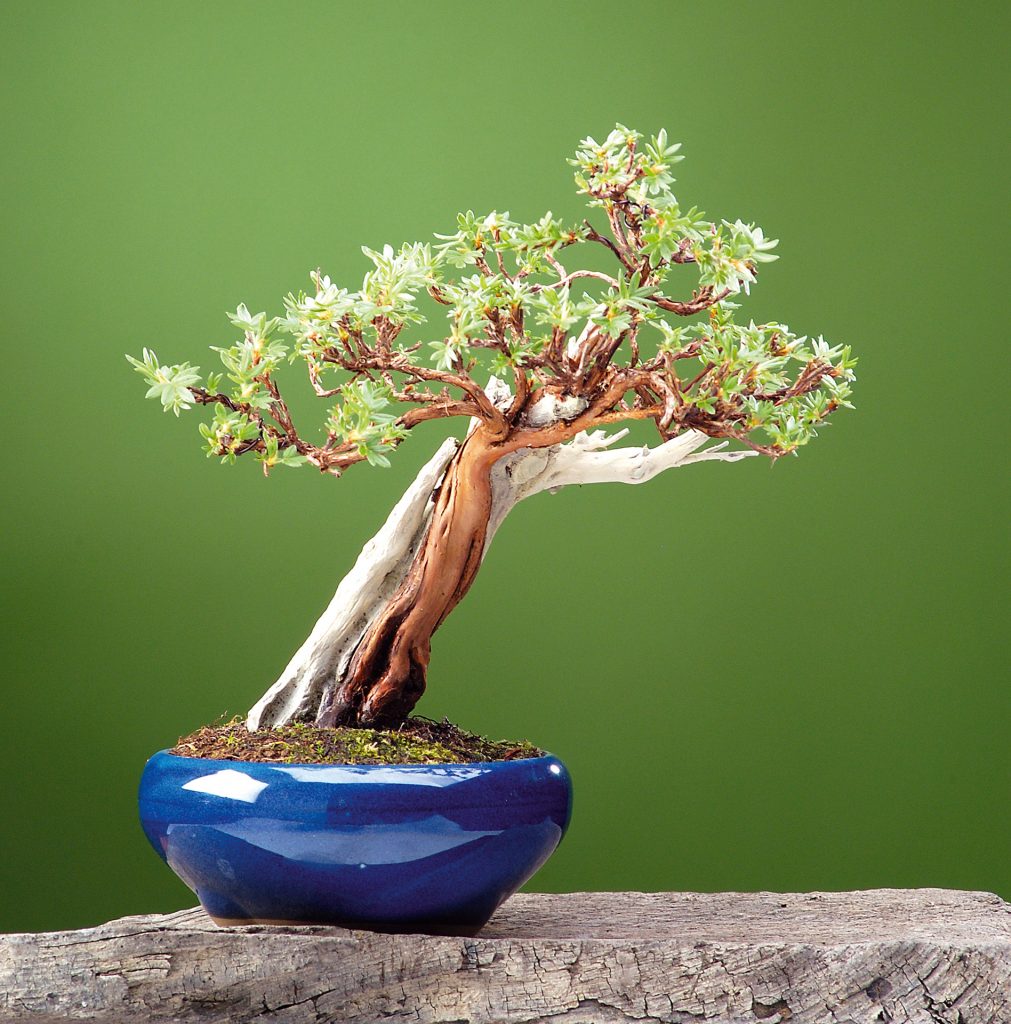 SPECIES
Common Name: Cinquefoil
Genus: Potentilla
Higher Taxon: Rosaceae
Species: Fruticosa
Skill Level: beginner to advanced
Soil Type: as Potentilla is often found growing on limestone ridges, it is obvious that they will do well in a limey soil with good drainage.
Flowers and fruit: colours vary with the species. Most are vivid yellow but there are cultivated red, orange and white flowered plants available. Flowers are normally five petalled, borne in threes or more, on or adjacent to branch terminals and are produced freely in summer and in lesser numbers on to October.
Leaves: are light green with whitish reverse sides and are divided into narrow fingered lobes. They have a pleasing silvery appearance, recalling the look of Artemisia. P. Fruticosa is deciduous but there are also evergreen varieties.
Bark: maturing to yellowy brown which flakes off in strips, giving a lot of texture to the trunk.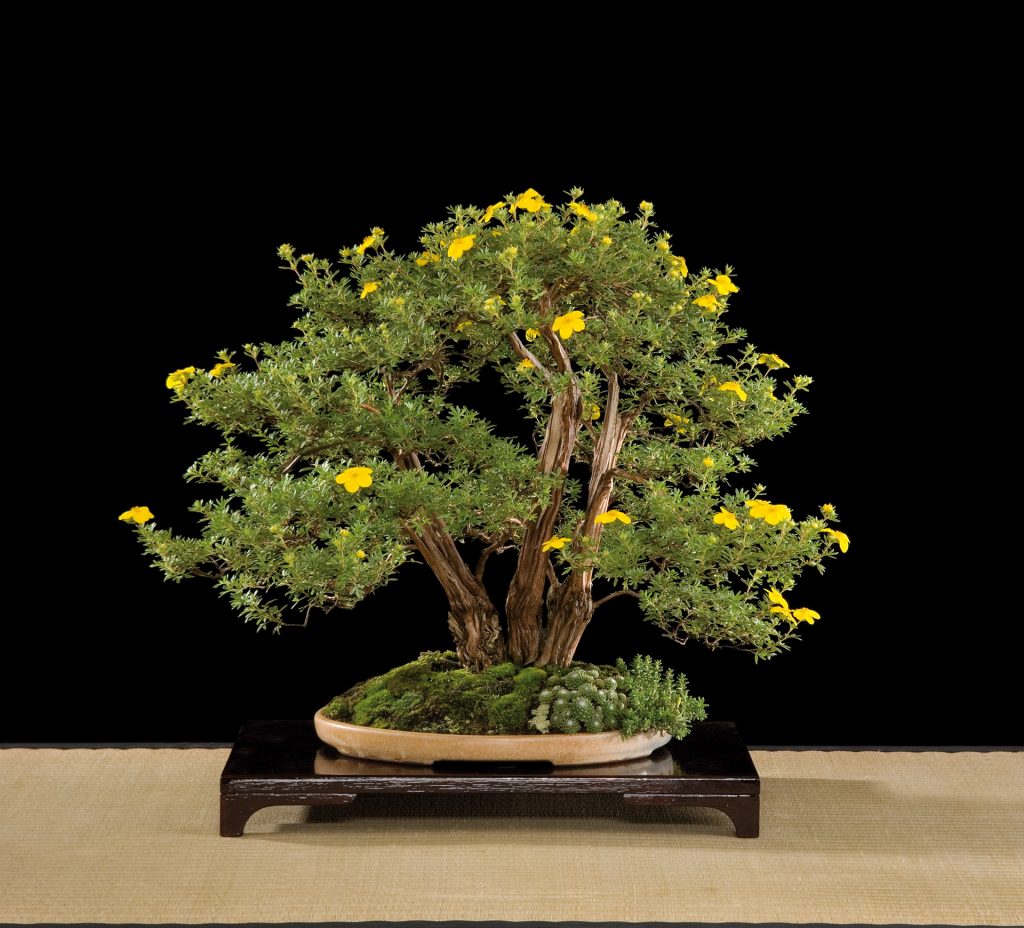 SOURCES
Nursery: although most nurseries carry a good selection of species, it is
often difficult to find specimens with thick or single trunks. They do exist
however, for example: sometimes nurseries will have older plants in their
landscaped areas that they can live without! Consider haggling for such
plants as part of your urban collecting skills!!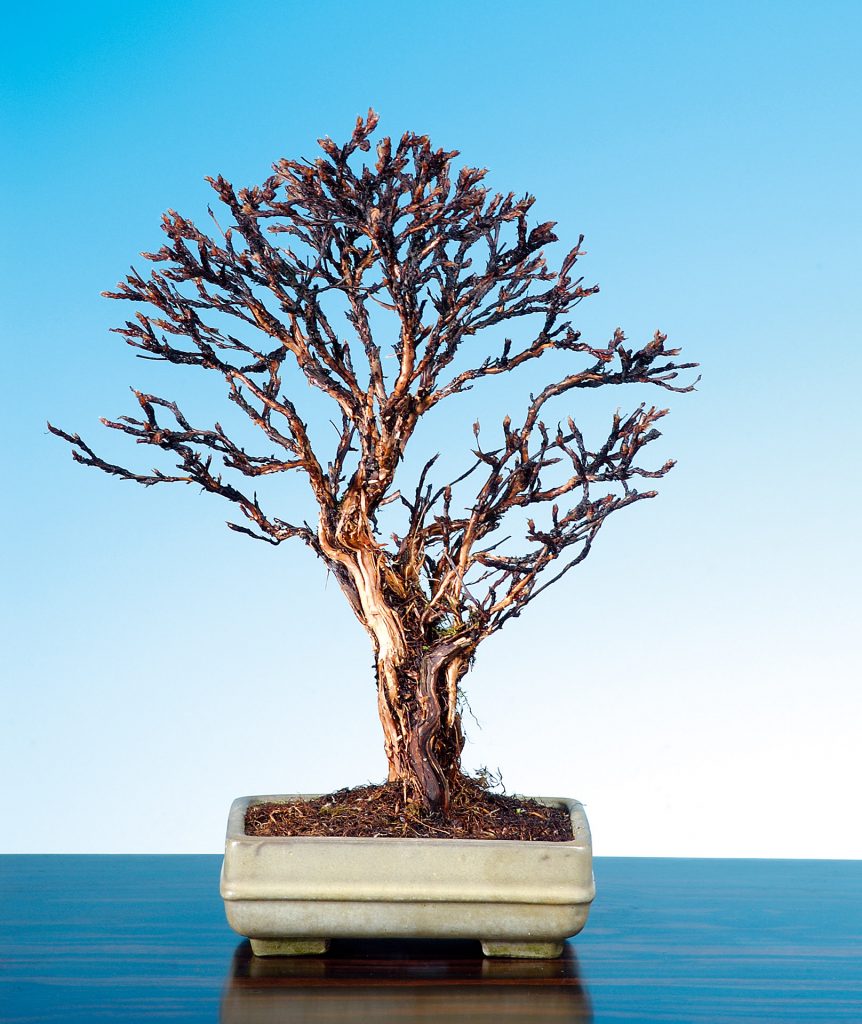 Some people like to add lime to the soil mixture, either
as Dolomitic lime or as limestone chips. Do train the plant in the first year or two after acquisition to obtain the best bends in the profuse new growth. Older branches are stiff. Use shade on the roots where possible – like clematis, this species likes a cool soil.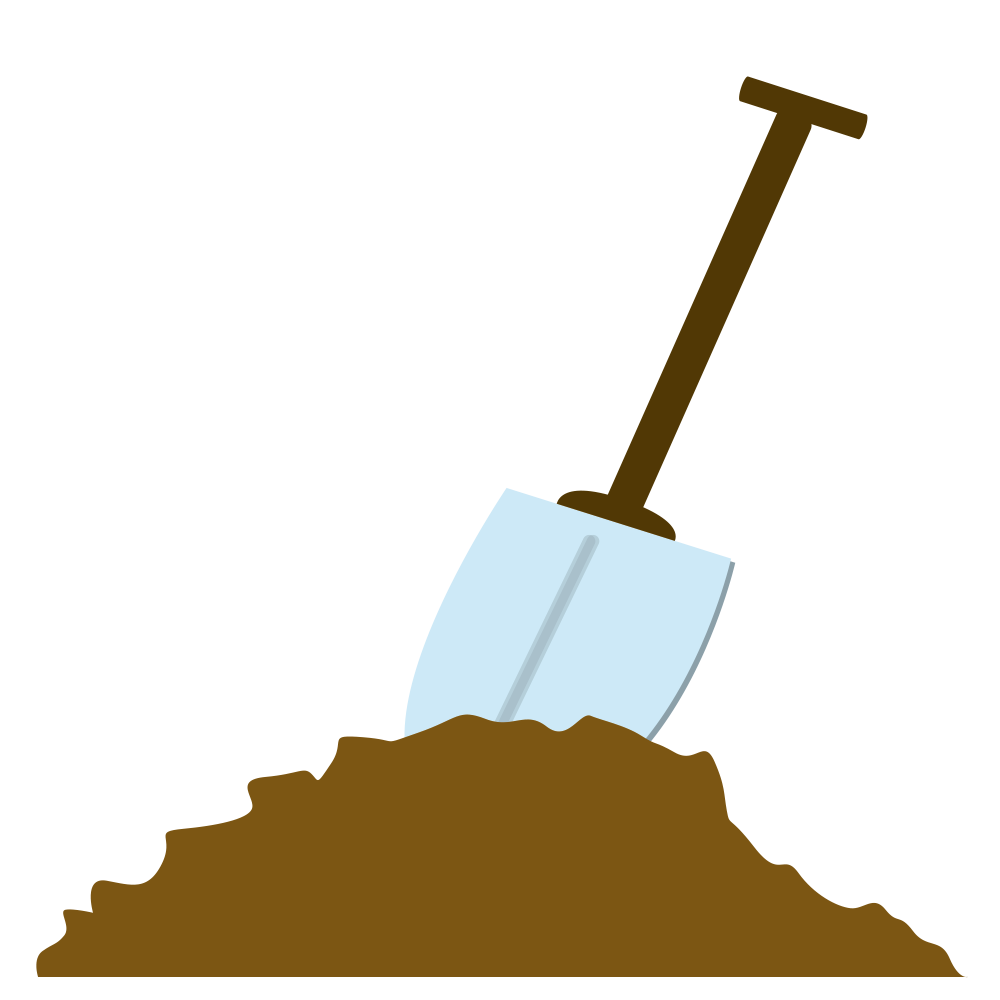 Collecting: as with collecting common juniper, also found on limestone deposits, the roots of Potentilla can be difficult to dig out. Try long and careful digging along root lines to secure as much fine root as possible. The good news is they do not need a great deal of root to 'make it'. Clean up the plant and remove dead tissue like spent flowers.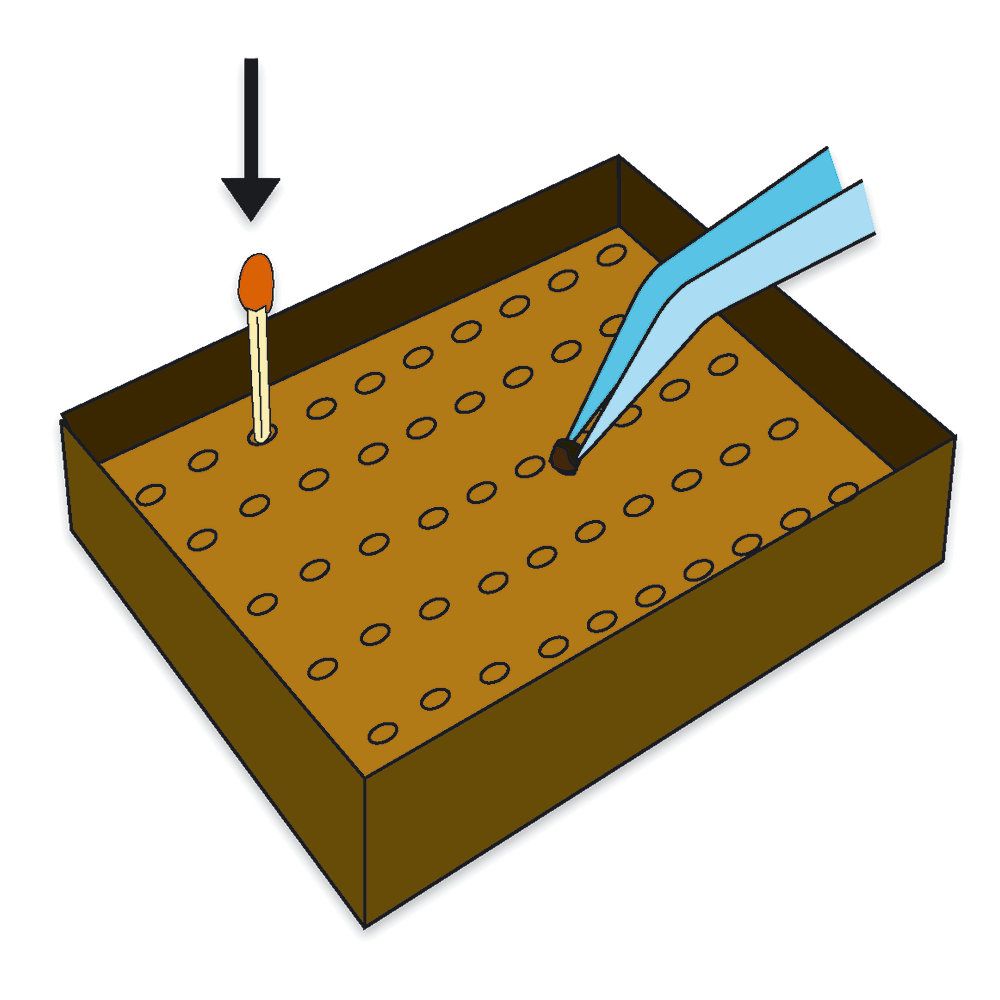 Propagating: cuttings do well. As Potentillas constantly produce suckers, there should be no shortage of suitable material. It is also often possible to propagate by dividing plants and suckering clumps.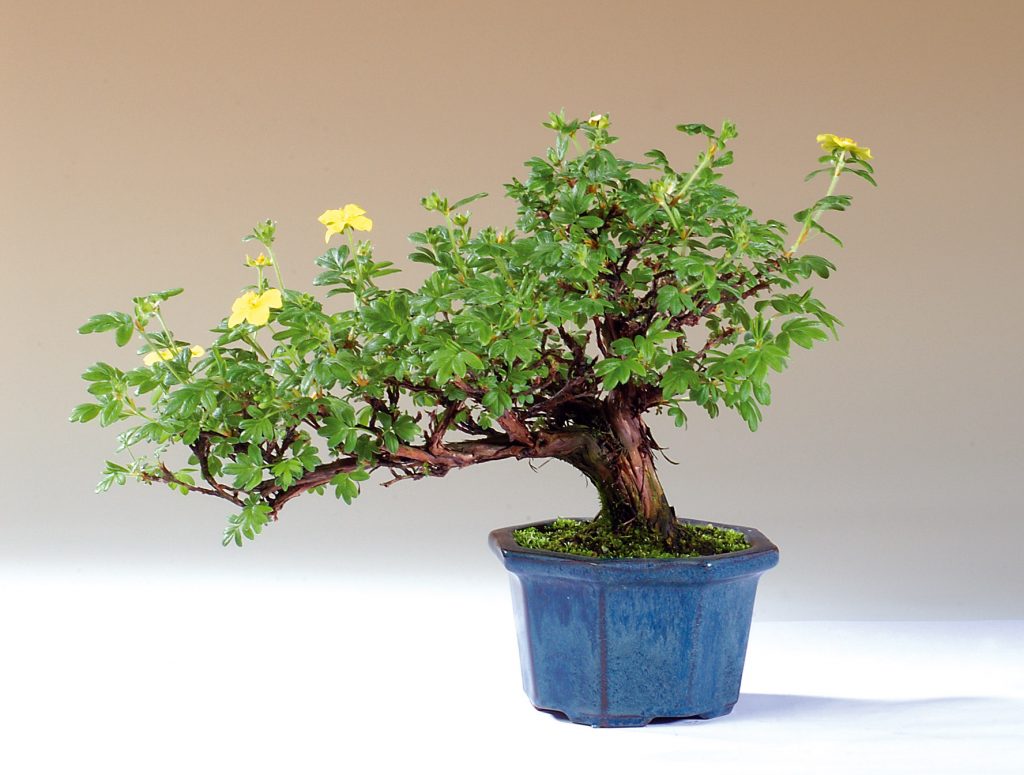 HUSBANDRY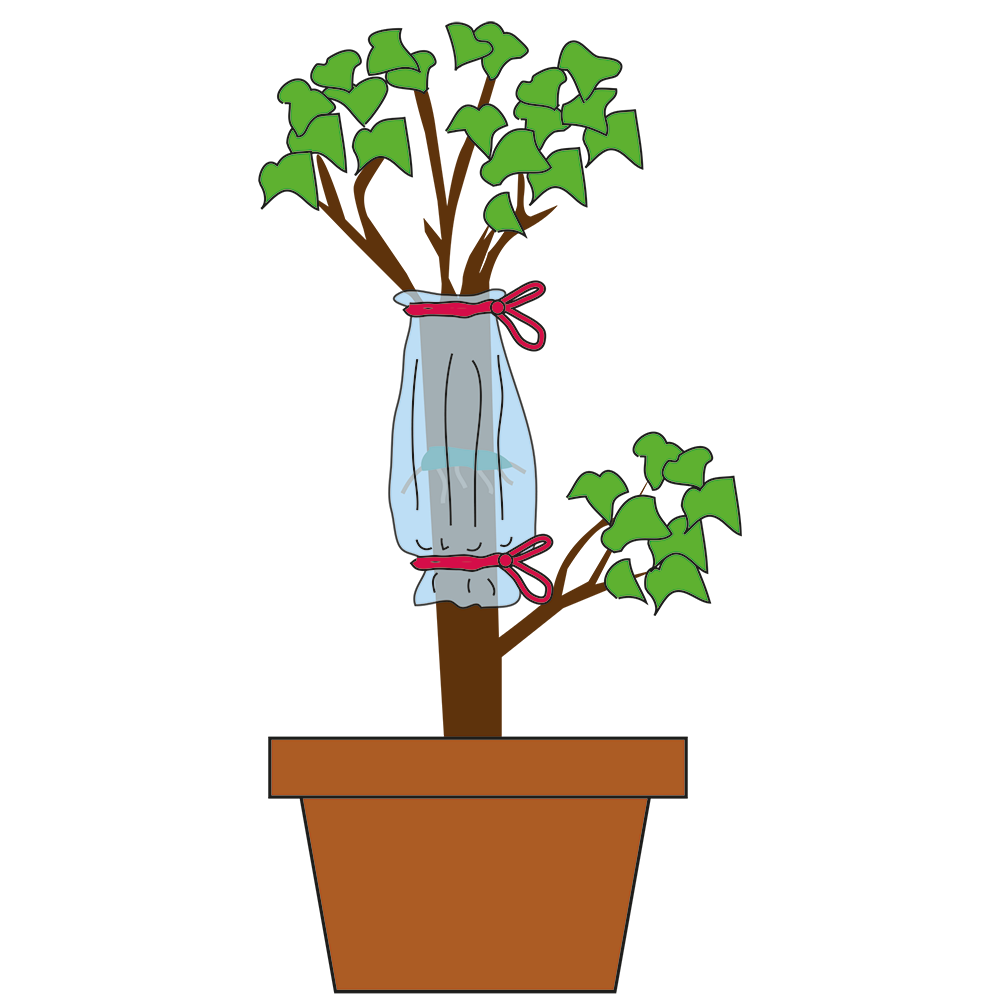 Air layering: not really appropriate, but quite possible.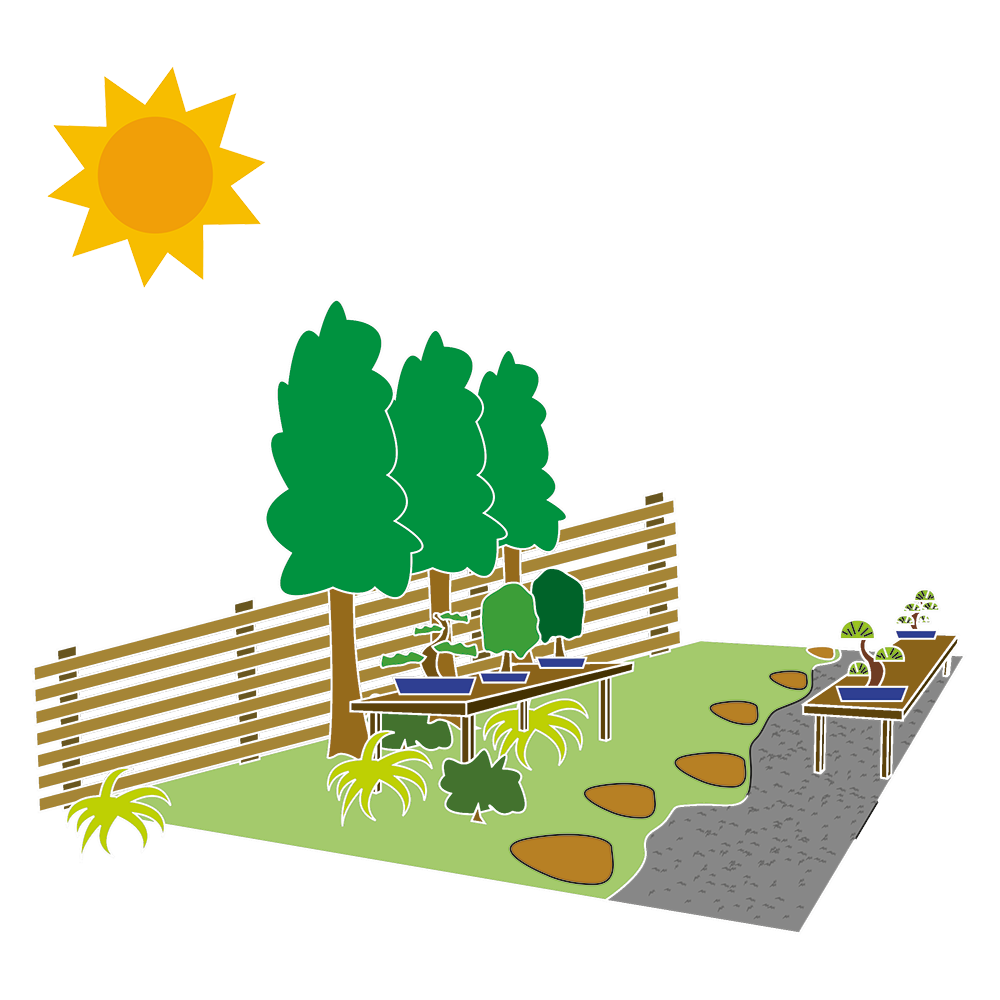 Placement: likes full sun, but dislikes hot roots. Consider placing a sun screening device above the soil to cool the roots. Protect from frost.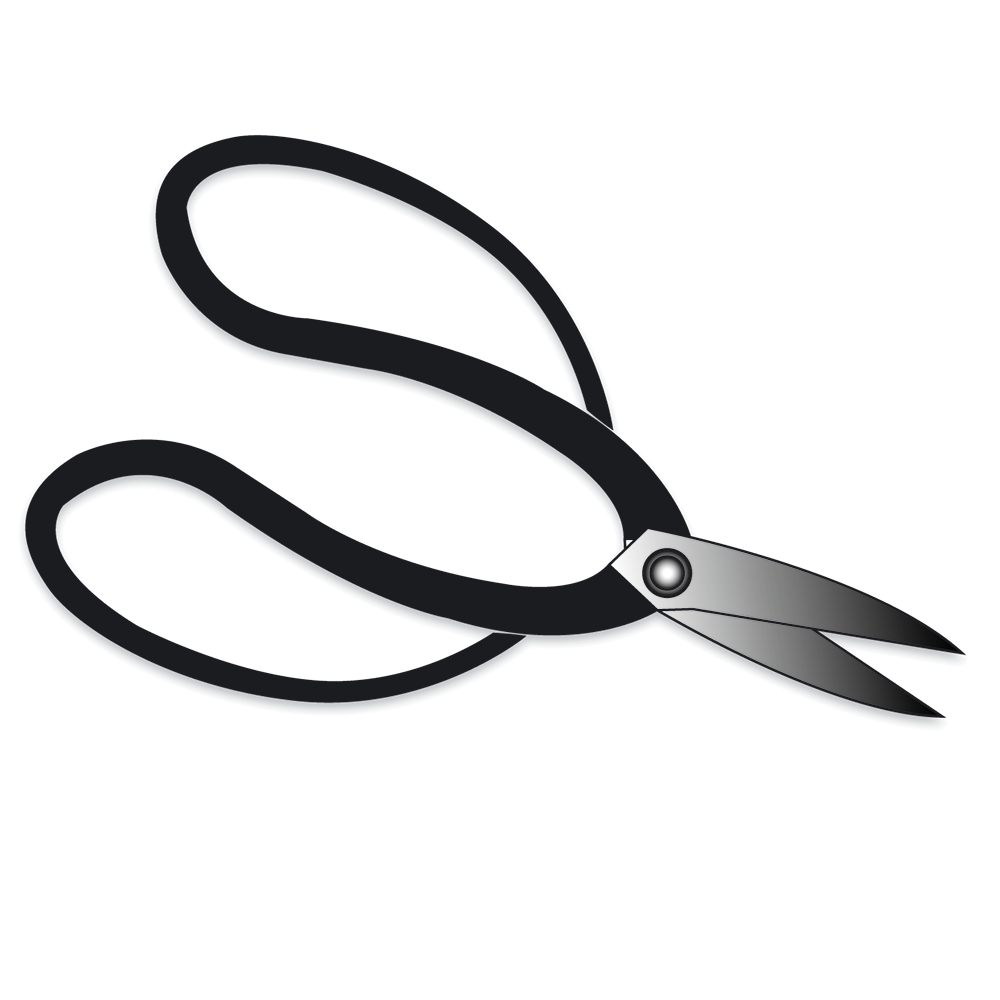 Pruning: prune new growth continually through the summer. Shapes up fast as a result, but once you have your shaped branches, leave essentially unpruned if you want good flower display.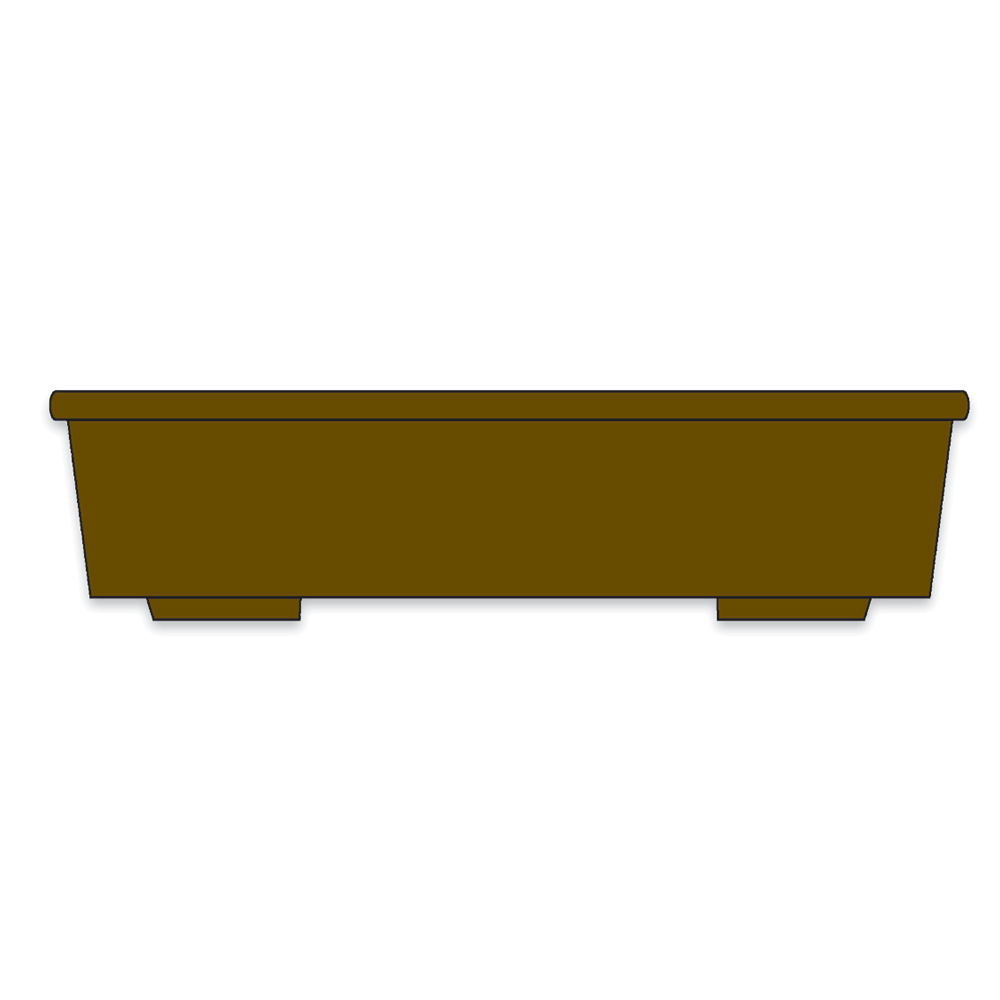 Repotting: spring. As when collected, the plant can be disturbed in leaf.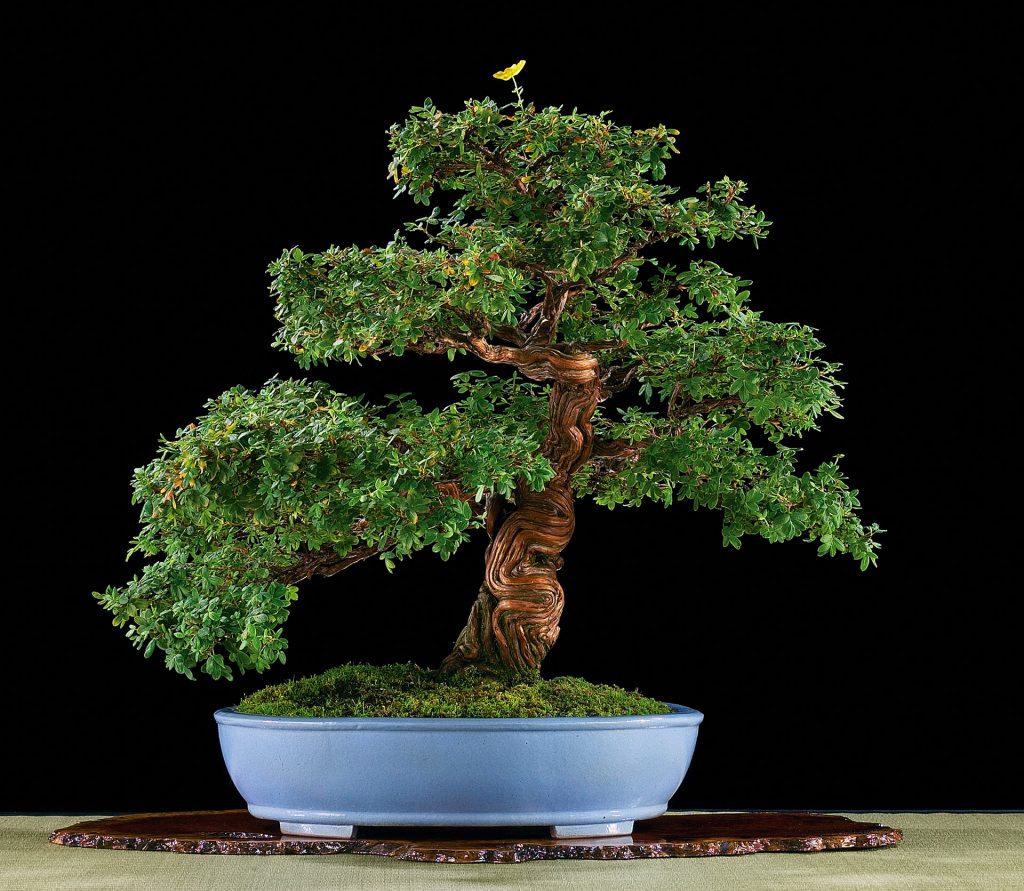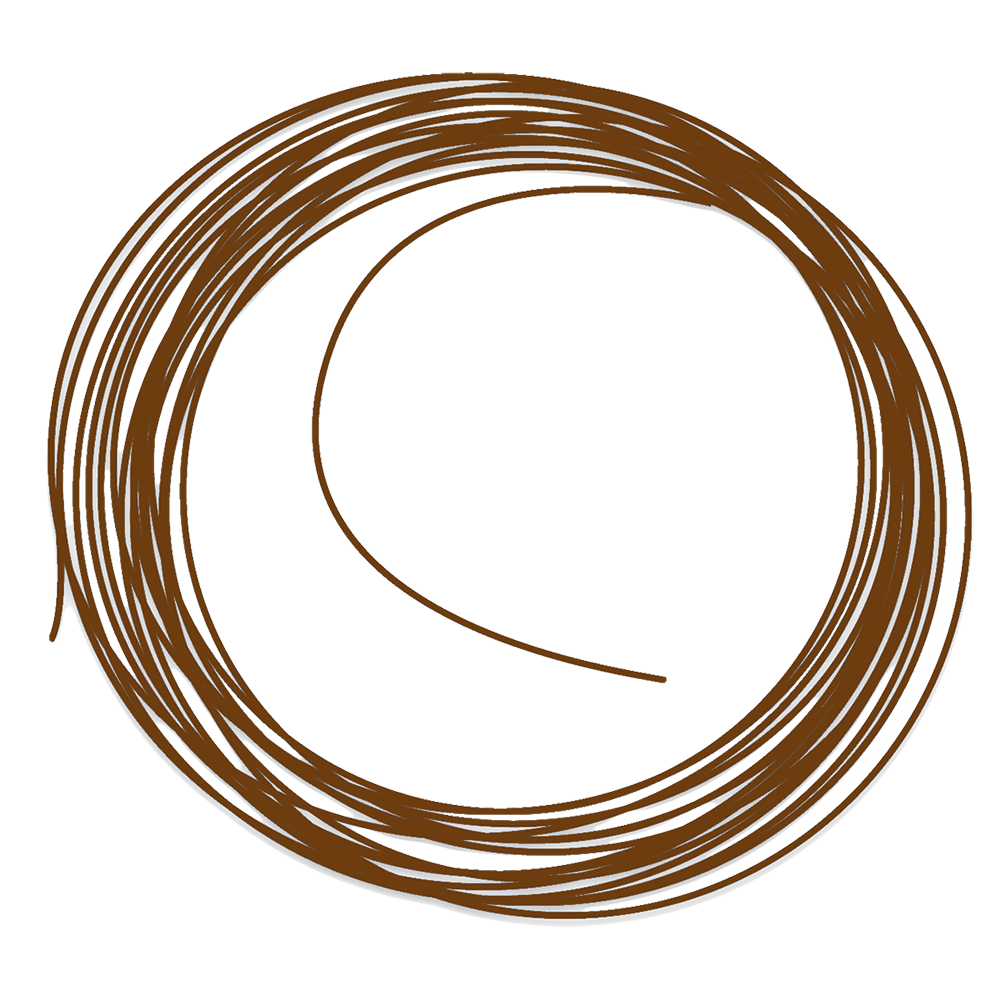 Wiring: the wood can be very hard on older branches, so wrap and wire them first then use my linked hand technique to grip and bend together, maintaining even and supported pressure and you will not break them. Careful does it!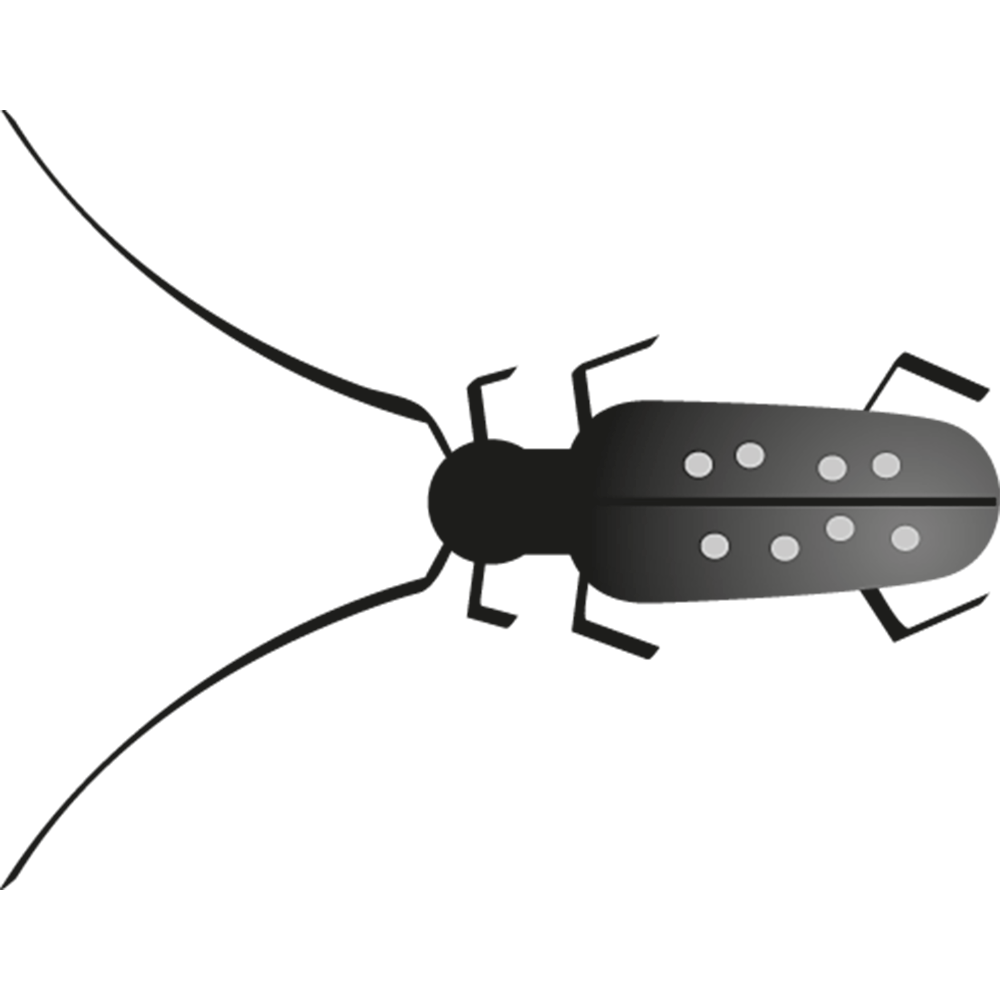 Pests and diseases: the usual aphids and scale attacks, but otherwise no major problems.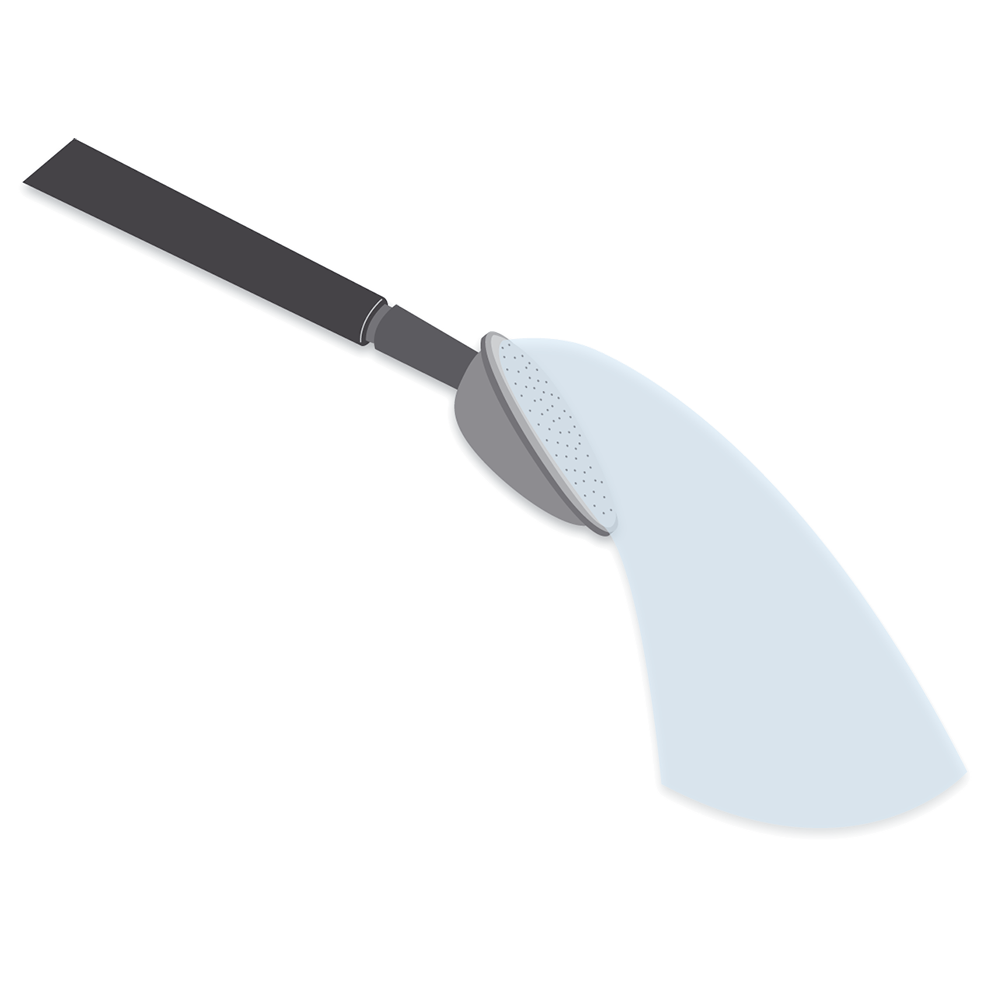 Watering: water frequently enough to maintain cool root conditions during the growing season. Keep damp in winter.
STYLES
Overall Verdict:
A greatly under-used species for Bonsai. It produces a thick trunk with age and plants with wonderfully contorted trunks can be found. As it buds readily from old wood, it is a nice species to work with enabling the grower to quickly build branches that fit the eccentric trunk forms often encountered.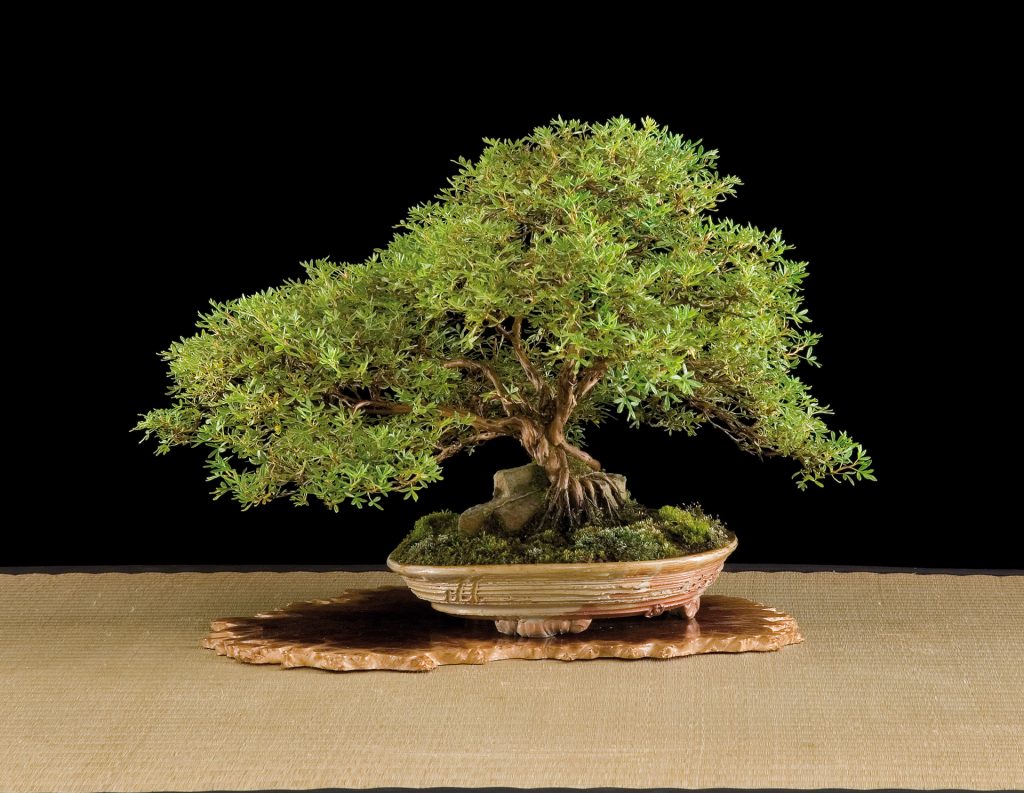 ---