Styling and caring for Portulacaria afra
Jerome Kellerhals' bonsai garden is in sunny Florida, where he mainly works on semi-tropicals. Here he is going to talk of styling and caring for Portulacaria afra, known as dwarf jade, or elephant bush because of its African origin.The dwarf jade is a small-leaf, succulent plant found in South Africa.
The two most common varieties for bonsai are the green leaf type with red stems and the variegated type. In landscapes, the dwarf jade can reach a height of 5 metres.Dwarf jade grows beautiful pink flowers, but only in dry climates. In Florida, where the climate is humid, the jade grows fast, but does not flower. In drier South Africa, they flower, but don't grow as fast.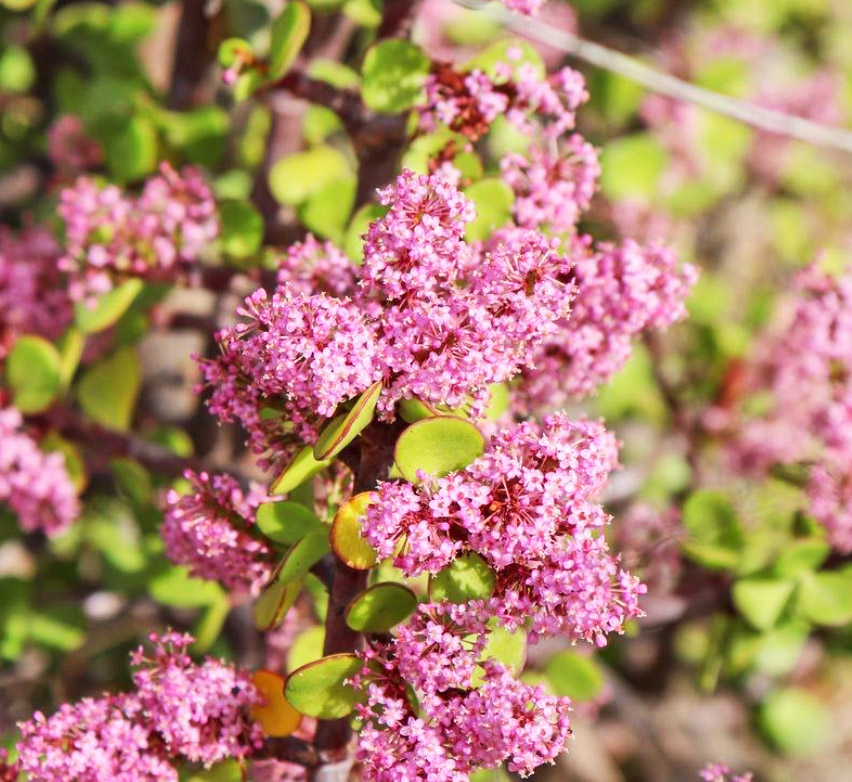 Shrivelling leaves on a dwarf jade is an indicator it needs water. Wait until you see shrivelling leaves before defoliating or repotting. If you plan to repot or defoliate, stop watering and don't start watering again until new leaves emerge on their own. Yellowing leaves occur when the plant is either watered too much or too little. Yellowing leaves can occur when soil medium doesn't drain thoroughly.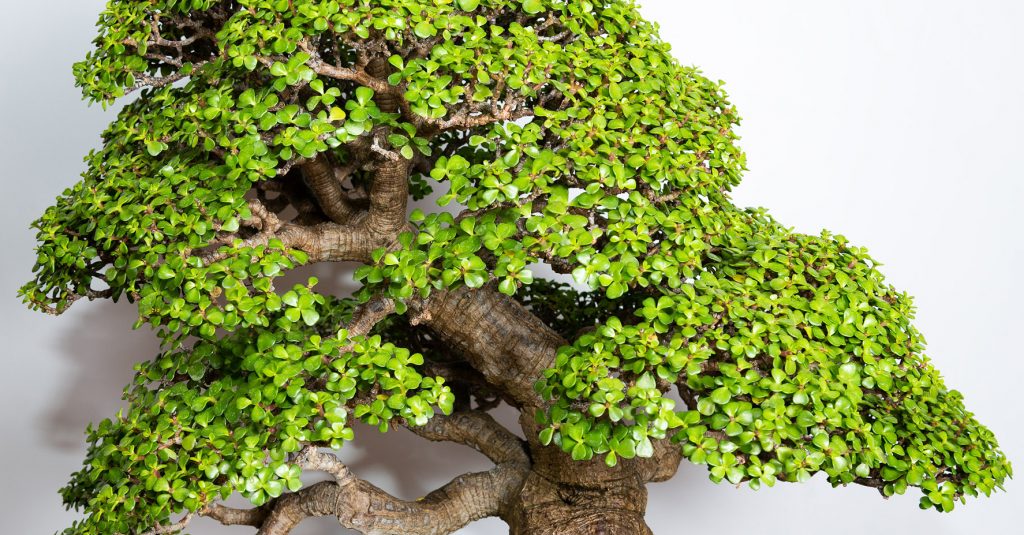 Styling
When working on dwarf jade, one should know that the leaves store a lot of water when the plant is actively growing. The plant should be allowed to dry out a bit to slow the sap flow before trimming, wiring or repotting to prevent branch break and root rot. These branches are extremely pliable when the plant is allowed to dry out before wiring. The leaves multiply very quickly in pairs of two.
A dwarf jade can be defoliated but it needs to be on the dry side. It's important to know that after defoliating and or repotting, no water should touch the plant until it starts to grow on its own. I usually keep my freshly repotted and/or defoliated jades under cover where they still get bright light, but no water. It is also very important to state that a jade should only be defoliated in a hotter climate.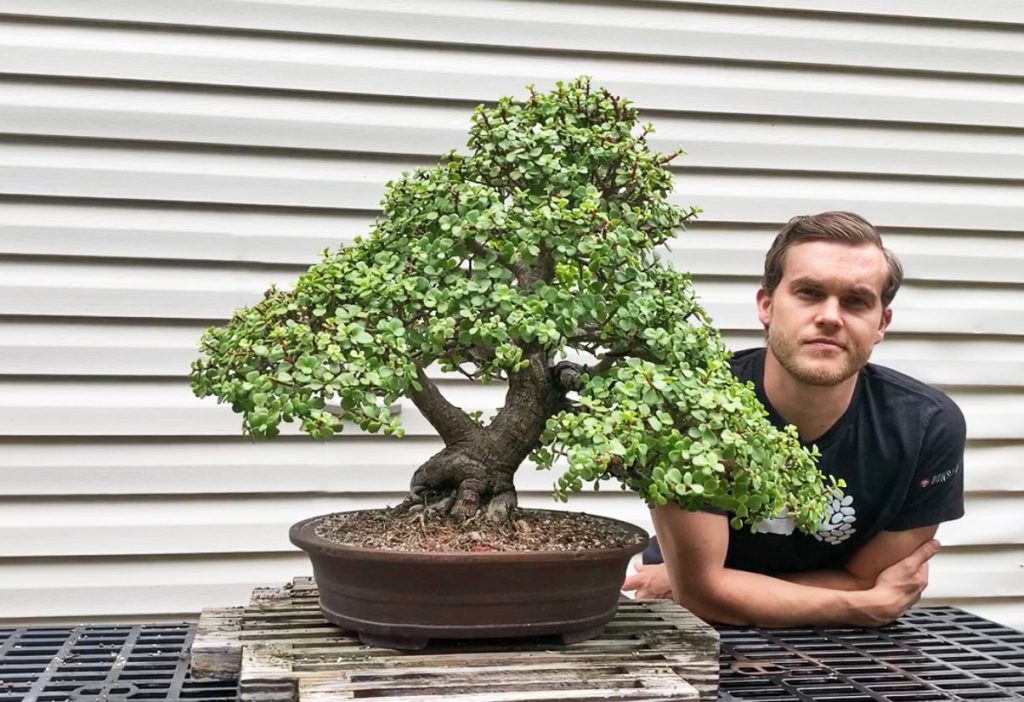 Effective watering
In summer months, jade can be watered more frequently. During the winter months, we stop watering and let the rain take care of it for us since they are not actively growing. When you stop watering the jade for a couple weeks, all the leaves will start to shrivel and then get paper thin. When you start to water again, the leaves will begin to regrow. The jade is a very forgiving plant and makes a great tree for beginners. This watering schedule applies only to a coarse soil mix; that is what we recommend. I use an all-purpose soil mixture, which is the same we use for all container grown plants. It consists of lava rock, pumice, calcined clay and pine bark.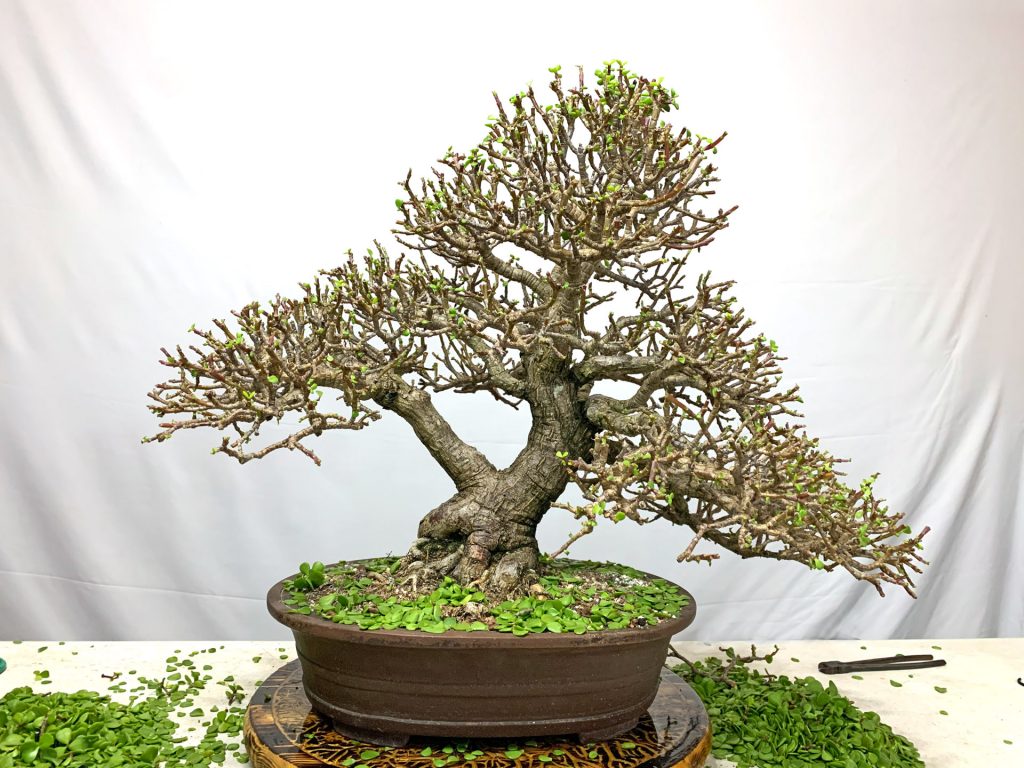 Repotting a jade properly
Repotting is most successfully done at the hottest time of the year. In Florida we repot the jade in between June and August. Experience has taught me to let this succulent dry out for a week or two before repotting. The leaves will begin to shrivel due to lack of water. I carefully use a root sickle to loosen the plant from the pot to ensure the roots are not harmed. Sharp disinfected scissors should be used to trim the roots. After repotting, the jade should not be watered until it starts to grow on its own. Once it starts to grow, it can be placed into full sun and watered for the first time.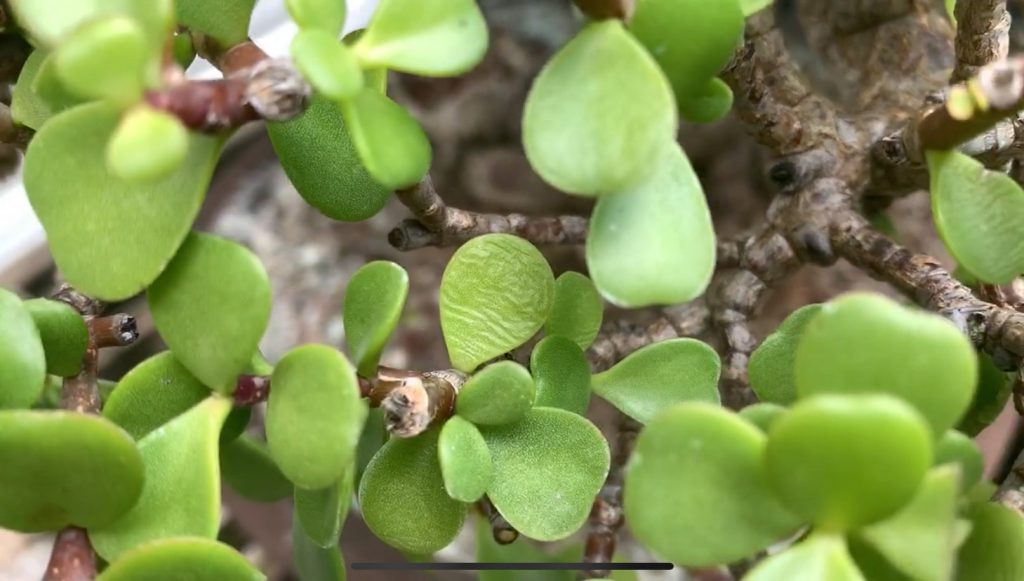 Fertilizing
Jades love high nitrogen fertilizer; we use an 18-4-10 slow release granular. As a general rule, it's better to wait to fertilize after repotting or defoliating until the first flush of growth has hardened.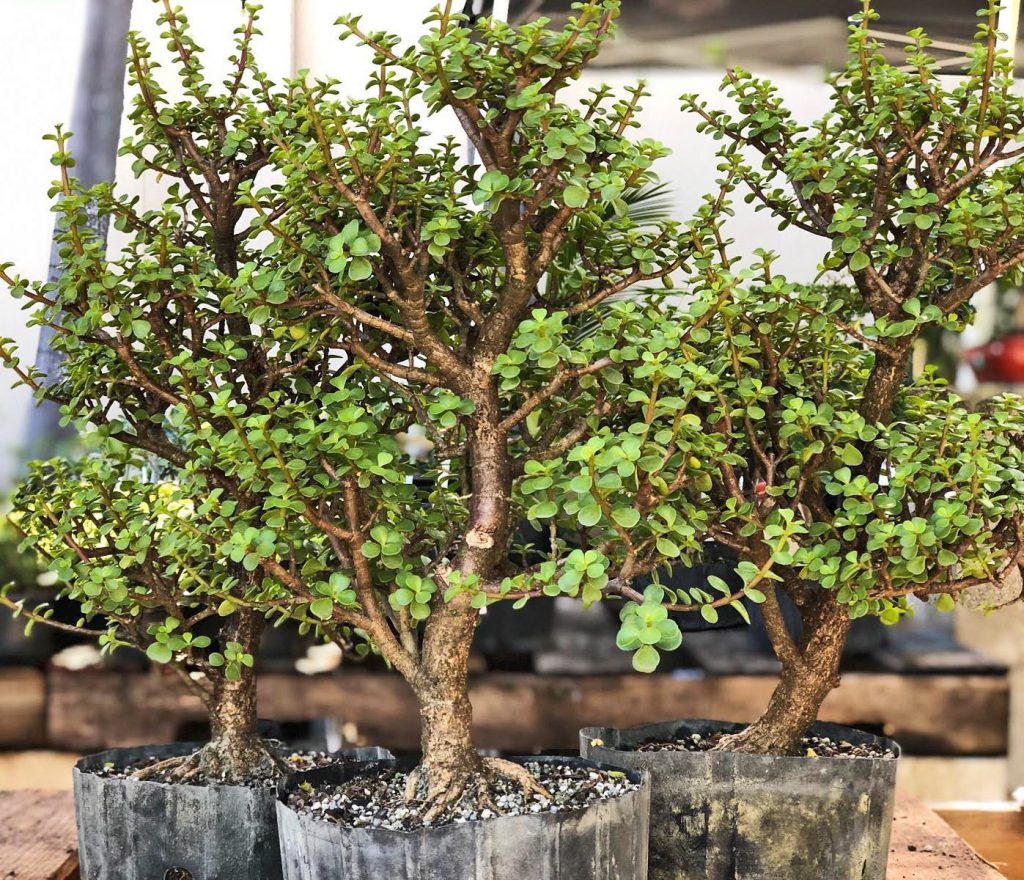 Tree propagation
A jade is easily propagated from cuttings. After taking a cutting, let it dry out in the shade until the new cut surface is dried and then pot it. Do not water the cutting until it starts to grow on its own.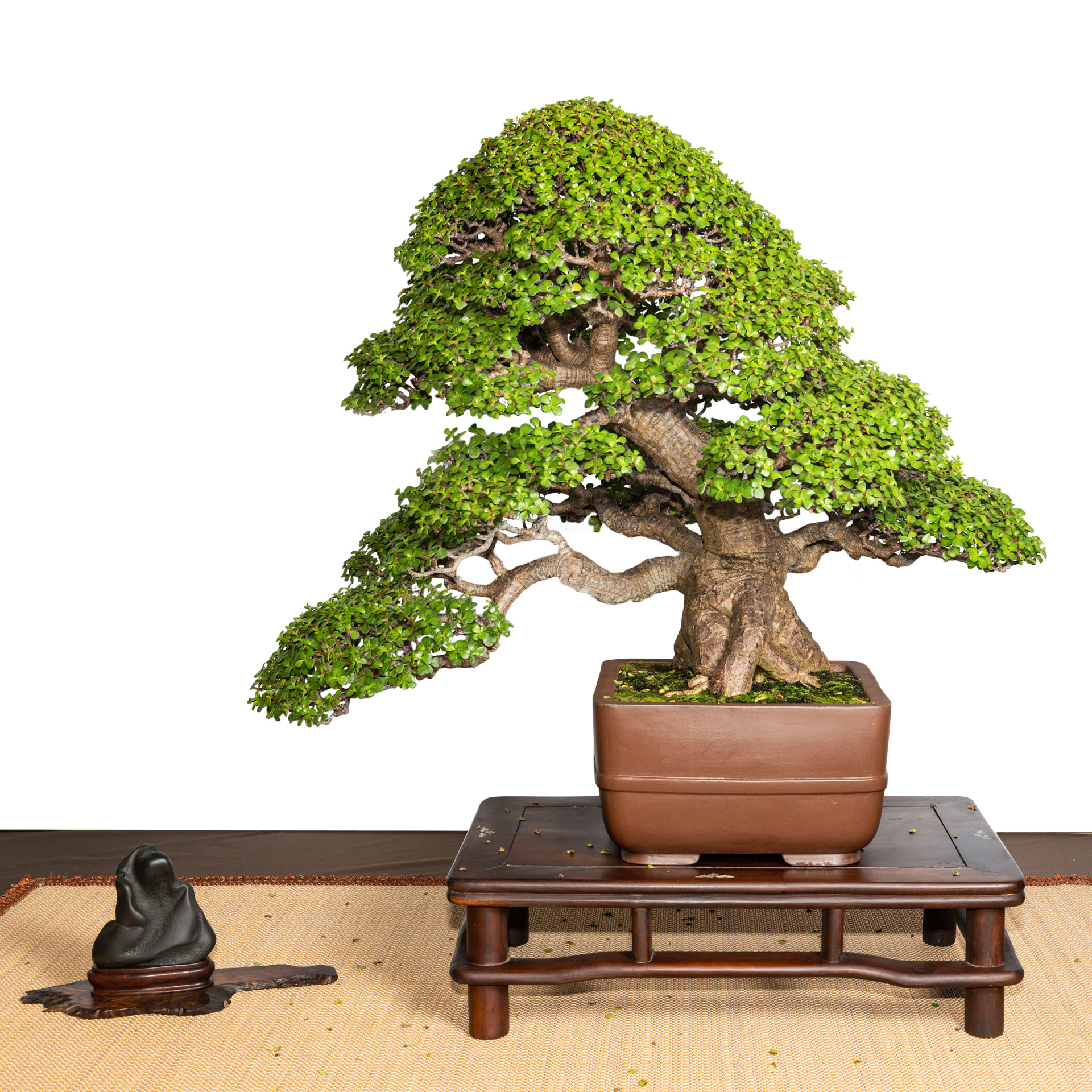 Jade – STYLES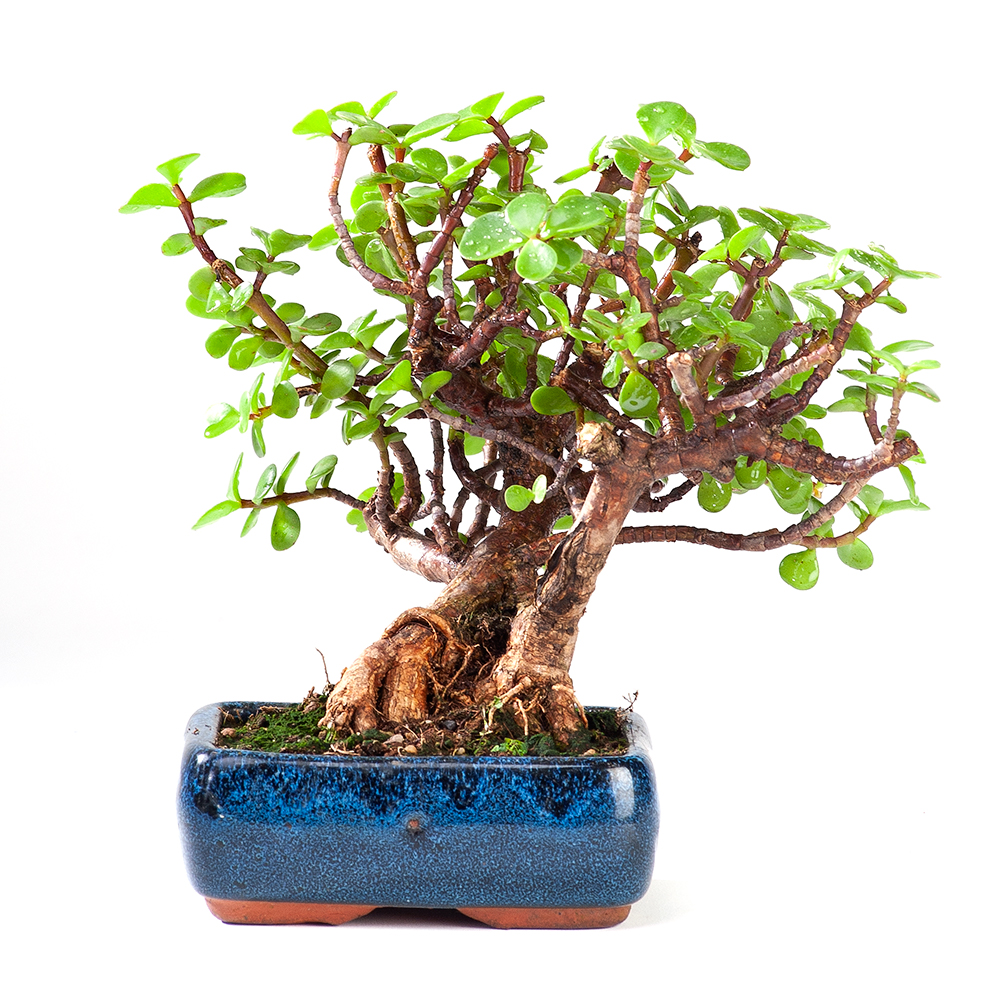 ---