This is one of the most popular of the Asian pines for bonsai work and garden use. The two species of the white pine commonly seen as imported bonsai in the west are: Pinus Parviflora var. 'Negishi', with its very blue leaves and P. Parviflora var. 'Zuisho', which has very short needles.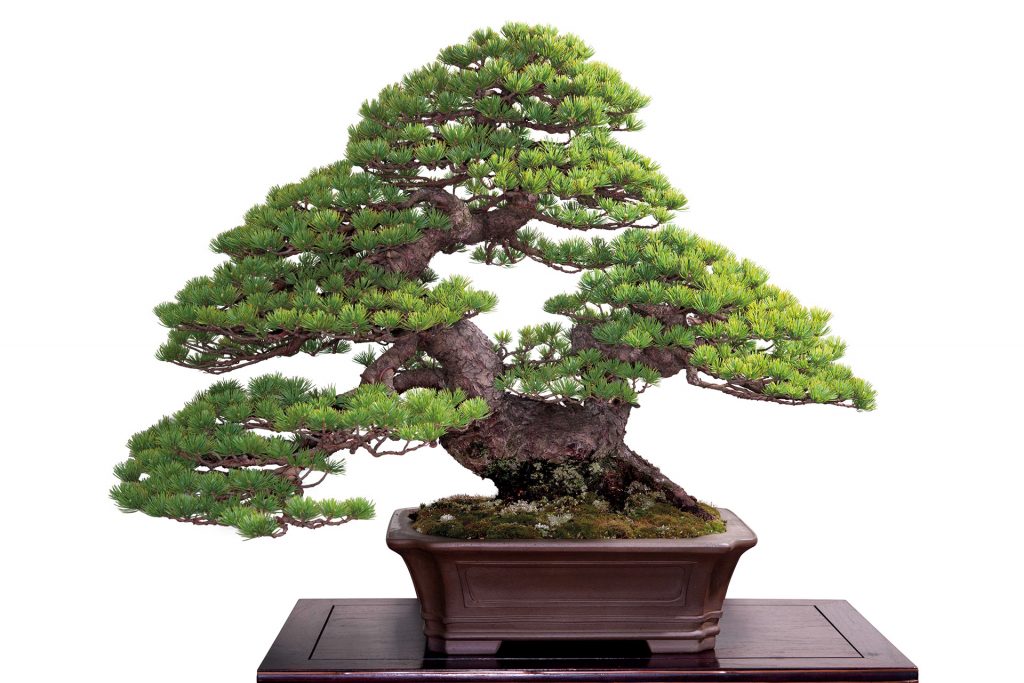 SPECIES
Common Name: Japanese Five Needle or White Pine
Genus: Pinus
Higher Taxon: Pinacea
Species: Parviflora
Skill Level: intermediate to advanced.
Soil Type: prefers slightly acidic soils
Flowers and fruit: small male flowers appear bunched round the basal parts of the new shoots. The small female flowers, often colouring to pinkish/purple, appear on terminals, forming true cones.
Foliage: shoots are greenish white and leaves are carried five to a sheath. Typically, the leaves are blue/green on the outer side, blue/white on the inner, giving a silvery appearance to the tree. Negishi, the very blue leaved variety, is often chosen for grafted bonsai, while the tiny leaves of Zuisho tend to vary from light to dark green.
Bark: both of the above mentioned varieties develop grey/brown bark with age.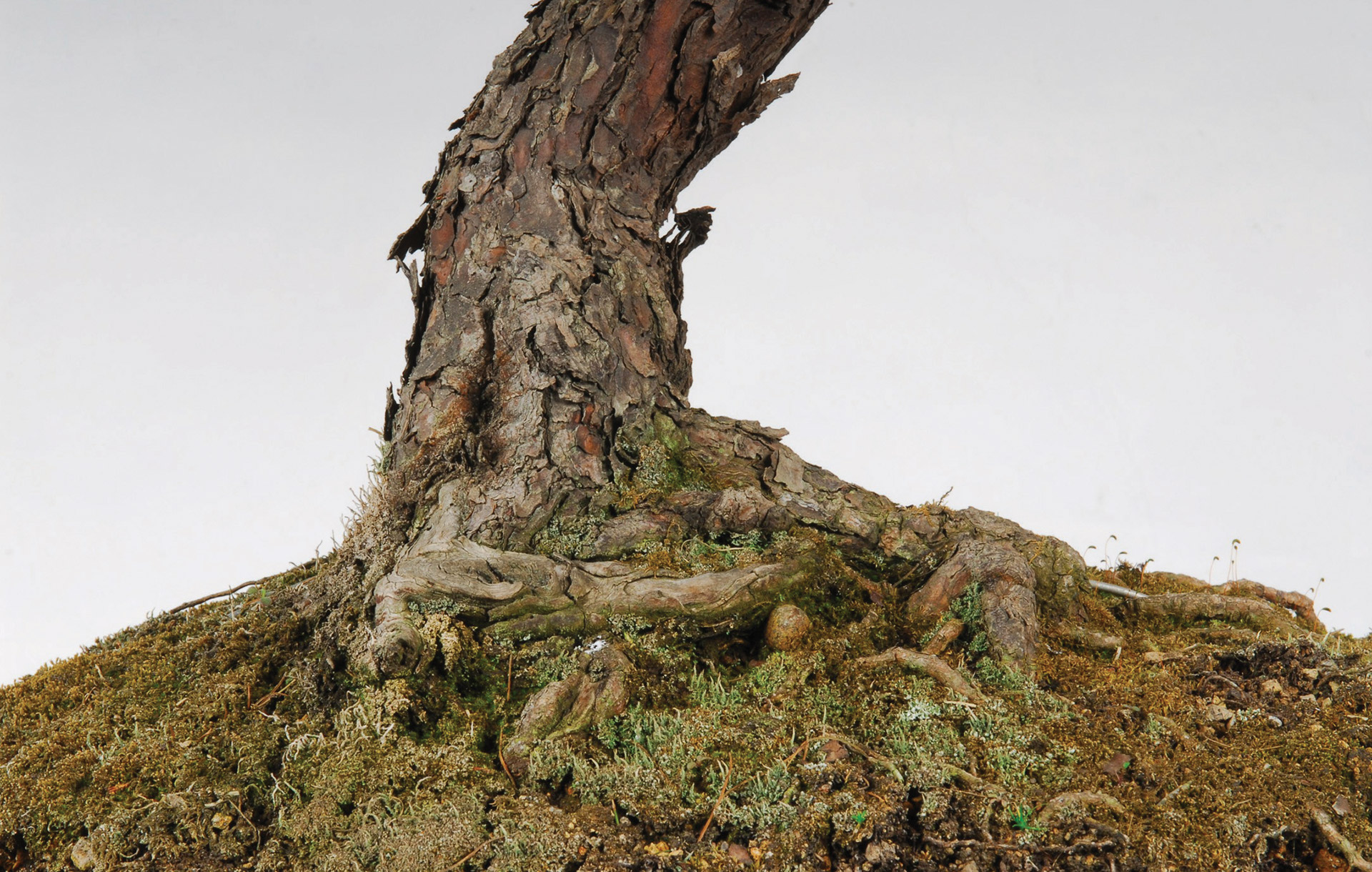 SOURCES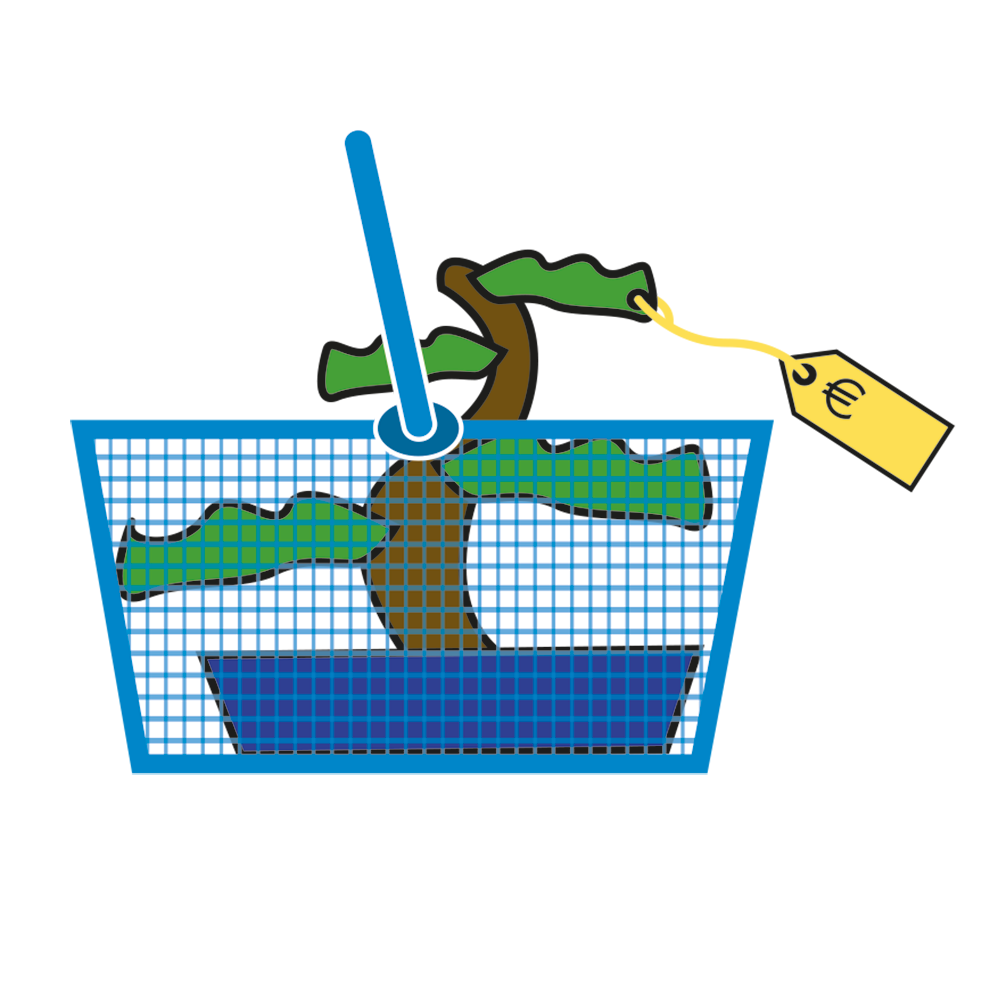 Nursery: check importing nurseries for good bonsai material, avoiding clumsy grafts and high priced 'specimens' unless they are really something special. Ordinary conifer nurseries offer good raw material at sensible prices. I acquired many great potential specimens.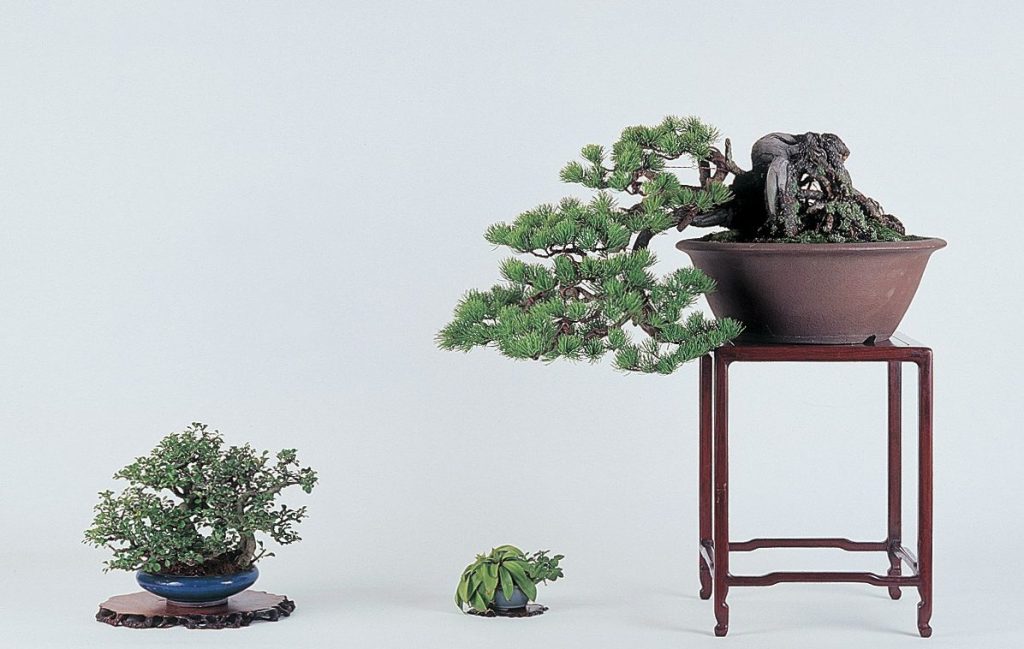 The wood of this pine becomes hard with age, particularly adjacent to old pruned areas. Wire new shoots in autumn and be cautious in bending older branches. Feed the tree regularly with low nitrogen fertilisers for the most part and after a year or two, the tree will respond with improved budding. Mild fish and seaweed fertilisers are particularly good.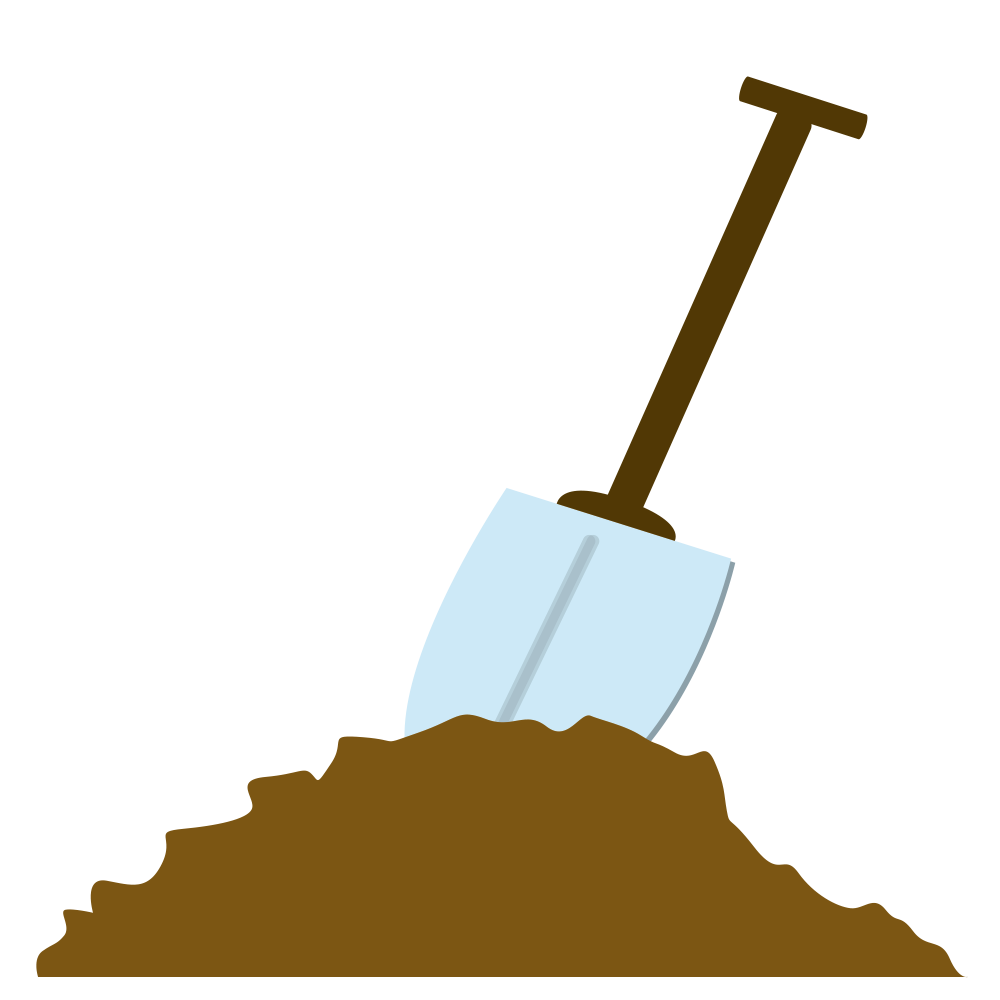 Collecting: sad, but it's unlikely.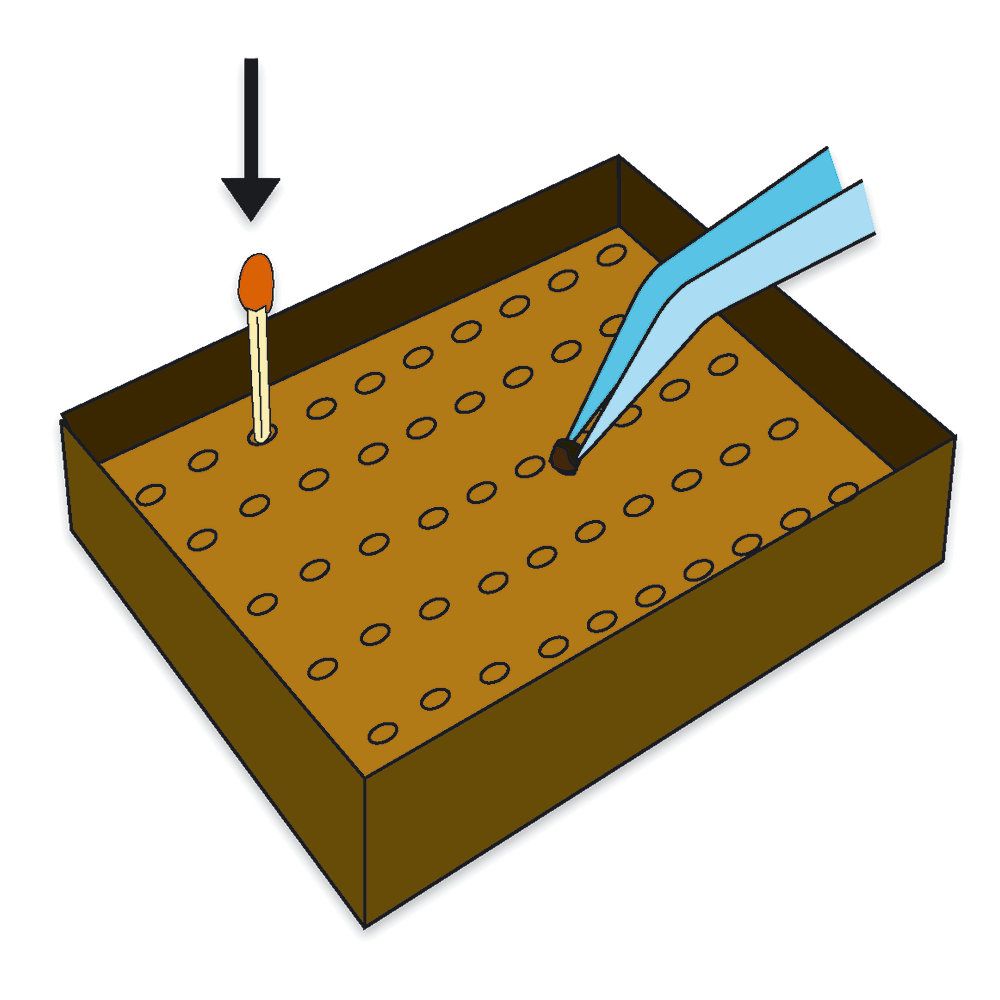 Propagating: some dwarf varieties can be raised from cuttings and Zuisho is a good example, but usually a simple top graft on to compatible understock, such as Scots or Japanese black pine, gives good results. Such grafted plants grow far more vigorously than most P. Parviflora variants growing on their own roots.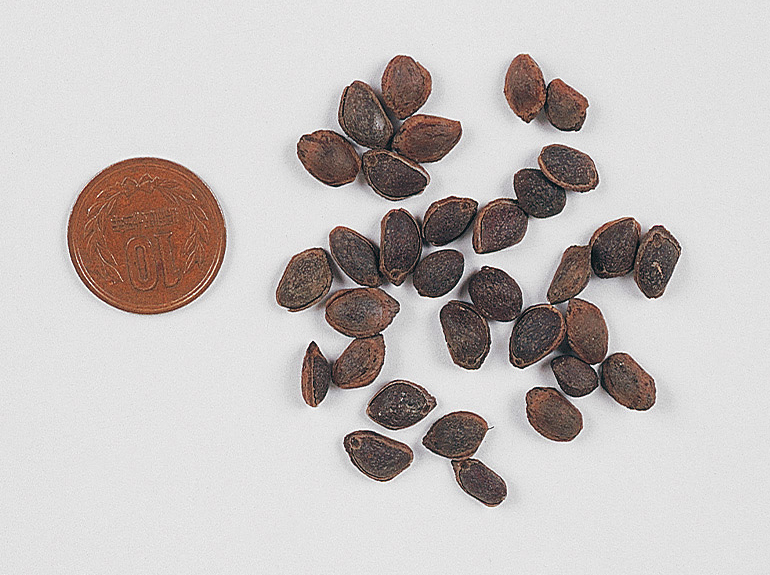 HUSBANDRY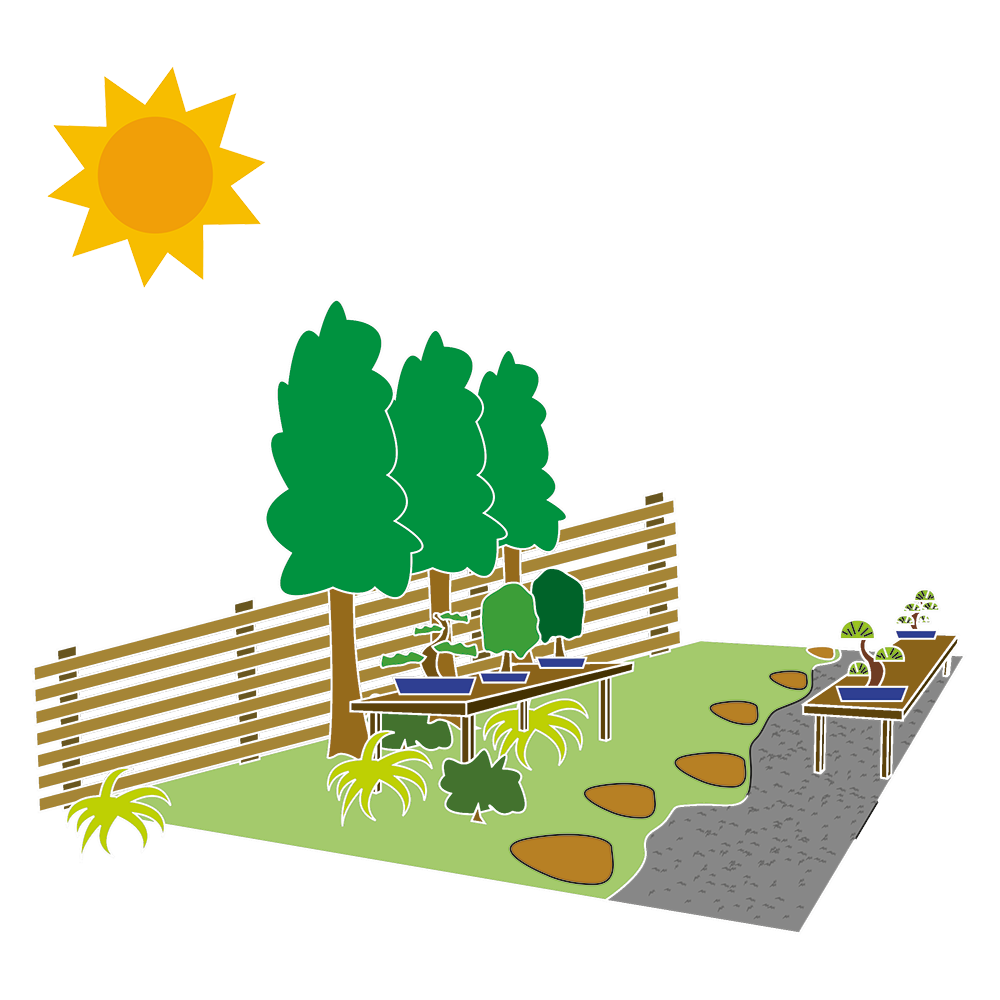 Placement: do not let this pine get sun tanned if you want it to grow at its best, as with most pine species as bonsai, light shade gives the best results.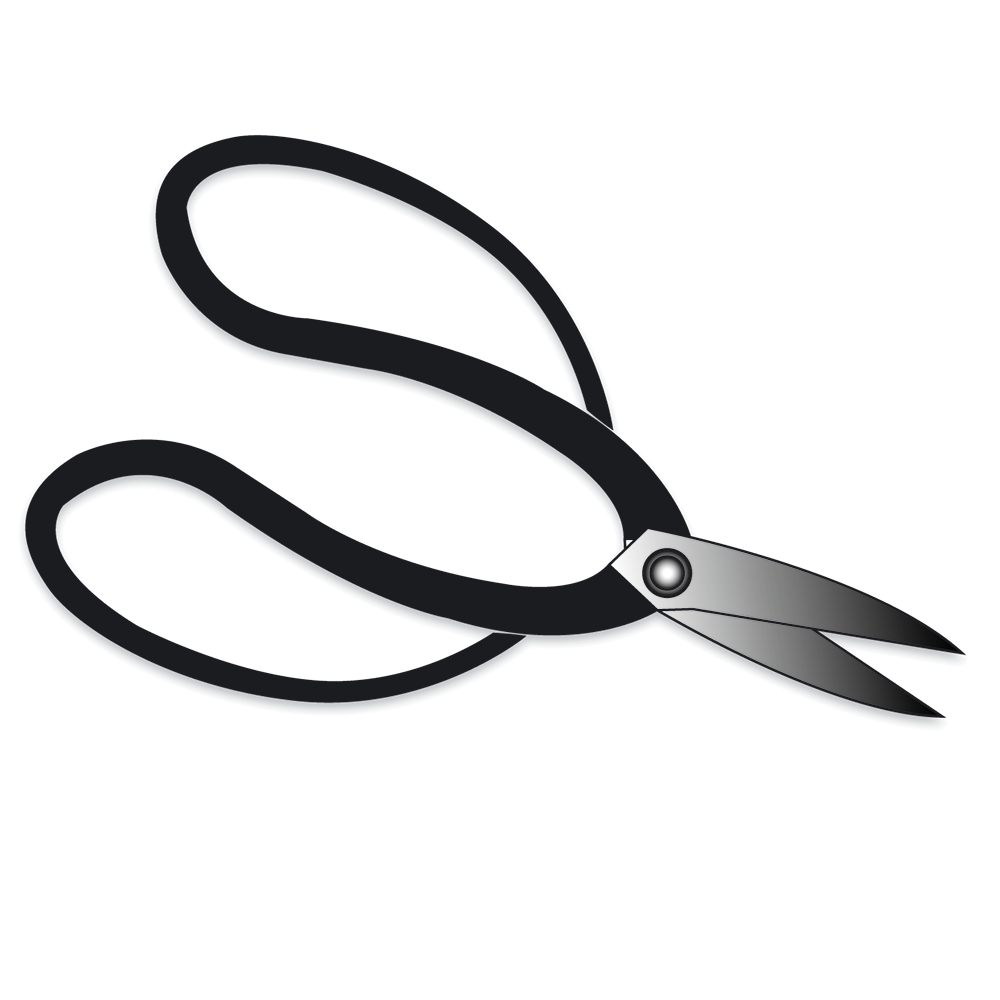 Pruning: feed the tree as suggested and after a year or two, the tree responds reliably to candle pinching. Reduce lengthy candles by 30 -50% depending on vigour. Old branches can be removed in August/September.
DO NOT repot in the same year if planning an extensive pruning or wiring schedule. This is not a strong pine.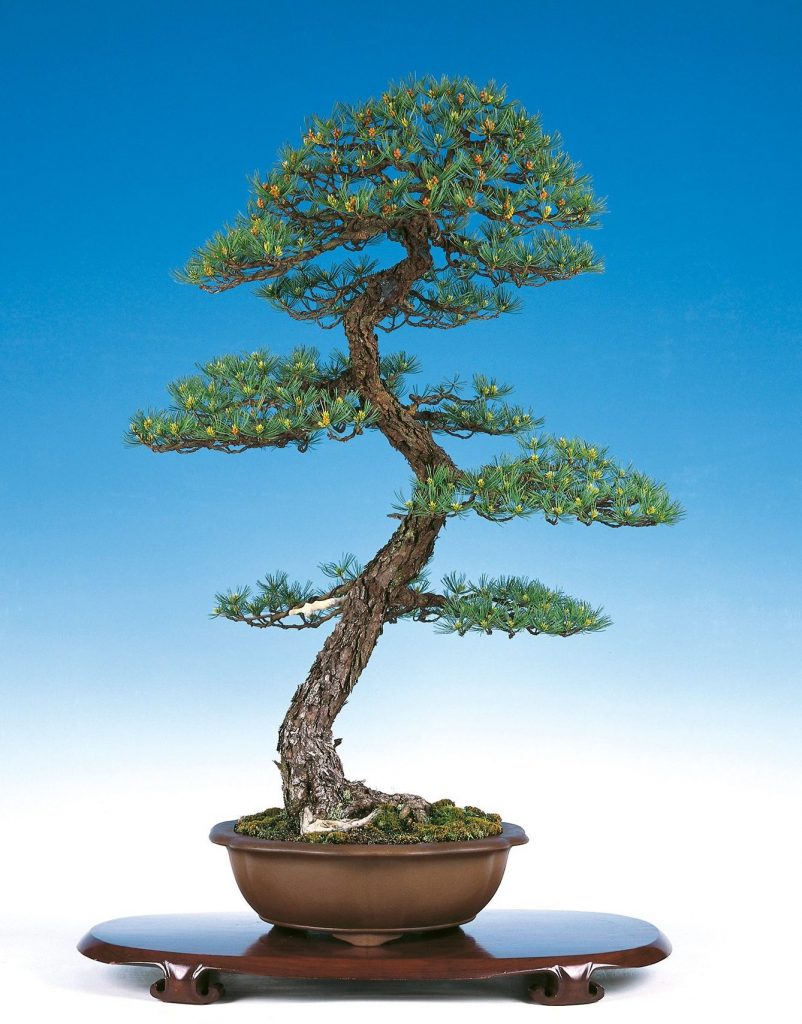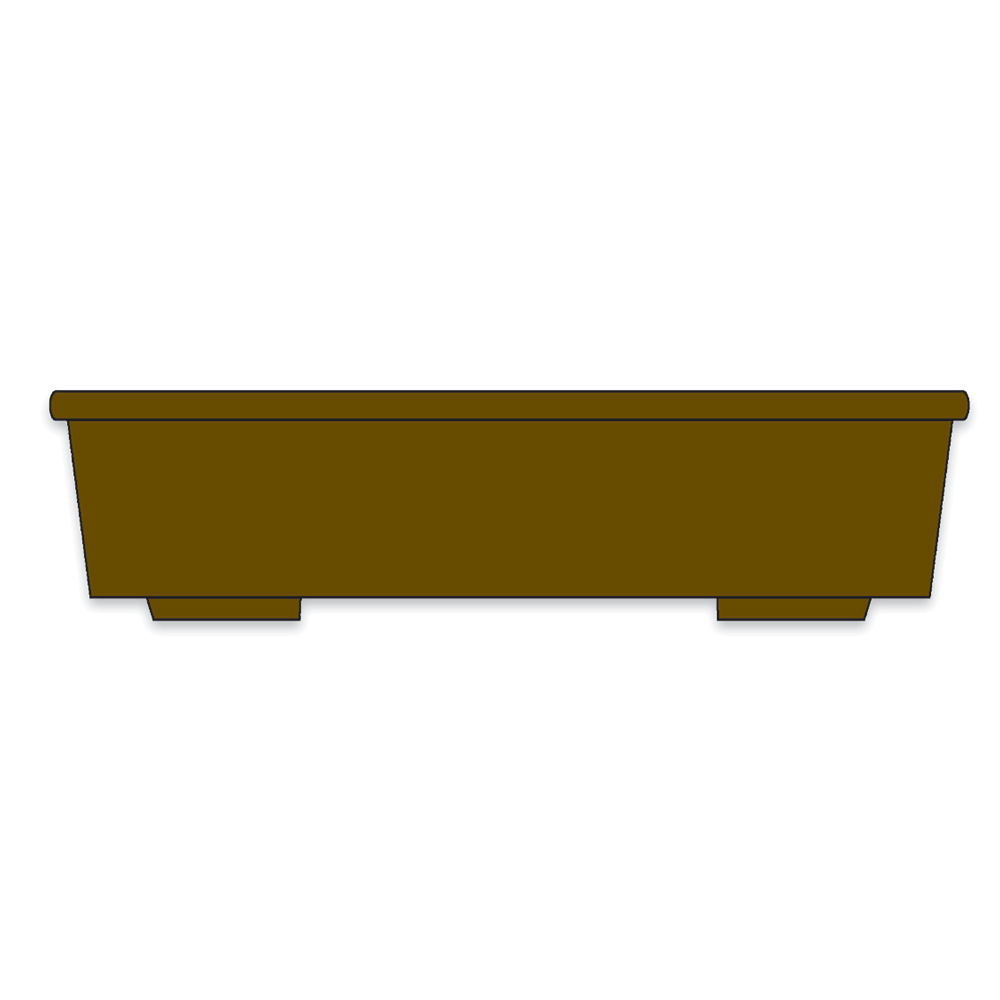 Repotting: in Europe, repot between mid-March to mid-April for the best results. Try to avoid repotting this species in the autumn. Established trees are root pruned every three years or even less, while young trees are repotted every two years if they are vigorous.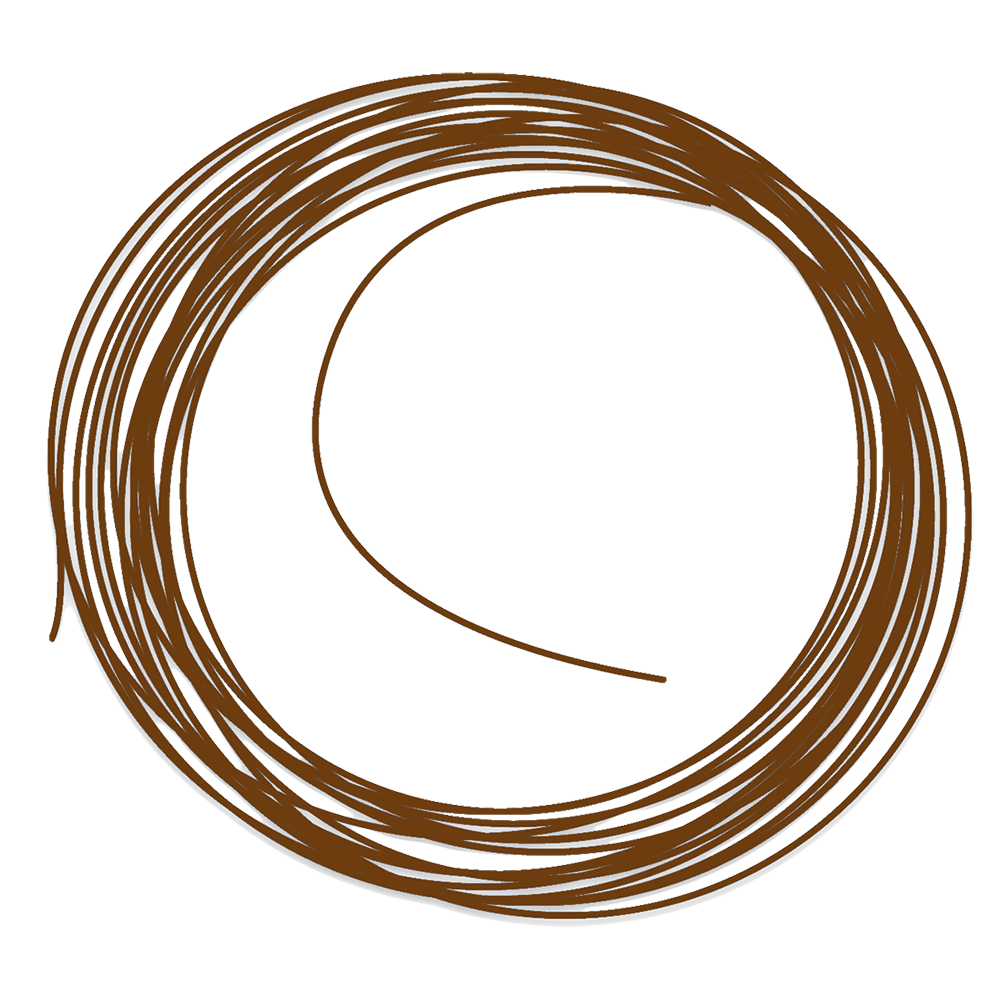 Wiring: do it late in September, or so. This pine has resin ducts that the wiring action will cause to bleed profusely if it is carried out justbefore the spring growth. Valuable development time is lost, as the tree would rather repair such damage than put out strong shoots. If you use copper wire, do make sure it is adequately annealed. I have encountered faulty copper wire
in recent European workshops.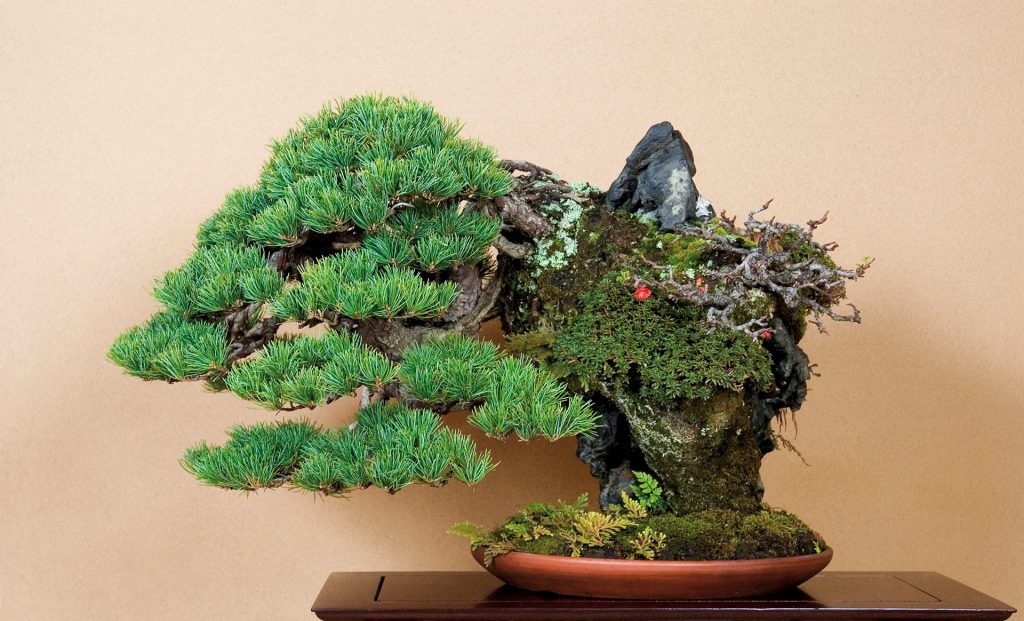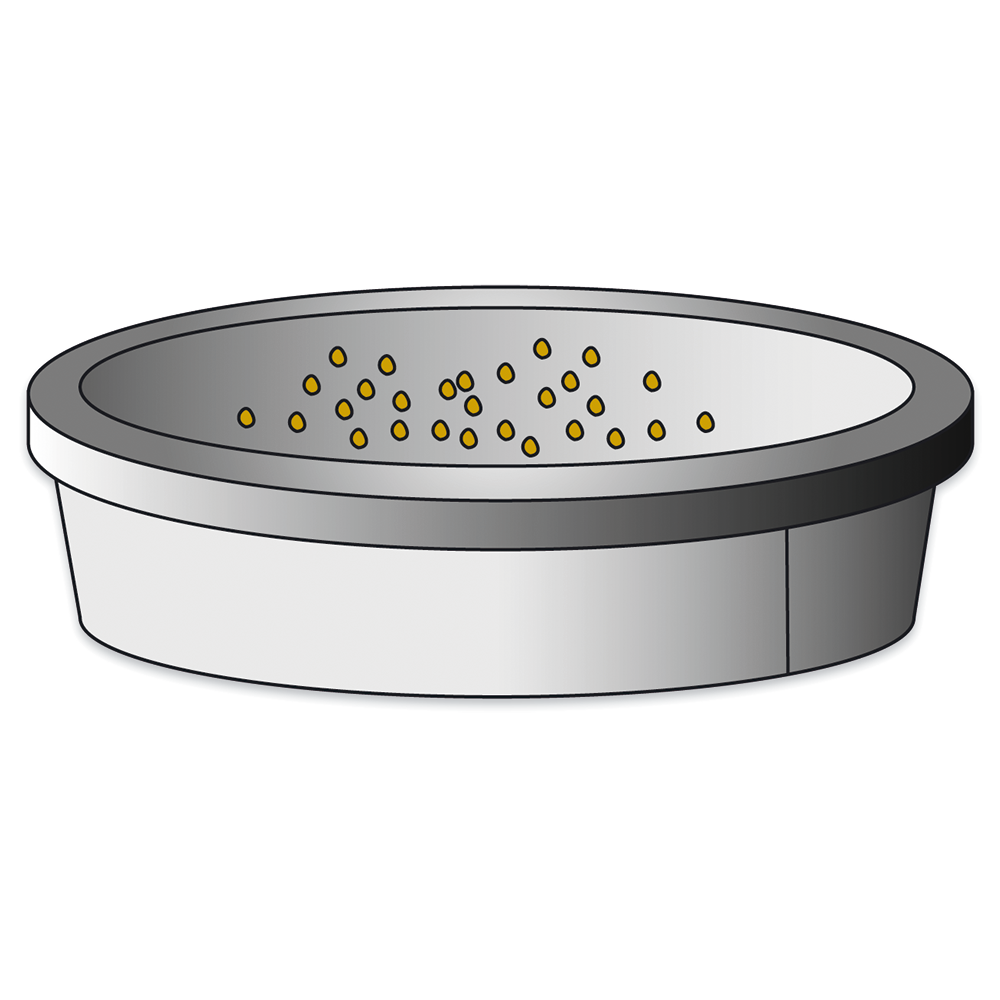 Soil: 6 parts weathered gravel; 2 parts composted peat; 1 part decomposed pine needles; 1 part leaf mould. Akadama is inappropriate in climates with wet winters. Japan's winters are essentially dry.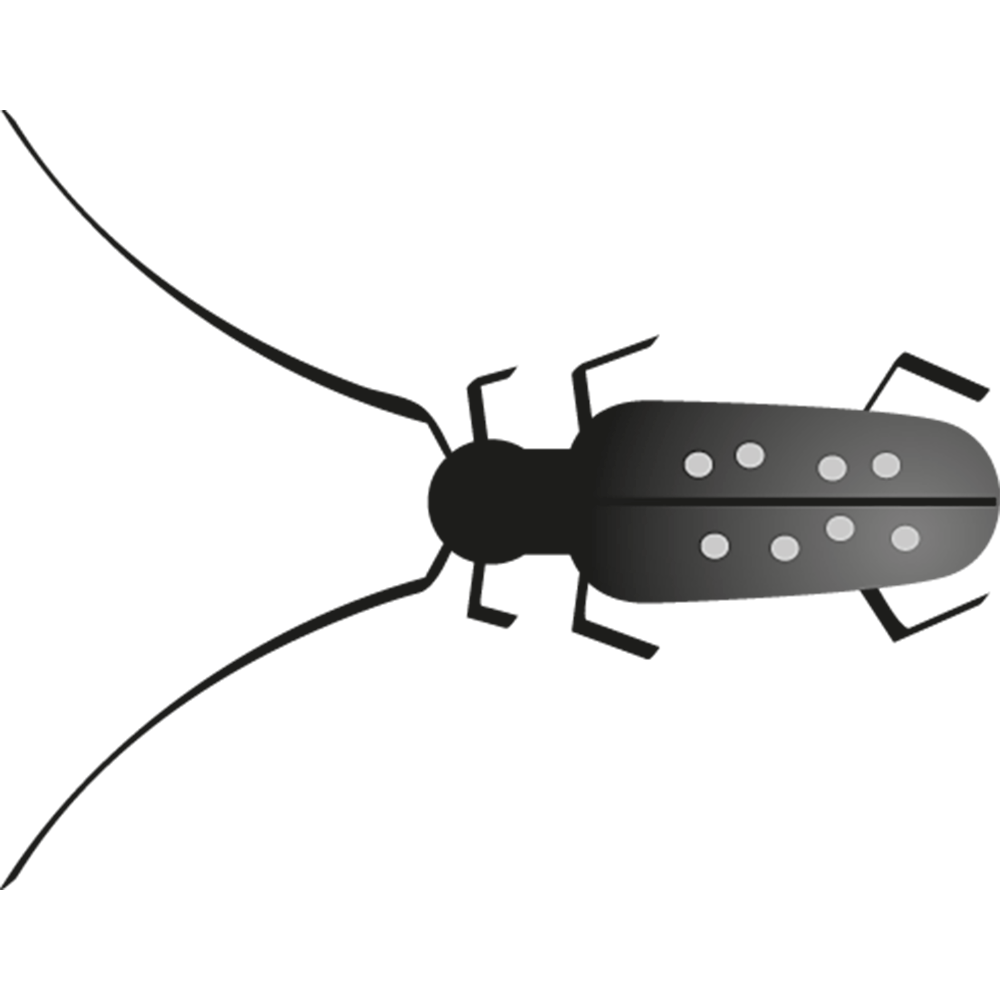 Pests and diseases: aphids are the worst pest — easily cured with systemic insecticides. The disease to beware of is needle cast. This shows up as gold spotting and banding on the needles, maturing to brown shedding leaves with typical fruiting bodies showing up as black dots along the needle walls. Pick off all discoloured needles and burn them and spray with copper fungicide every two weeks while temperatures are at or above 10 deg C.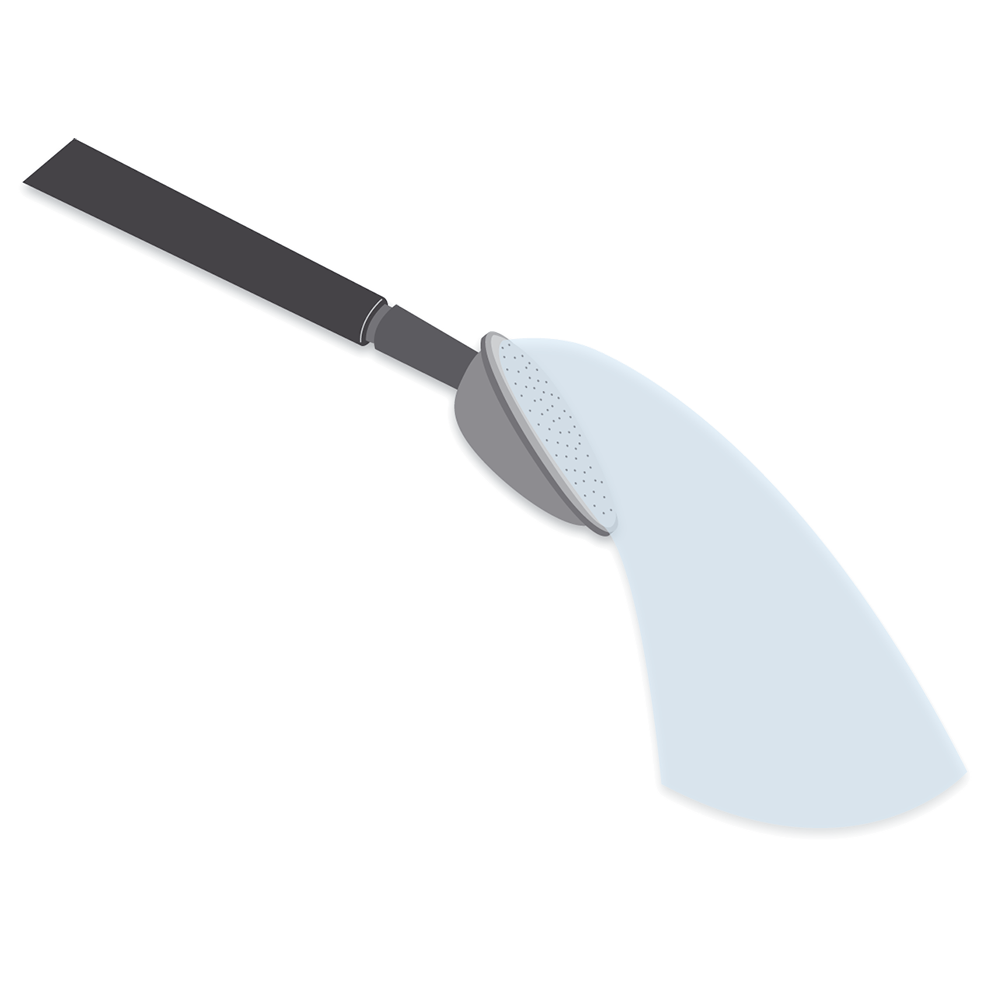 Watering: keep this pine damp — it doesn't like being bone dry and although keeping the tree dryish is a well-known way of setting the length of new needles, when lightly shaded, the tree can more safely be kept on the dry side during this period.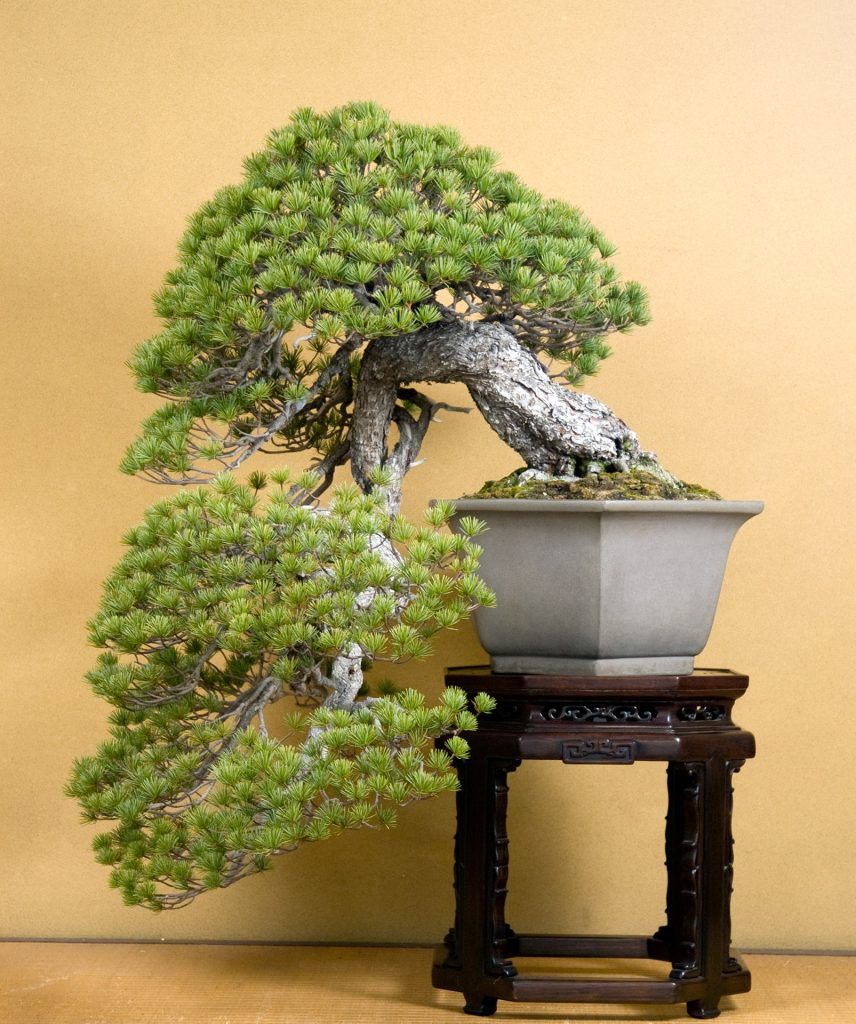 STYLES
Overall Verdict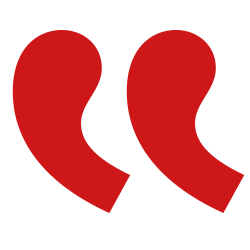 A nice tree for bonsai whose densely needled branches are easily arranged into splendid sweeps of foliage. It has weak roots, however, and is sometimes reluctant to bud.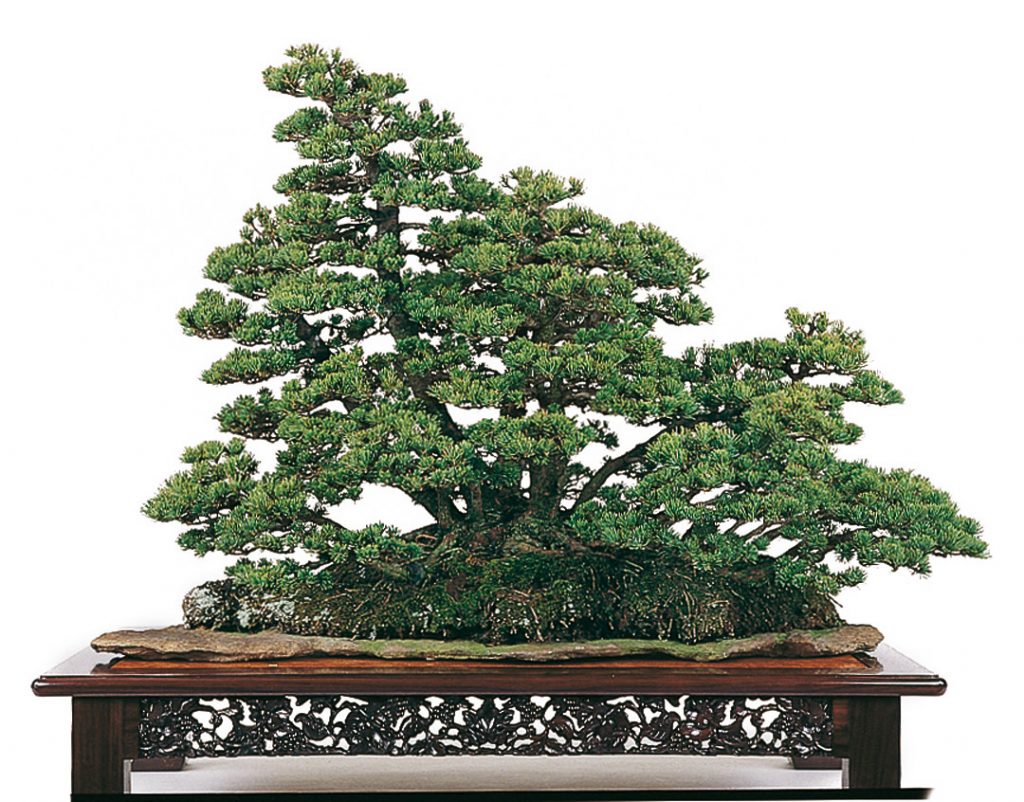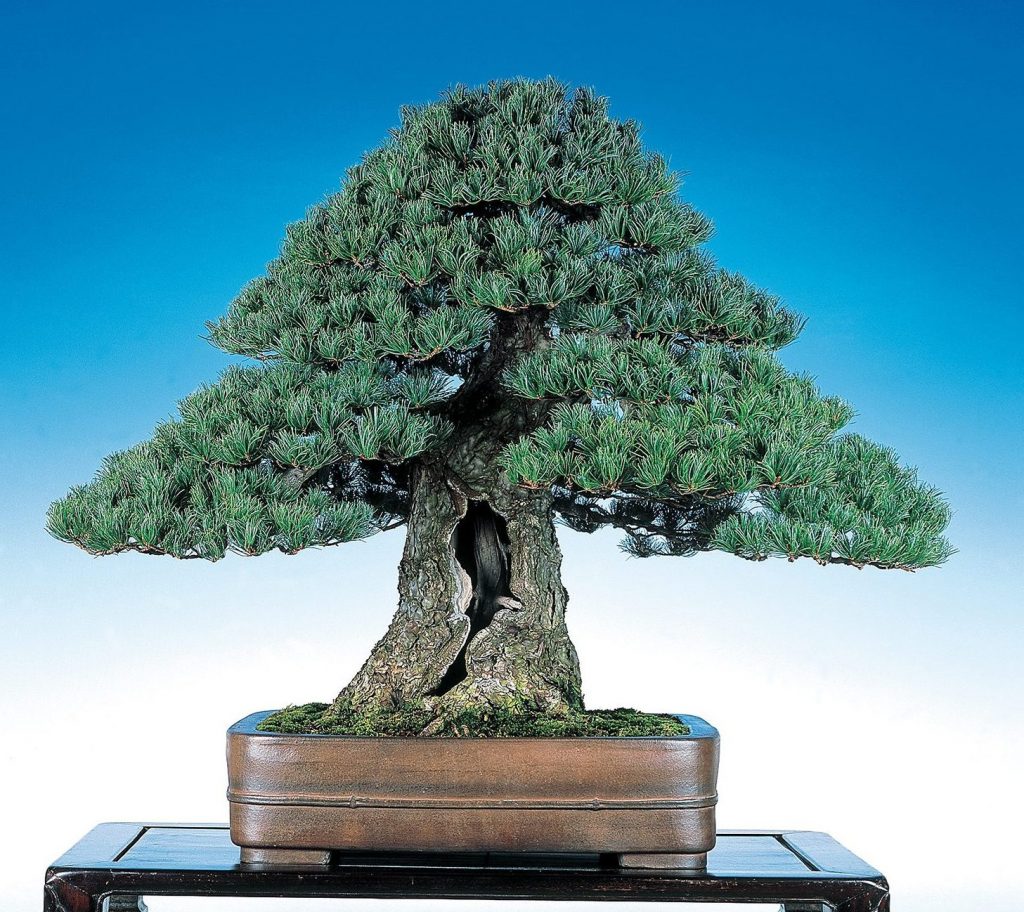 ---
© Copyright Bonsai Europe Publications