Austrian pines make great bonsai; their rugged bark and dark green needles give them a special character.
SPECIES
Common name: Austrian black pine
Genus: Pinus
Family: Pinaceae
Species: nigra
Skill level: Beginners to advanced
Soil type: On hillsides or mountains it is often found growing on limestone. As a potted tree you should use a very well-draining soil mix.
Flower and fruit: Males are yellow and females red. They occur in separate clusters on young shoots at the end of spring.Foliage: Like the Japanese black pine it has its needles in pairs — long and very dark green, sharply pointed.Bark: The bark is grey to yellow/brown, and is widely split by flaking fissures into scaly plates. It becomes more fissured with age.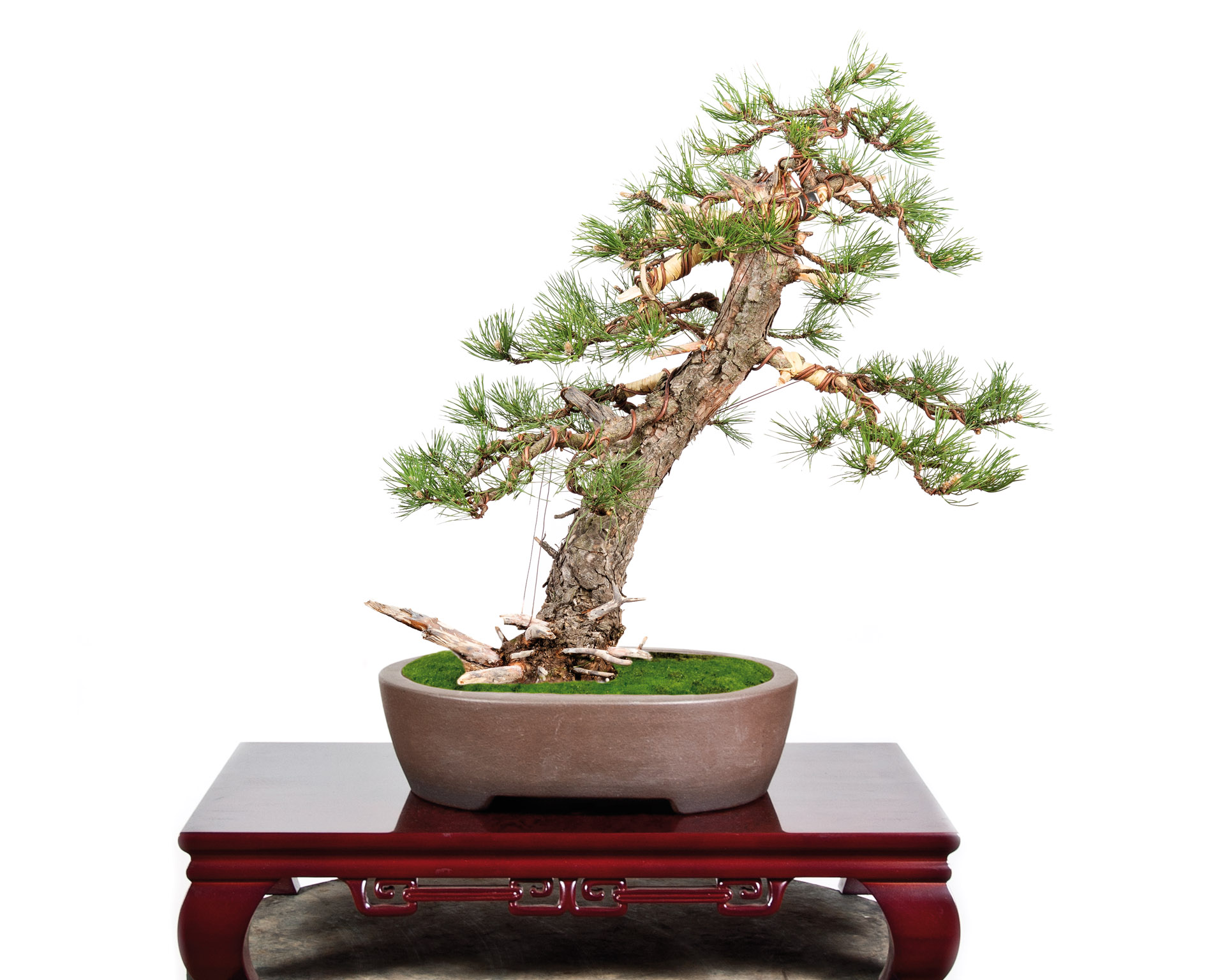 HUSBANDRY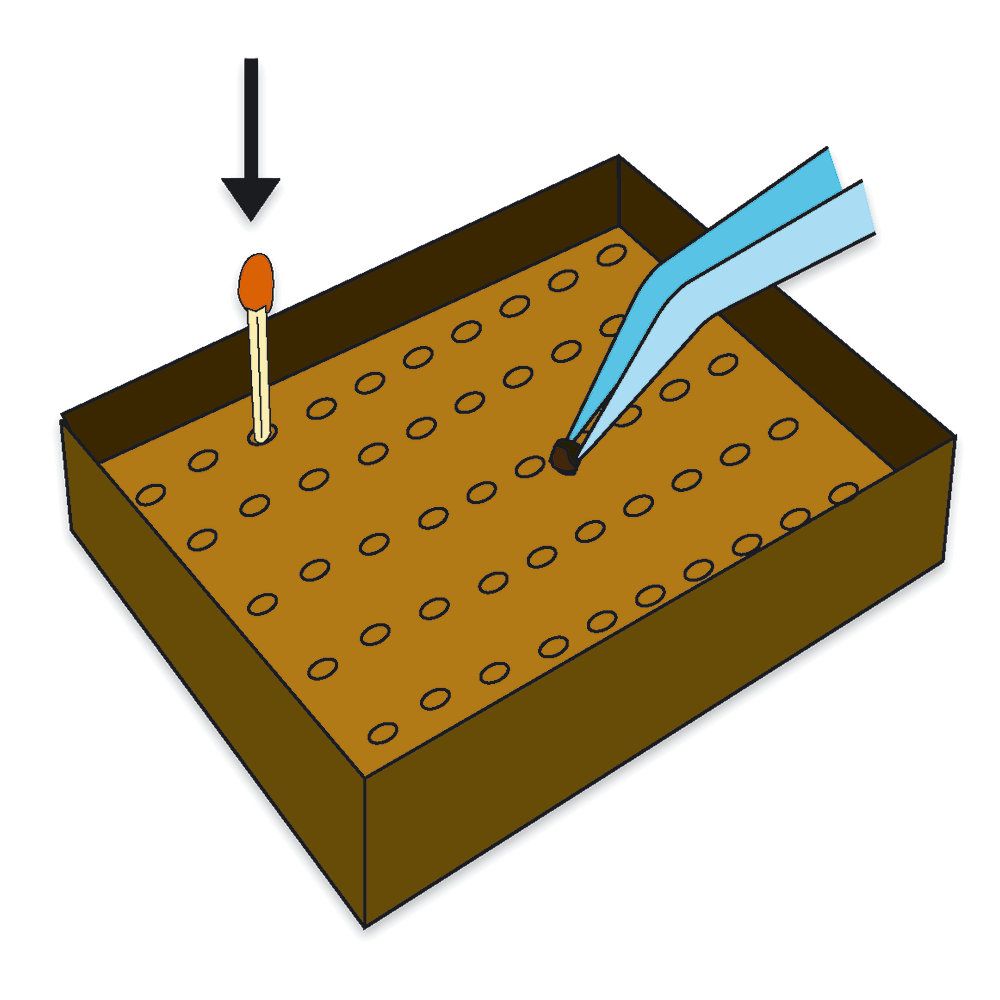 Propagate:
With seed, though this can be rather difficult. It is possible that the Austrian pine can be air layered, but there is not yet much known on air layering these pines.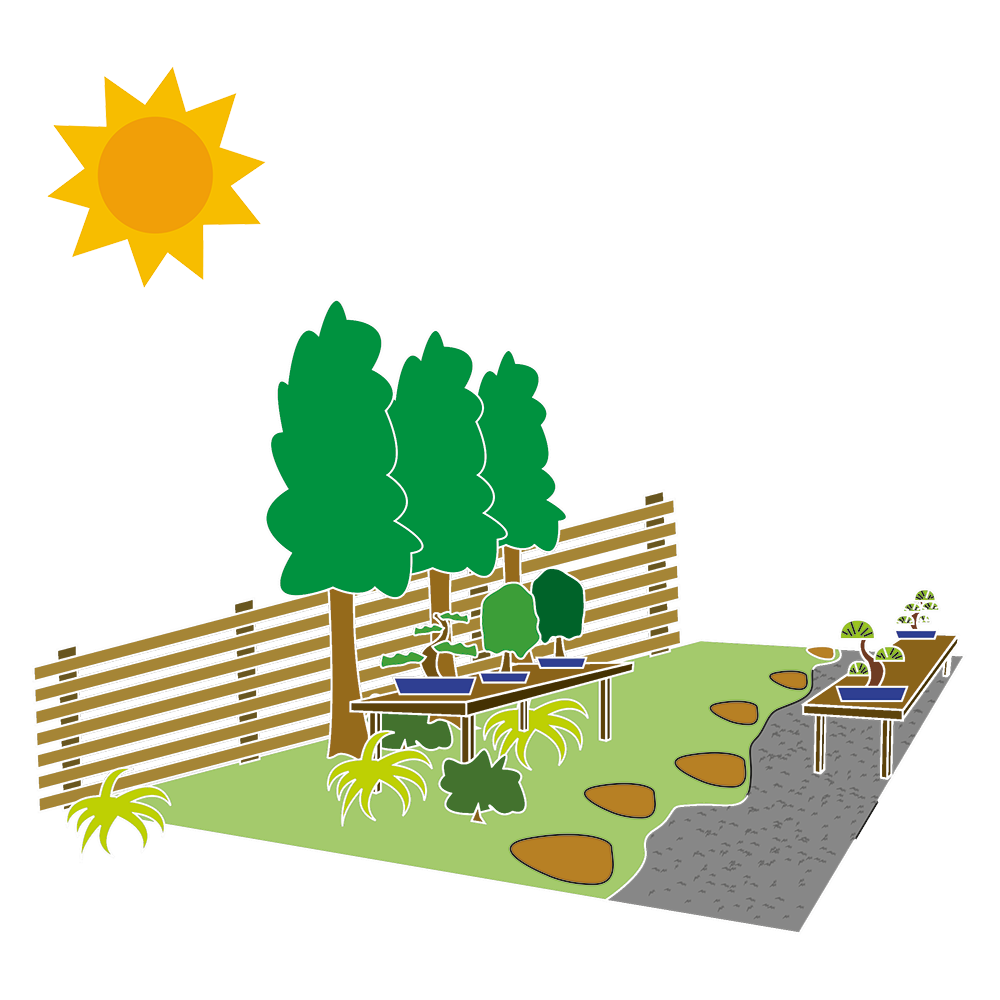 Placement:
Shade is not a good place for this tree, branches that get insufficient light die off, so place in full sun. It can cope with dry soil and summer heat. A humid place is not very good for the black pine.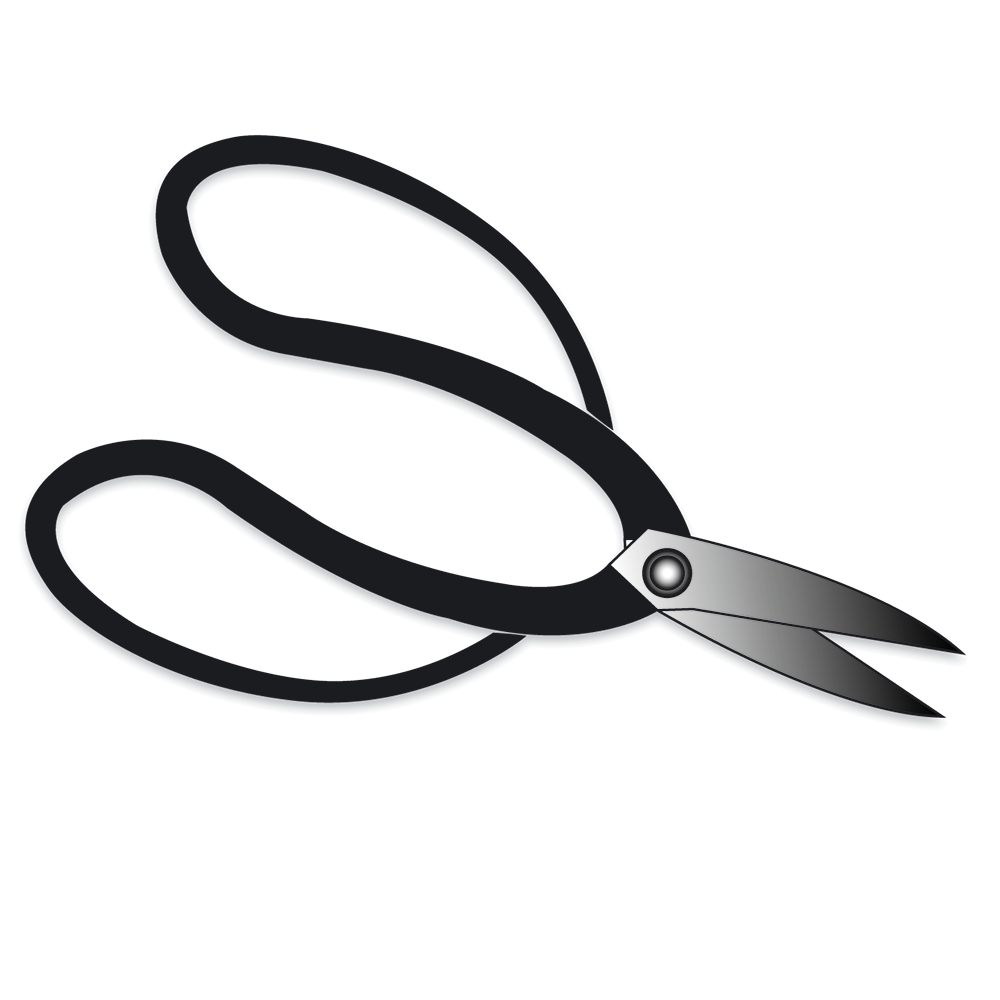 Pruning:
Thin out needles to create a refined set of branches. However, don't remove too many needles because some are needed to create new buds at the base. More branch ramification will help to reduce needle size, so don't candle cut, but pinch in spring. In autumn cut back strong shoots in order to promote adventitious buds.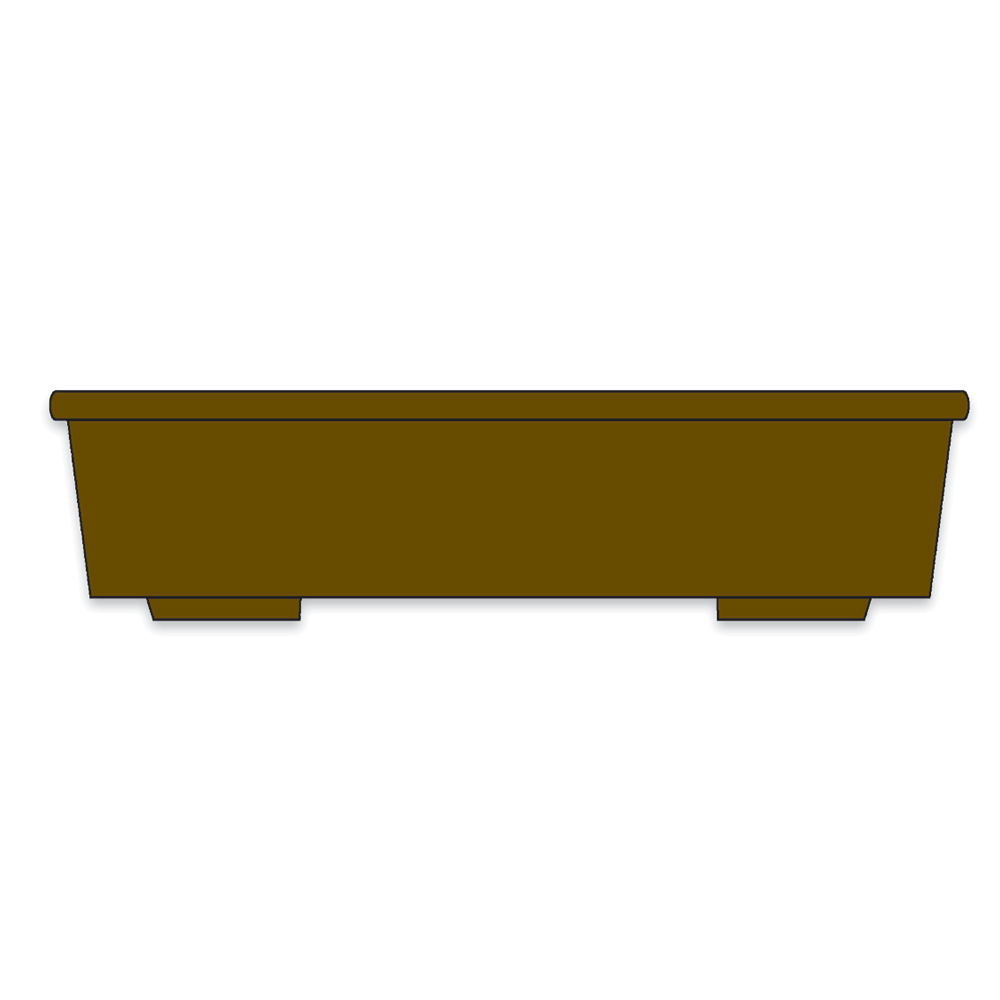 Repotting:
Preferably repot in spring. Don't root comb the whole root ball as you would with deciduous trees. Try to maintain the root ball by removing the outer surface and top layer. Water freshly repotted trees thoroughly. Give protection from frosts and wind. Use a well aerated soil mix, like Akadama 50% and Kiryu 50%.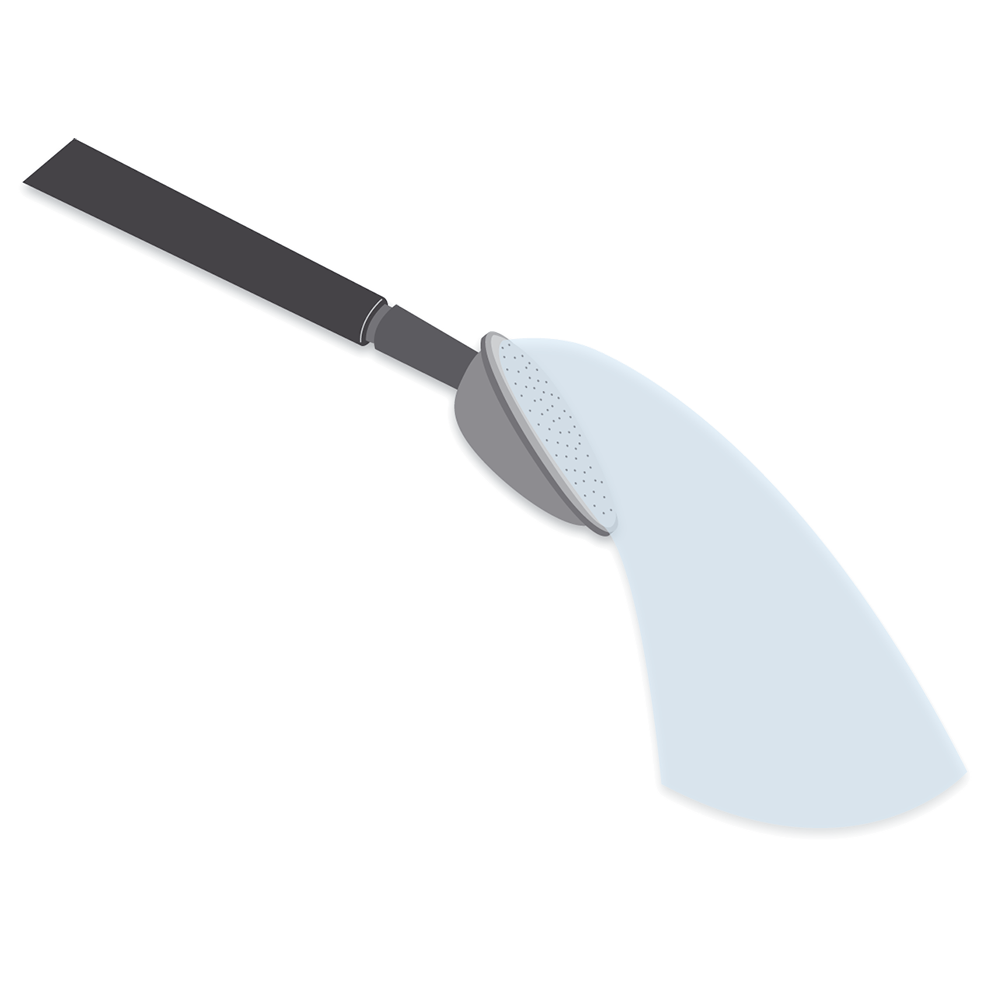 Watering:
Pines can withstand short periods of drought. More watering can cause longer needles. For younger bonsai short needles are not the main goal, so water liberally. Check whether the tree is still moist; if not, water it.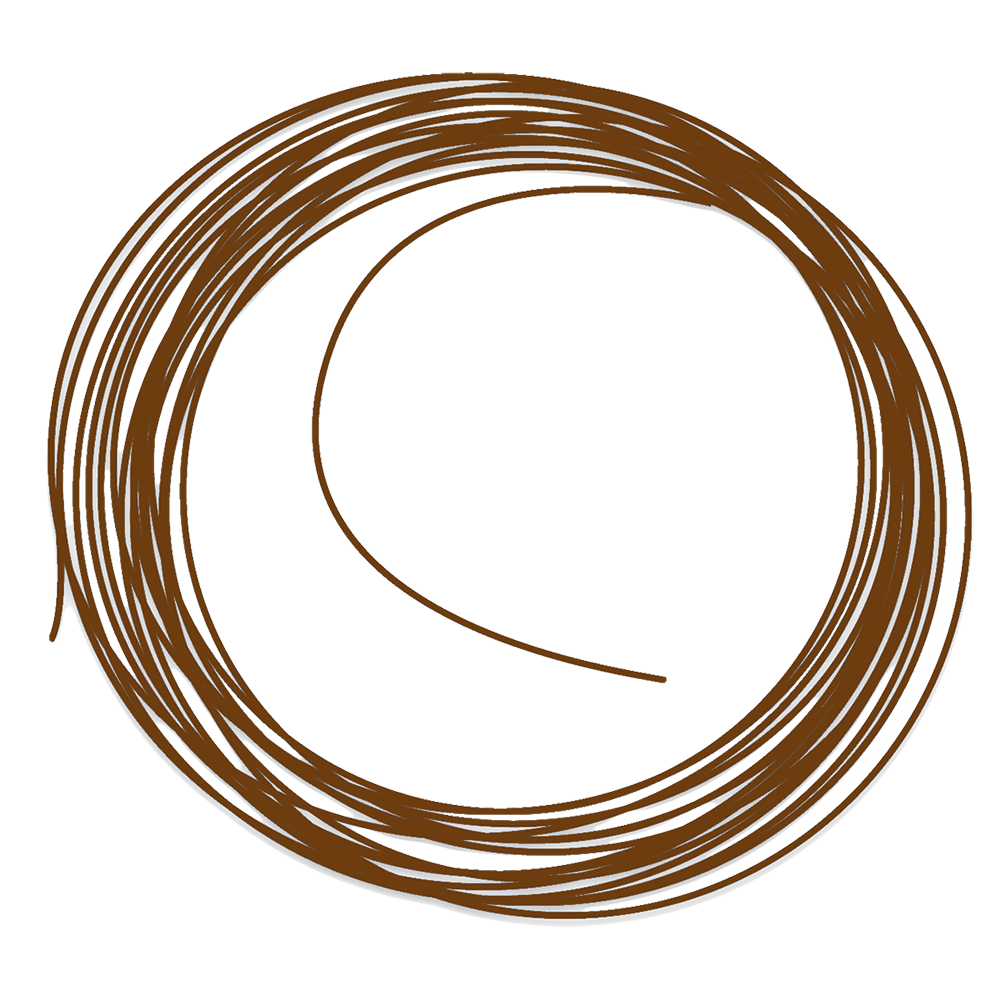 Wiring:
Pines are best wired till the new buds or candles start growing, so autumn or winter is preferable. Use copper wire or aluminium. The branches aren't as flexible as Pinus sylvestris.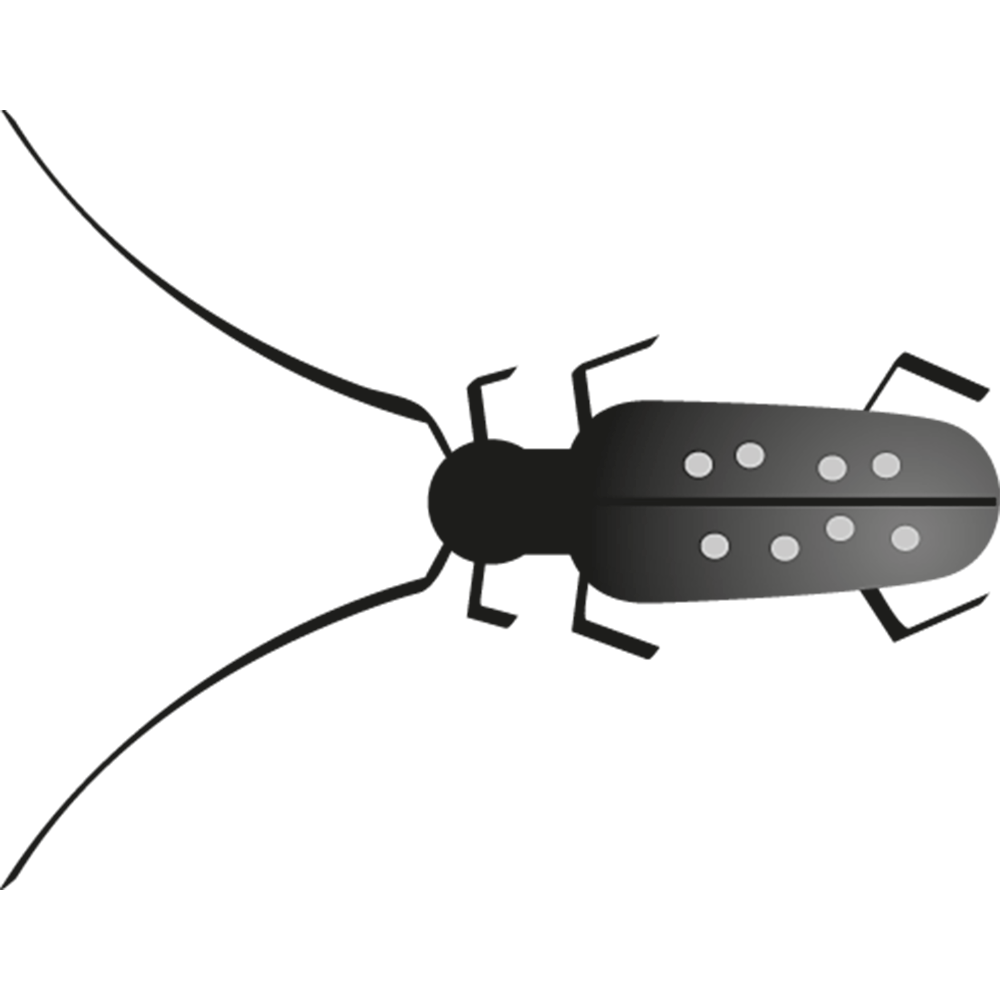 Pest and diseases:
Woolly aphids and needle cast are the problems you can encounter with pines.
STYLES